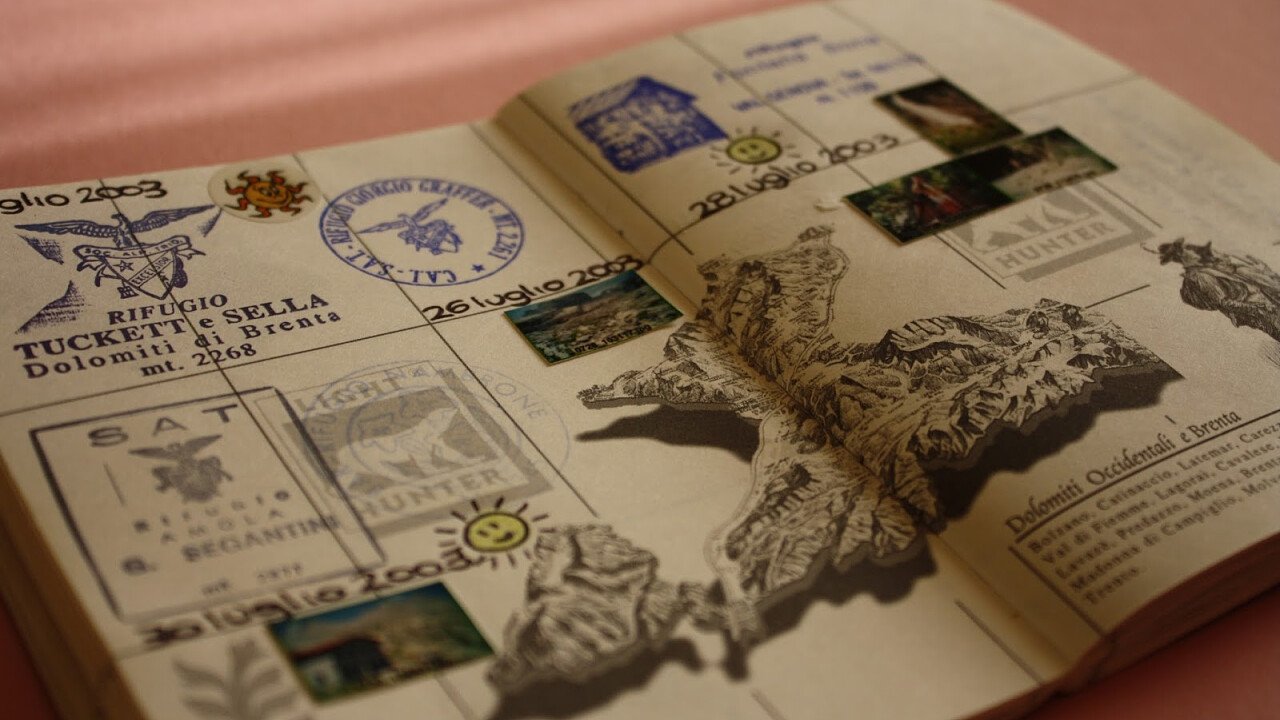 © Cartaecuci.it
Just like a normal passport, the Passport to the Dolomites was created a few years ago. For those accustomed to travelling, the Passport represents not only a travel document, but a collection of memories. The stamps of various countries, in fact, stay on the pages forever, a silent witness to the countries visited. What if they are shelters instead?
How does the Passport to the Dolomites work?
The passport is a booklet dedicated to the Dolomites, divided into several parts, each representing the various valleys. Those who receive one, can collect stamps of the various huts, but also make note of the memories of their trips, with tree species and other details, which will live on as real memories of strolls taken.
Not only stamps, however. The Passport to the Dolomites also contains a brief introduction on how to use it and how to have useful information at your fingertips with useful telephone numbers, in case of emergency.
How is the Passport to the Dolomites organised?
The document dedicated to the Pale Mountains is very detailed. Designed for those who love hiking and spending time at altitude with or without family, it is divided by zones. You can therefore easily find areas of the eastern Dolomites, the Northern Dolomites, and zones of the western Dolomites. This way, once you have identified the area, get the appropriate page stamped with the official stamp of the hut reached.
Great gift idea for children
The passport to the Dolomites is a great gift idea, when children first approach trekking or for their first experience in the Dolomites. Easily purchased in the resorts, it is a document that not only has value in the present, but can become a family keepsake of time spent together in beautiful places. With more than 80 pages available, it also has an introduction and descriptions in three languages: Italian, English, and German.
It is a product of Light Hunter Publisher.