Borca di Cadore
© Depositphotos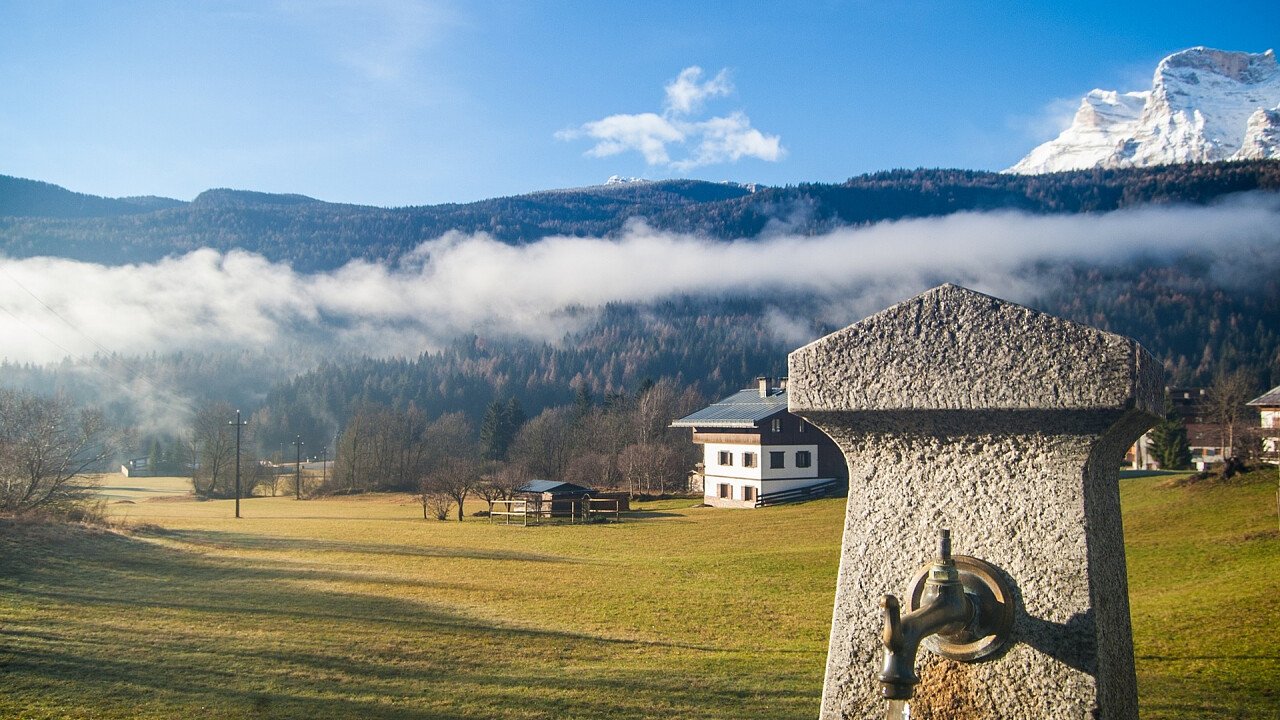 © Cnippato78 | Pixabay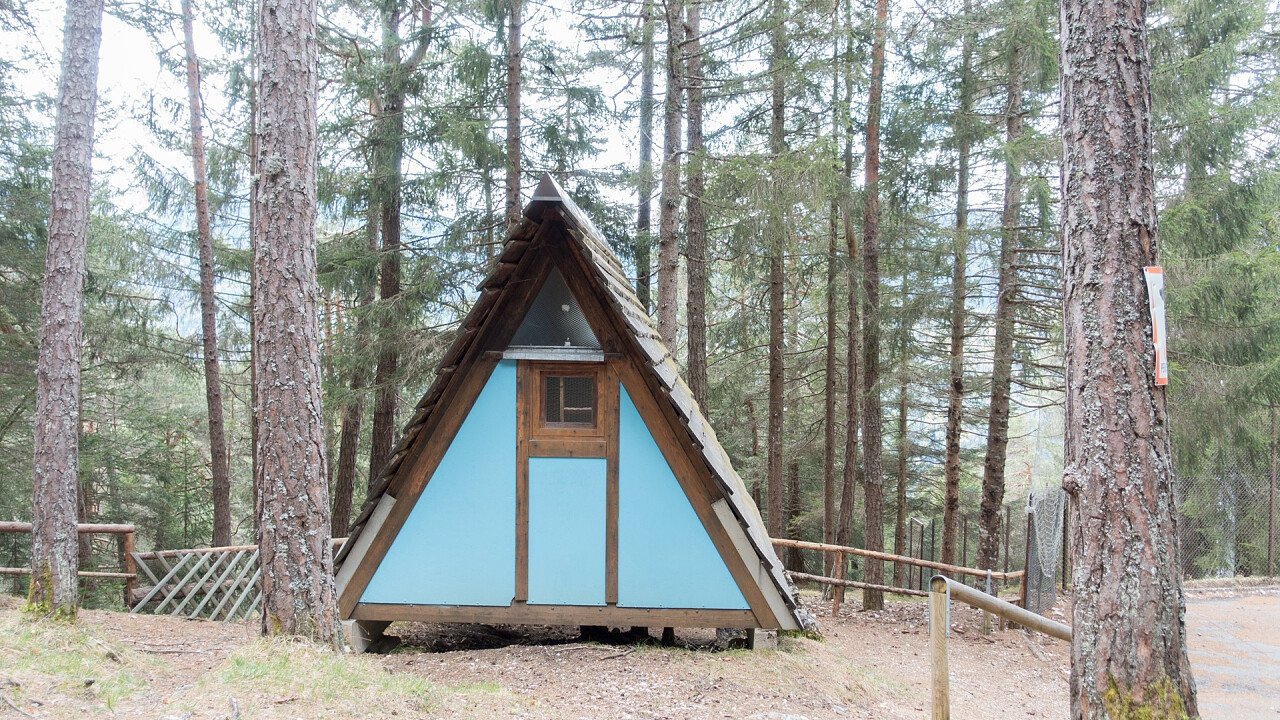 © Shutterstock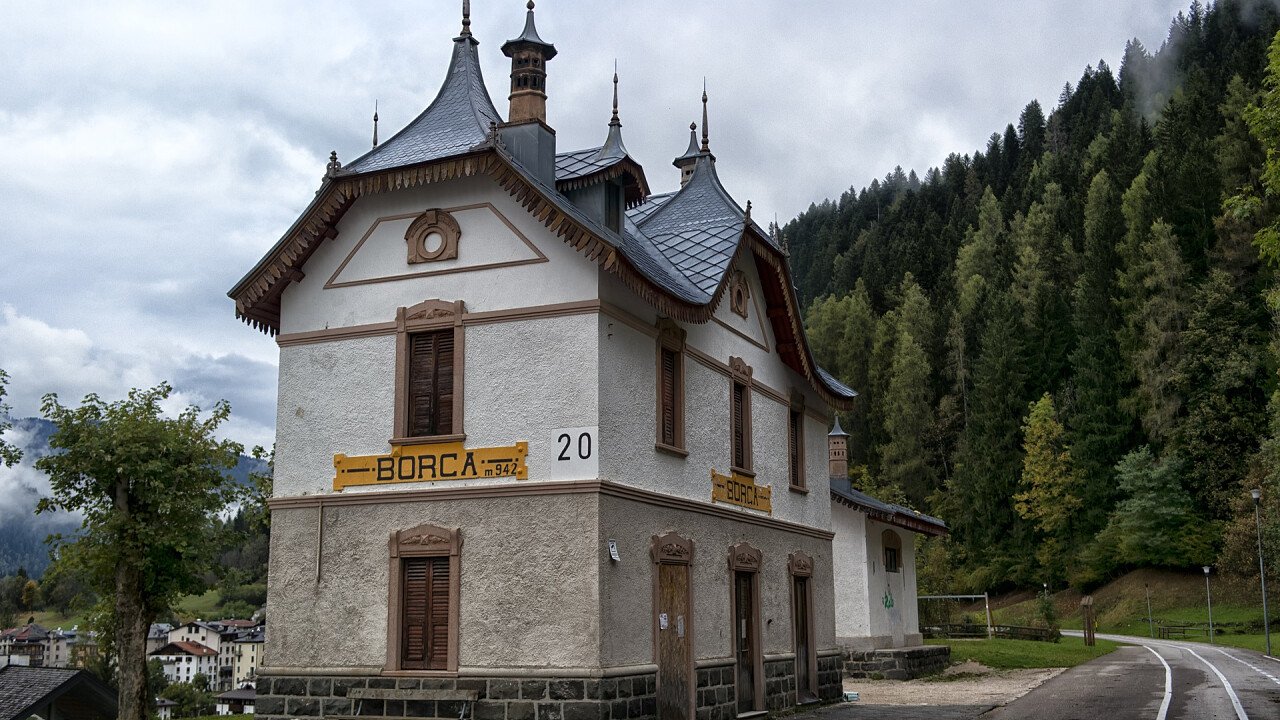 © Shutterstock
© Angela Pierdonà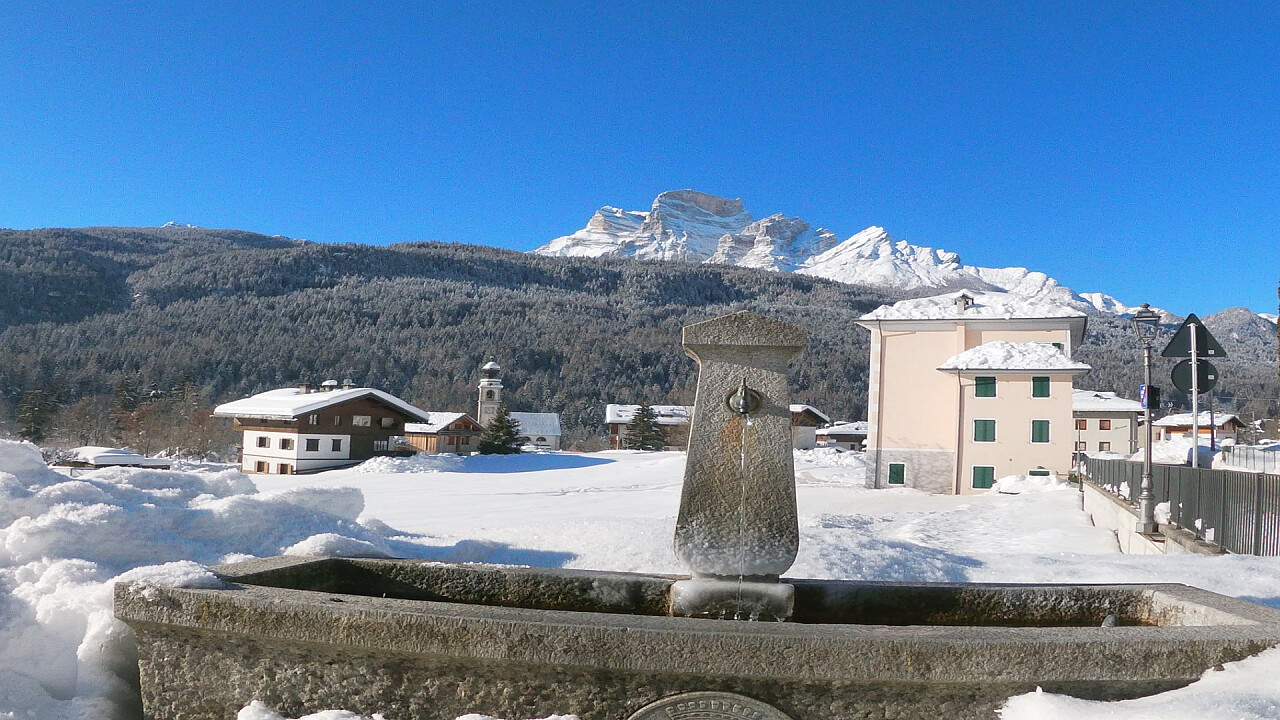 © Angela Pierdonà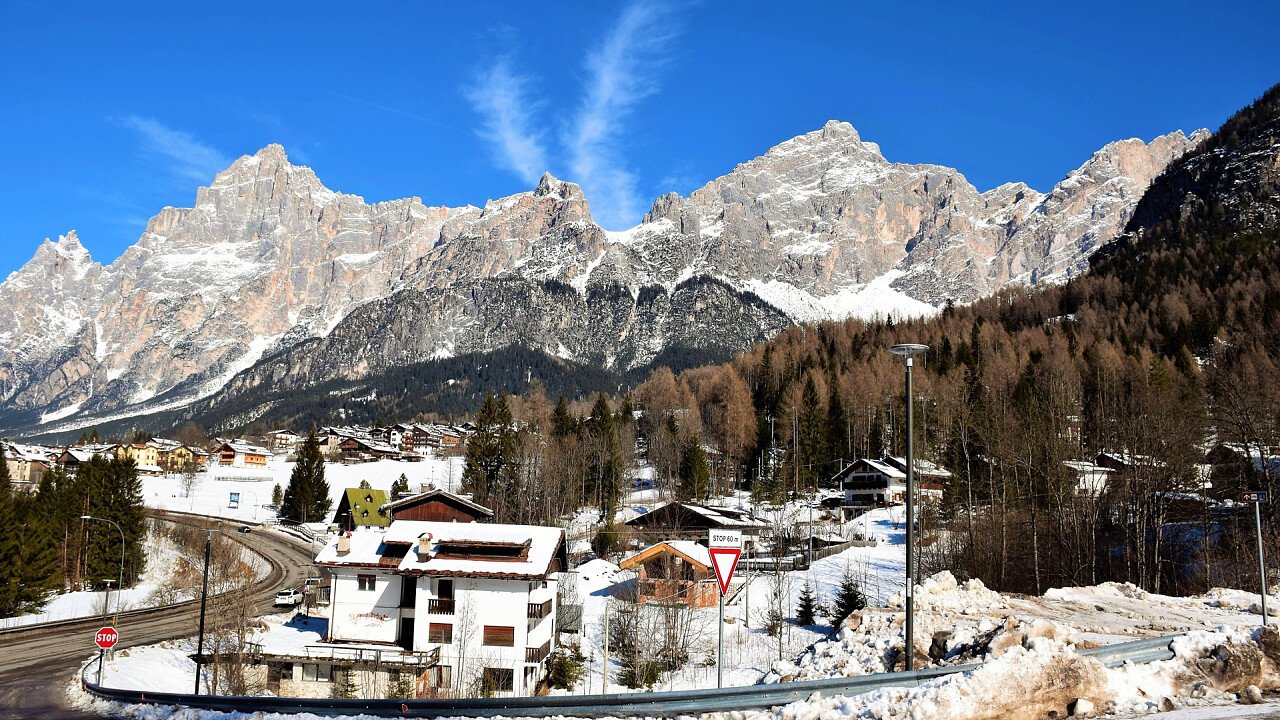 © Shutterstock
© Depositphotos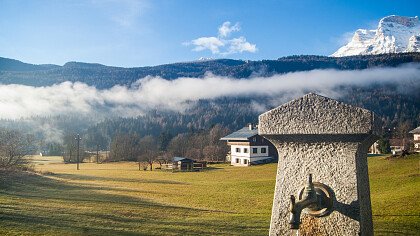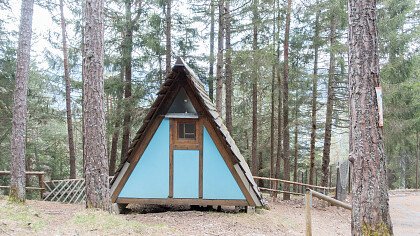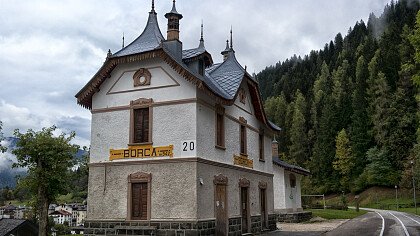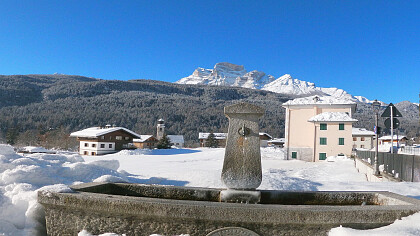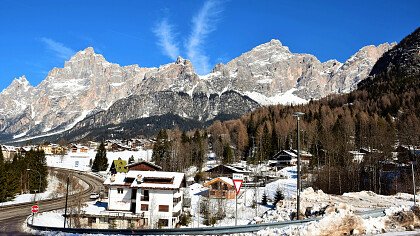 Request a free holiday quote
Hotel Borca di Cadore
Borca di Cadore
The Corte delle Dolomiti Resort, including both Hotel Boite and Residence C...
---
starting from:
101€
night/person
Borca di Cadore: by bike or on foot
Borca di Cadore awaits you to organize your holiday, with a lot of sport in the open air: bike and mountain bike tours, walks picking up mushrooms, relaxing fishing on the Boite river and slopes in winter. All this just a few steps away from Cortina d'Ampezzo. You will never be bored!
Bike lovers can't miss two tours. The first one goes along the stretch of the former Dolomites railway, (Long way in the Dolomites), taking from Calalzo to Dobbiaco. Here you have two alternatives. Both are approx. 6 km long and slightly uphill: the first itinerary is perfectly asphalted and links the old crossing keeper's box of Borca with the one in San Vito di Cadore, whereas the second, (another asphalted stretch) links Borca and Vodo di Cadore. Obviously the most trained cyclist can also reach Cortina d'Ampezzo and - why not - Dobbiaco.
The second tour goas along the ancient Strada Regia, which linked the Venetian plain with Tyrol. A 5 km-ring taking to Serdes, in the commune of San Vito di Cadore and return.
If the weather isn't so good, the Naturalist Museum and the typical mountain dishes, such as canedi, game or cheese with polenta, await you for a day of total relax.
In winter the nearest lift facilities are located in San Vito di Cadore, 3 km away from Borca, and in the famous resort of Cortina d'Ampezzo, 12 km away. Borca offers two cross-country trails in Villanova.
Borca lies in the spot where the Boite torrent flows into a wide basin surrounded by the high walls of the Pelmo and Antelao mountains, with the mountains surrounding Cortina in the background. Due to this privileged position, it is an ideal starting point for exciting tours discovering nature and the surrounding landscape, along the various itineraries offered by the valley, or walking trough the larch and fir woods looking for mushrooms.