Enogastronomy holidays in the Dolomites
© Shutterstock
© Depositphotos
© Shutterstock
© Shutterstock
© StockSnap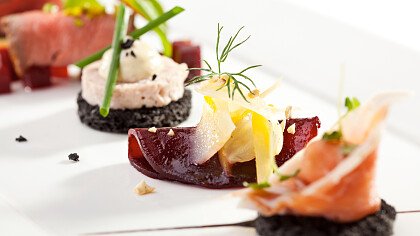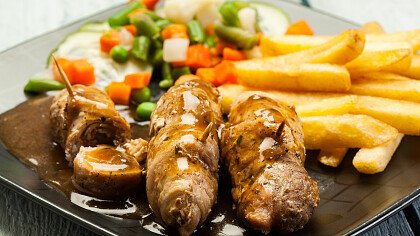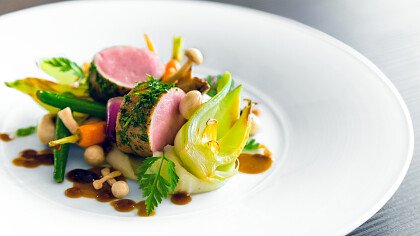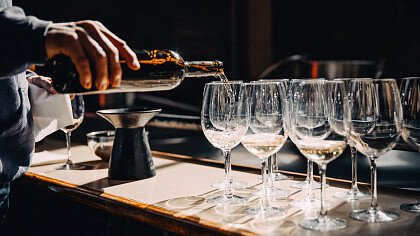 Deals and holiday packages
Related holiday themes
Each Hotel, Bed & Breakfast or Farm holiday has a winery where precious South Tyr...
Alpine huts and gourmet restaurants with fine, high-class cuisine and star chefs read...
Discover the typical specialties that characterize the territories of South Tyrol, Tr...
Related articles
Enogastronomy holidays in the Dolomites
Immerse yourself in the Dolomites savoring the traditional specialties, dishes and recipes of the popular alpine areas of these mountains. Try the typical recipe of Brulè wine or apple strudel to surprise your loved ones at all times. Do not miss the wine tasting organized in farms and in shelters. The dolomitic taste is an experience all to live.
Find out the deals for your food and wine holiday and start your sensory journey to discover the food and wine of South Tyrol, Trentino, Bellunese and Friuli