Holidays on the Dolomites between Art and Culture
© Antelao | Pixabay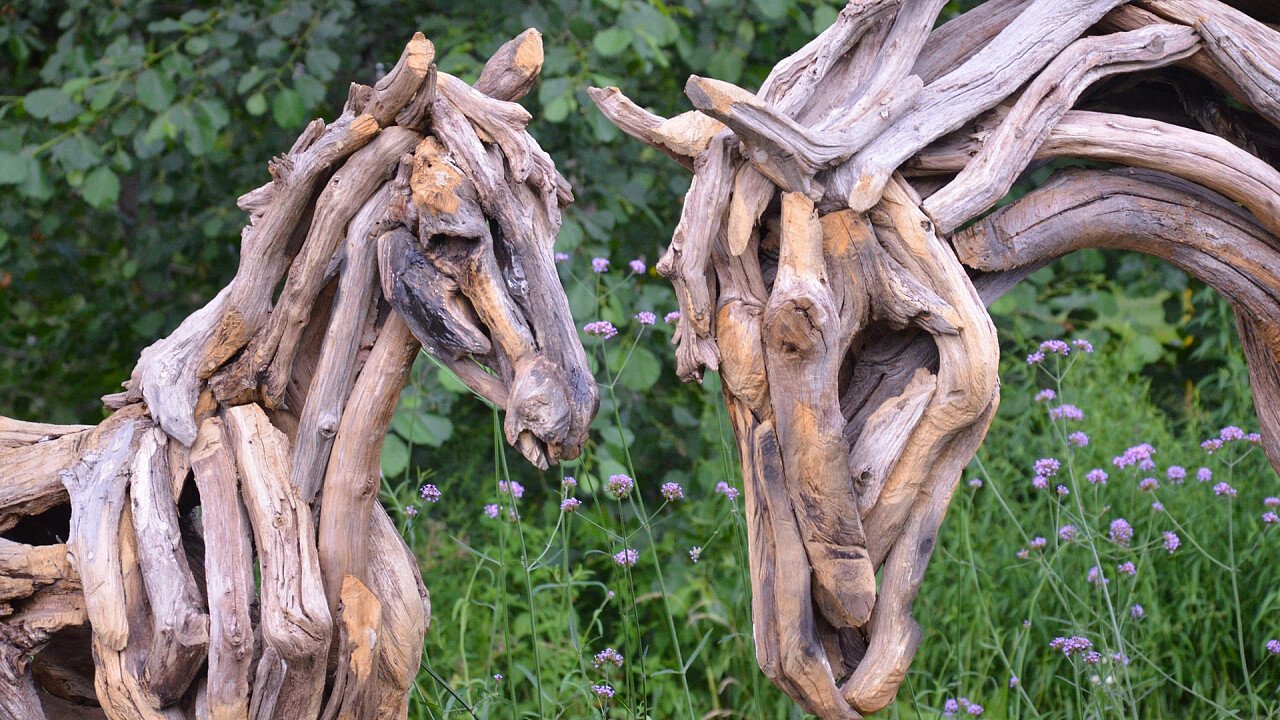 © Flyhigh10 | Pixabay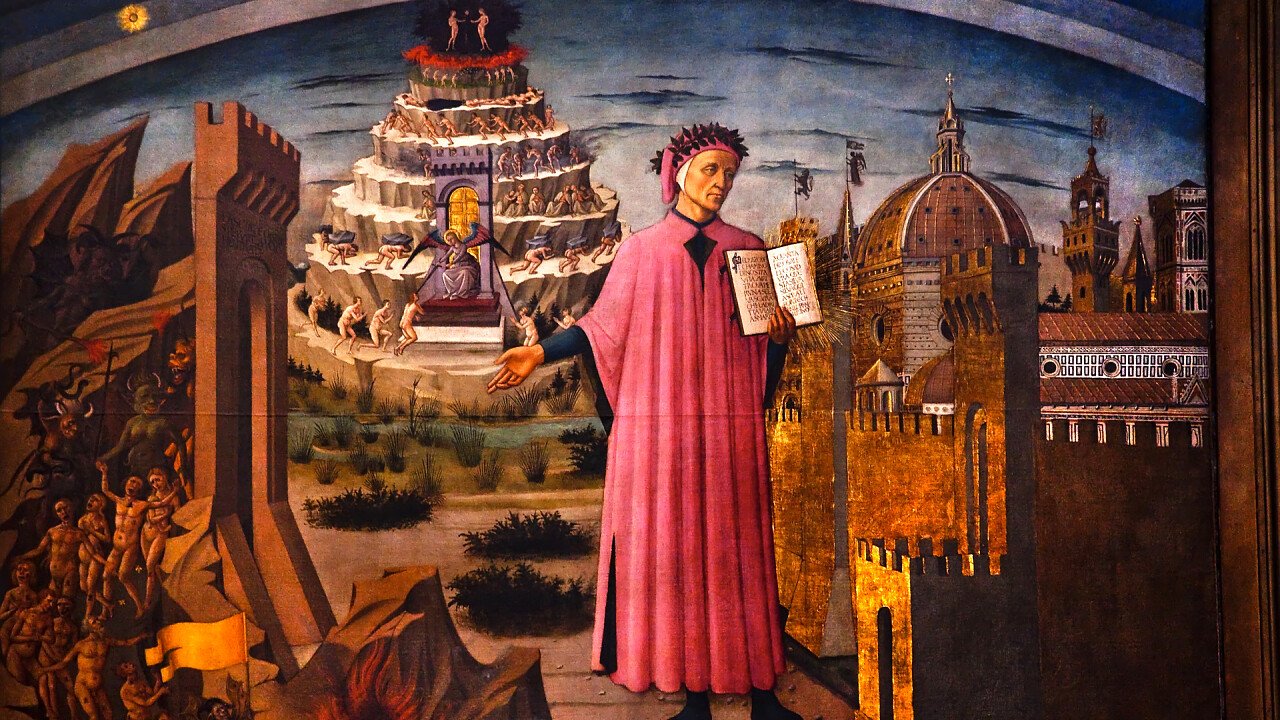 © Depositphotos
© Healthybacon | Pixabay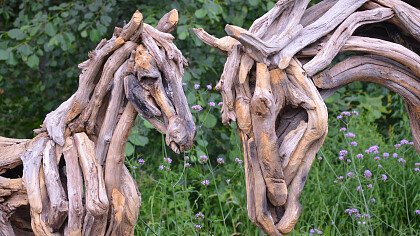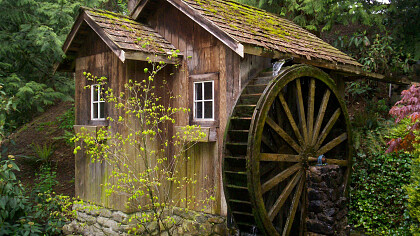 Related holiday themes
Related itineraries
The Trekking of the Thinking Christ is an itinerary suitable for everyone of great hi...
LATEMAR.ART is one of the highest art parks in the world. The route through the park...
Related articles
Holidays on the Dolomites between Art and Culture
Not only mountains in the Dolomites! Among valleys and slopes art, culture and alpine architecture are globally recognized. Thanks to its fame, many films were shot that still are reproduced in theaters. Great Dolomite climbers who survived extreme situations, have written of their experiences: books about adventures, unique fears and experiences. Unfortunately, history in the Dolomites, also means the Great War: many soldiers died to protect their homeland of which, today, you can admire the many testimonies, between history and tradition, on mountain tops.
To learn all the aspects of the Dolomites, you should benefit from the deals for a holiday between art and culture.