An ideal vacation: health, wellness and relaxation in the Dolomites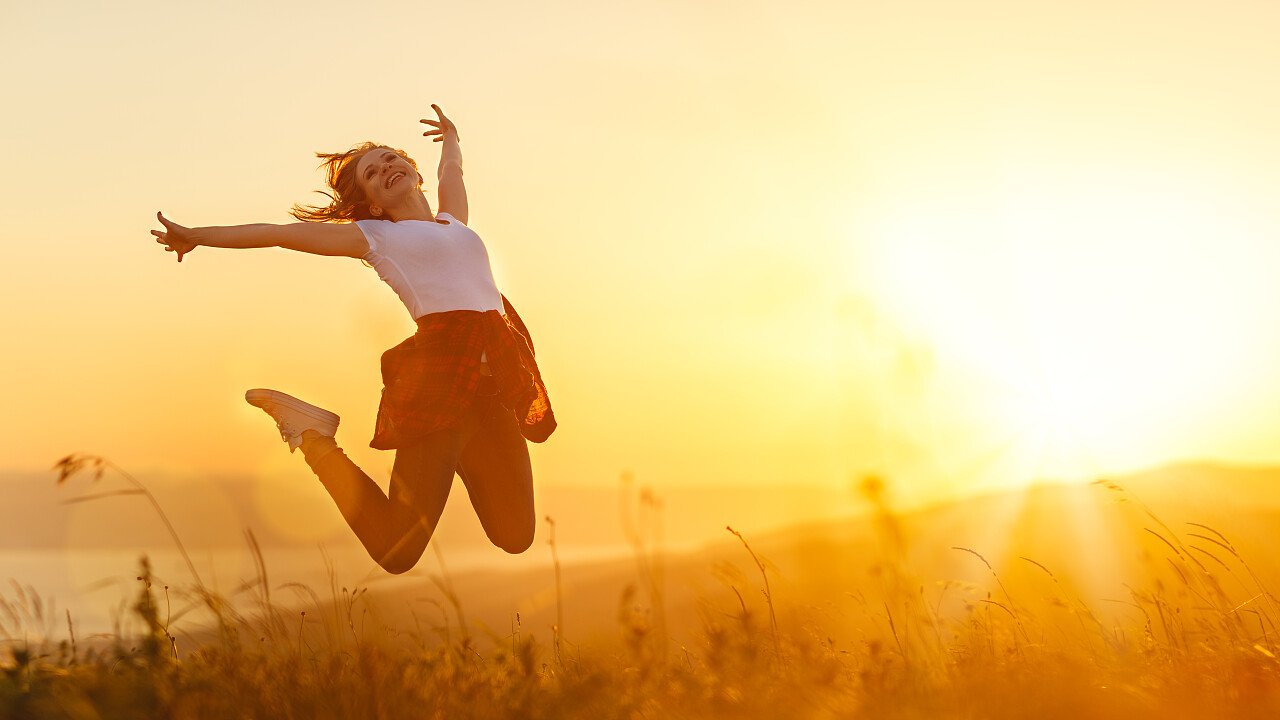 © Shutterstock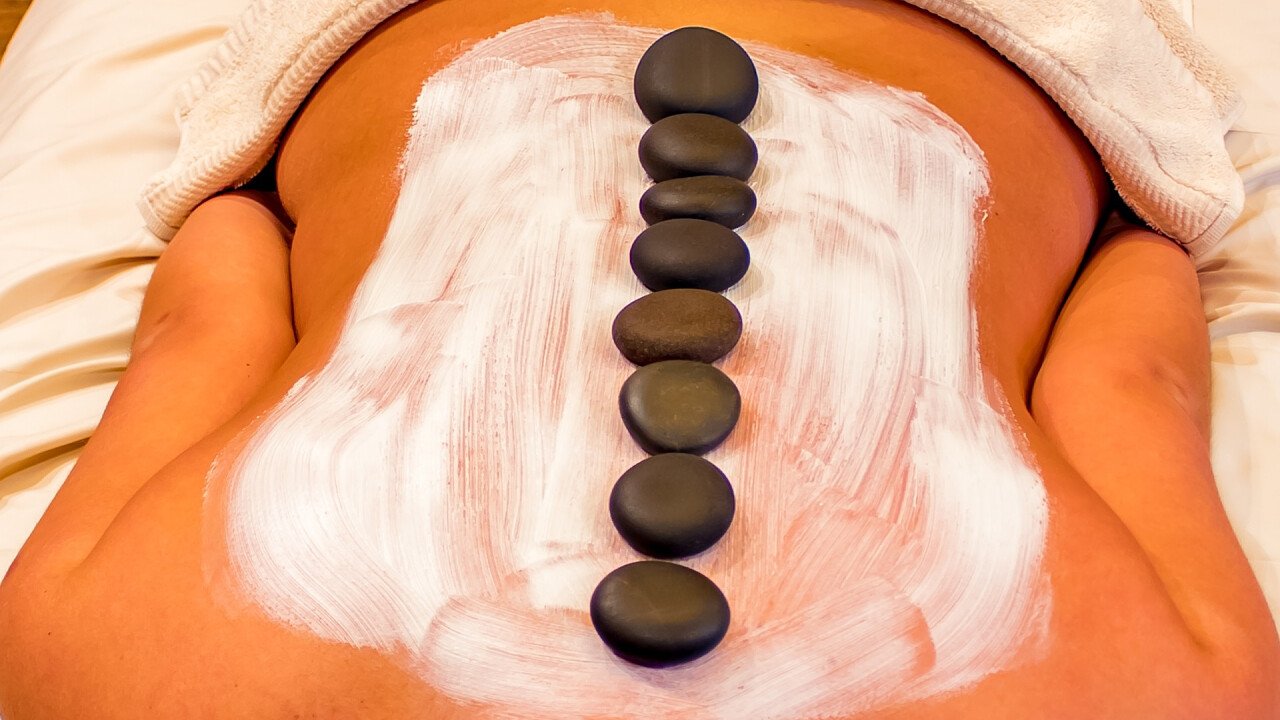 © Socialbutterflymmg | Pixabay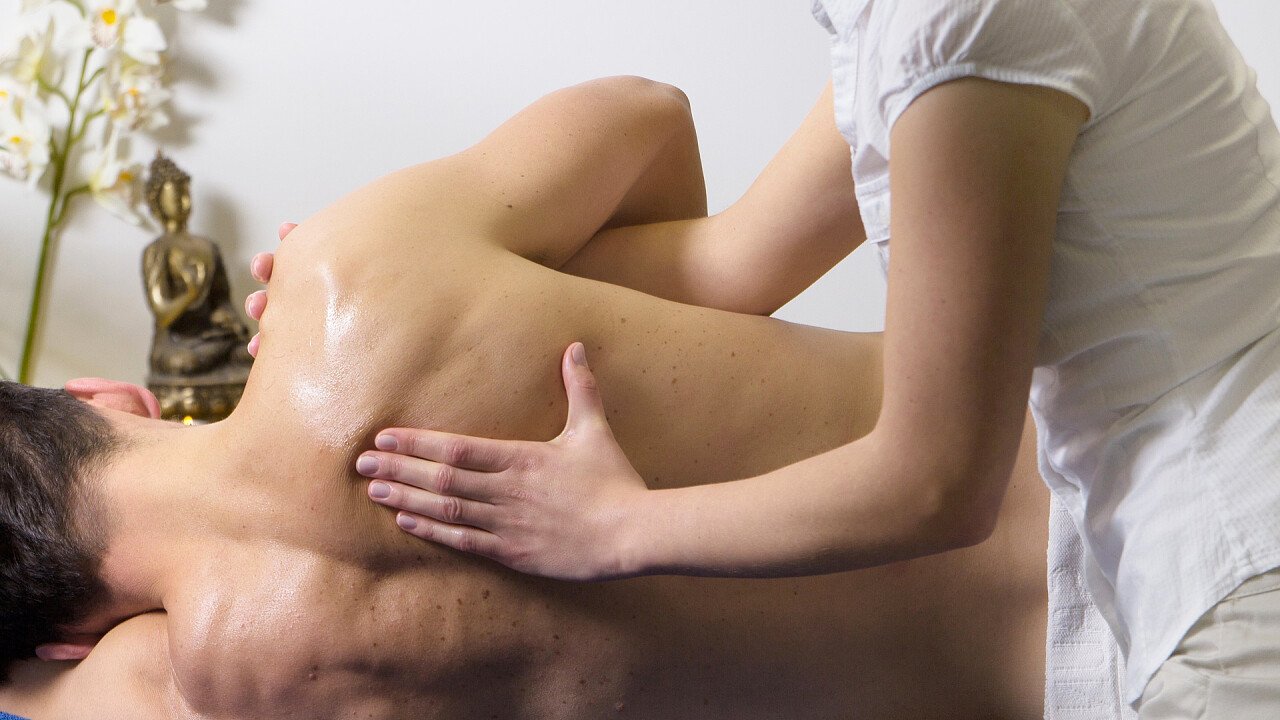 © Whitesession | Pixabay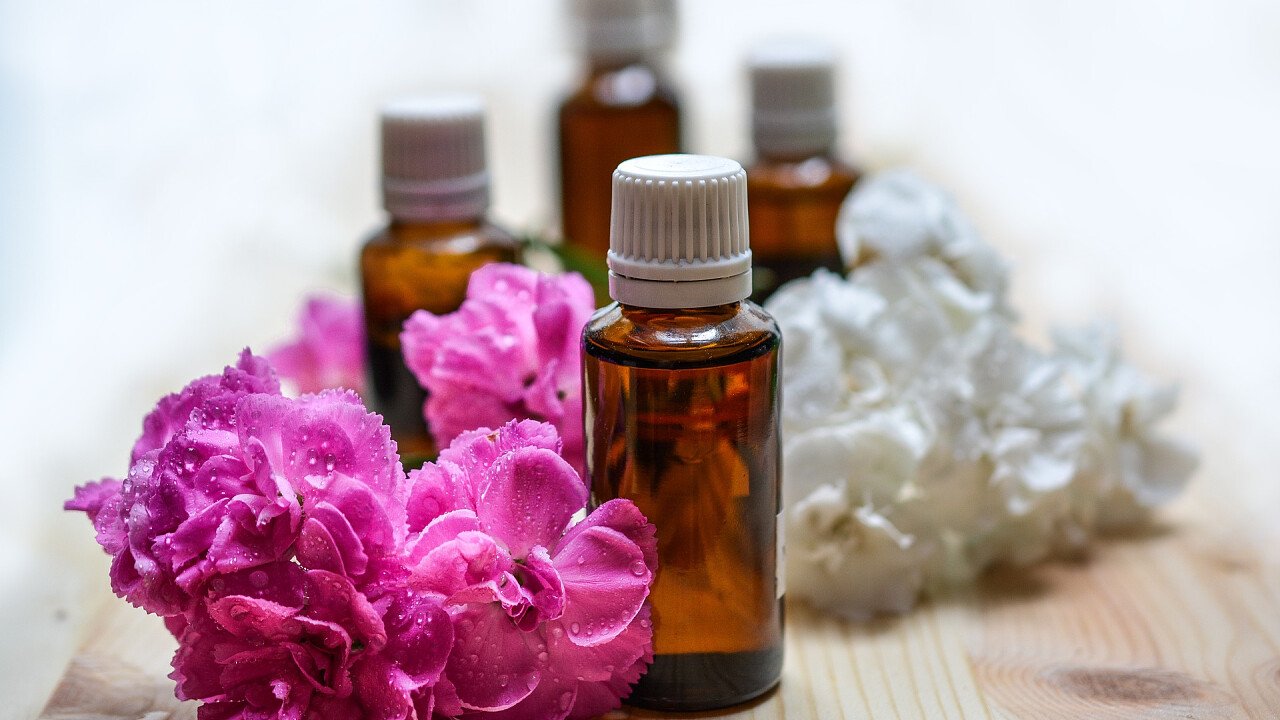 © Monicore | Pixabay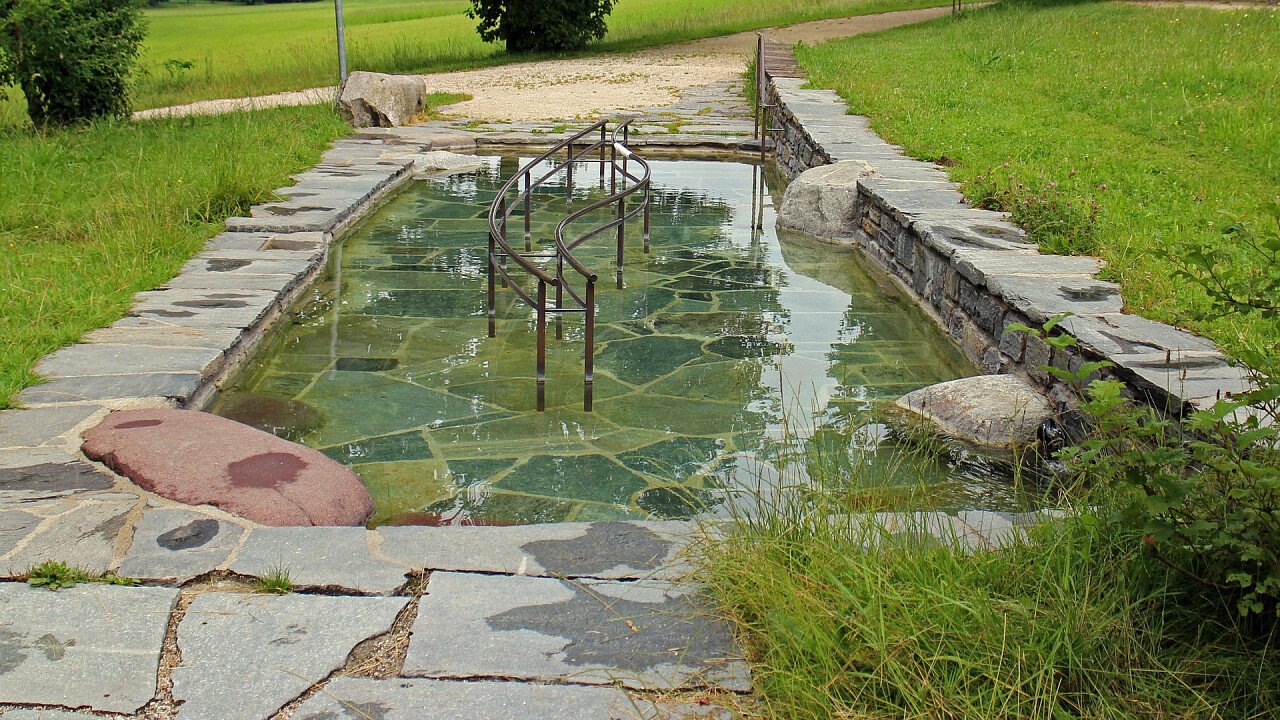 © Antranias | Pixabay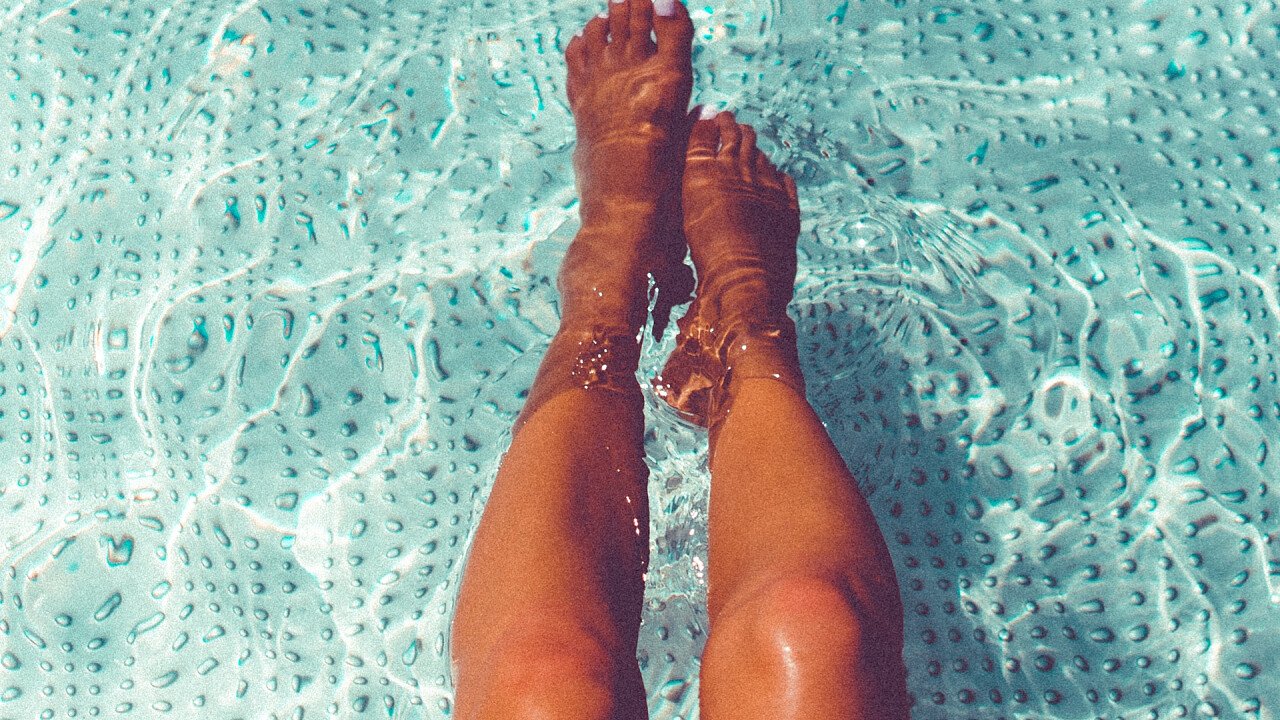 © Picjumbo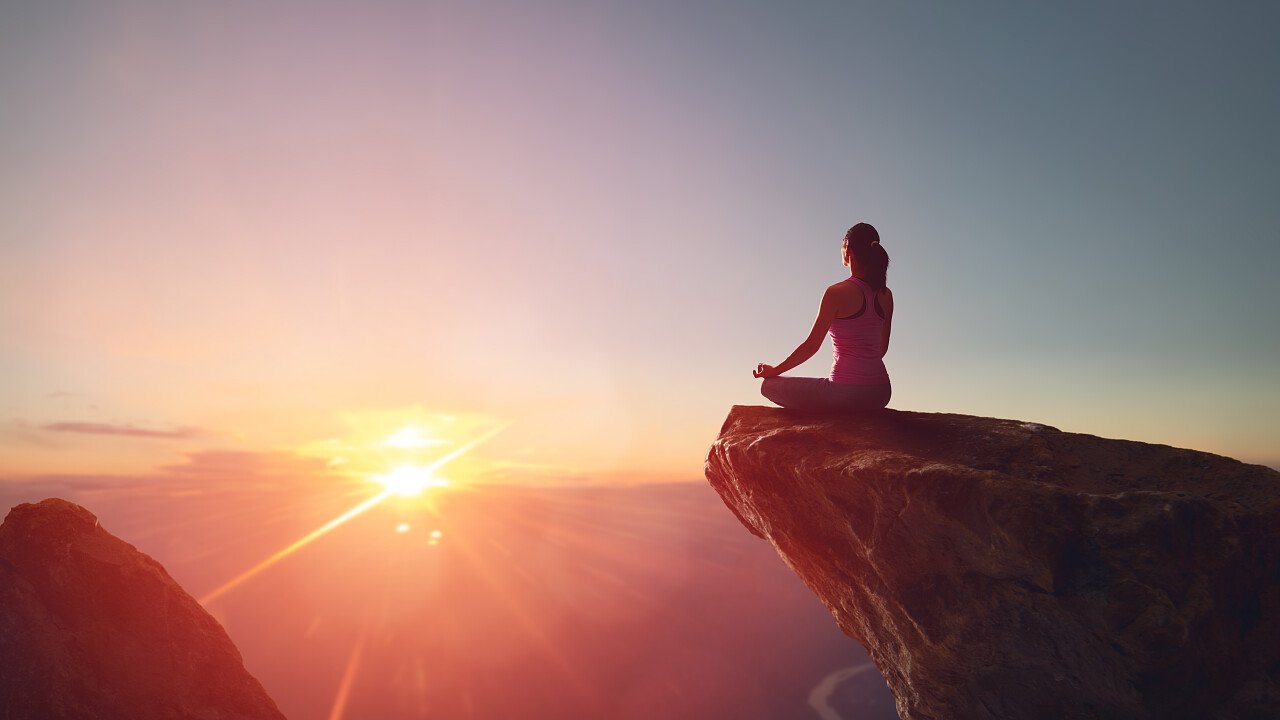 © Shutterstock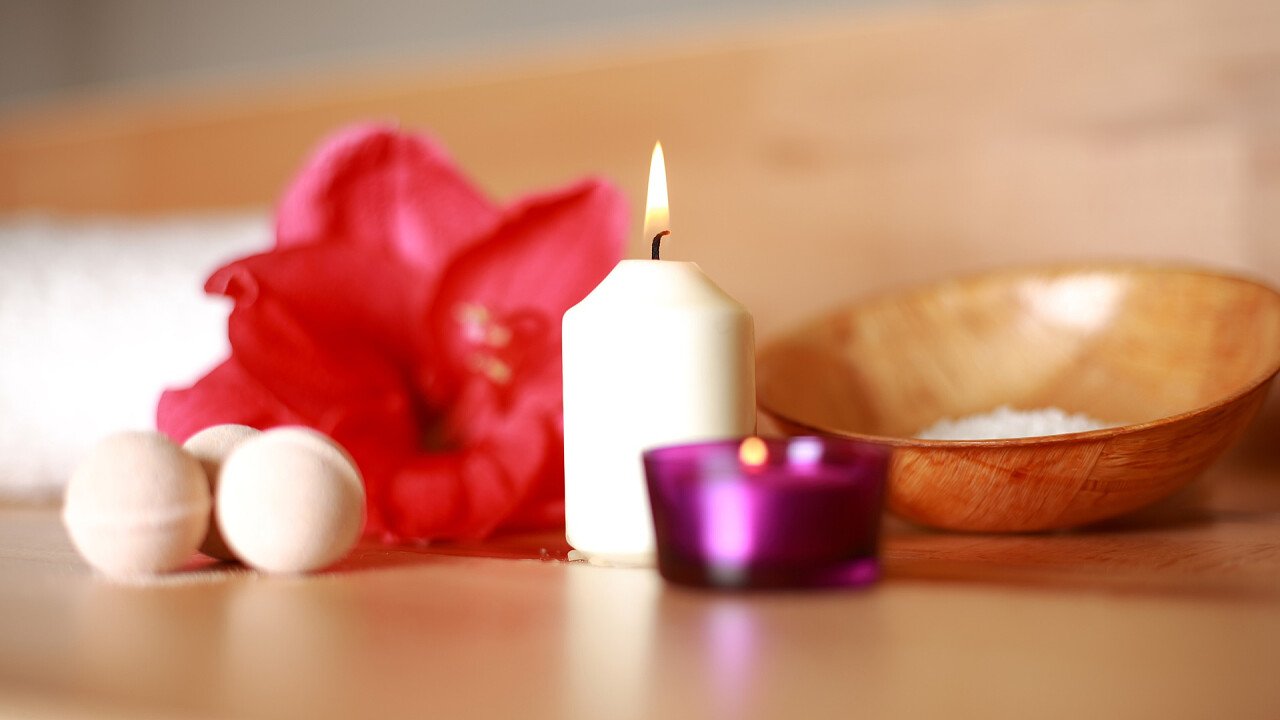 © Andreas160578 | Pixabay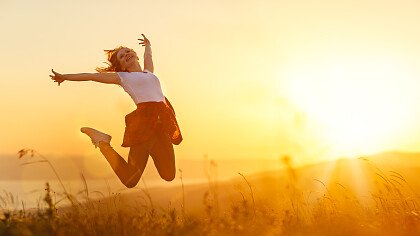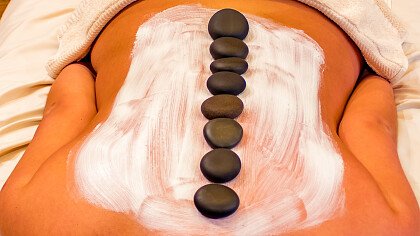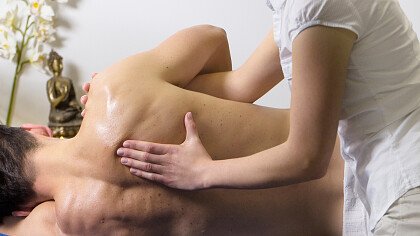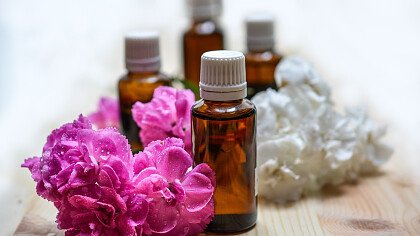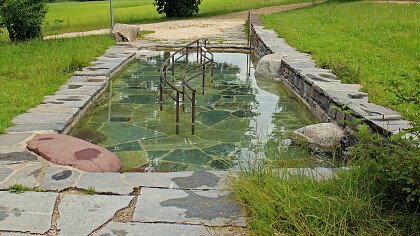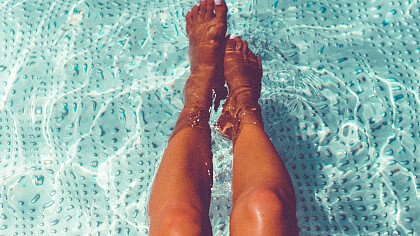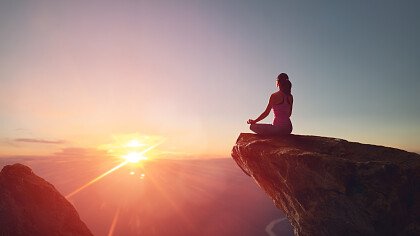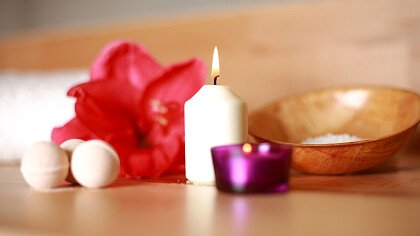 Hotel Health and wellness
Vouchers and Experiences
Dolomites
Large and exciting "Ring Tour" developed especially for you.Always at high altitude and includes overnight stays in typical mountain huts. Our guide will take y...
---
starting from:
1.100,00 €
person
Arabba
Surprise your future husband or bride-to-be with a unique experience flying over the Dolomites and landing at Burz Hut in the Dolomites of Arabba.
---
starting from:
500,00 €
person
Deals and holiday packages
Related holiday themes
The air, the water, the nature, the view of the mountains, the hiking trails ... a ho...
Fresh air, sunlit mountains, trails and tracks to go by foot or with the skis. On the...
Related itineraries
Designed exclusively for relaxing and enjoying the unspoilt nature that surrounds the...
Related articles
An ideal vacation: health, wellness and relaxation in the Dolomites
What's better than a sauna or a hot hydromassage deep in the woods? In the Dolomites welfare, health and relaxation are always our top priority. The multitude of different baths, massages and treatments that you can do in cured Spa & wellness centers is infinite, you'll only have to choose! Baths with essential oils, hay baths, baths with sea salts, hot stone massage, shiatsu massage, lymph drainage, and even tropical showers, ayurvedic massages and saunas of each temperature.
Find out the exclusive deals for your health, wellness and relax holiday