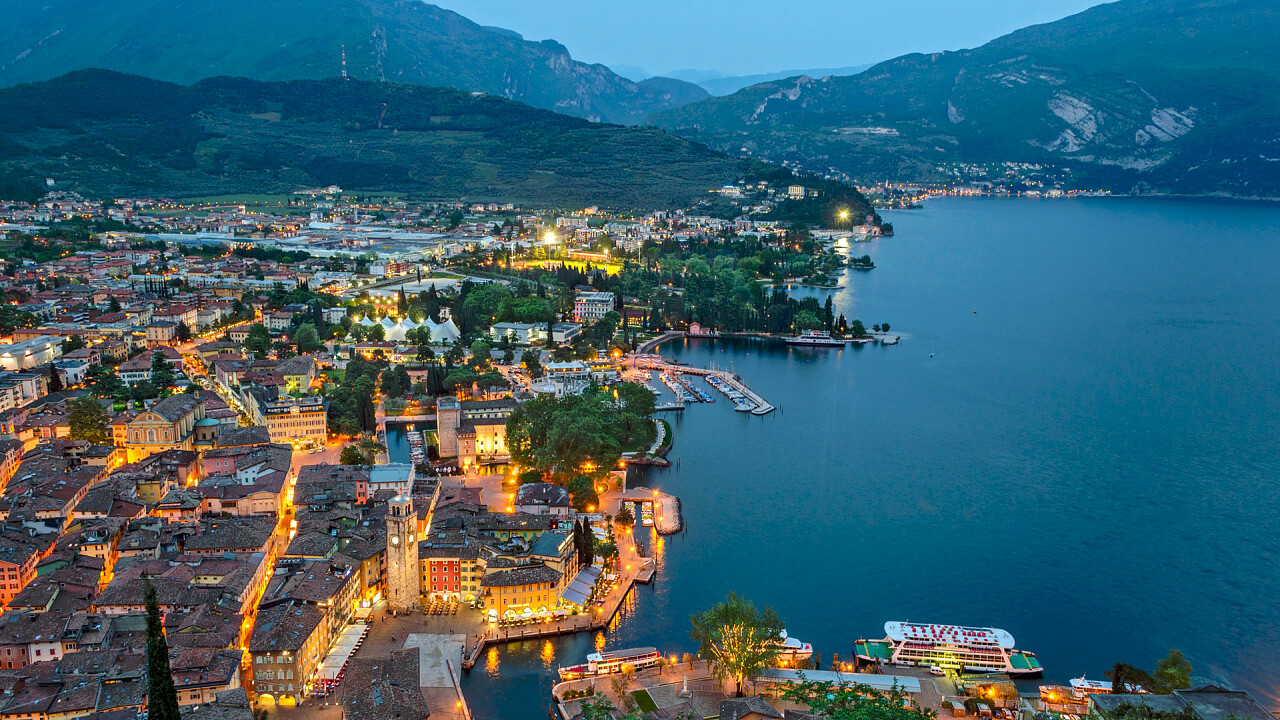 © iStock
© travelspot | Pixabay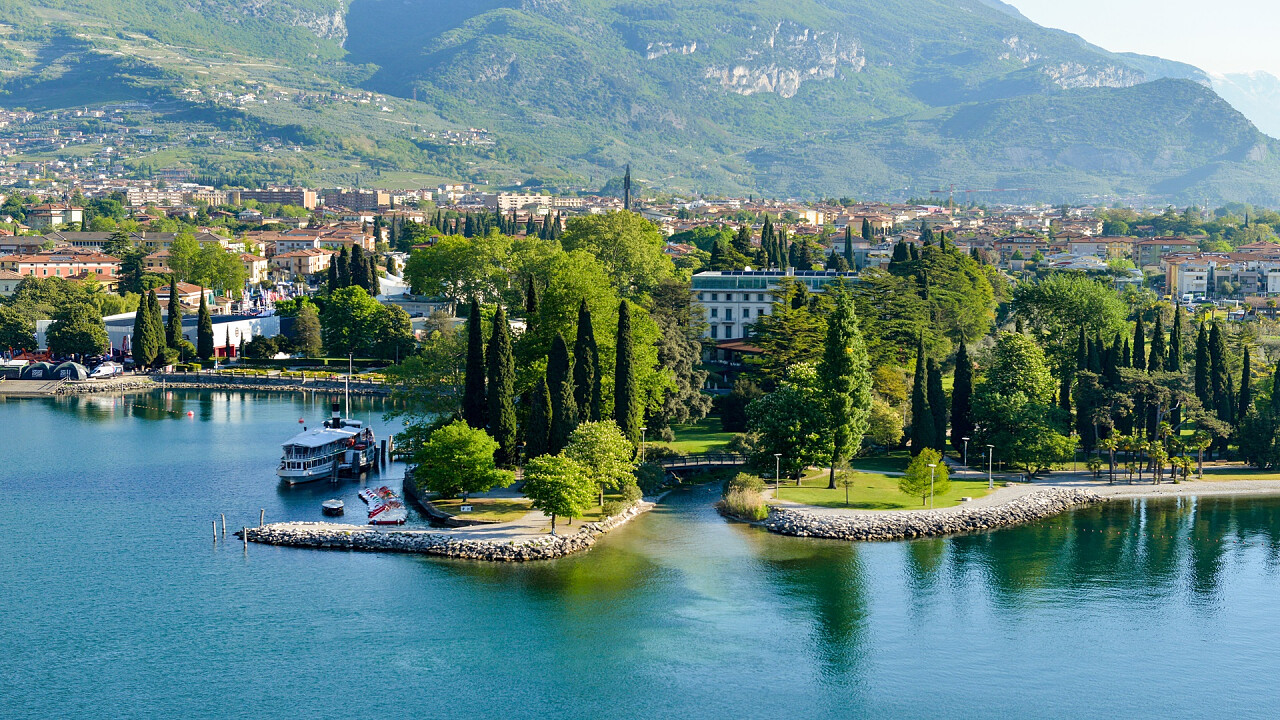 © Roberto Vuilleumier | Garda Trentino
The main characteristic of Garda Lake is certainly the climate that, deeply influenced by the Presence of the lake, is typically Mediterranean and has mild winter temperatures.
The delightful climatic situation, in fact, allowed the growth of vegetation abundant in olive trees, citrus, holm oaks, palms and oleanders.
All these factors considerably contribute in making this area an important tourist destination for people of all ages: from the young who looks for a dynamic holiday, to the less young who prefers peace and rest.
Main attractions, and ideal settings for the lovers of sailing, windsurfing and free-climbing (looking for the walls overhanging the lake) are the cities of Riva and Torbole.
The hinterland too offers several interesting excursions. The city centres talks about history and traditions, and contain monuments and castles of considerable historical and artistic interest (such as the Castles of Arco and Tenno). The very close prealpine landscape, on the other side, is suitable for journeys and excursions with different levels of difficulty, both for those unshakeable lovers of sports disciplines and for those who want to admire the several alpine lakes and the archaeological sites of certain interest.