Holiday immersed in nature of the Dolomites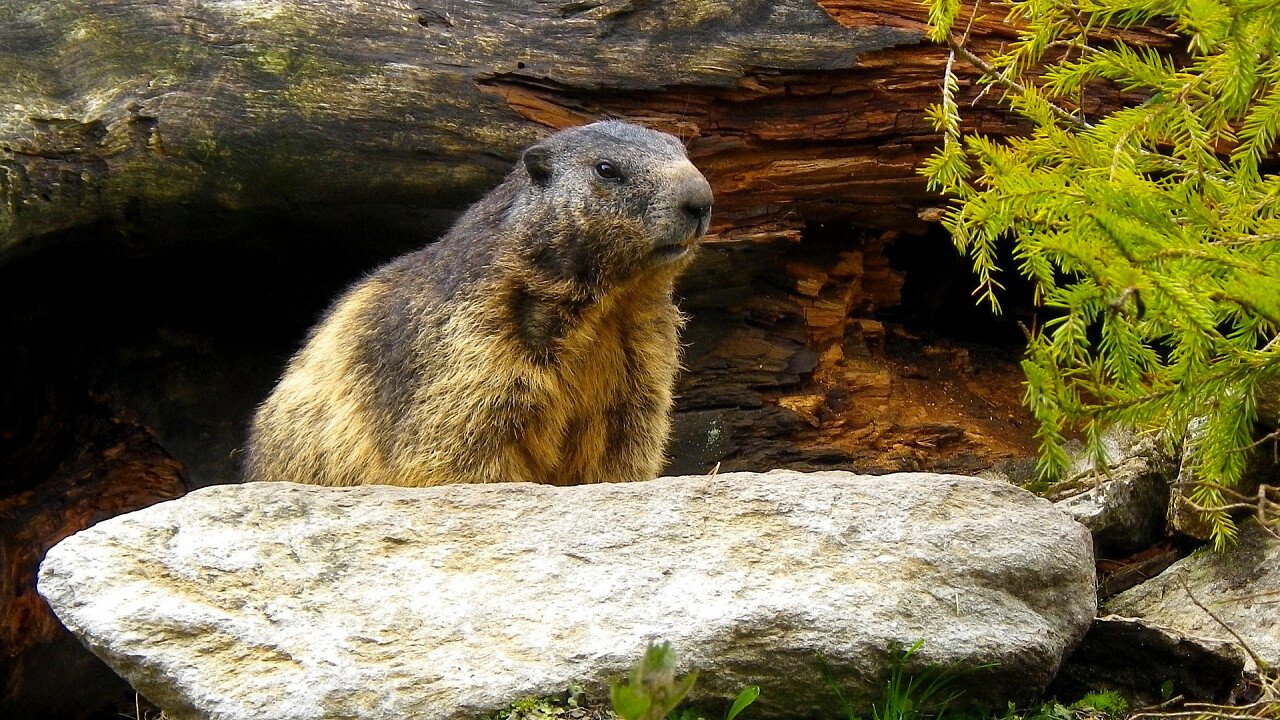 © Milchdrink | Pixabay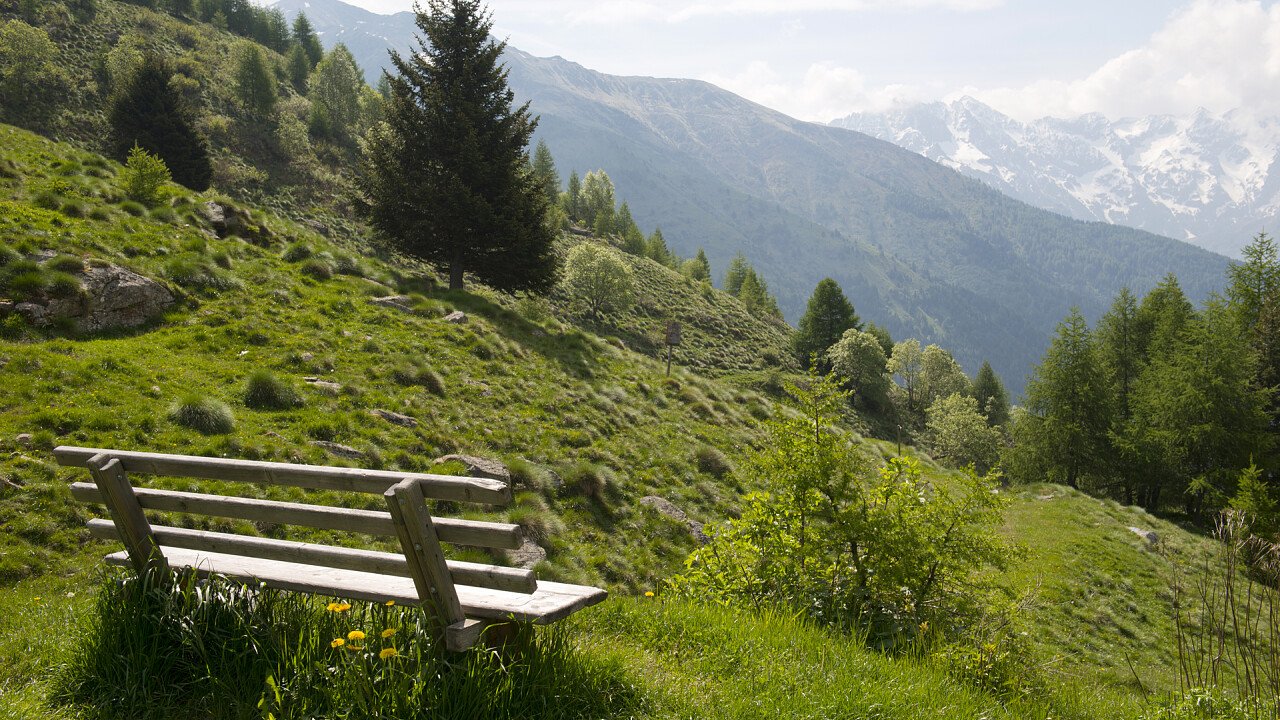 © Depositphotos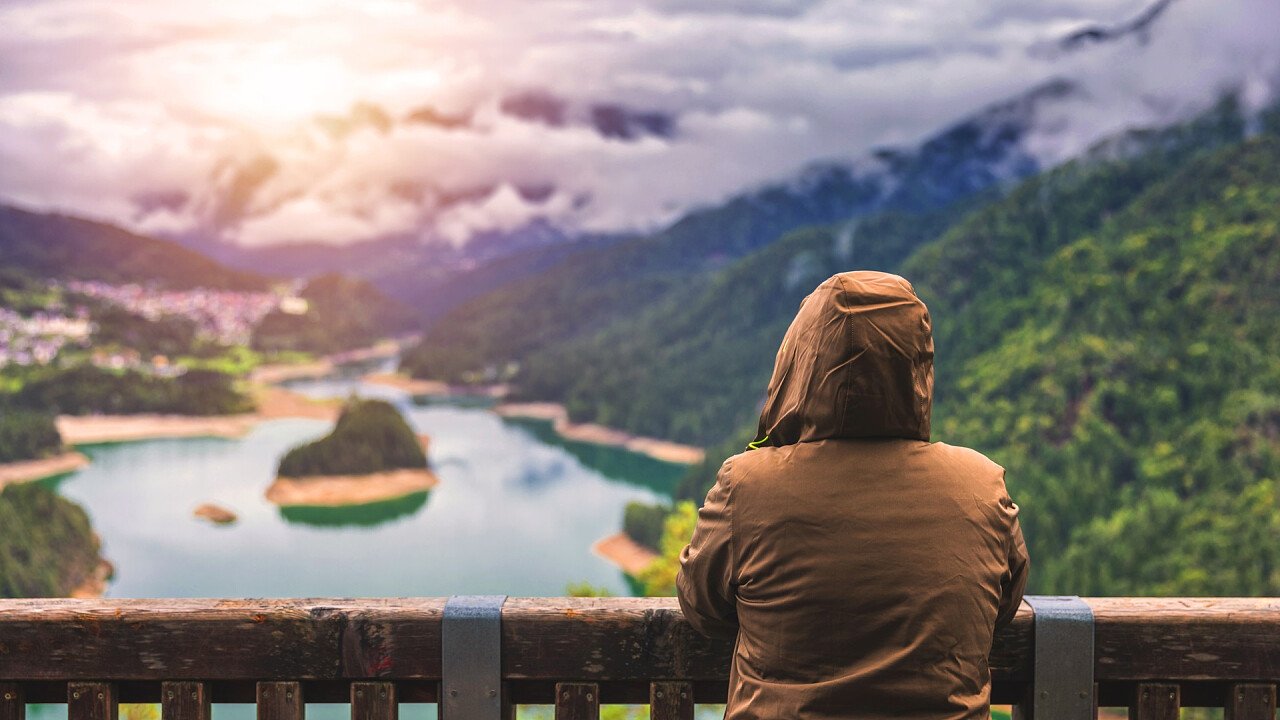 © Shutterstock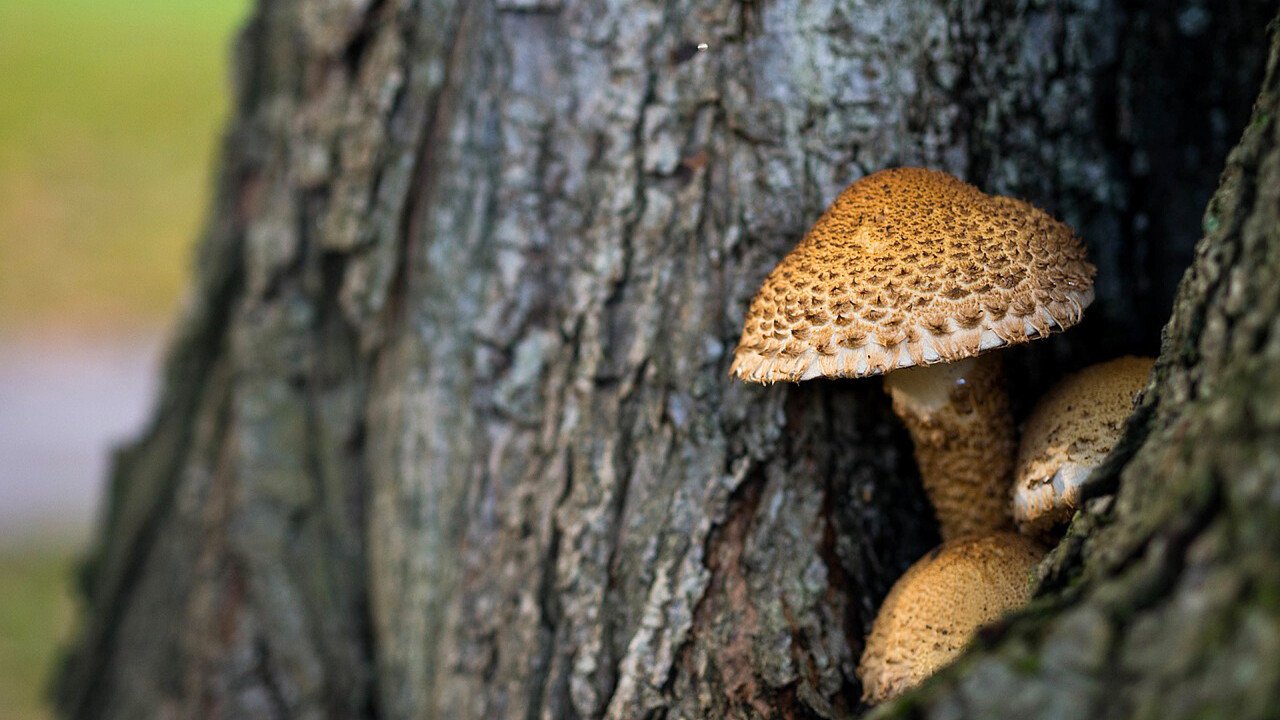 © Pixabay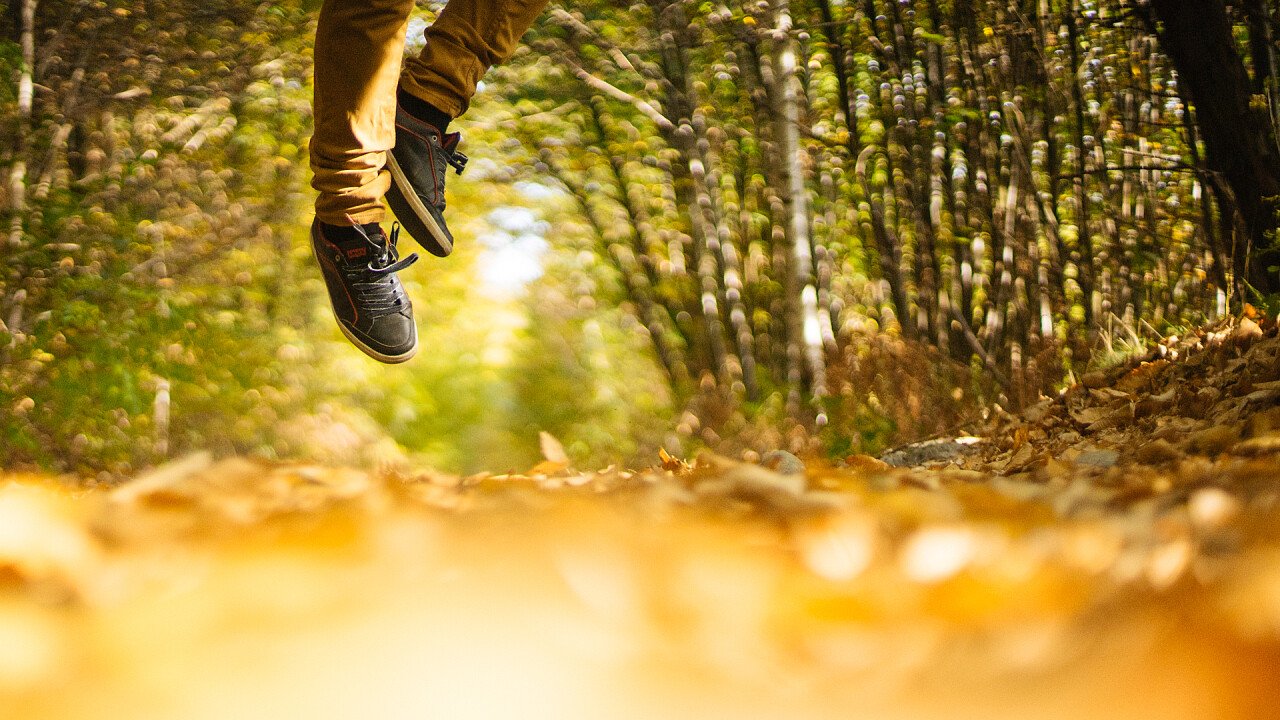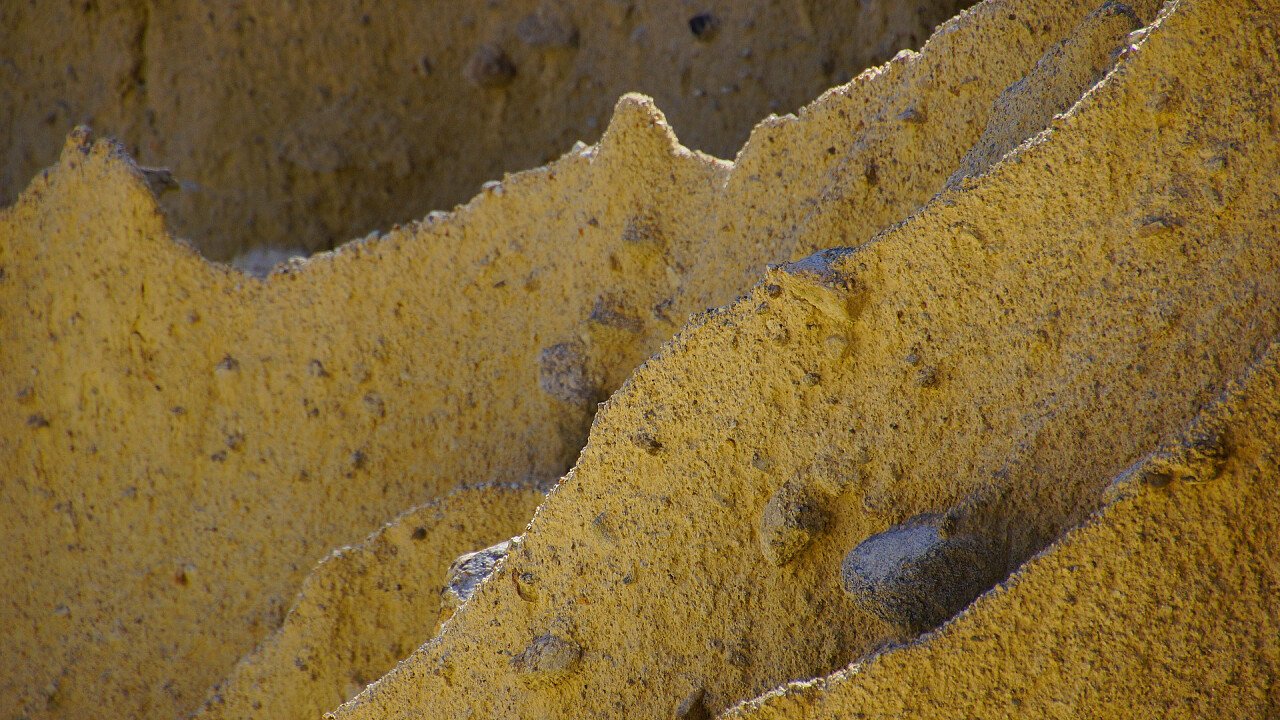 © Rottonara | Pixabay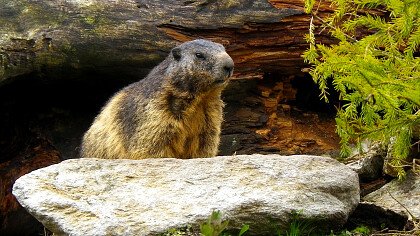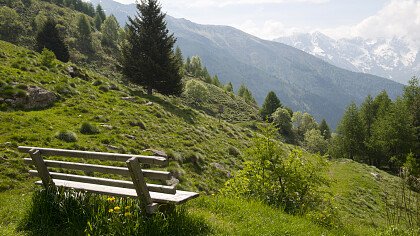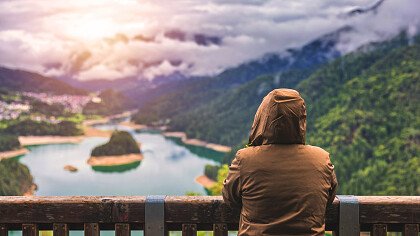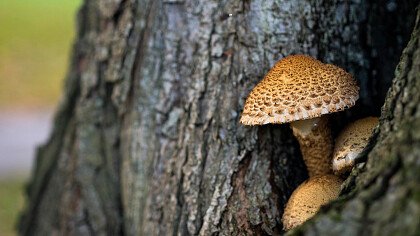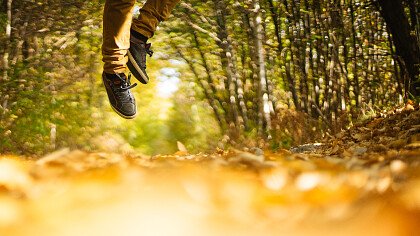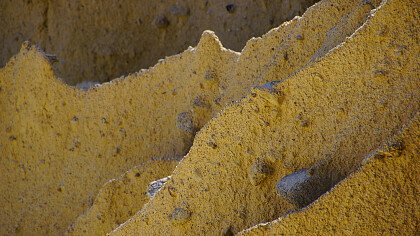 Deals and holiday packages
Related holiday themes
Related articles
Holiday immersed in nature of the Dolomites
The landscape and nature of the Dolomites are unique in the world enough to have the recognition of UNESCO World Heritage since 2009. The environment is characterized by breathtaking views from mountain passes, rivers, lakes, waterfalls, parks and nature reserves (Paneveggio - Pale di San Martino Natural Park, Puez Odle Nature Park, Friulian Dolomites Natural Park, Sciliar - Catinaccio Nature Park, Adamello-Brenta Nature Park, Fanes-Senes-Braies Nature Park, Three Peaks Nature Park).
Thanks to Enrosadira, rocks are tinged with all the colors from orange to red and yellow to pink at different times of day. The flora is characterized by a multiplicity of plant species some of which are absolutely unique. Fauna, due to variety of habitats, has allowed the establishment of a wide variety of animal species including deer, owls, wolves, bears, foxes and much more.
To learn more about this wonderful environment, discover the deals for your holidays in the nature.
The Dolomites are located inside important and famous natural parks, such as: Dolomiti Bellunesi National Park, Dolomiti d'Ampezzo Natural Park, Paneveggio - Pale di San Martino Natural Park, Puez Odle Natural Park, Friulian Dolomites Natural Park, Sciliar - Catinaccio Natural Park, Adamello-Brenta Natural Park, Fanes-Senes-Braies Natural Park and Tre Cime Natural Park. Discover them all