Holidays to discover the typical fauna of the Dolomites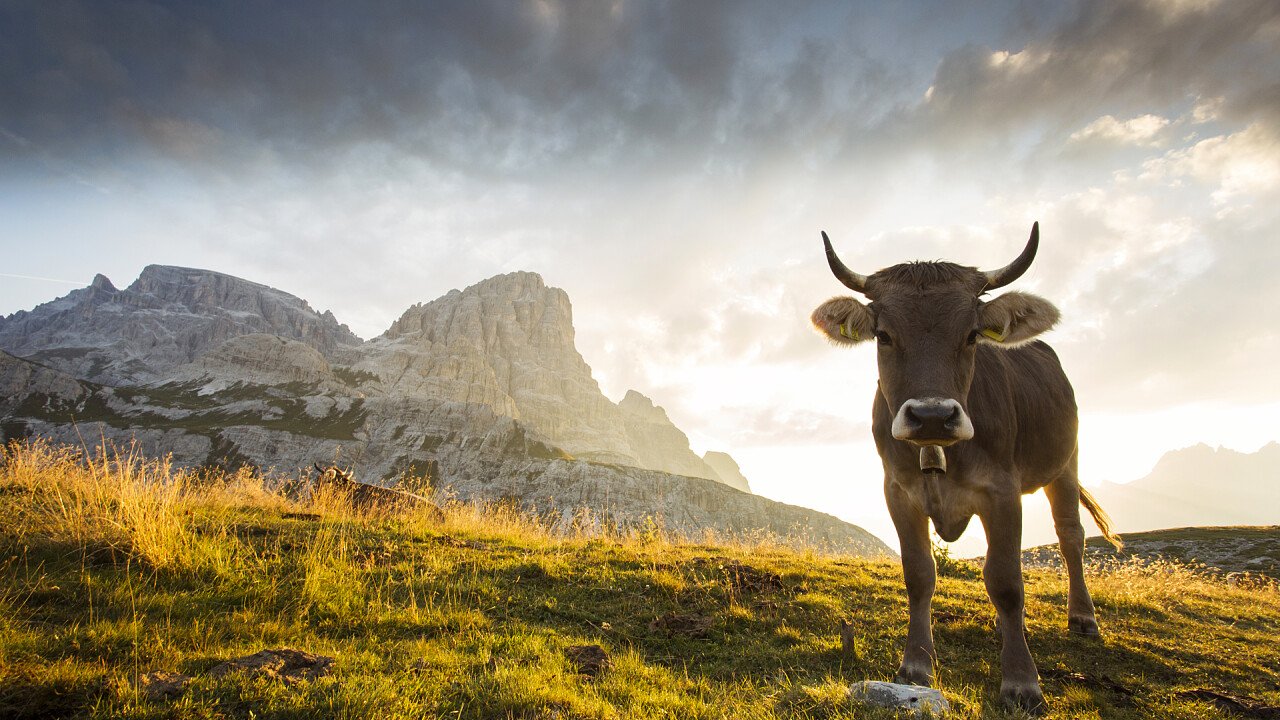 © Depositphotos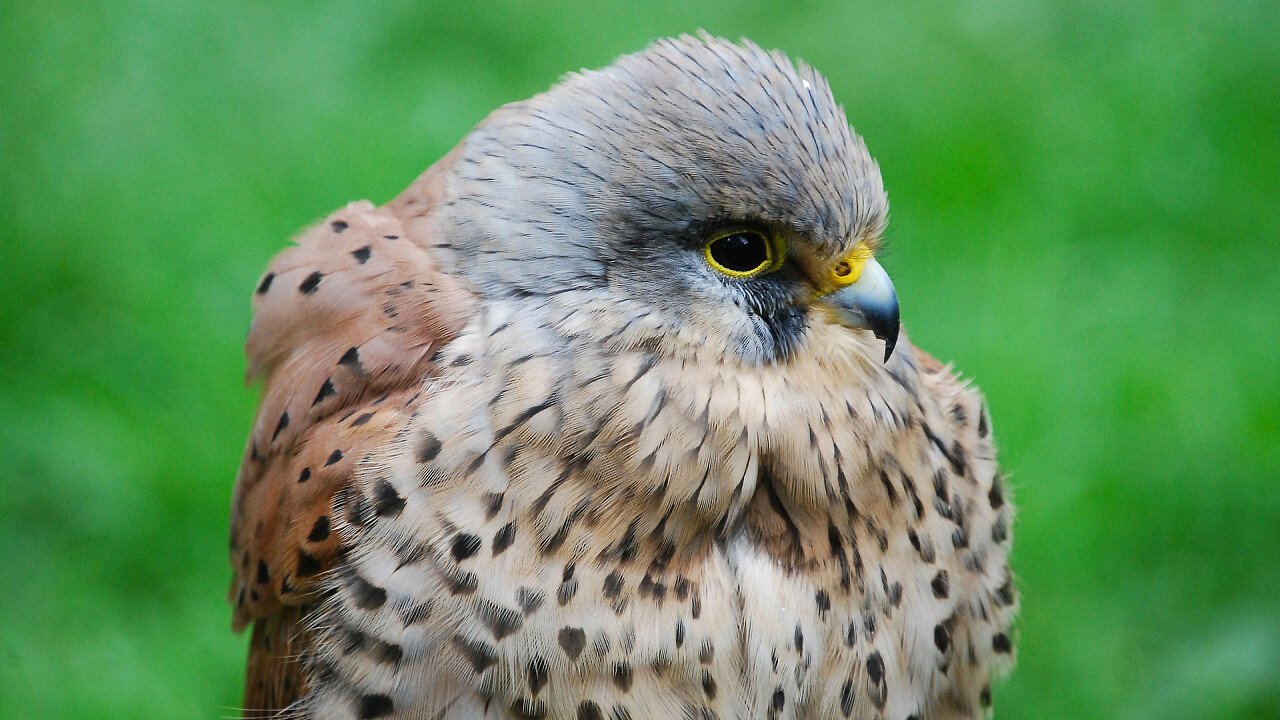 © Stevebidmead | Pixabay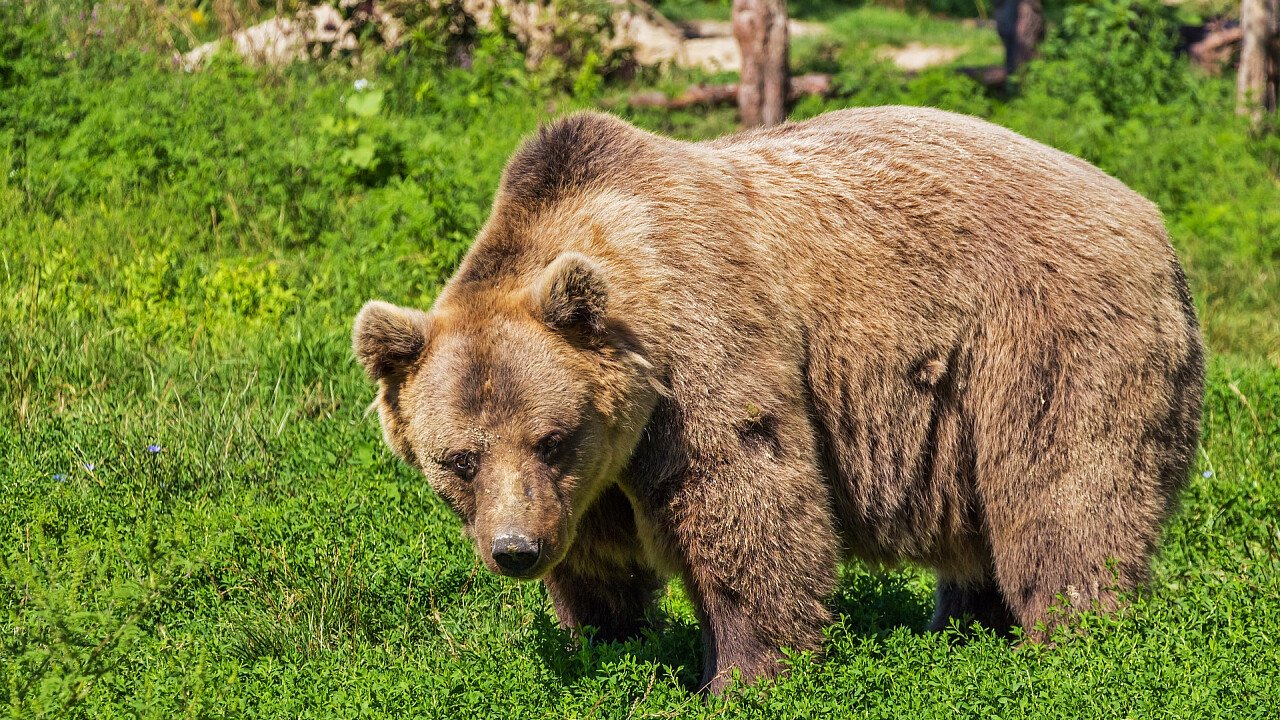 © Bergadder | Pixabay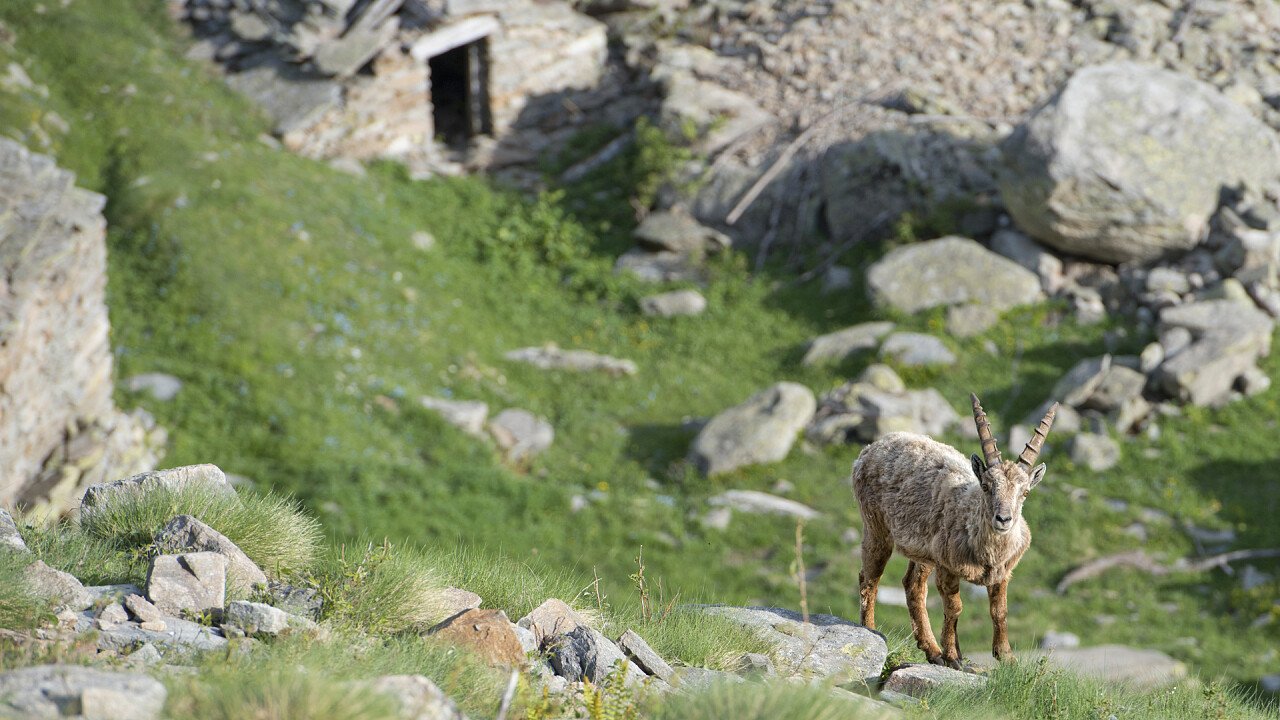 © Depositphotos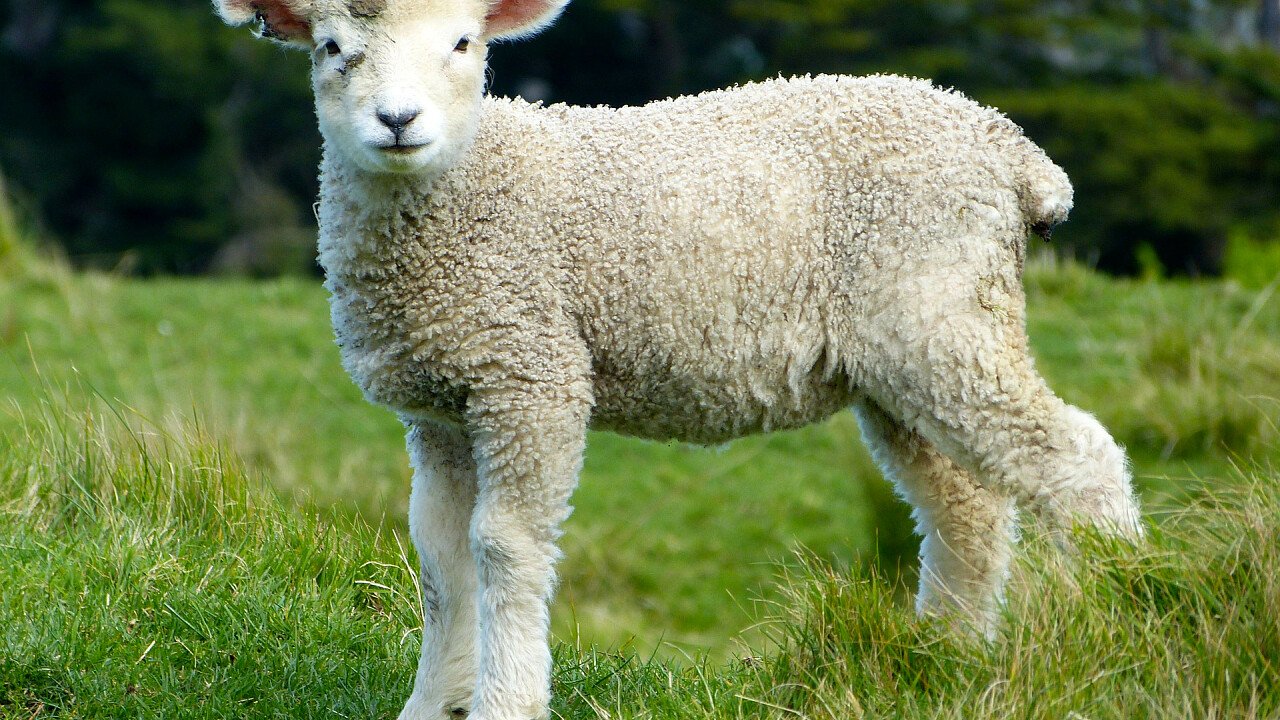 © Publicdomainpictures | Pixabay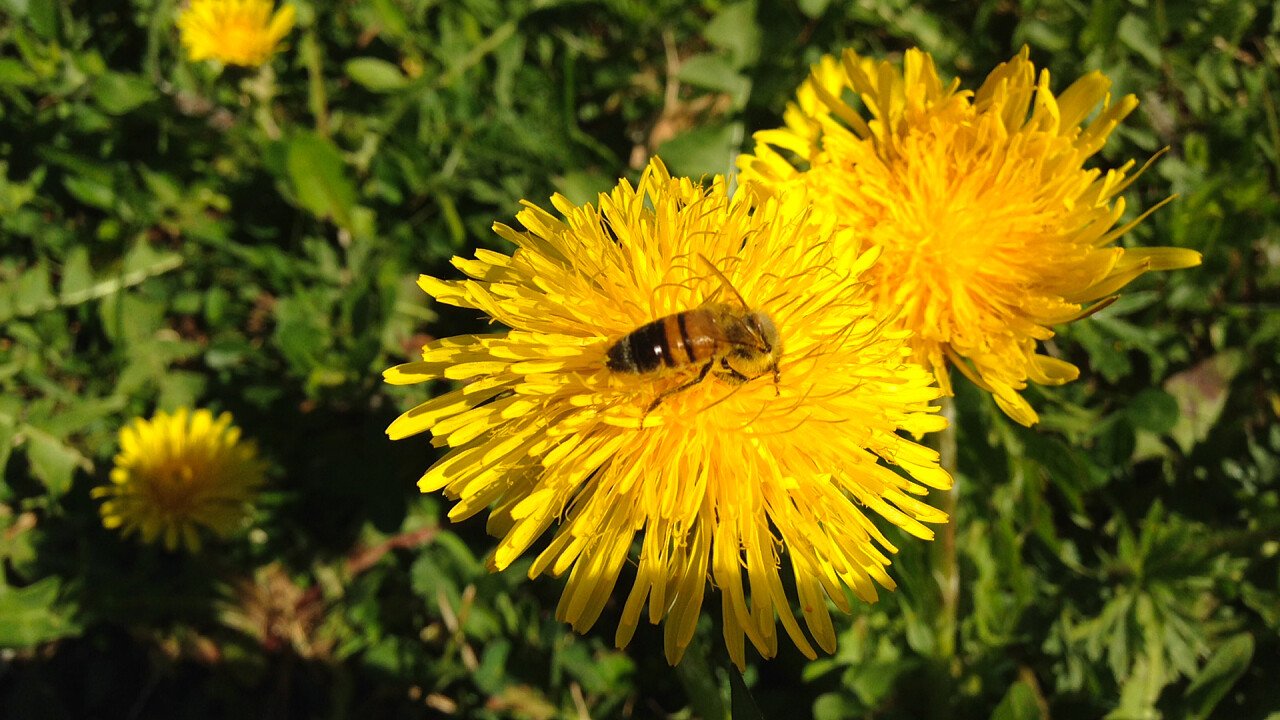 © Giorgia Fontanari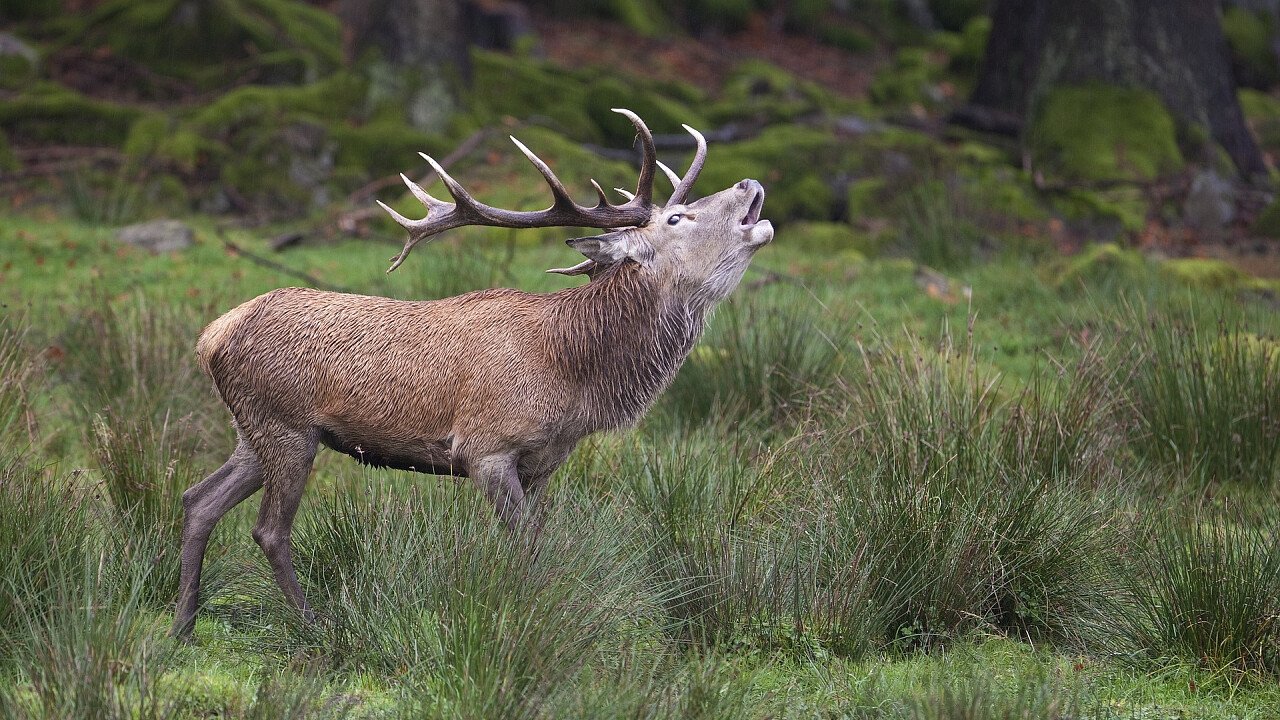 © Burohuiz | Pixabay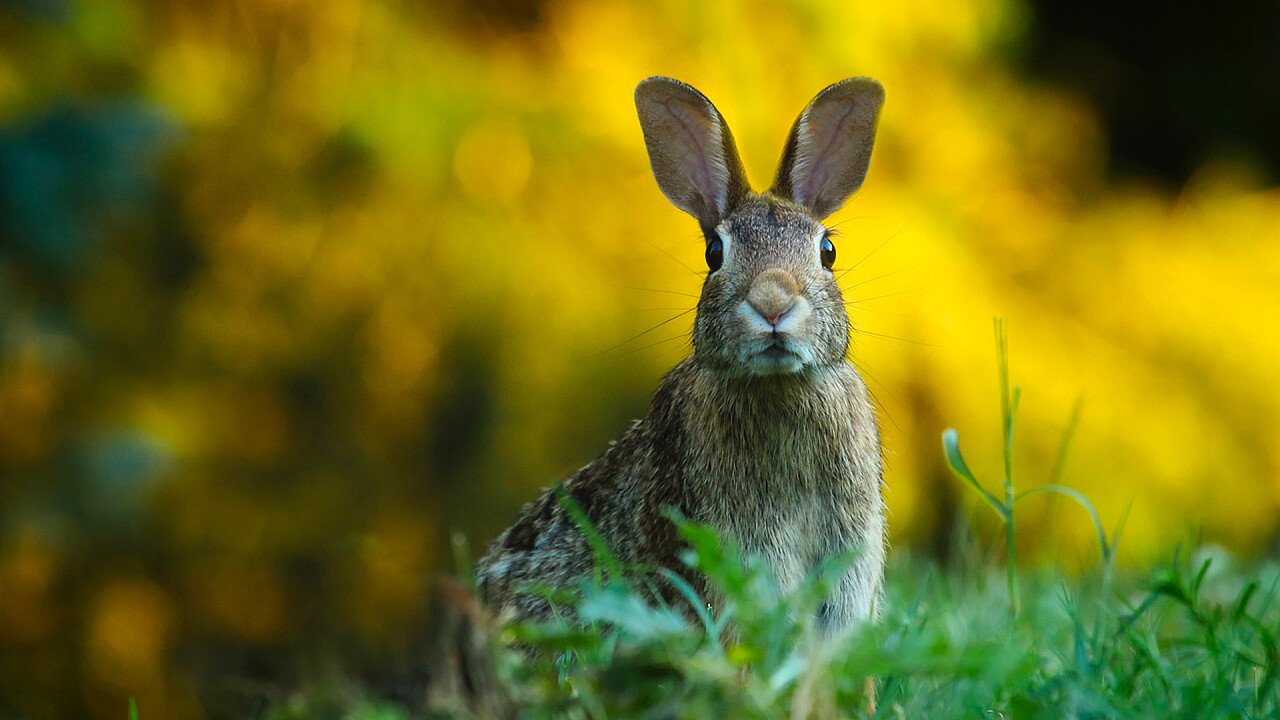 © 12019 | Pixabay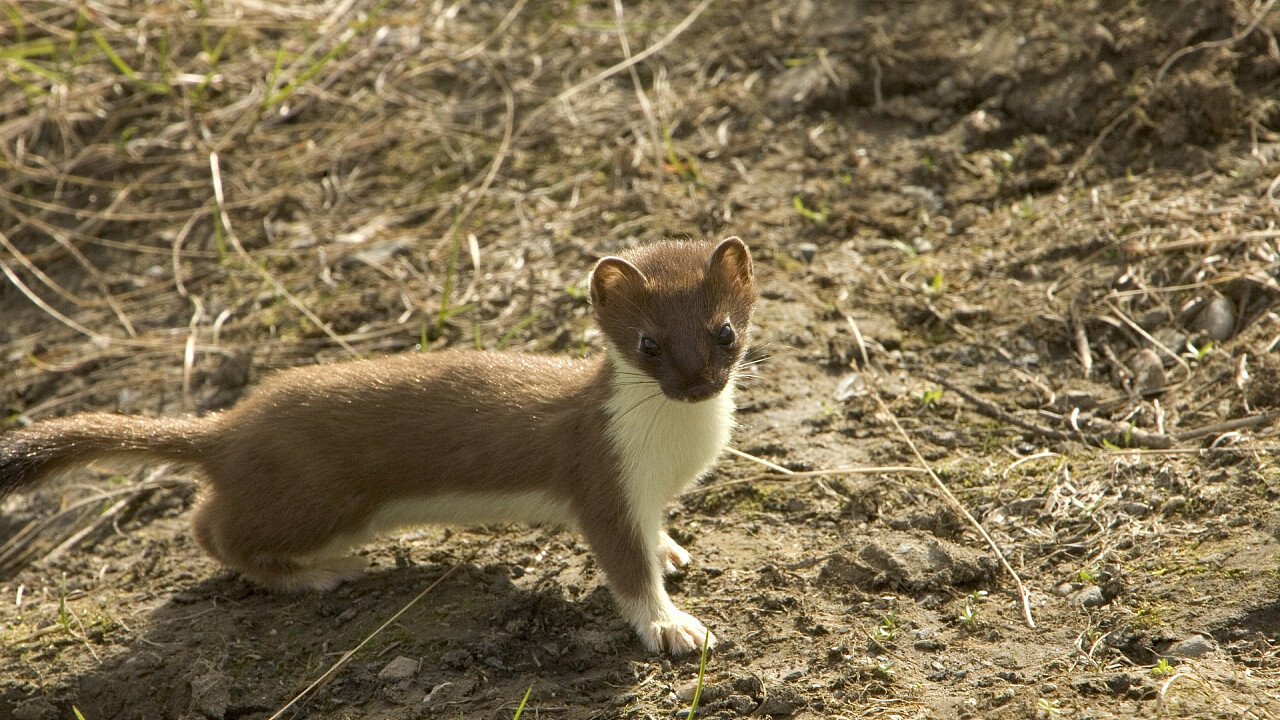 © 12019 | Pixabay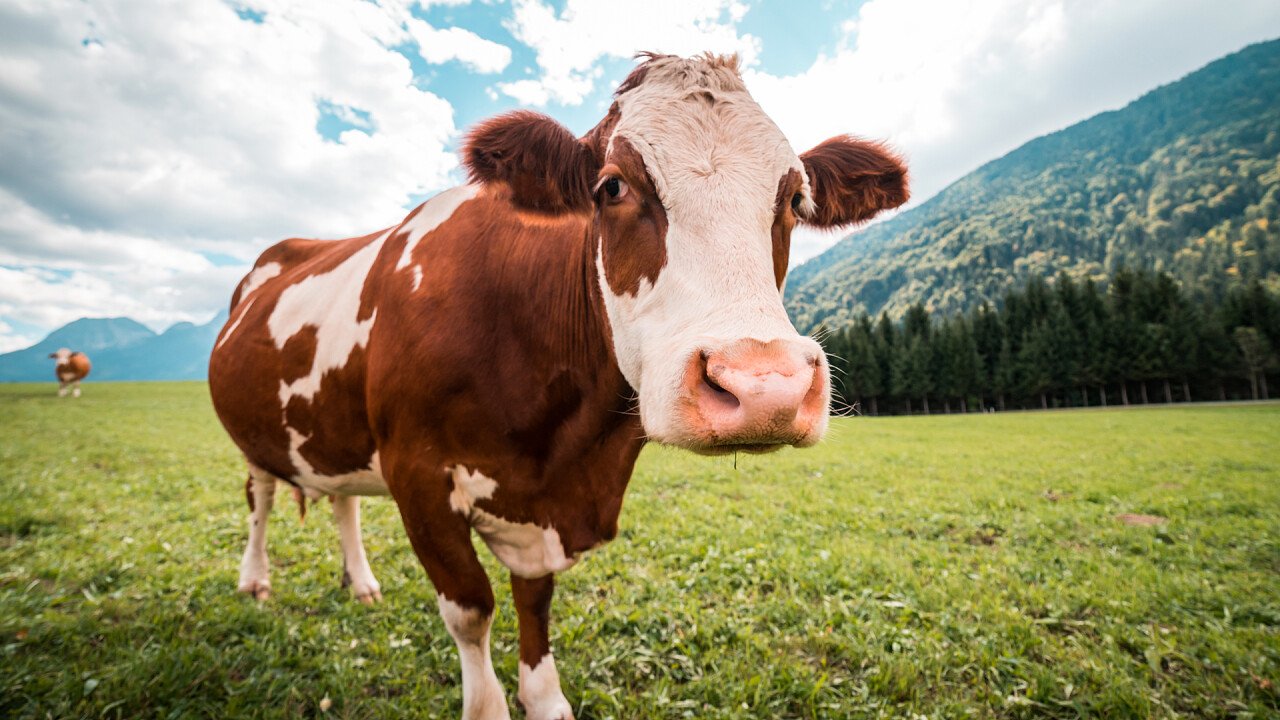 © Picjumbo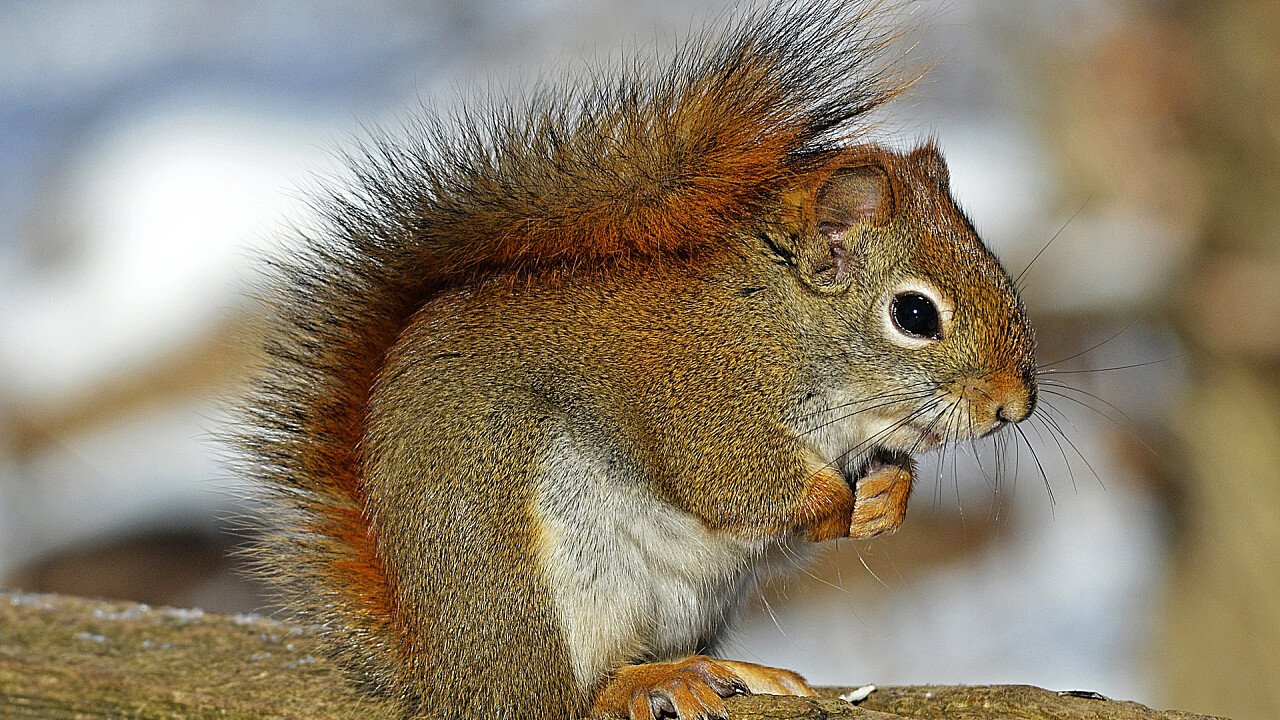 © 631372 | Pixabay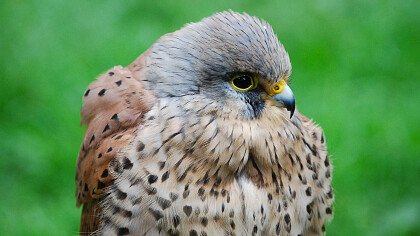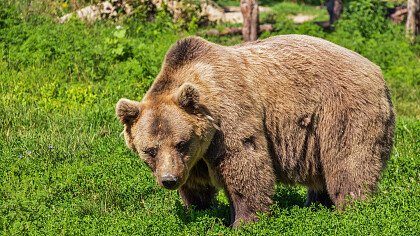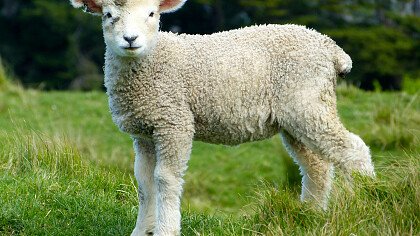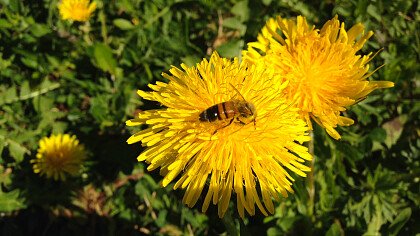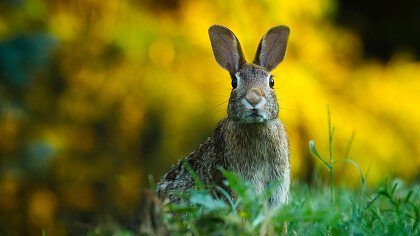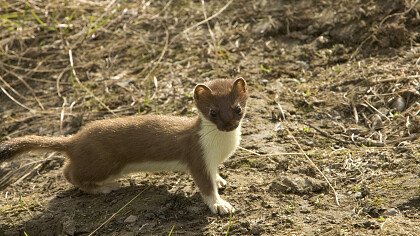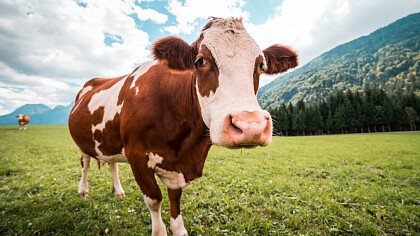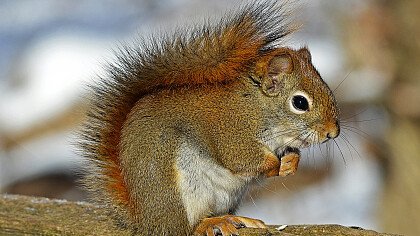 Vouchers and Experiences
Agordino
A day with an Alpine Guide in the middle of the forest, with a beautiful view of the northern edge of the Agner, the Pale di San Martino plateau and Focobòn.The...
---
starting from:
240,00 €
person
Valbelluna
Some simple and interesting nature excursions in the Dolomiti Bellunesi National Park.The location chosen is Val Canzoi, so that you can observe the fauna livin...
---
starting from:
35,00 €
person
Deals and holiday packages
Related itineraries
The Latemar.Panorama route runs beneath the magnificent walls of the Latemar massif,...
An itinerary to discover the alpine habitats. Entirely designed for families and natu...
Related articles
Holidays to discover the typical fauna of the Dolomites
A holiday to discover the traces of the animals of the Dolomites of South Tyrol, Trentino, Belluno and Friuli. An experience in the midst of nature, in search of the fauna that populates the Dolomites and the many Protected Areas. Spend a few days in close contact with the animals on the farm to get to know the life of the farmer and the raw materials that come from the farm animals: the Dolomites are ideal for a family holiday and for younger children.