© Ital Terapia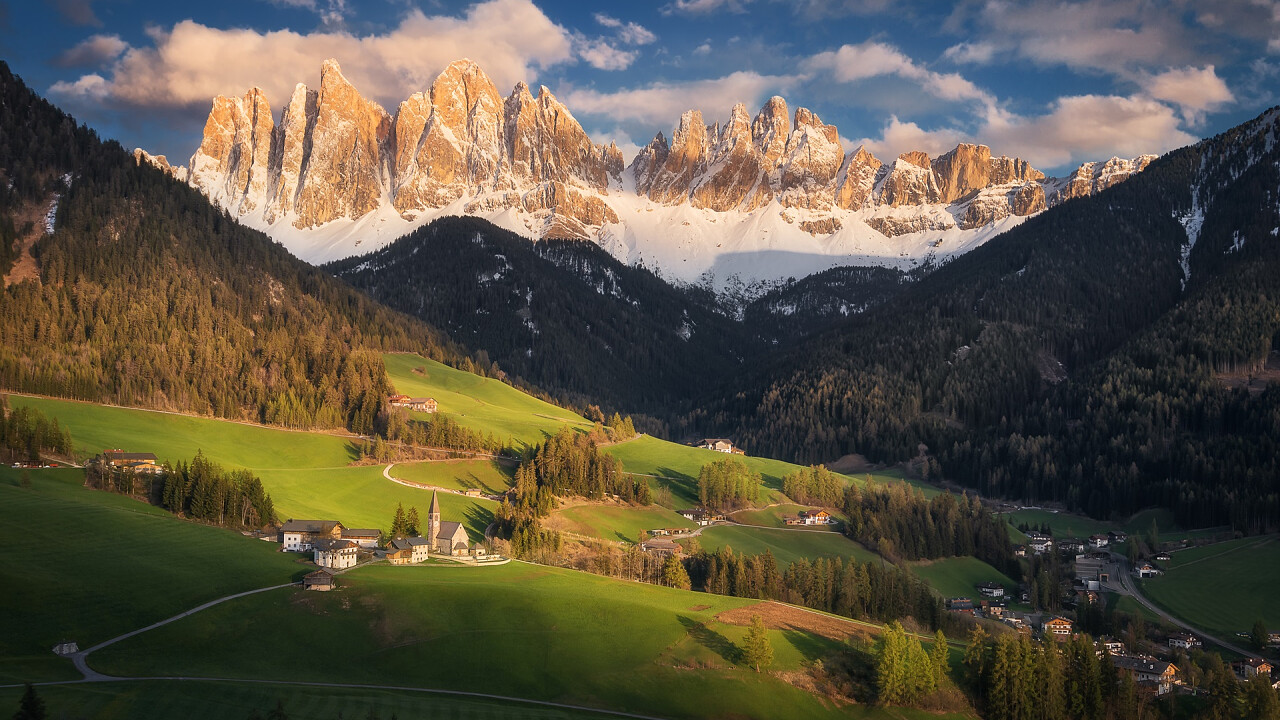 © Andrea Caglio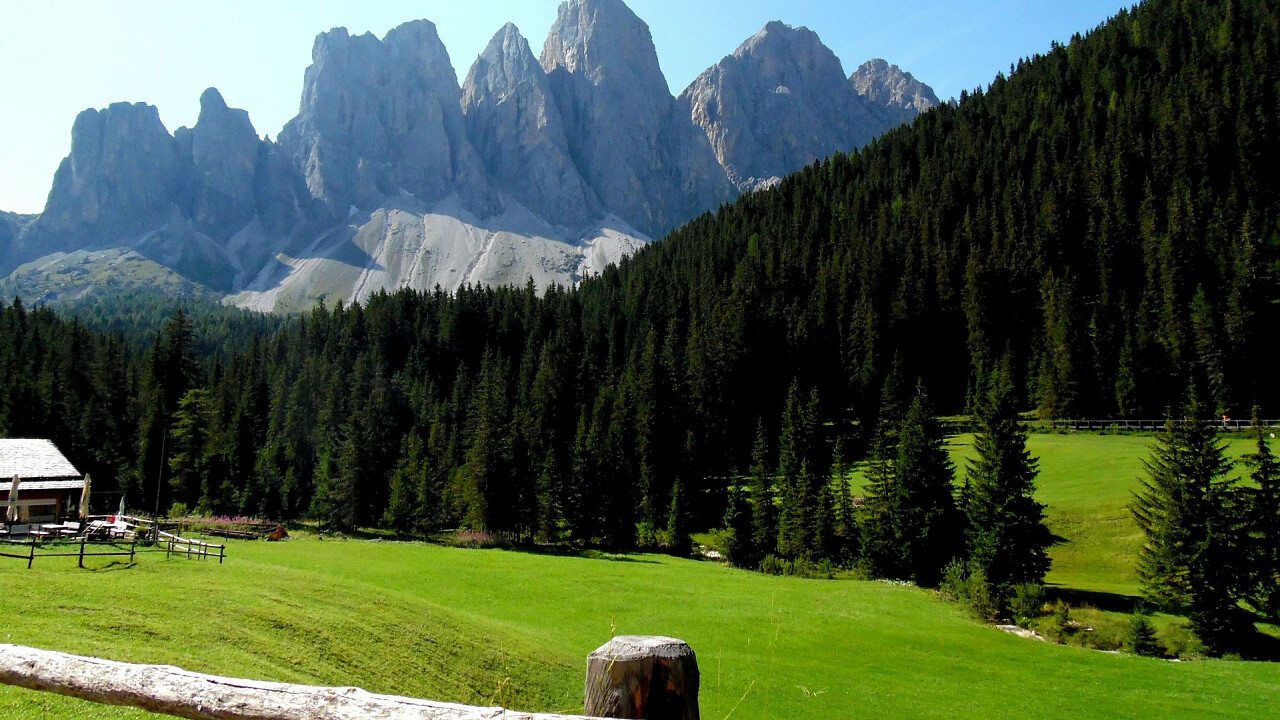 © Gioia Guerra
The two mountain groups, which according to the SOIUSA classification belong to the alpine group of the Dolomites of Gardena and Fassa, form a rather compact system bordering Val di Funes to the north, Val Gardena to the south and Alta Badia to the east. It also represents most of the territorial area of the Puez-Odle Nature Park.
The Odle
The Odle reach an altitude of 3,025 metres with the peaks of Sass Rigais and Furchetta and are divided into the Odle di Eroes and the Odle di Funes.
The Puez
The Puez reaches its highest peak at Piz de Puez (2,913 metres) and is characterised by other well-known peaks such as Sassongher and Col de Puez.
Puez-Odle Group: what to do in summer and in winter
On both massifs there are some beautiful via ferrata and equipped paths of varying difficulty, which lead to simply grandiose viewpoints.
The Sass Rigais via ferrata is one of the best known in the Odle group and leads to the top of the mountain, from where you can see other famous Dolomite peaks, such as the Sasso Piatto and the Sassolungo.
The area of the Puez-Odle Nature Park is criss-crossed by a series of hiking trails that run through the Alpine valleys, immersing you in a rich world of plants and animals. Among the numerous itineraries, the "Adolf Munkel" Odle Trail stands out for its uniqueness, winding its way between Val Gardena and Val di Funes under the northern wall of the group.
Also not to be forgotten is the Alpine Path of the Dolomites No. 2 (or the High Route of the Legends), which in its long tour from Brixen to Feltre through five magnificent Dolomite sectors also touches on the Odle and Puez areas.
In winter, the charm and grandeur of the Puez-Odle group can be admired from the Val Gardena-Alpe di Siusi ski area, which includes 175 km of downhill slopes and 115 km of cross-country trails and is part of the large Dolomiti Superski carousel.