Ortisei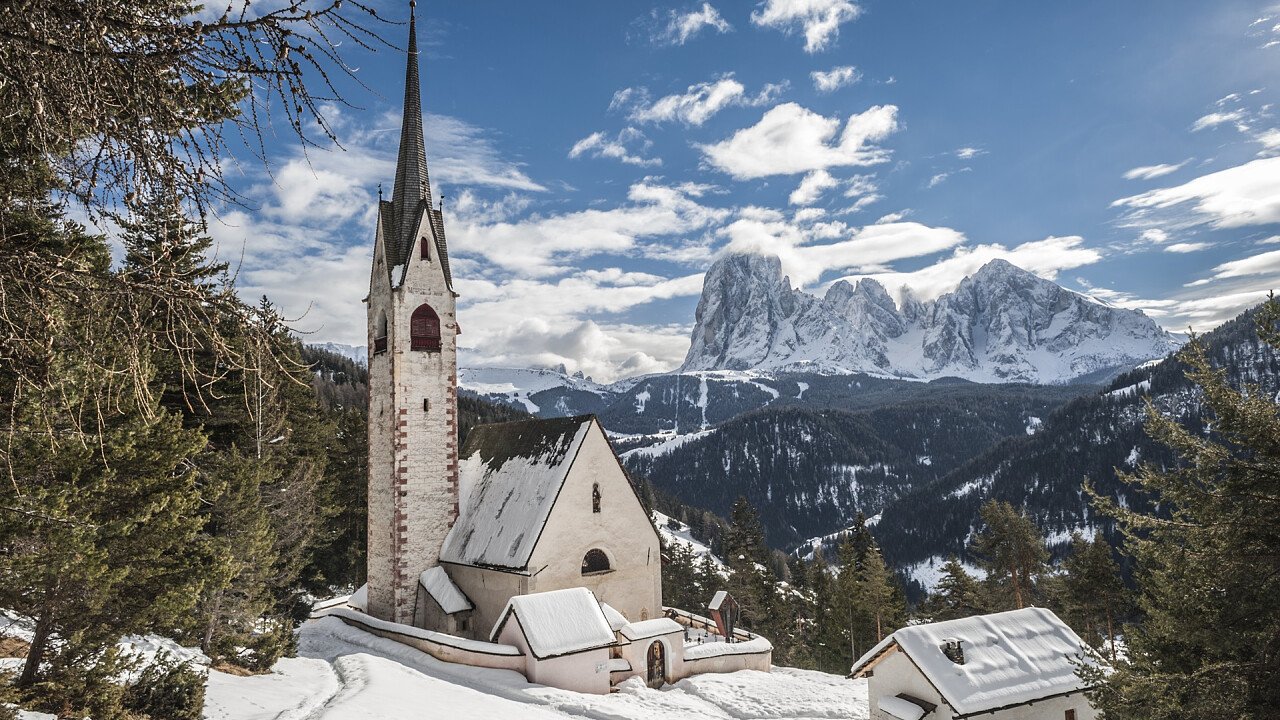 © Shutterstock
© Shutterstock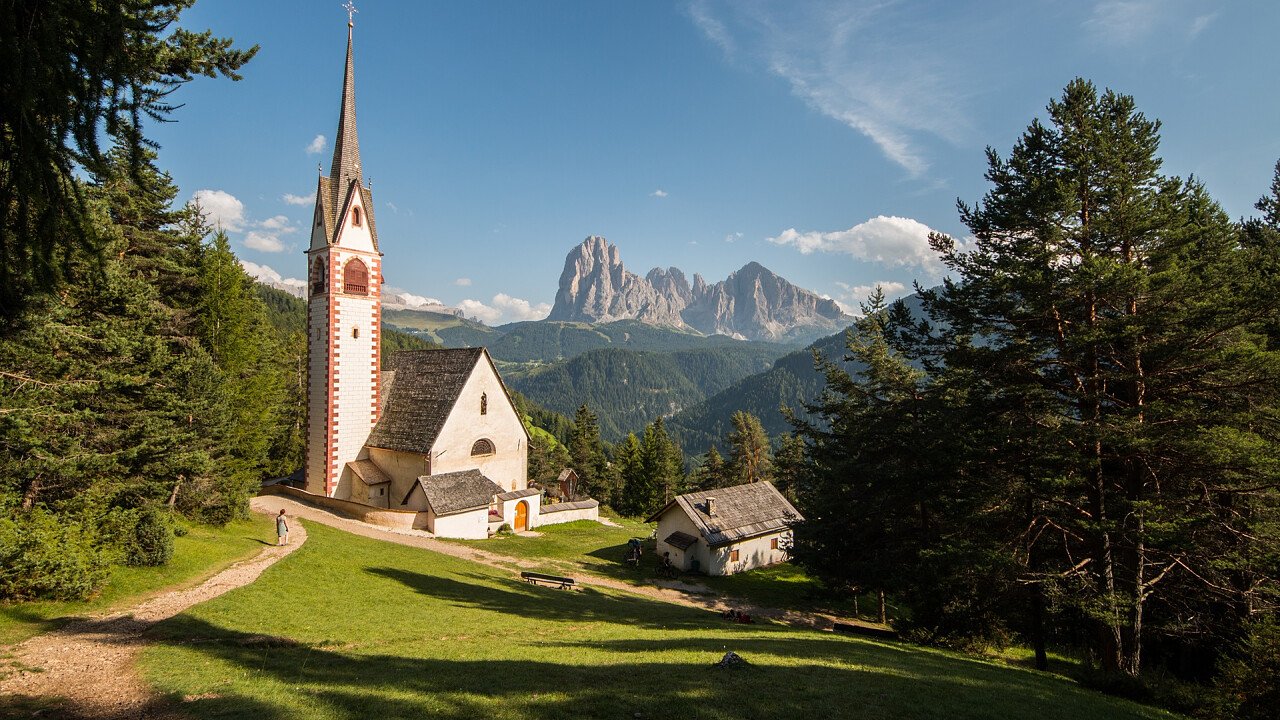 © Shutterstock
© Littlewormy | Dreamstime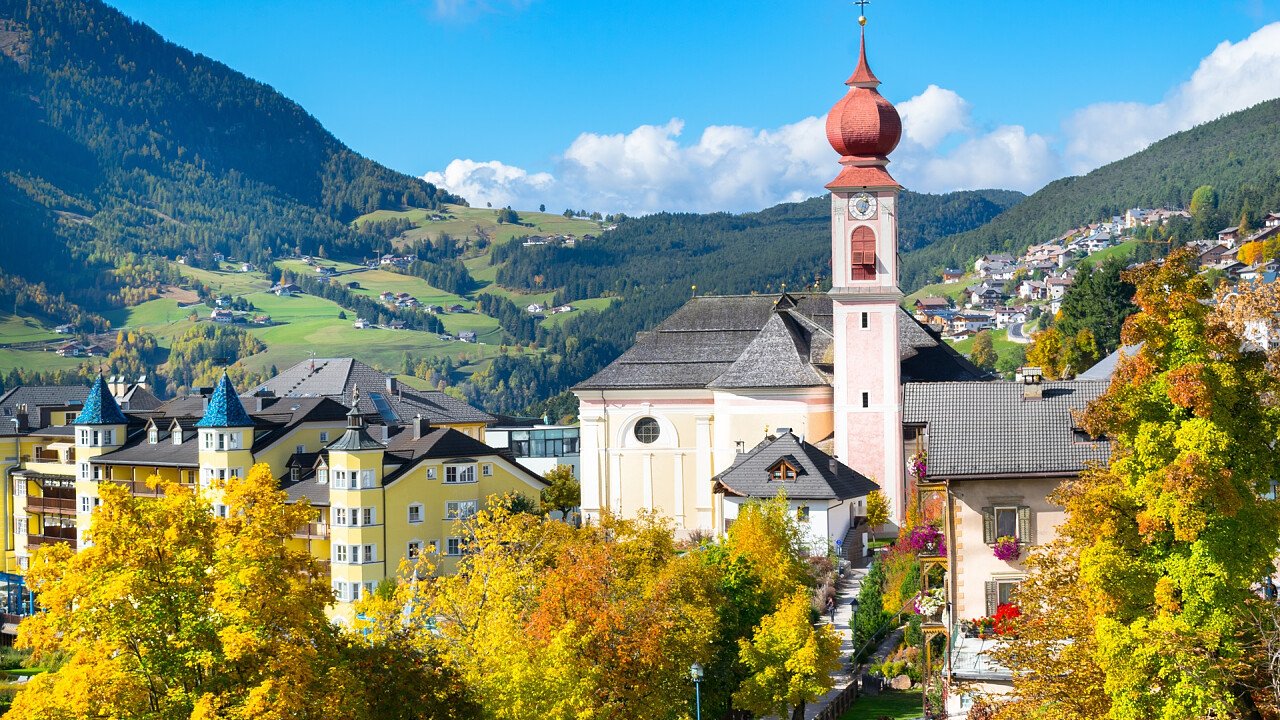 © Shutterstock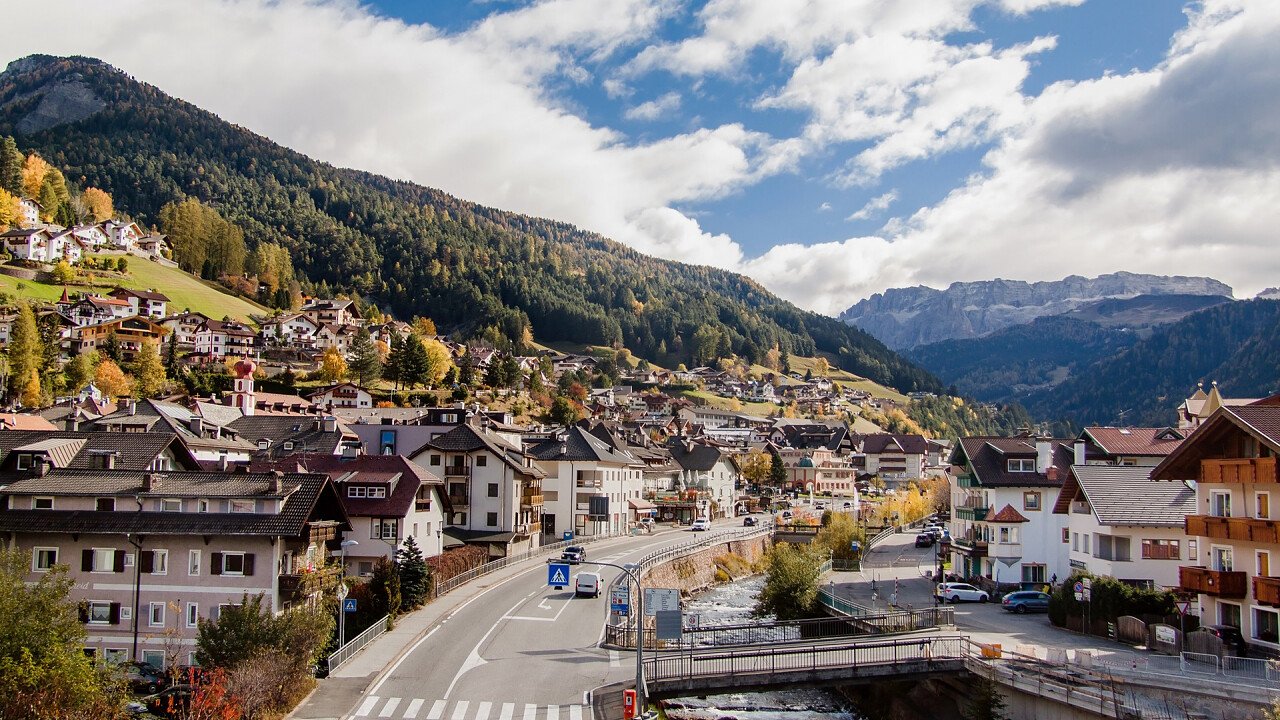 © Shutterstock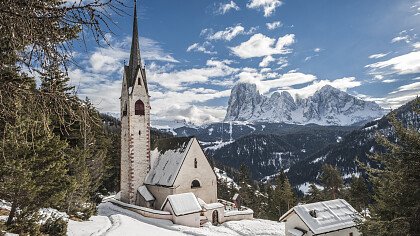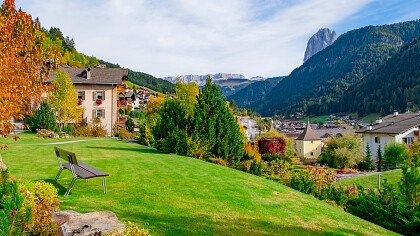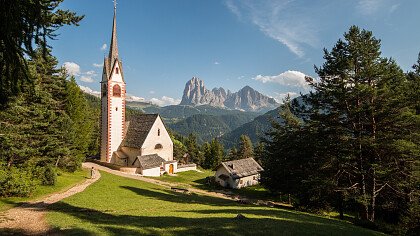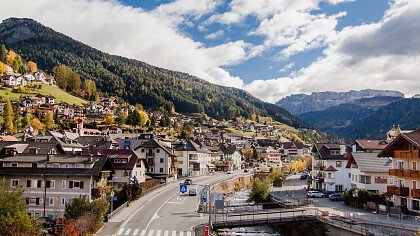 Hotel: Ortisei
Ortisei: the historic center of Val Gardena
Ortisei is the most important municipality in Val Gardena. It lies close to the Dolomites, and due to this position it is a renowned and wonderful holiday center.
It reaches to the slopes of the mount Rasciesa and it lies on the orographic right of the rio Gardena river and includes the hamlets of Bulla, San Giacomo and Roncadizza. A lively old town, featuring many cafés and renowned shops, and then a well-preserved Ladin tradition, an excellent cooking, walks, museums and permanent exhibitions.
The center features a pedestrian itinerary which is ideal for strolling, whereas the house of Ladin culture and the Ladin museum allow visitors to discover the traditions of this land. In the permanent exhibition ART52 you can admire the works of local sculptors. Furthermore, there are many monuments and churches you can admire.
If you want to do some sport, you will find many facilities: fitness and tennis center, indoor and outdoor pools, pitch and putt course, billiard. And to relax, the public sauna.
There are many walks and hikes starting in Ortisei: through the woods, towards the old railway or in Val d'Anna, to the refuge Rifugio Firenze, to the Ladin mountain or along the Troi Pajan, a very old path in the forest, or in the new adventure path. If you prefer going by bike, the Ortisei Brogles or the Odle tour are the right things for you!
The direct connections with the Seceda, Alpe di Siusi and Rasciesa ski and trekking areas will take you to one of the most extraordinary slope and path carousel in the Dolomites.
And if you come in January and February, don't miss the snow and ice sculpture competition.