South Tyrol
© Helmuth Rier | Consorzio turistico Val d'Ega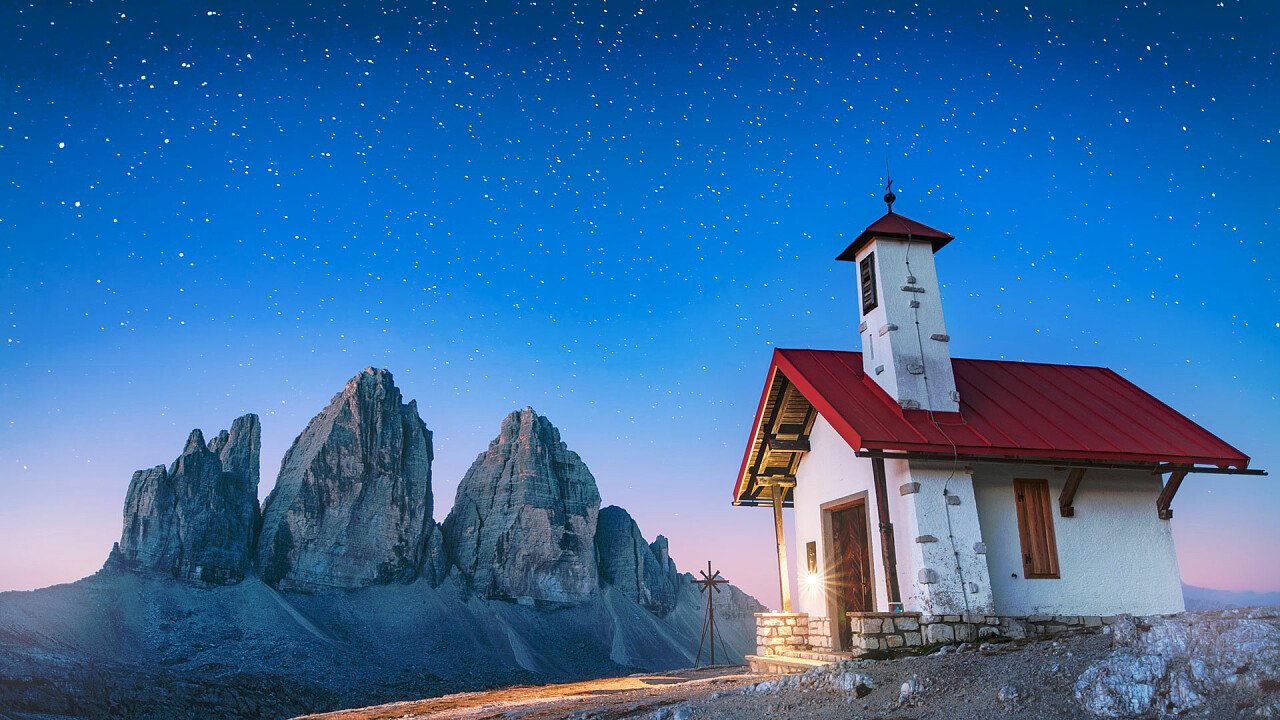 © Stefano Pellegrini
© Andreas Prott | Dreamstime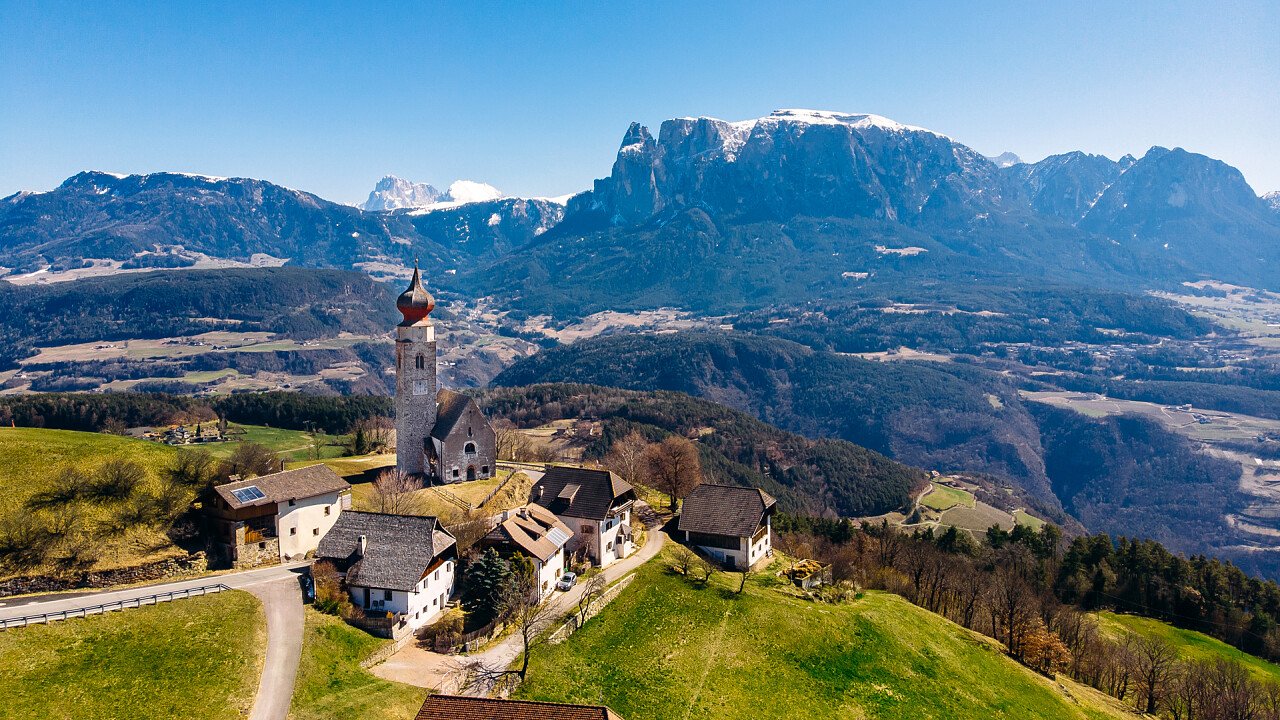 © Evgeniy Parilov | Dreamstime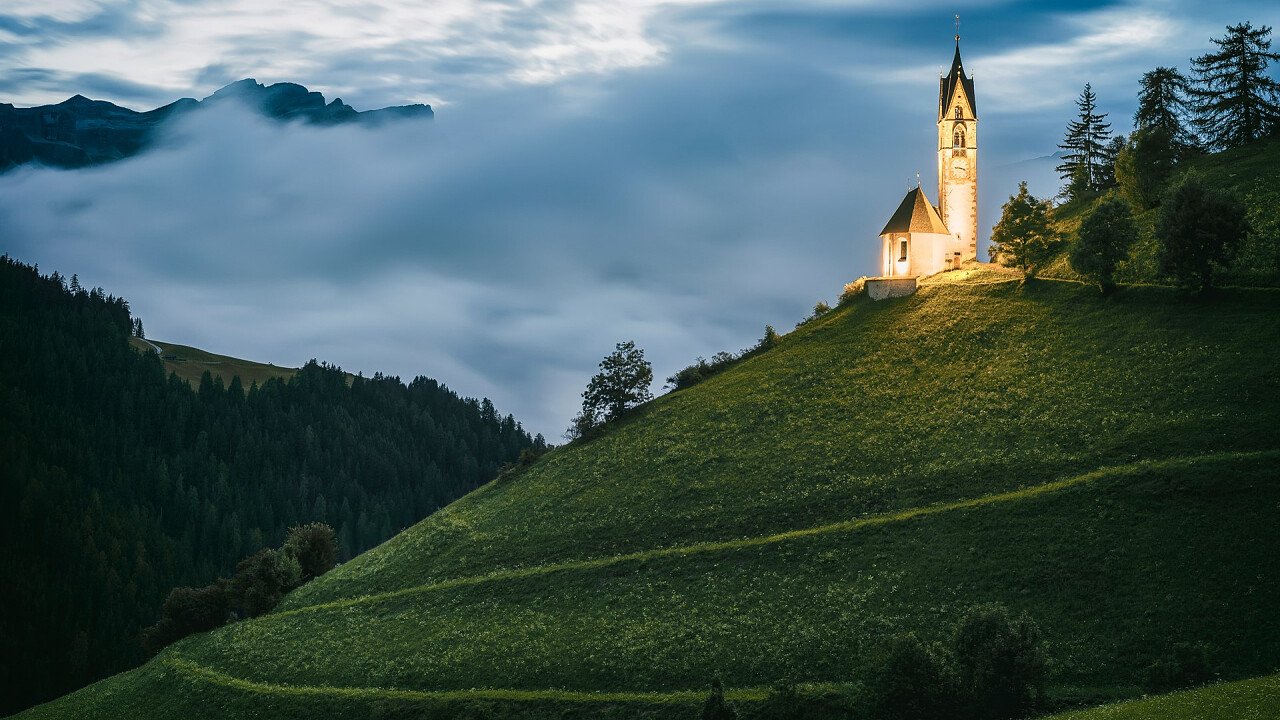 © Naddnipryanskyi | Dreamstime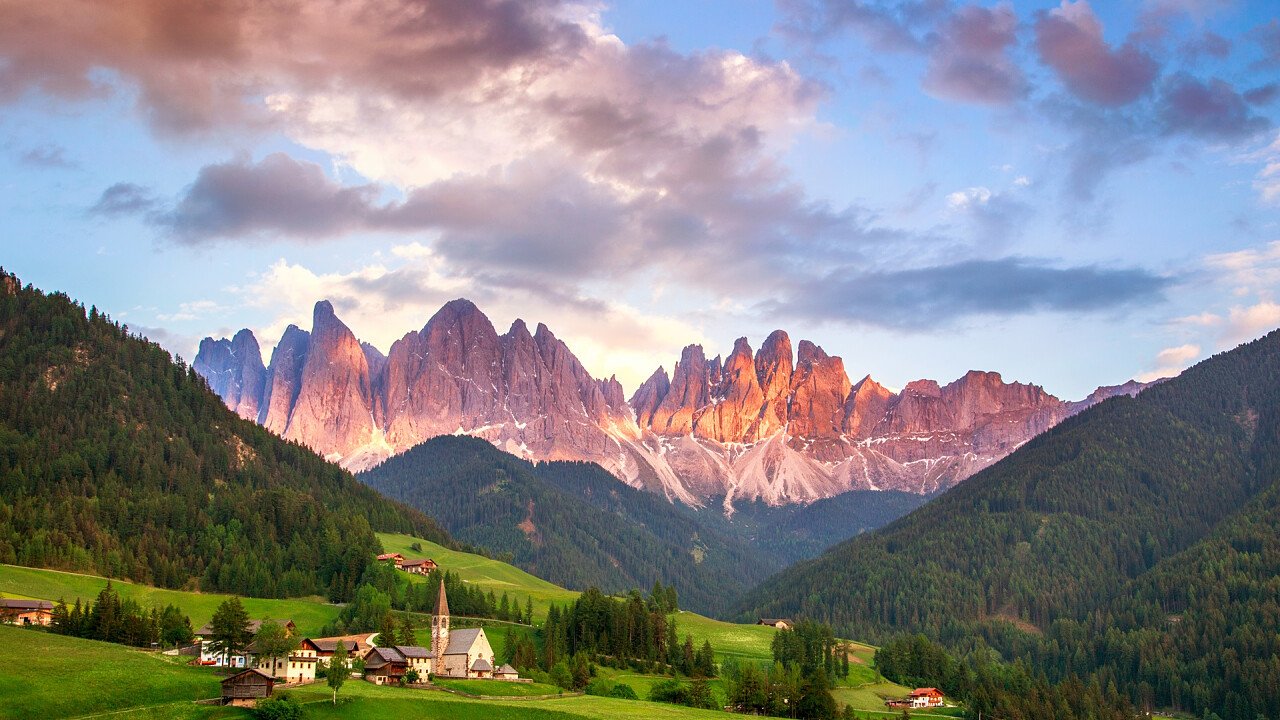 © Depositphotos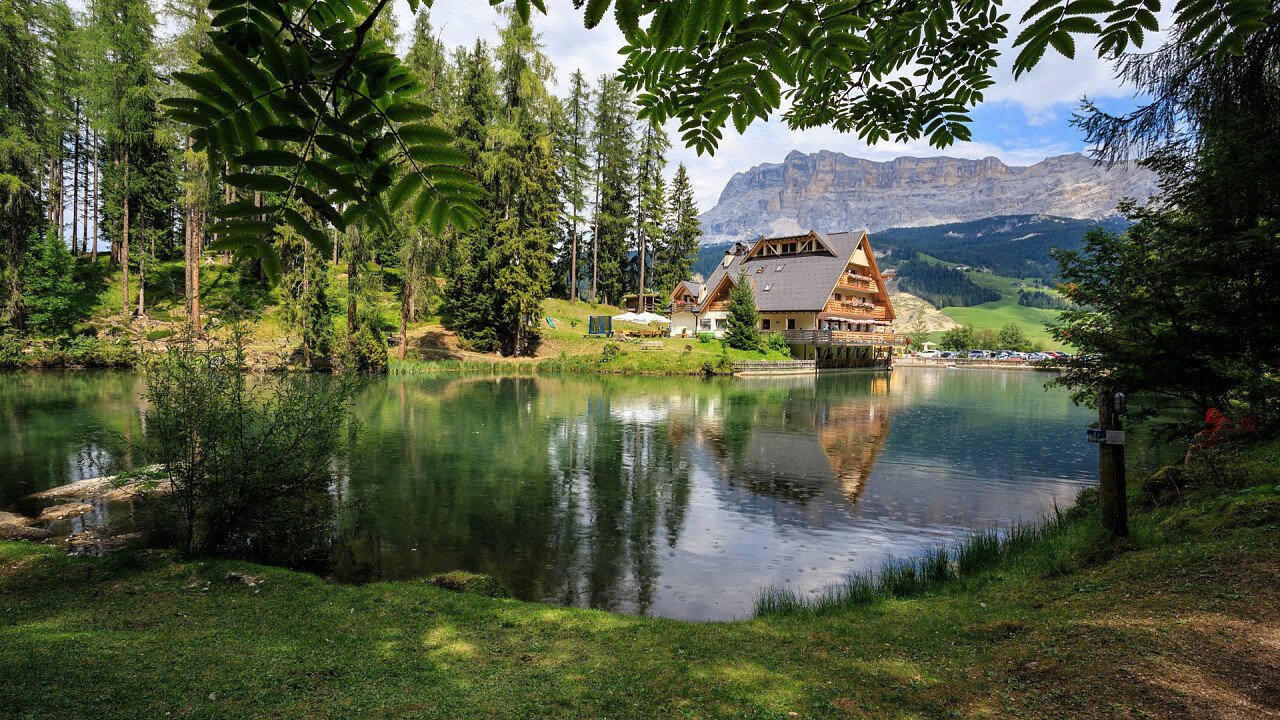 © Shutterstock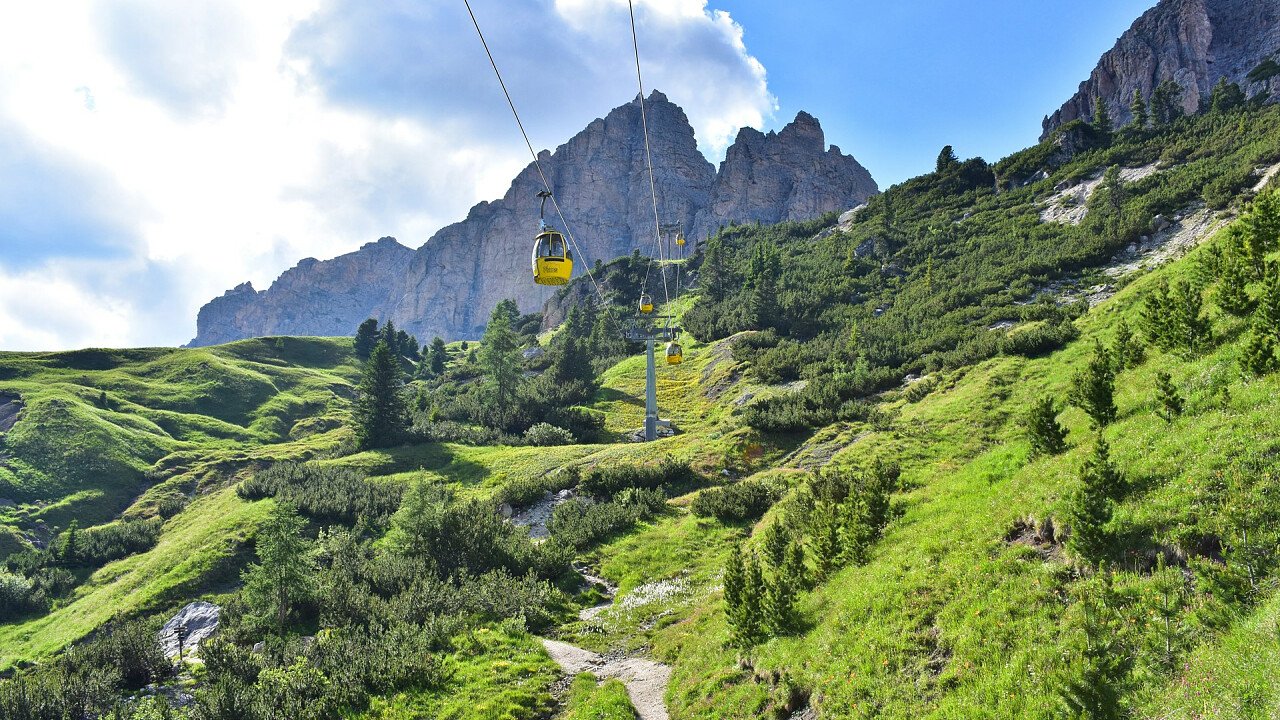 © Shutterstock
© Cornelia Pithart | Dreamstime
© Associazione Turistica San Vigilio San Martin
© Associazione Turistica San Vigilio San Martin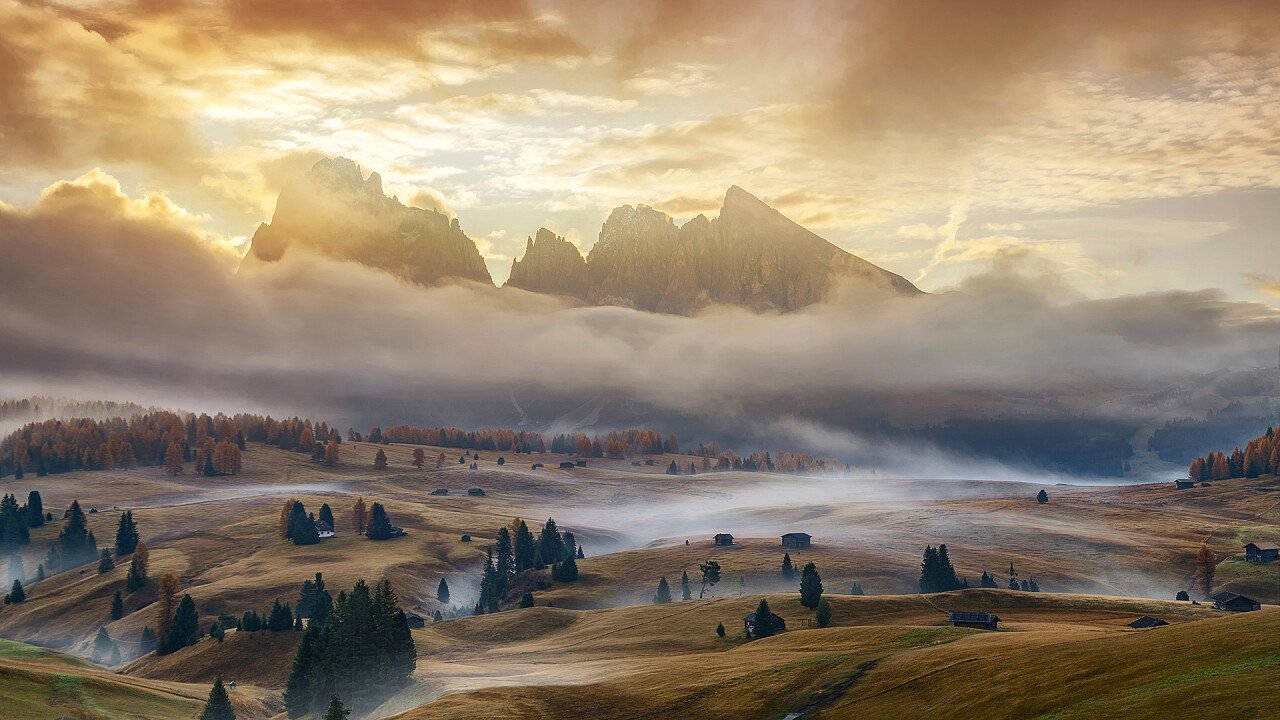 © Stefano Pellegrini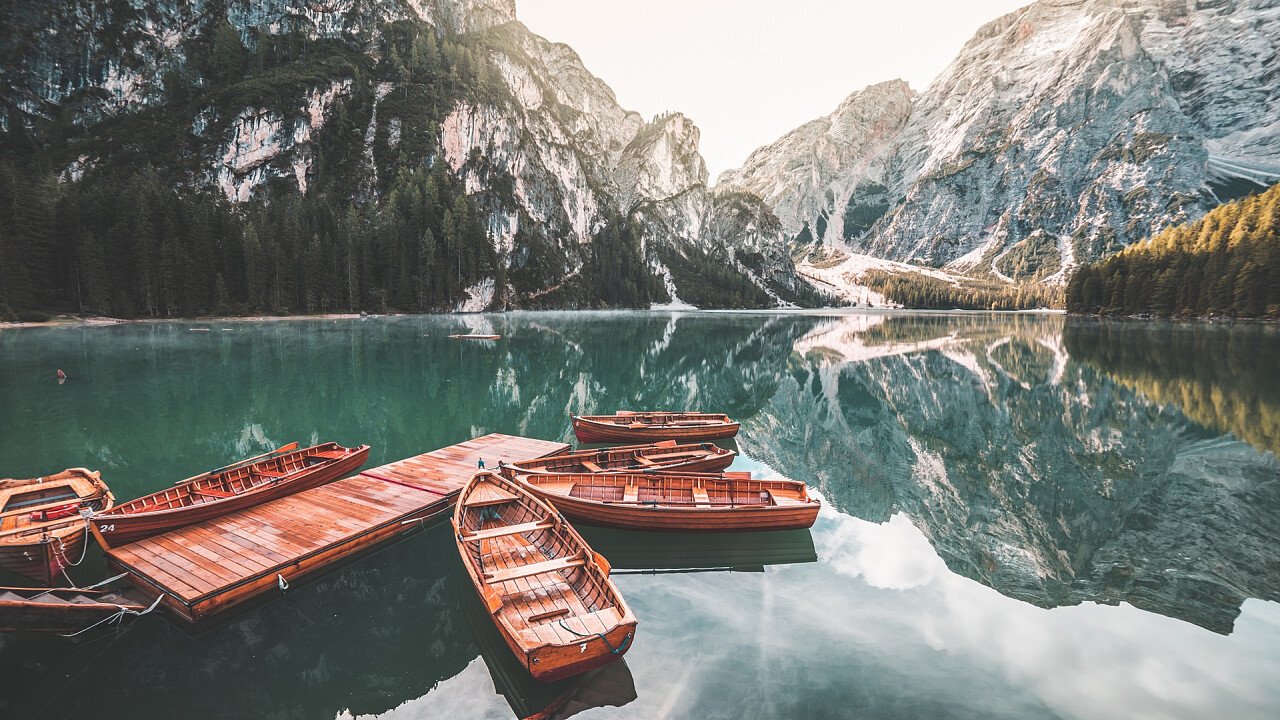 © Viktor Hanacek | Picjumbo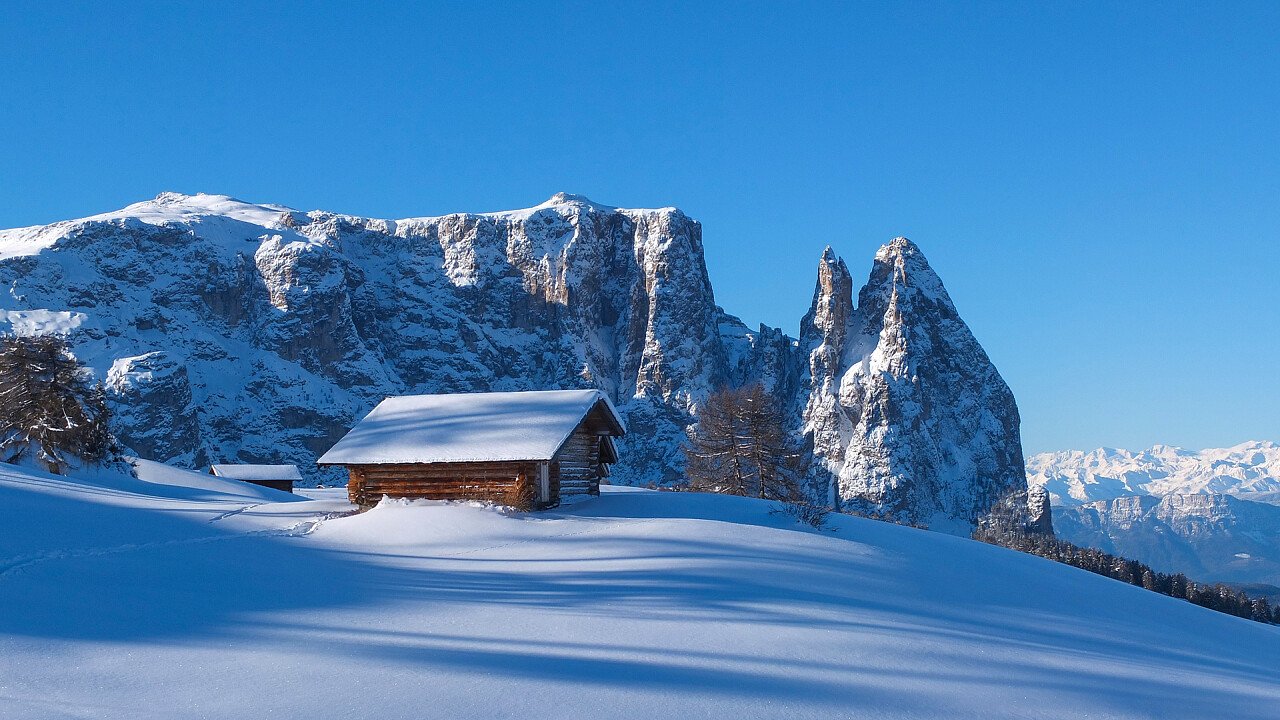 © Depositphotos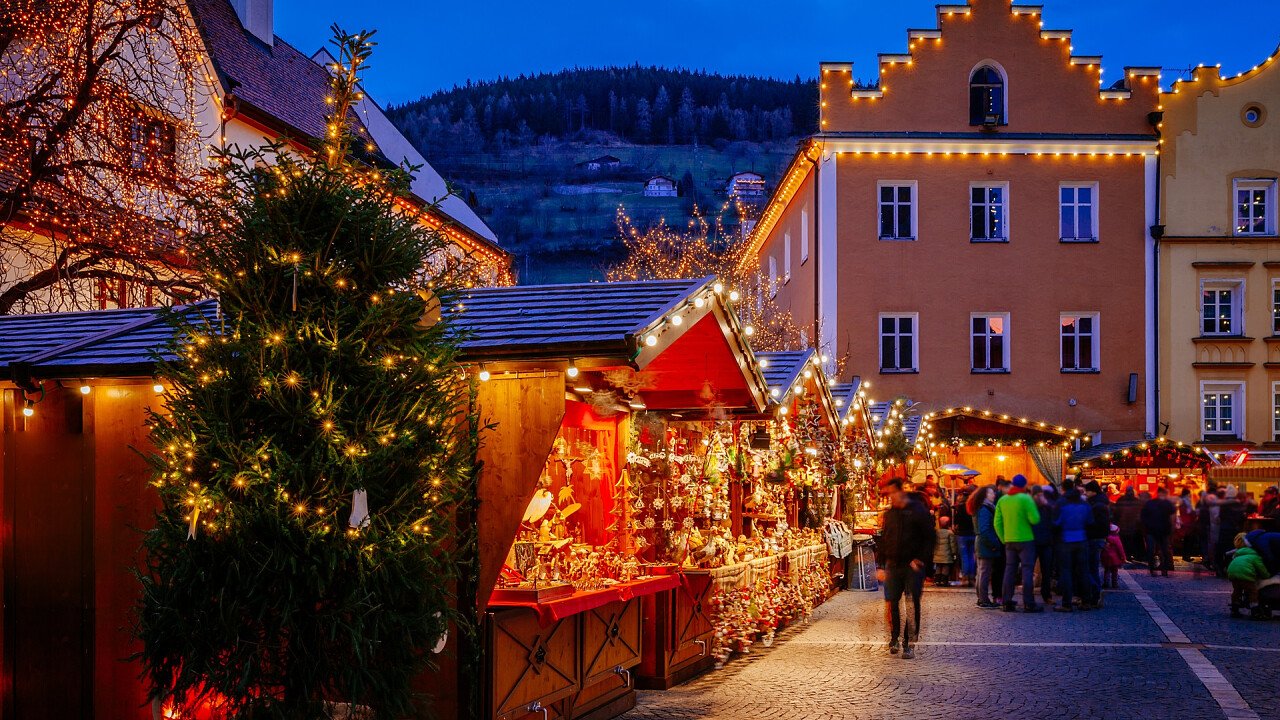 © Kondratova | Dreamstime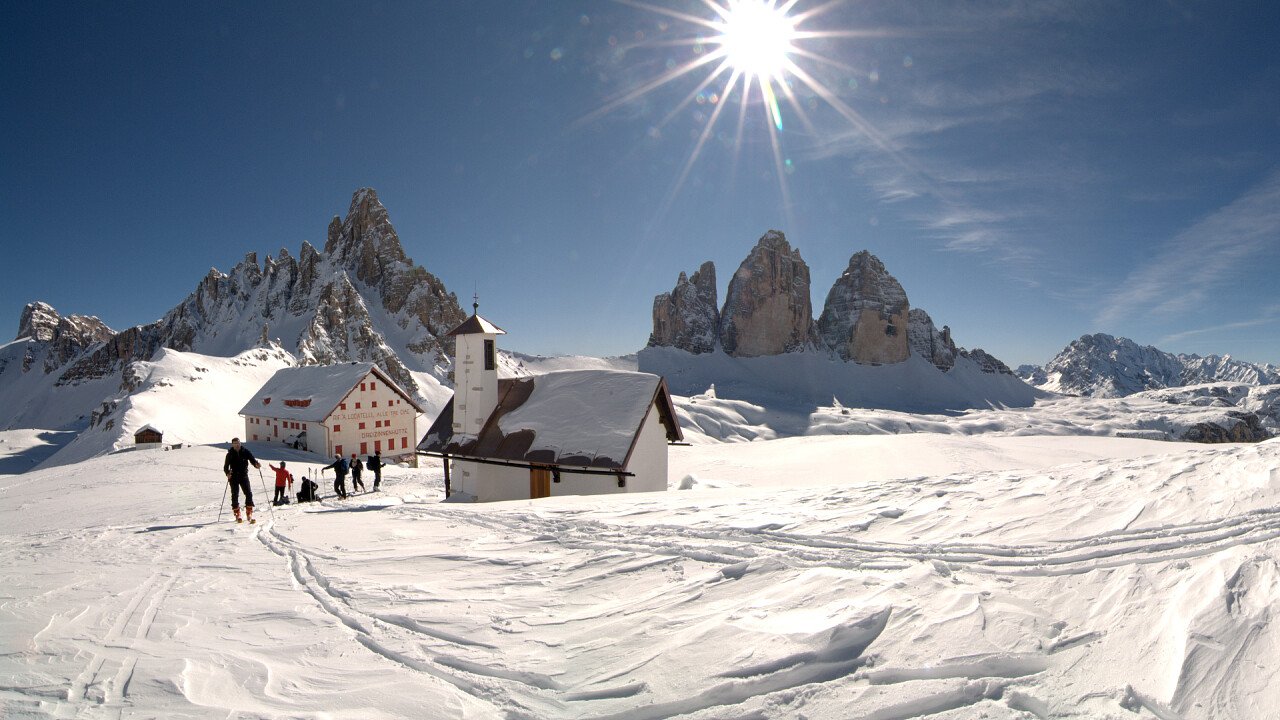 © Tre Cime Dolomiti - H. Oberhofer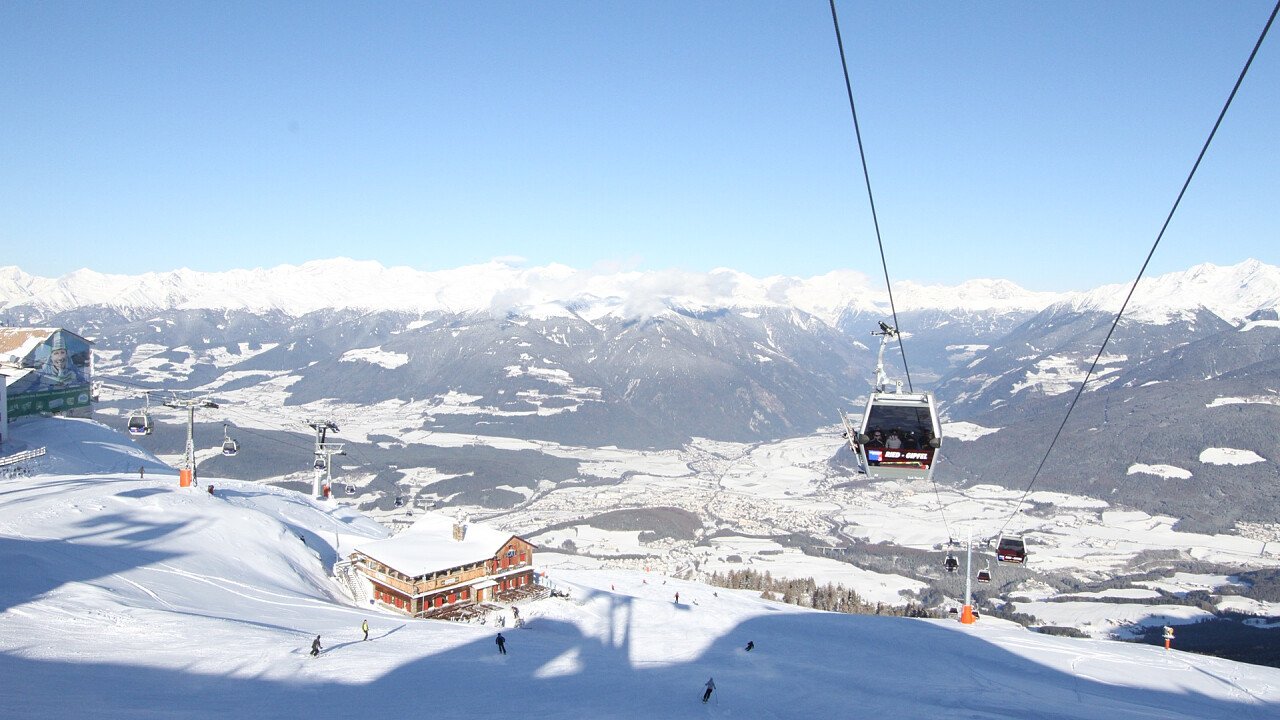 © Brunico Kronplatz Turismo
© Azienda di soggiorno e turismo Bolzano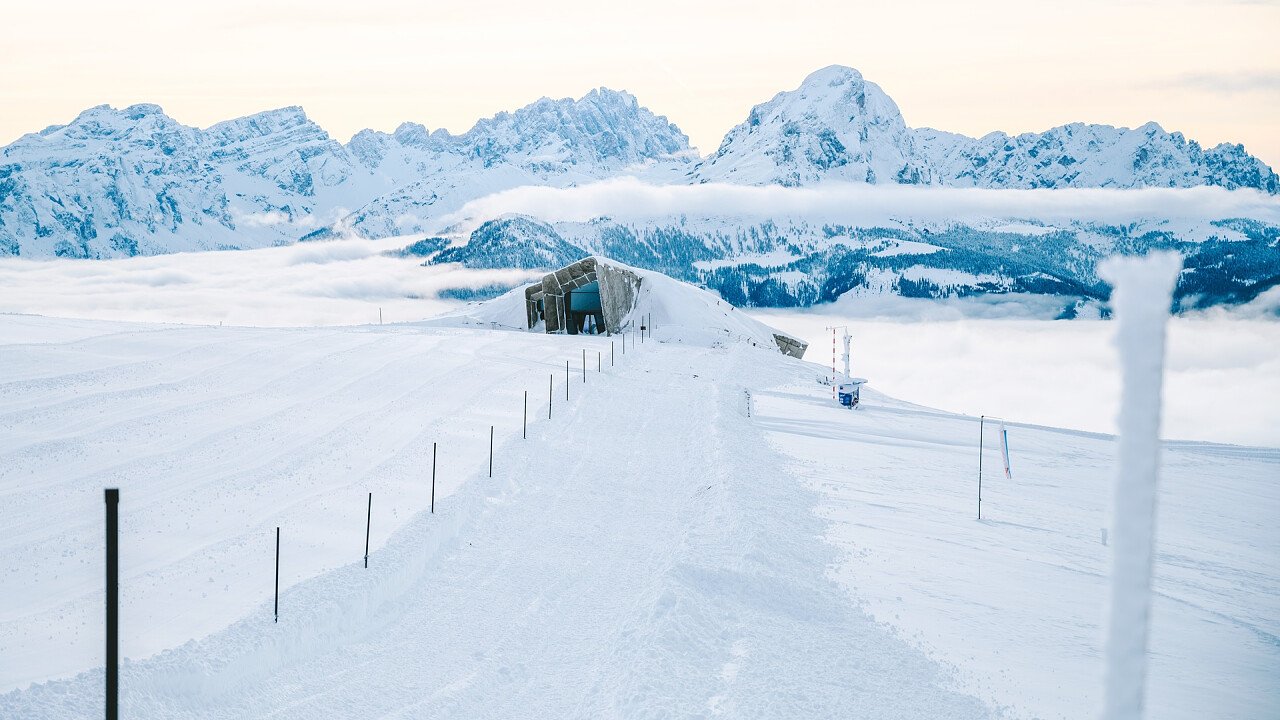 © Shutterstock
© Rier tvb Wi Wakt | Associazione Turistica San Vigilio San Martin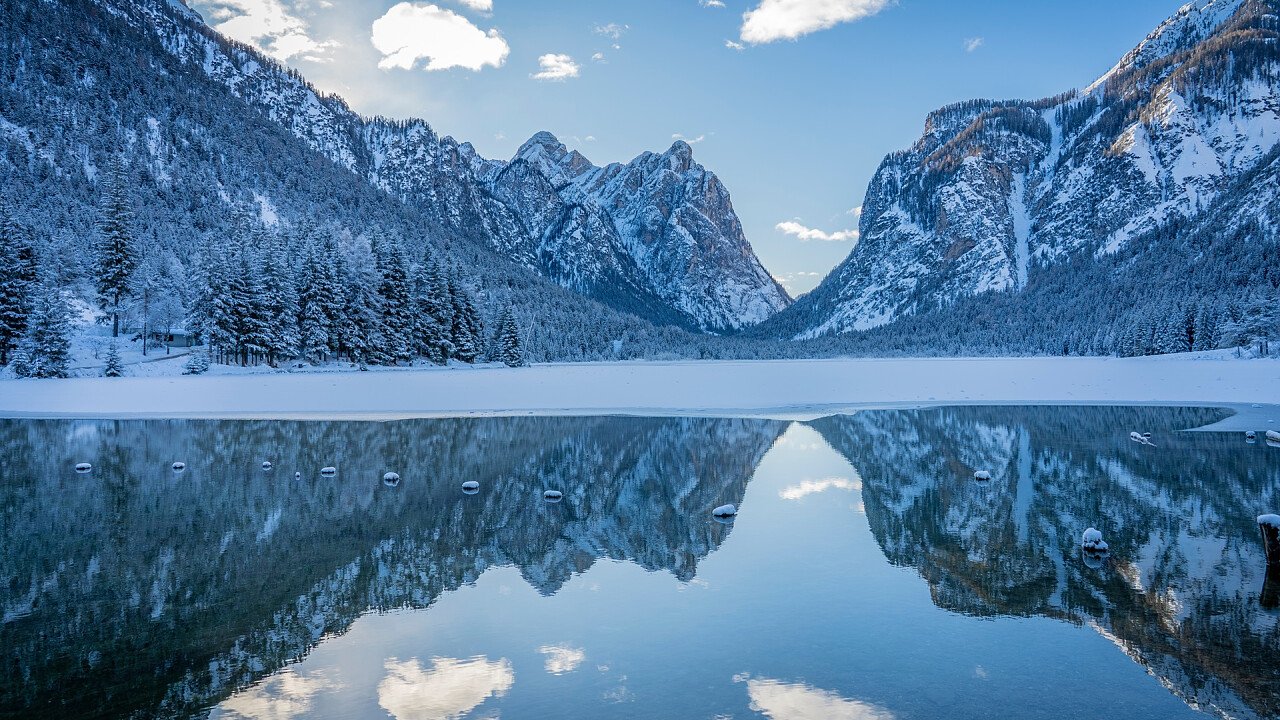 © Shutterstock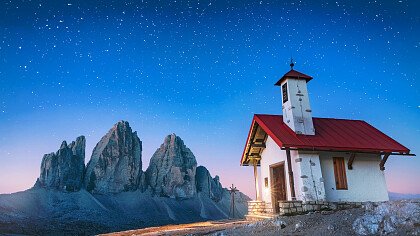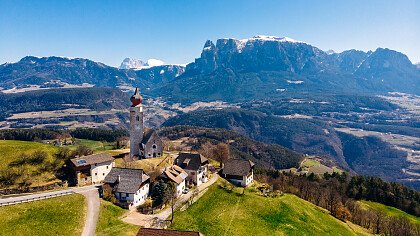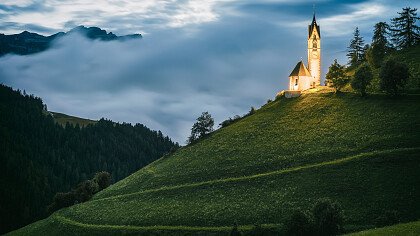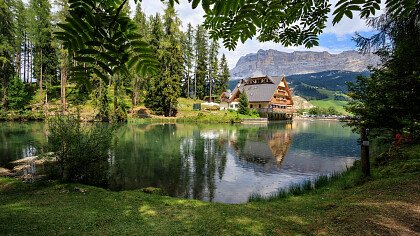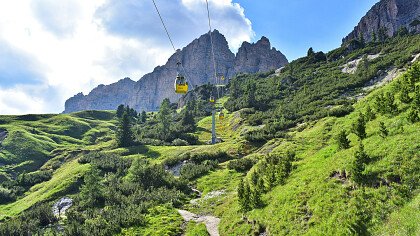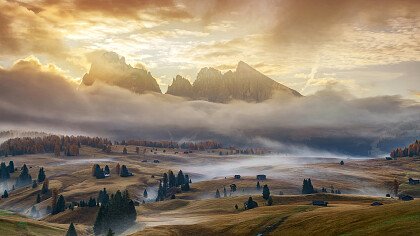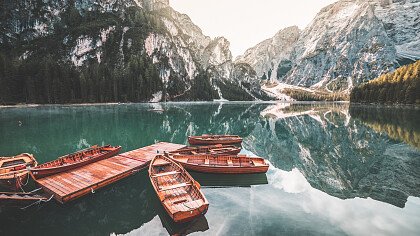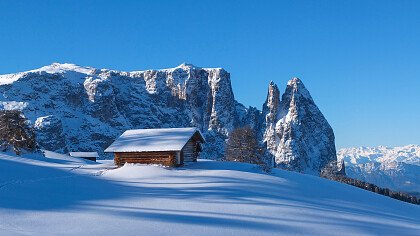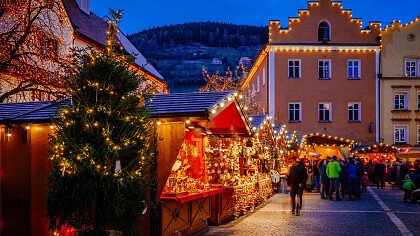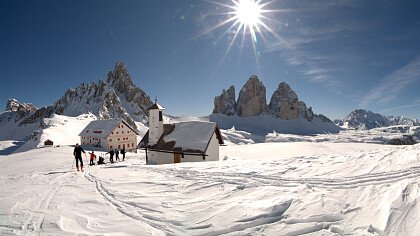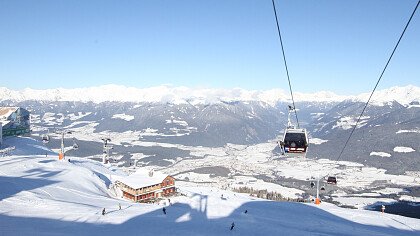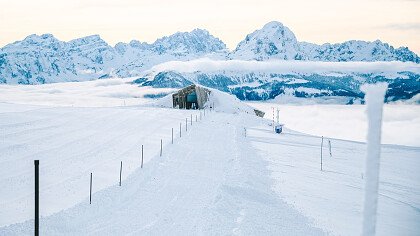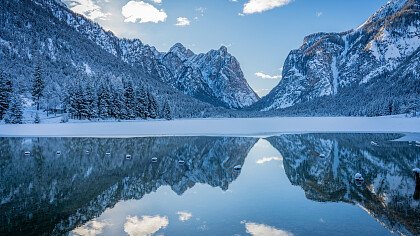 Request a free holiday quote
Vouchers and Experiences
Val Gardena
The Piccolo Cir is located at 2,520 m above sea level in the heart of the Dolomites and can be reached from both Val Badia and Val Gardena.From Gardena Pass a d...
---
starting from:
125,00 €
person
Val Badia
The Ferrata Tridentina is a Dolomite via ferrata, located in the Sella Group on the side of the Val Badia.It unfolds in a majestic environment. At the end of th...
---
starting from:
125,00 €
person
Deals and holiday packages
Local shops: South Tyrol
La Villa
The Moritzino Club offers ONLY RESTAURANT SERVICE for lunch and dinner with...
Destinations: South Tyrol
Holidays in South Tyrol: experience the mountains and the Dolomites
In South Tyrol you will find the charm of the mountains, with some of the most important peaks of the Dolomites, an unknown and charming area to discover with hikes, climbs and bike tours. Valleys, rivers and lakes, natural jewels punctuated with small towns suspended between modernity and tradition, with many castles, apple orchards and vineyards. For those loving snow, 30 tourist resorts offer perfect slopes and modern lift facilities.
This is the most northern area of Italy, with chief town Bolzano, and its territory, corresponding to the southern part of Tyrol, features some of the most beautiful Dolomite peaks: Tre Cime di Lavaredo, Sassolungo, Catinaccio and Sella group, Sesto Dolomites, Sciliar and Latemar - a paradise for climbers and hikers, but also for skiers, offering 30 winter holiday resorts in the Ortler Skiarena and Dolomiti SuperSki carousels.
This area is characterized by wonderful valleys, such as Val Gardena, Val Venosta or Valli di Tures and Aurina, as well as by many passes, connecting them, such as Passo Gardena, between Val Gardena and Val Badia, Passo Monte Giovo, between Val Passiria and Valle Isarco, or allowing to reach the neighboring regions like Passo dello Stelvio (Lombardy), Passo Sella (Trentino), Passo Monte Croce Comelico (Bellunese). These passes are particularly appreciated by motorcyclists, who are delighted by their winding roads.
Water sport lovers appreciate the fact that South Tyrol is crossed by rivers (Adige and Isarco) and features many lakes, such as the famous Braies Lake, Caldaro, Resia and Anterselva.
Visiting the area you can also discover many natural monuments and peculiar places: Earth Pyramids, Alpe di Siusi, ice holes, as well as many waterfalls and impassable gorges. As much as 8 nature parks protect its territory: a natural paradise to discover walking along its paths, trails and itineraries.
The man has enriched this nature in a soft way, with vineyards, apple orchards and small settlements. South Tyrol features 116 municipalities: most of them are small villages which originated from groups of farmhouses gathered around a church, and which were able to preserve their traditions, habits and customs due to their strong cultural identity.
The most important cities are Bolzano, surrounded by vineyards and medieval villages, where German and Italian cultures melt, and Merano, featuring important Thermal baths, many wellness hotels, the Trauttmansdorff Castle Gardens as well as a harmonic combination of modern and Art-Nouveau architecture.
Many centers boast a long history, which is witnessed by numerous well-preserved castles, fortresses and churches: Castel Tirolo, Castel Roncolo, the Novacella monastery and the Sabiona abbey.
South Tyrolean tradition also means typical food: its speck and its excellent wines are just some of the products you should really taste!
Bolzano has been an autonomous province since 1972, and German is the mother tongue of over two thirds of its inhabitants, whereas the other languages spoken are Italian and Ladin.