Bolzano and Environs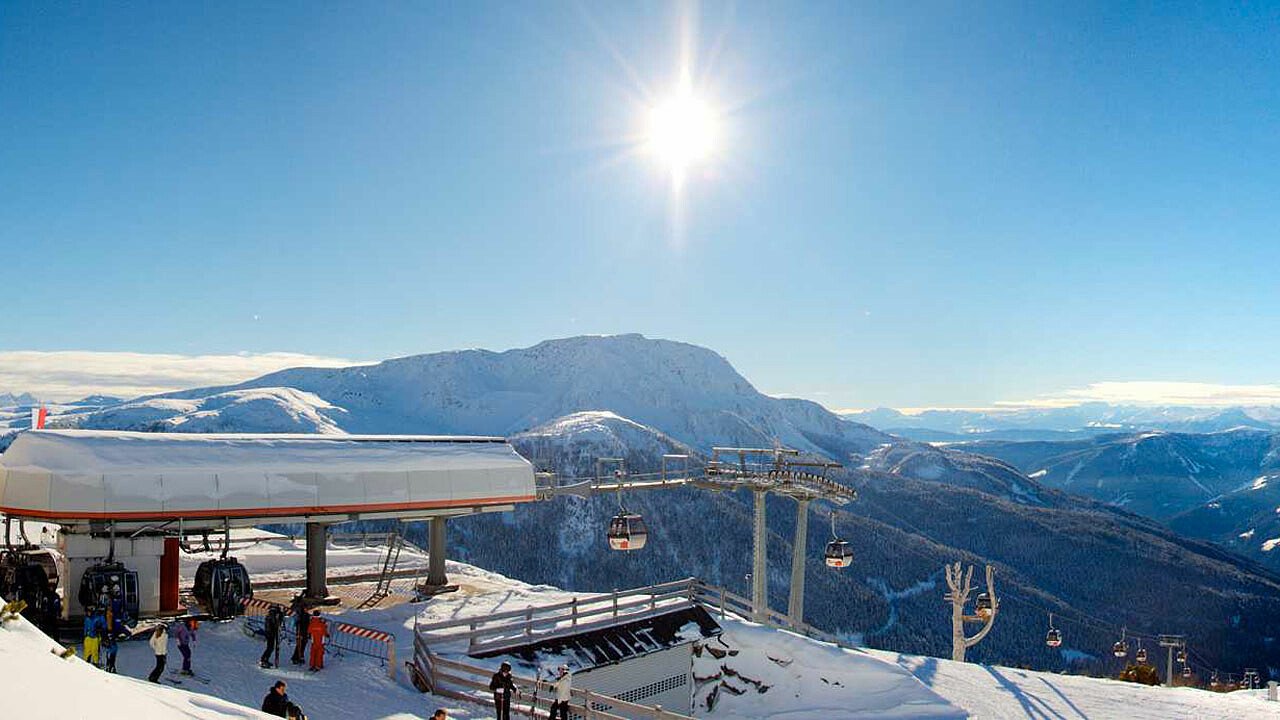 © APT Val Sarentino
© Azienda di soggiorno e turismo Bolzano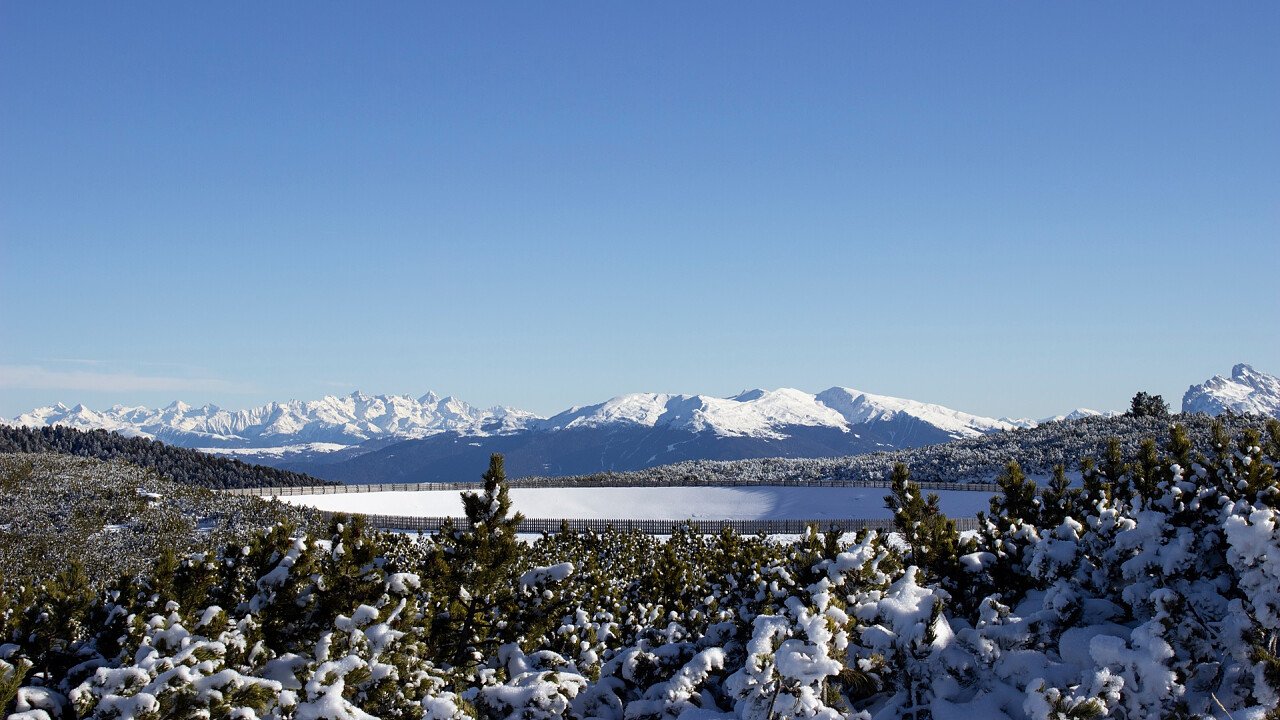 © Shuttestock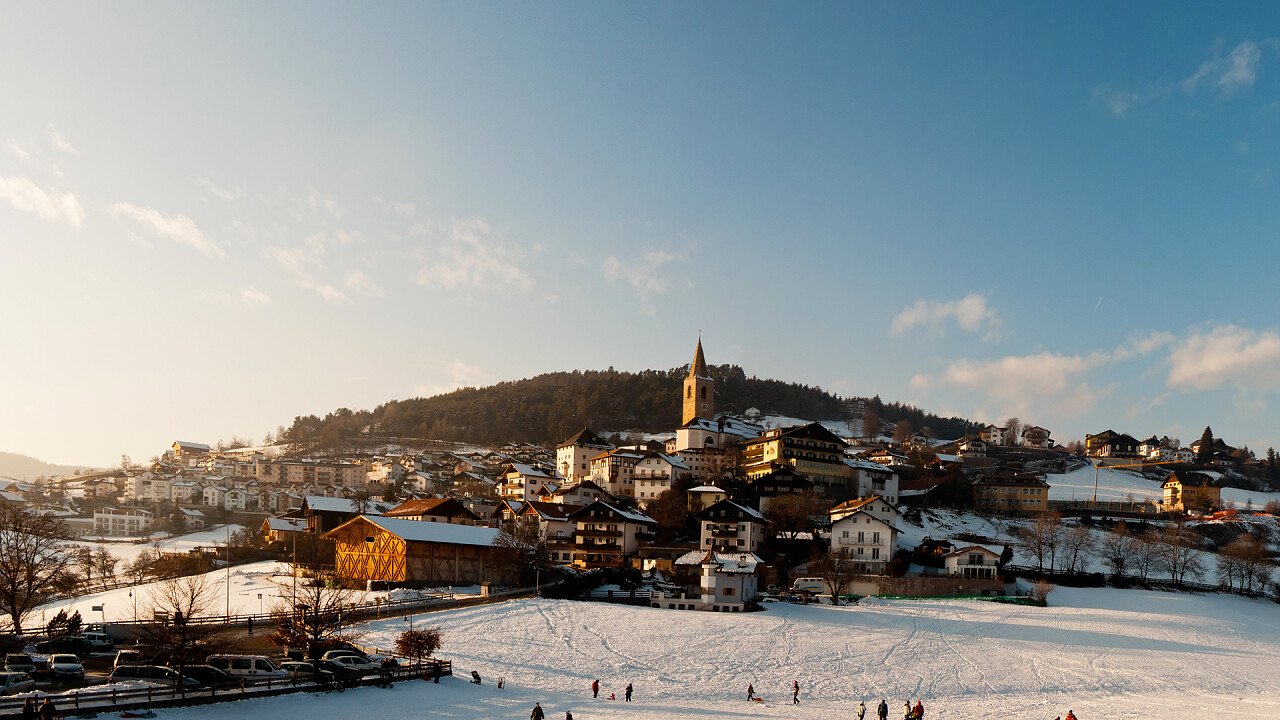 © Michele Bighignoli | Dreamstime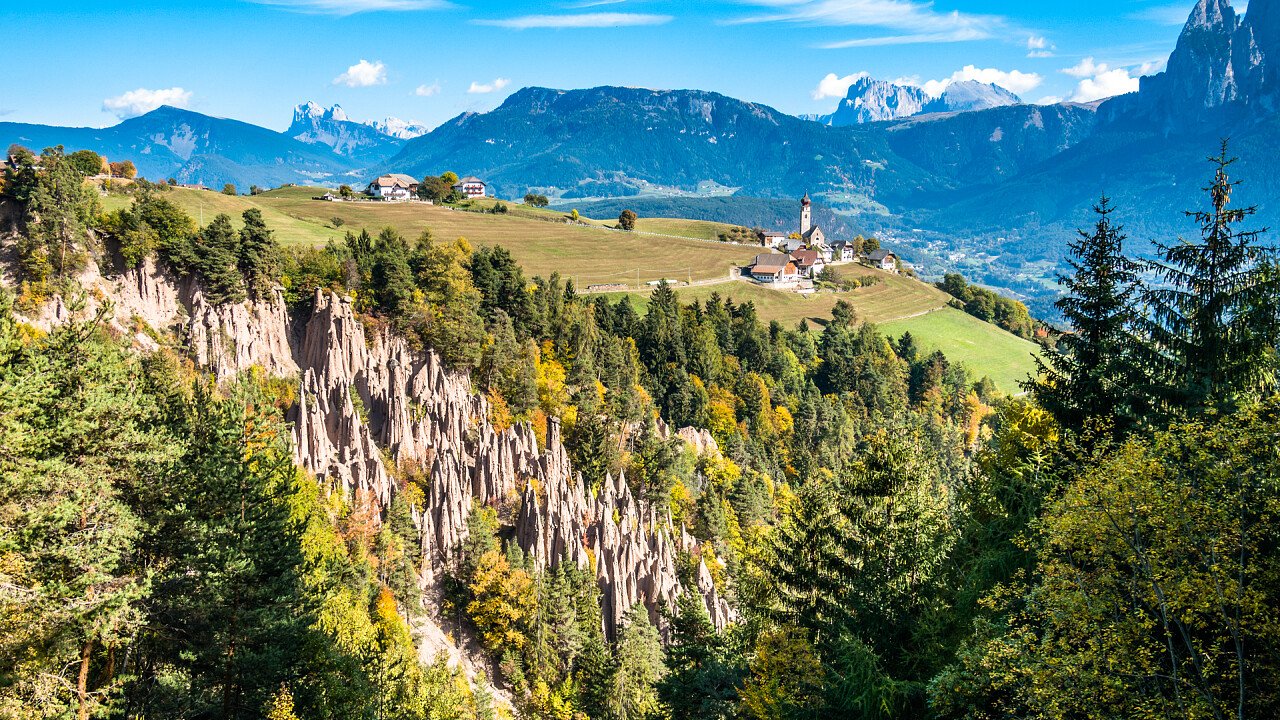 © Shutterstock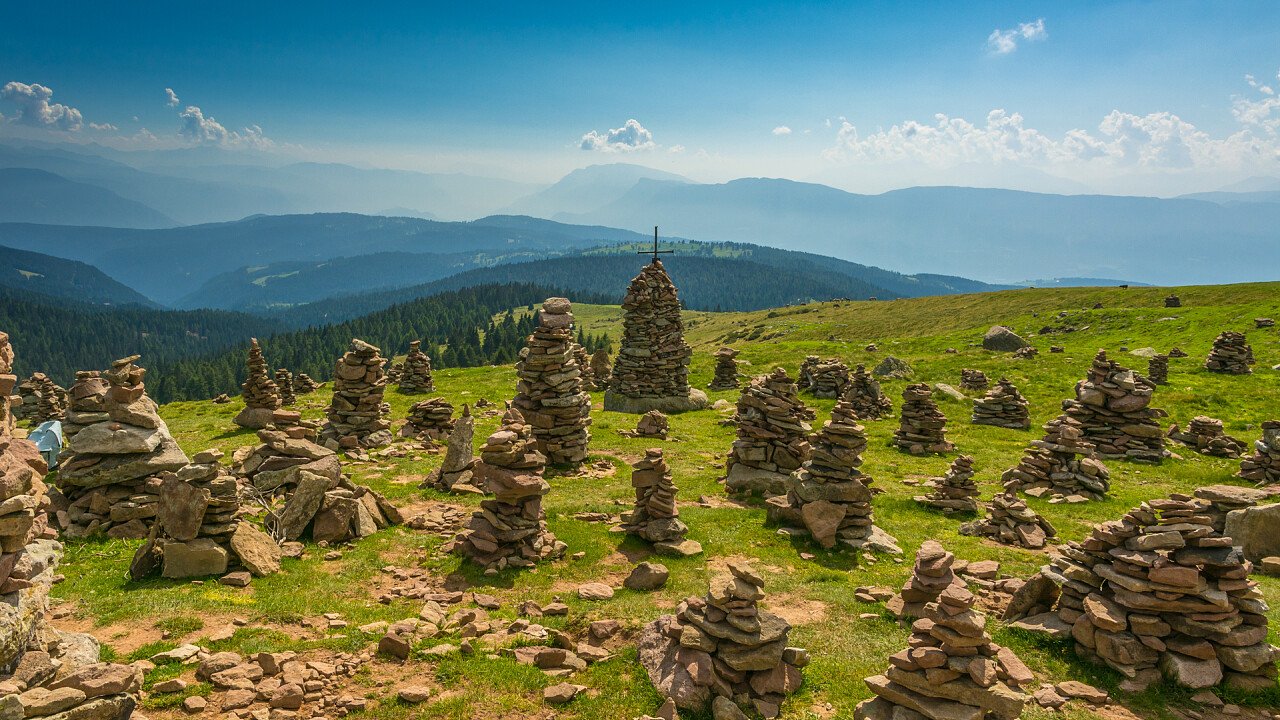 © Shutterstock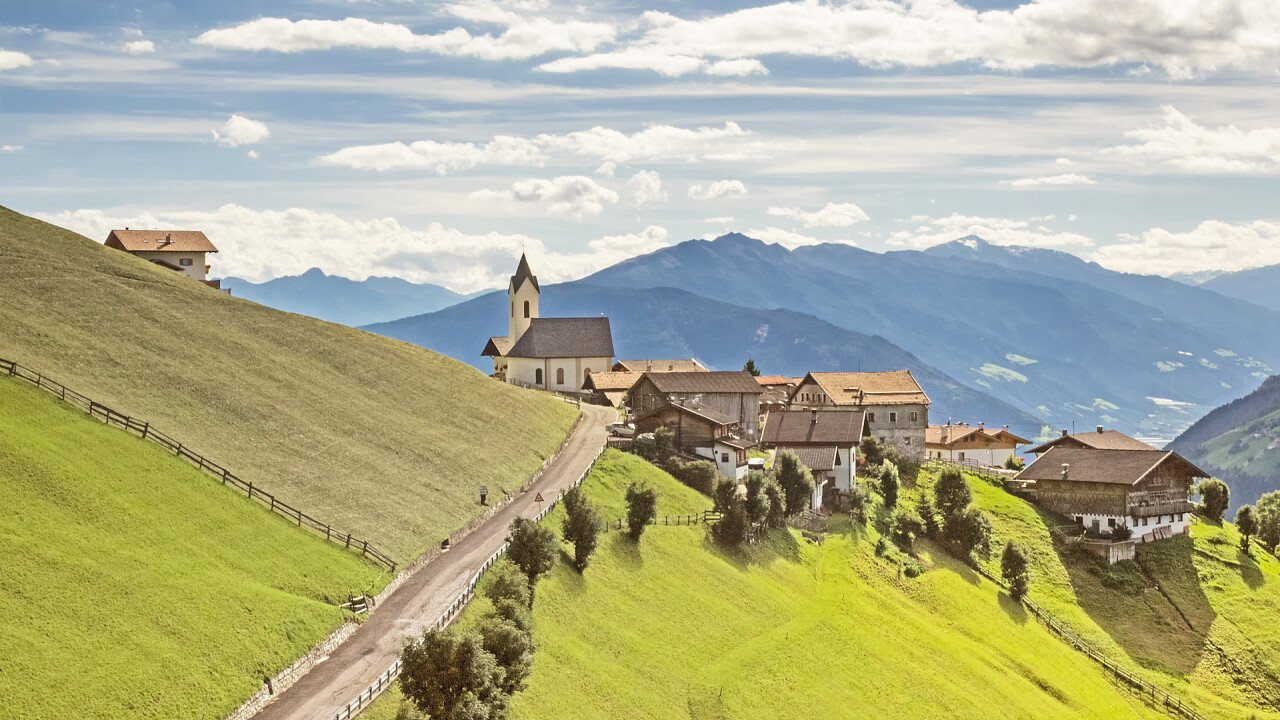 © Katrin May | Dreamstime
© spargelwirte.it Marion Lafogler | Azienda di soggiorno e turismo Bolzano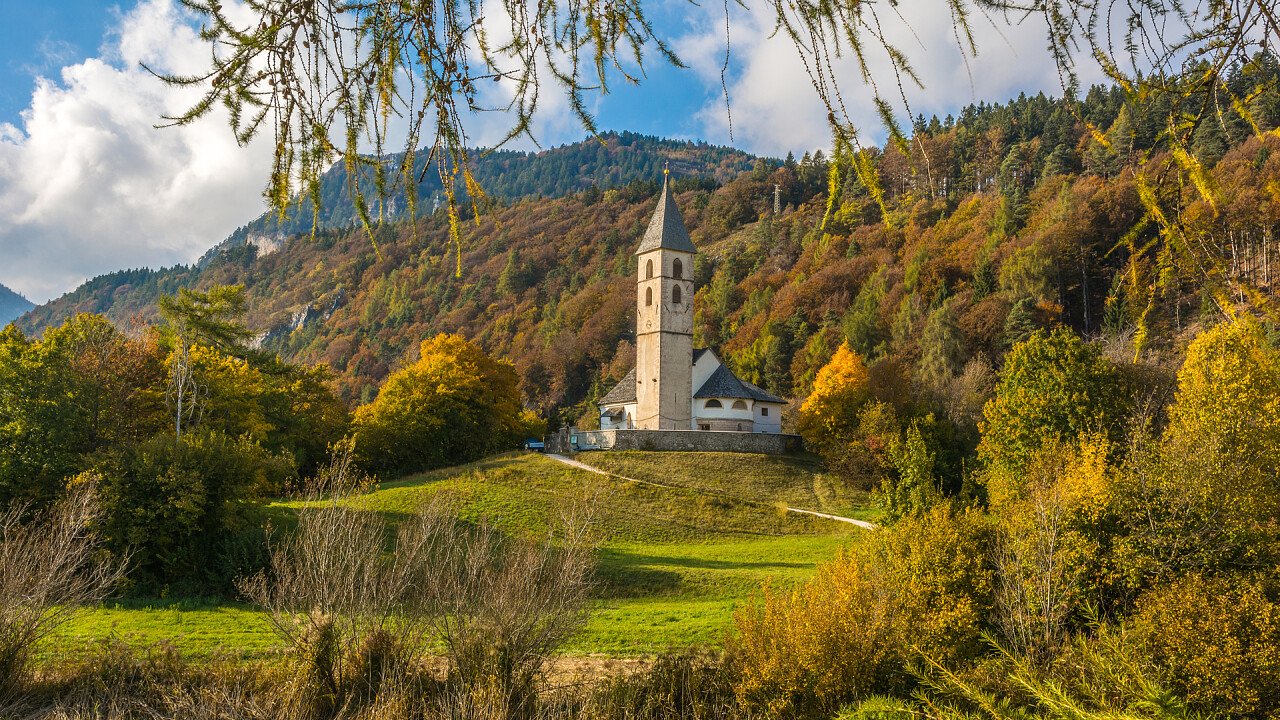 © Loren Image | Dreamstime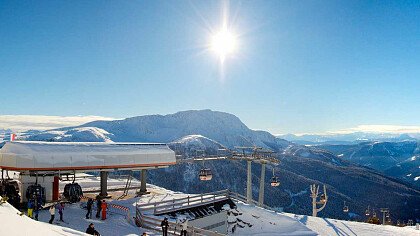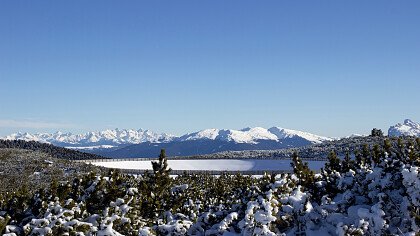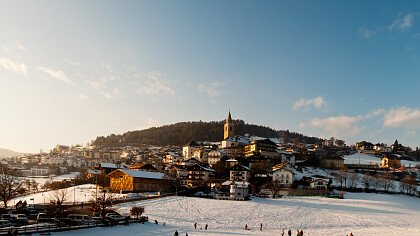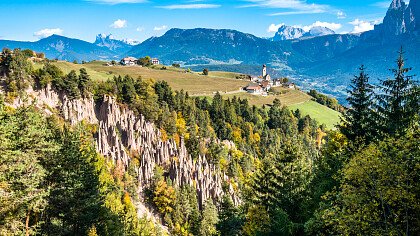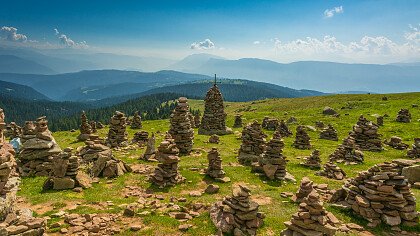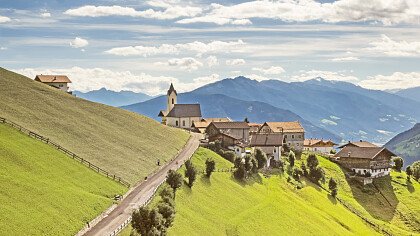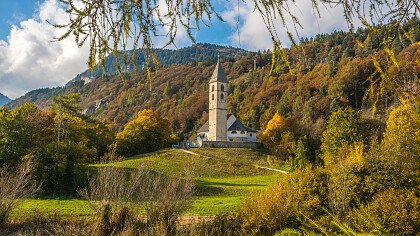 Request a free holiday quote
Hotel Bolzano and Environs
Bolzano
s
The Parkhotel Laurin, in the heart of Bolzano's historic center, is within...
---
starting from:
153€
night/person
Salorno
From the renovation of an over 300-year-old farmstead, the Fichtenhof guest...
---
starting from:
47€
night/person
Anterivo
Hotel Langeshof is located in Anterivo, in the heart of the Monte Corno Nat...
---
starting from:
52€
night/person
Deals and holiday packages
Local shops: Bolzano and Environs
Bolzano
The Consortium "Red Rooster" offers over 1600 accommodations in South Tyrol...
Destinations: Bolzano and Environs
Bolzano and environs: holidays between castles, lakes and renowned vineyards
Beside the chief town of the province, the area of Bolzano includes the villages of Andriano, Terlano, Appiano, Caldaro, Termeno, Cortaccia, Magrè, Cortina sulla Strada del Vino, Ora, Montagna, Egna, Salorno, Monte Corno - Trodena Nature park with Anterivo and Trodena, Aldino, Renon, Val Sarentino, Meltina e San Genesio. Most of them are located along the wine road.
Bolzano is the central point of this beautiful and blooming area. The city has been inhabited since a very ancient past, and can be described as a true open-air museum: squares, roads, palaces and museums bring the visitor to a world in which different cultures live together. This can be observed in the typical dressings, in the traditions and in the local wine and food, offering typical Italian spaghetti, but also Schlutzkrapfen (spinach ravioli), Knödel (dumplings) and Gulasch, typical of the Nordic tradition.
Bolzano is surrounded by many medieval castles such as Castel Roncolo or Castel Firmiano, and has many things to offer: besides culture and many events making it a perfect tourist resort in all season, it is a perfect starting point to discover the environs: mountains, lakes and unpolluted nature. In fact, three cableways connect the alpine city to the plateaus in Renon, San Genesio and Colle. There you can choose among unforgettable walks and mountain bike tours.
You should also visit the small village of Soprabolzano, close to Renon. This can also be reached with the old train starting from Collalbo, which was built in 1907. In winter Corno del Renon, Val Sarentino, and Passo Oclini turn to ideal ski resorts for families, with broad sunny slopes.
There are two important tourist itineraries starting from Bolzano. The first one is the South Tyrolean Wine Road, a path in the valley floor of Oltradige and Bassa Atesina to Salorno, along many villages such as Appiano, Caldaro, Termeno, Egna, Ora and Nalles. All of them are surrounded by castles and blooming vineyards, where the best South Tyrolean wines are produced.
The second one is the Dolomites Road, connecting the city to Cortina d'Ampezzo trough the charming dolomite passes.
If you want to discover unpolluted areas, you can explore the protected landscape of the Monte Corno Nature Park including the municipalities of Anterivo, Egna, Montagna, Salorno and Trodena. Along its well-marked paths you will have the opportunity to admire many varieties of animal and plants.
You can also discover the green landscape of Val Sarentino, a valley preserving century-old rural traditions and customs.