Magrè Sulla Strada del Vino
Magrè Sulla Strada del Vino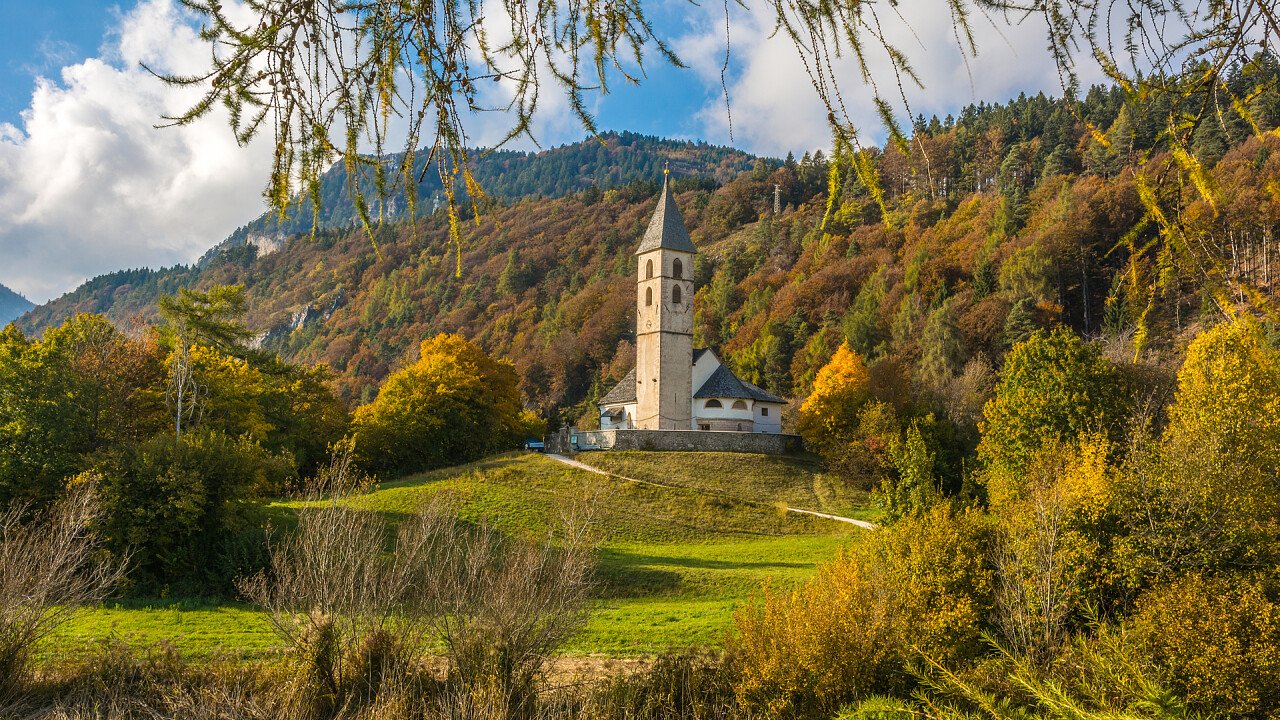 © Loren Image | Dreamstime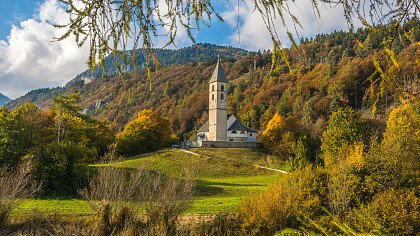 Request a free holiday quote
Hotel Magrè Sulla Strada del Vino
Anterivo
Hotel Langeshof is located in Anterivo, in the heart of the Monte Corno Nat...
---
starting from:
52€
night/person
Magrè on the South Tyrolean Wine Road
Magrè on the South Tyrolean Wine Road (Strada del Vino) is placed in the Oltradige-Bassa Atesina district, on the southernmost part of the province of Bolzano and makes part of this area since 1946. This historical municipality is one of the most important wine growing areas of the entire South Tyrol. The town is marked by old buildings and historical constructions, all surrounded by marvelous mountains and impressive landscapes where you can spend a relaxing holiday in the nature. Among the most fascinating attractions of Magrè noteworthy are the weeping stone of Niclara and the centenarian grape vine.
The historical aspect of Magrè is proved by its ancient alleys with fountains, small streets and evocative spots. There are several noble houses marked by Gothic, Baroque and Renaissance style elements. Noteworthy is the Parish Church of Santa Gertrude in Gothic style, one of the most unusual attractions of the Bassa Atesina area, as since the seventeenth century a tiny street separates the bell tower from the nave; moreover, its interiors in Baroque style are among the most beautiful ones in South Tyrol.
From the viewpoint of nature Magrè boasts numerous highlights, starting from Mount Favogna, a hiking paradise with a biotope that hosts several rare plants and animals; Corno di Tres which is a natural borderline between Trentino and South Tyrol and from which you can enjoy a marvelous view over the entire Val di Non and the Bassa Atesina; and also the Lake of Favogna with its botanical and faunal value.
Worth a visit is also the weeping stone of Niclara, a protected natural monument which is placed on the wine road between Niclara and Magrè, a breathtaking landmark which becomes unique in winter when it is covered by icicles, and also the centenarian grape vine of Magrè which is one of the oldest vines of central Europe as it is dated back to the year 1600.
Thanks to its distinguishing natural aspect Magrè has become an ideal destination for those who love excursions, as you can choose among a lot of different tours: the cycle tour of Favogna, among the steep alpine roads with numerous hairpin bends and landscapes made of vineyards and orchards; a mountain bike trip along the southern part of the wine road; the Via Ferrata Magrè-Favogna suitable for experts; or, if you like less demanding trips, you can reach Favogna following the historical route called "Römerweg".