Plan de Corones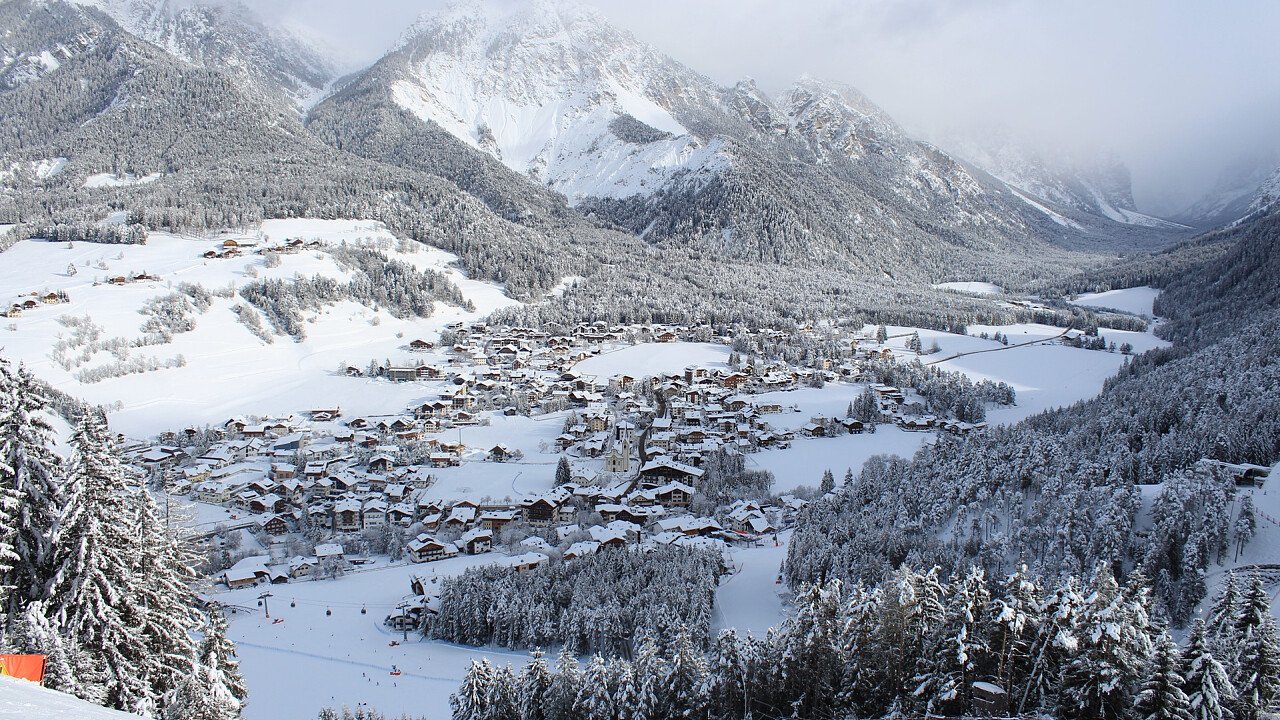 © Shutterstock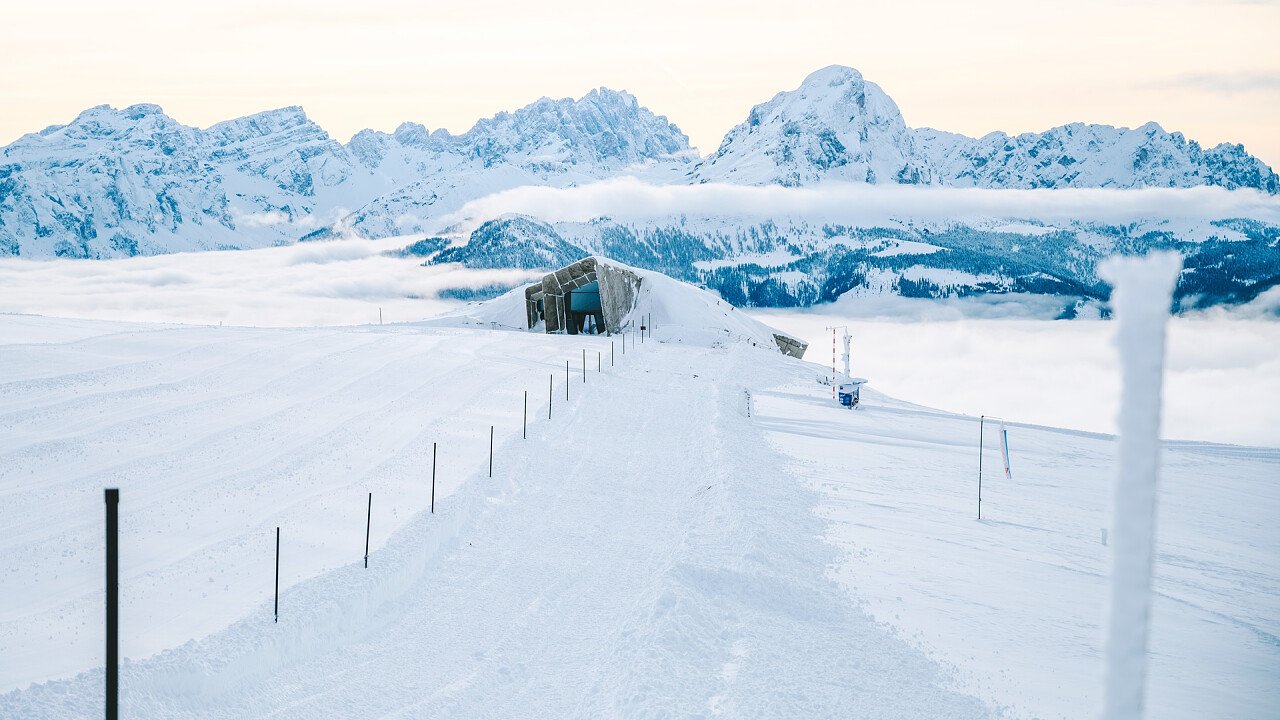 © Shutterstock
© Flaviu Boerescu | Dreamstime
© Andrius Aleksandravicius | Dreamstime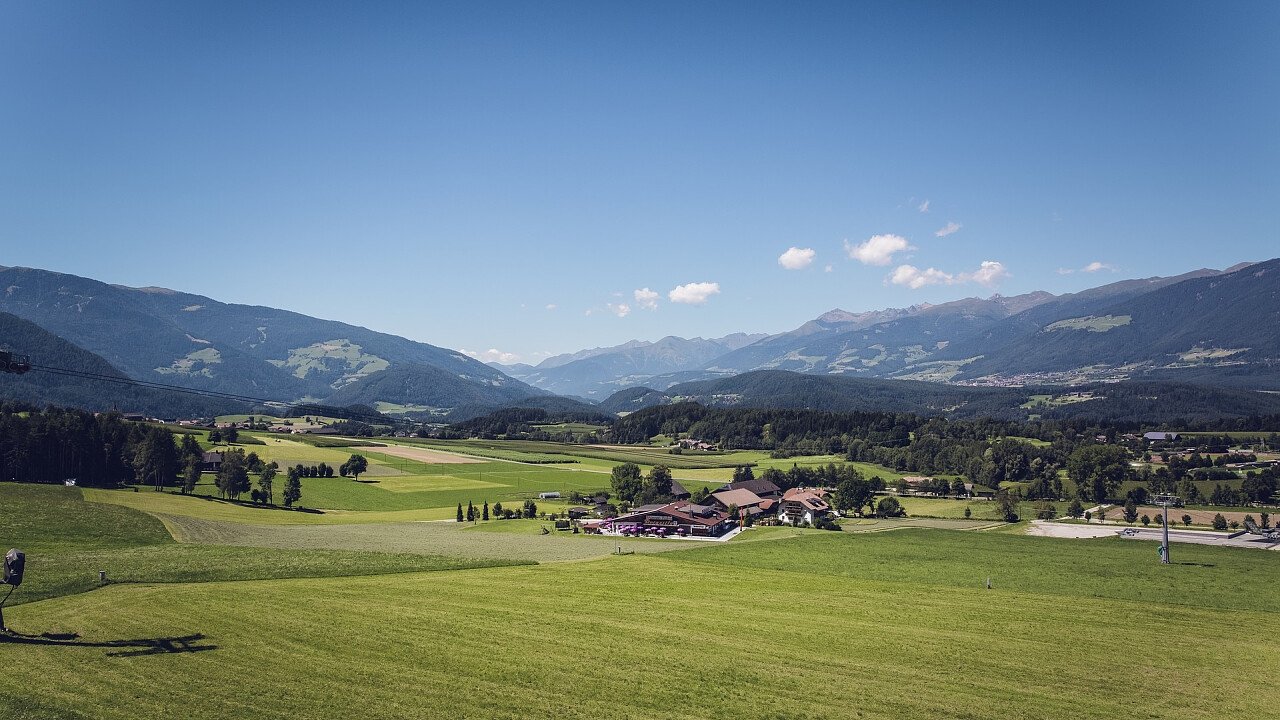 © Markusspiske | Pixabay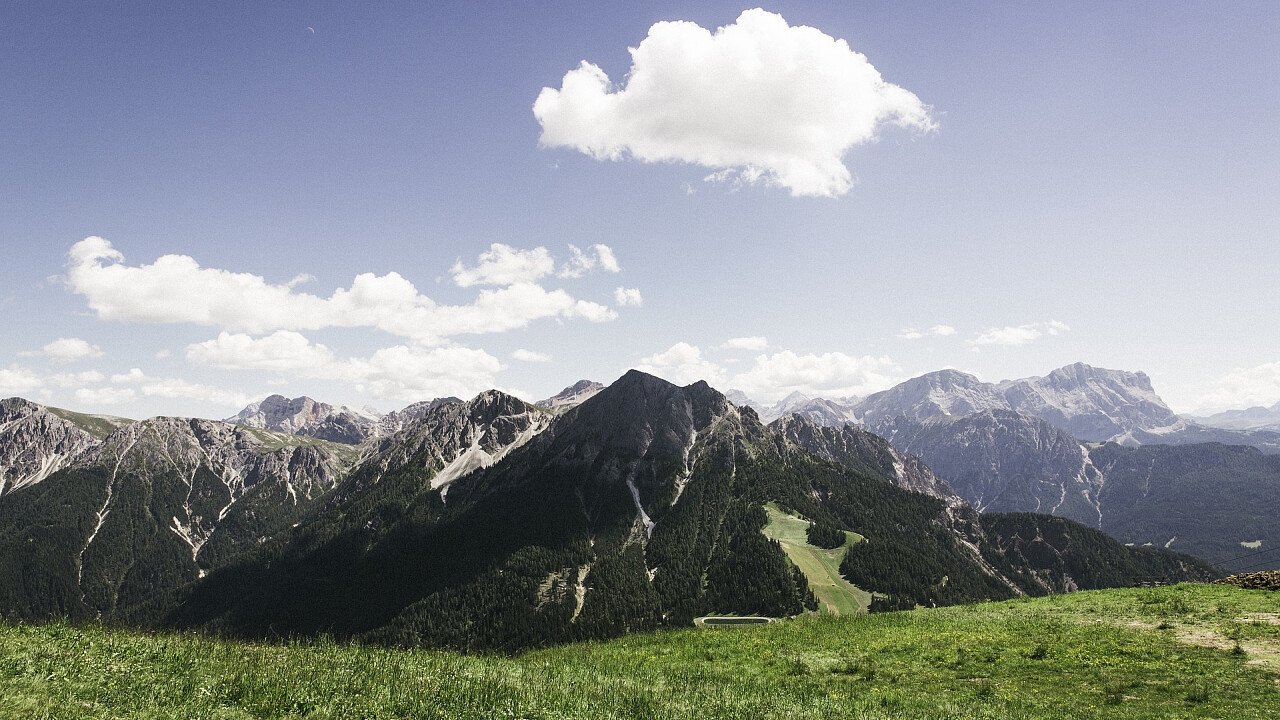 © Markusspiske | Pixabay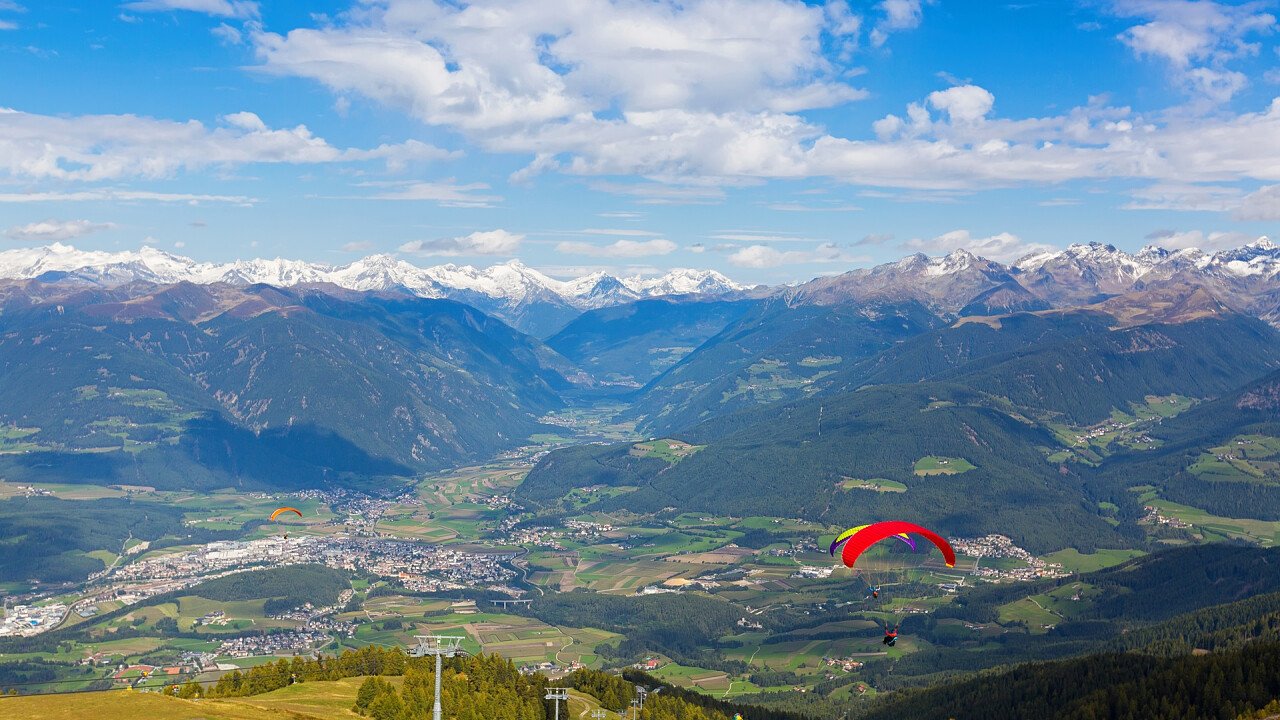 © Shutterstock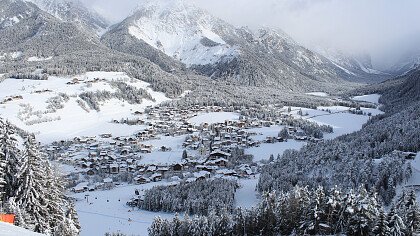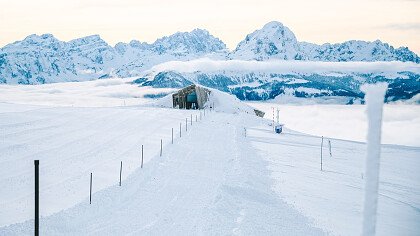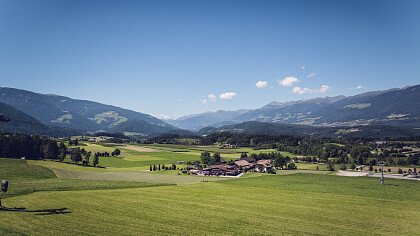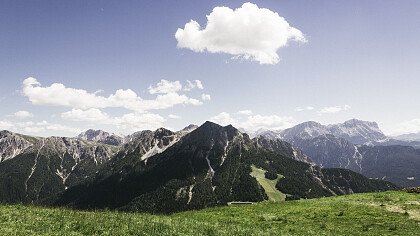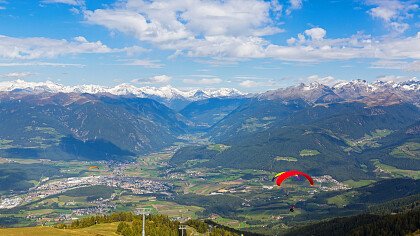 Request a free holiday quote
Plan de Corones: have fun skiing and keep fit with Nordic walking!
Plan de Corones. You don't need many words to describe one of the most beloved ski resorts in South Tyrol, turning into a perfect starting point for walks, bike tours and Nordic walking in summer.
This is the ideal ski resort for all needs. A 2775 m high peak, with an imposing plateau at the top. The highest part is almost flat, thus being ideal for beginners, whereas skilled skiers will appreciated the slopes going down to the valley. Snowboarders can jump and do their evolutions at the Snowpark Kronplatz, the biggest in South Tyrol.
Here children really have fun! Ski instructors and animators will entertain children teaching them how to have fun while skiing, whereas younger children will be looked after in the ski park.
If you want to spend your day in a different way, in Plan de Corones you can choose among cross-country skiing, snowshoe walking and sledging: here you will find slopes for all tastes and difficulty levels which will put your skills into the test!
Among the snow walk, we suggest you the legendary culinary hike following the steps of knight Prack zu Asch.
In such a place, services are extraordinary too: in fact, you will find a comfortable and fast skibus service, ski rental with top-equipment, a ski depot and a perfect lighting allowing you to ski in the evening.
In summer, the same rounded peak turns to a beloved place for those loving sport in the open air. Here you can do every discipline: hiking, downhill, Nordic, walking... For example, Plan de Corones can be reached with a beautiful hike starting from Riscone, or through the easy panoramic path, which is also suitable for families with puschairs.
You will admire a wonderful landscape: a 360° view over the surrounding peaks, which can also be admired from Concordia, the bell of peace, featuring a panorama platform.
If you love extreme sports, why not trying mountain bike downhill going down Plan de Corones to the valley or climb up the hill challenging your skills?
Do you prefer Nordic Walking? Welcome in the Nature Fitness Park Plan de Corones: a broad park with about 275 km Nordic walking itineraries. The Nordic walking guides are also available for introductory workshops and to create a Nordic walking program tailored for your needs!