Casteldarne - Chienes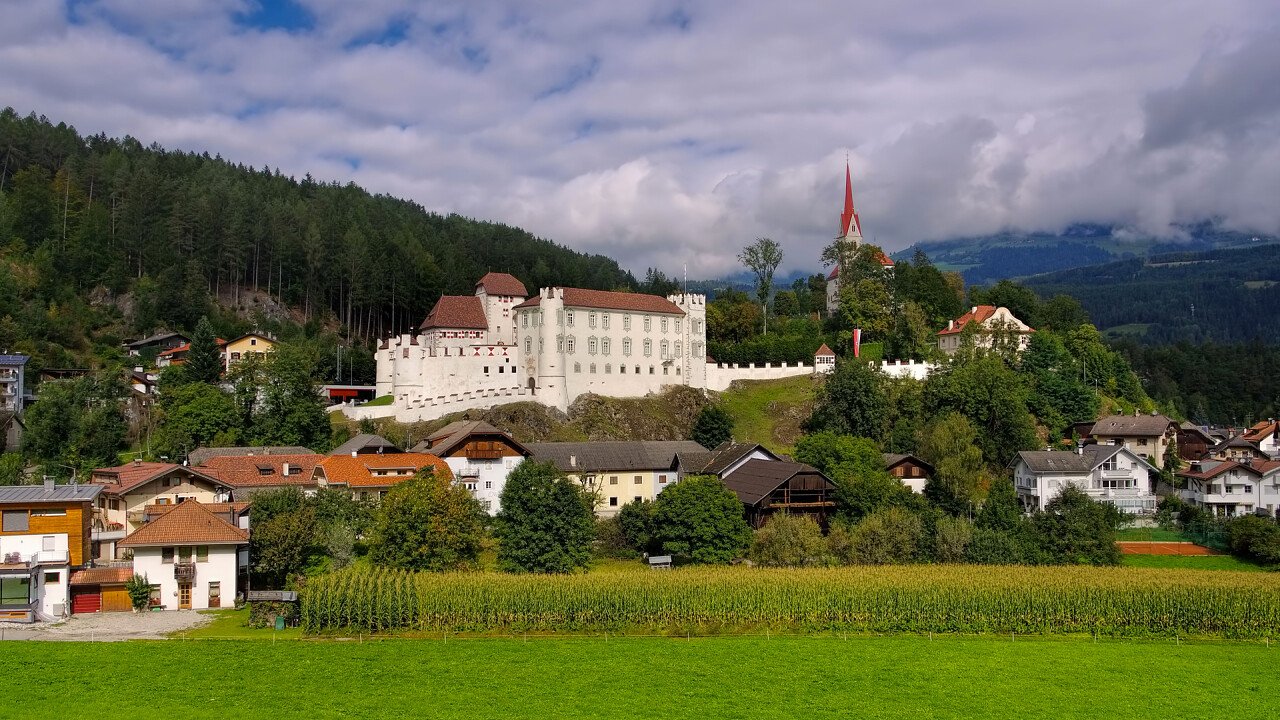 © Depositphotos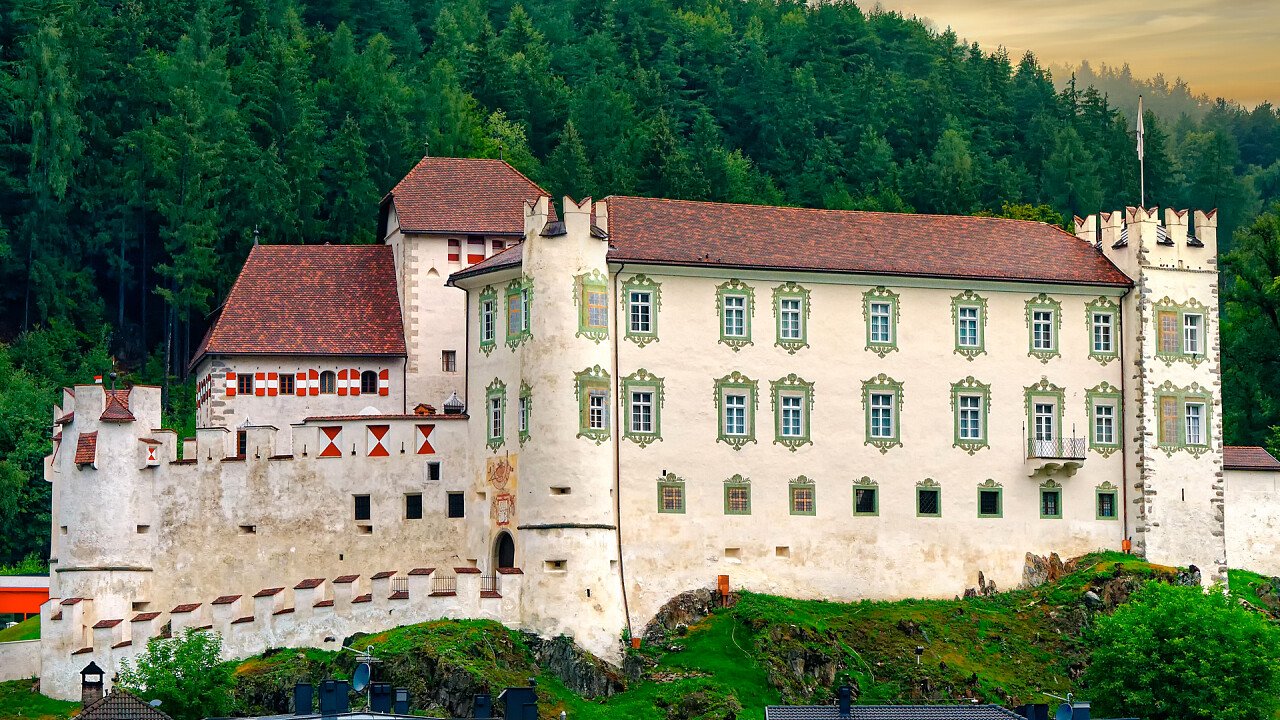 © Libux77 | Dreamstime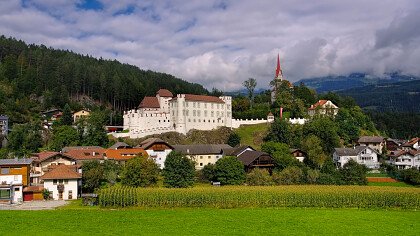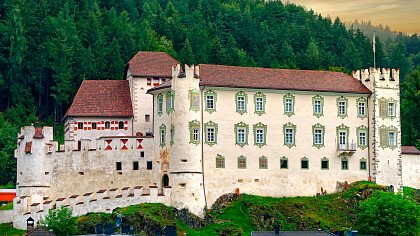 Request a free holiday quote
Hotel Casteldarne - Chienes
Chienes and Casteldarne: castles covered with snow
Chienes and Casteldarne lie near to the Rienza river. They are peaceful and cozy and allow to spend a quiet relax holiday. Two romantic castles are waiting for you!
Chienes lies at the confluence of Rio Verde and Rienza. It is surrounded by fields, meadows and forests, hiding two small treasures: the village church and Castel Schöneck, where the poet and count Oswald von Wolkenstein is thought to be born.
In summer you can do many tours by bike or on foot, whereas in winter the environs are ideal for winter hikes and snowshoe walks.
Casteldarne is one of Chienes' hamlets. It is developed around a castle, where the counts Künigl used to live. This castle still preserves the original furniture. Before leaving the village, you should also visit the baroque church, containing the wonderful image of the Virgin of wheat.
Surrounded by a romantic landscape, in all seasons it is possible to walk in a natural environment. In winter Plan de Corones is close at hand.