Alta Badia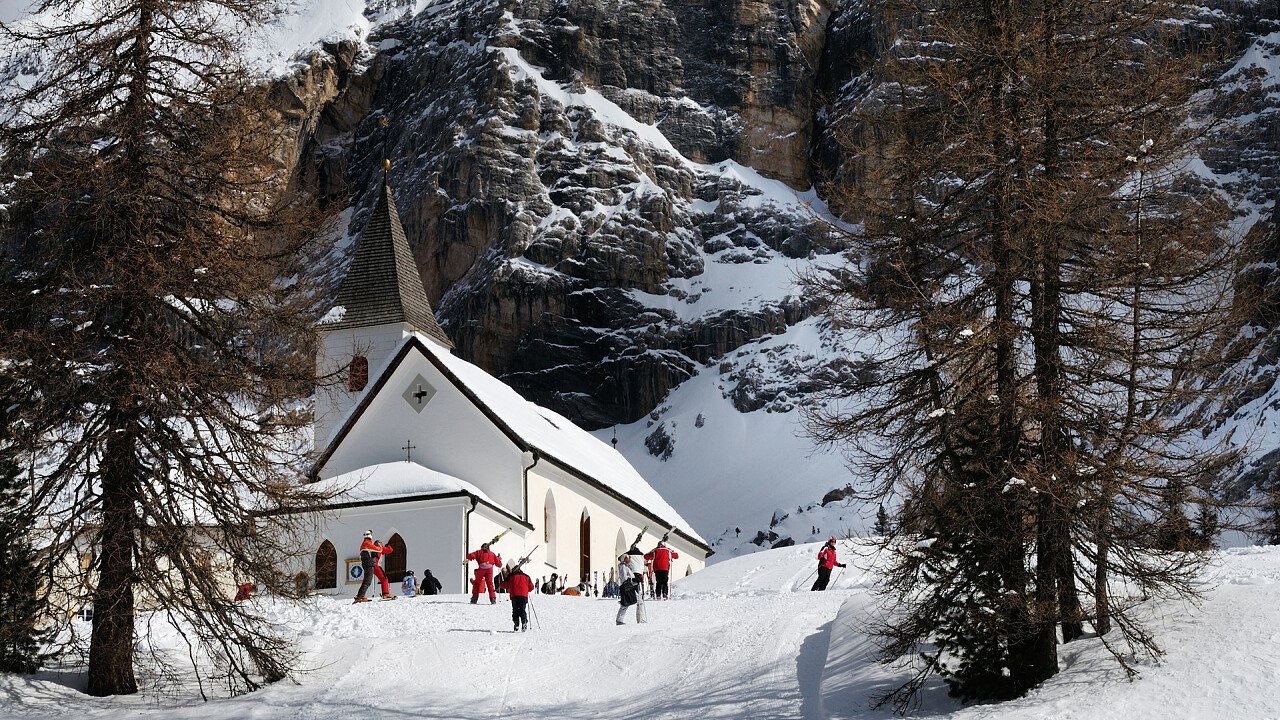 © Shutterstock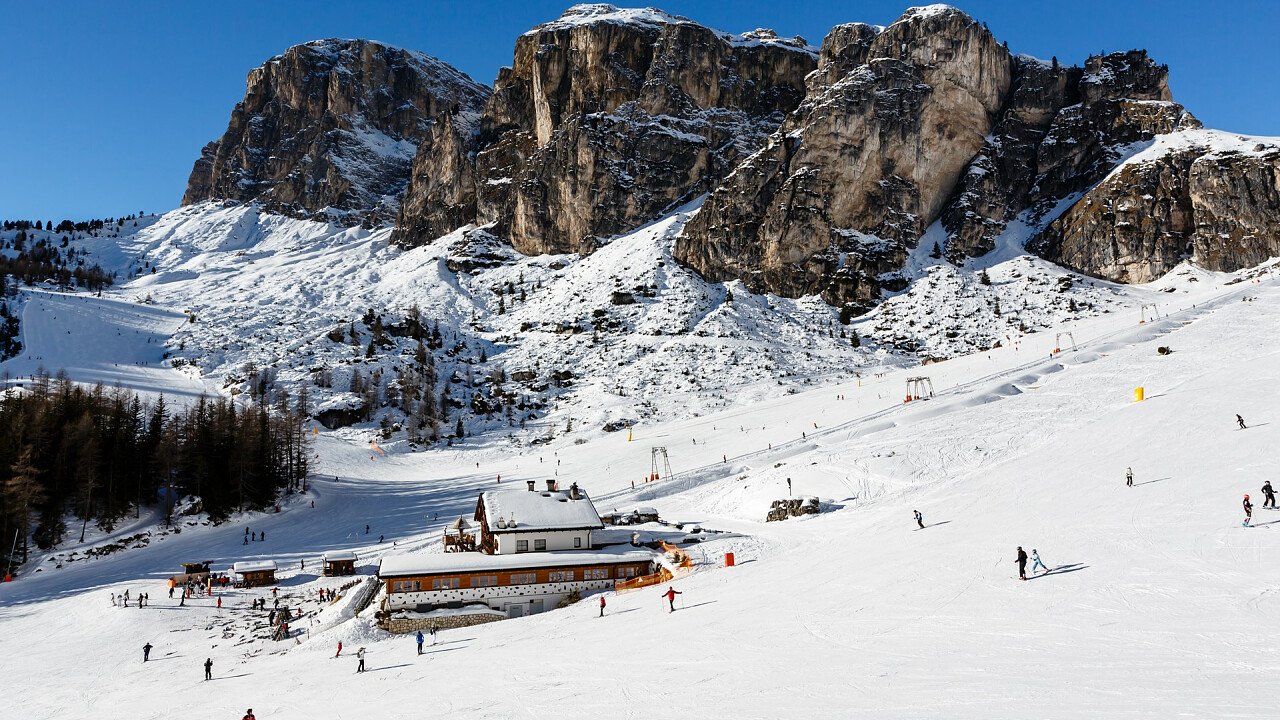 © shutterstock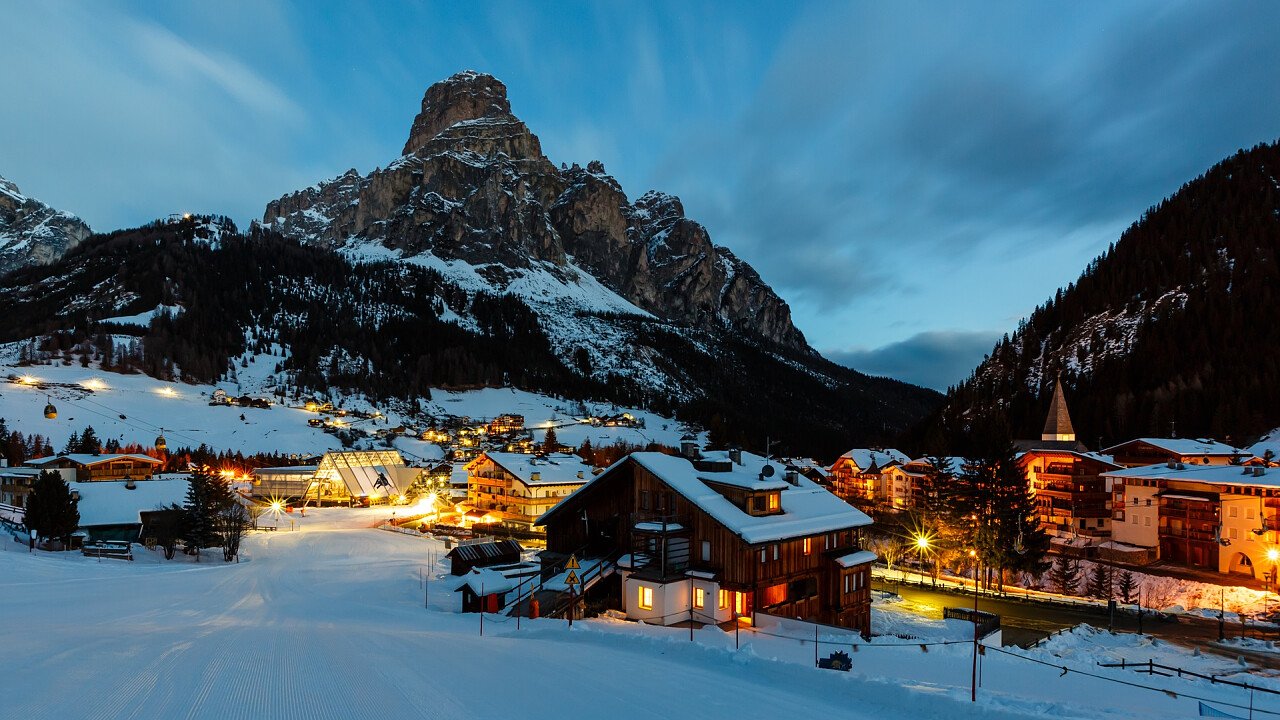 © Andrey Omelyanchuk | dreamstime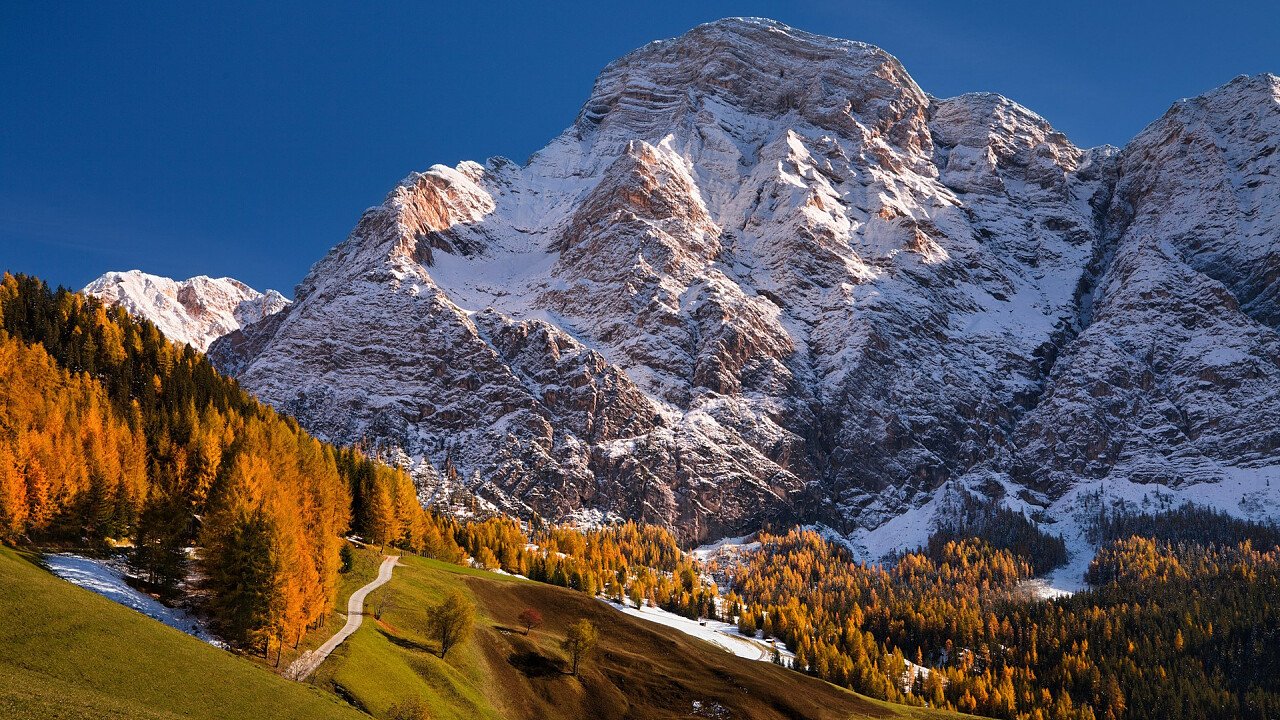 © shutterstock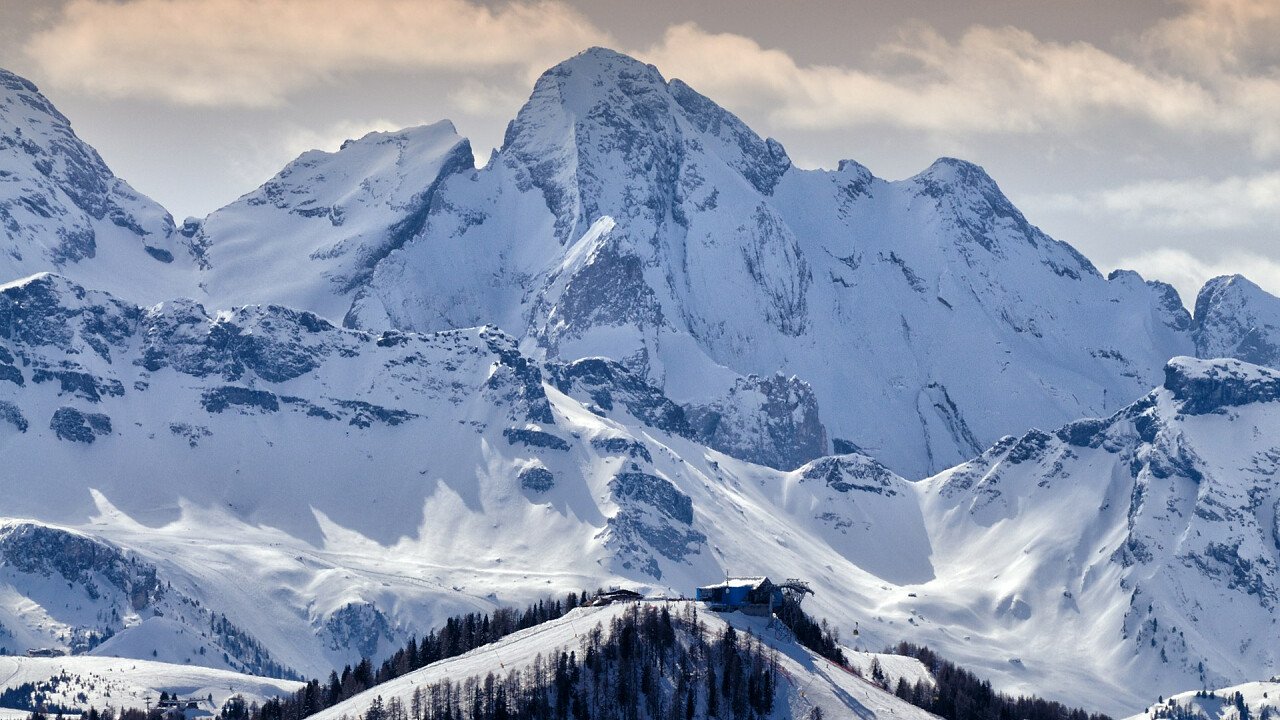 © Danciaba | dreamstime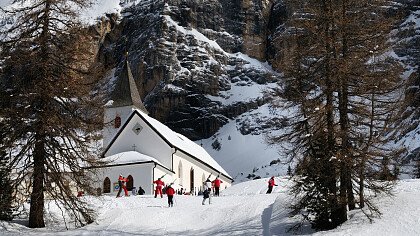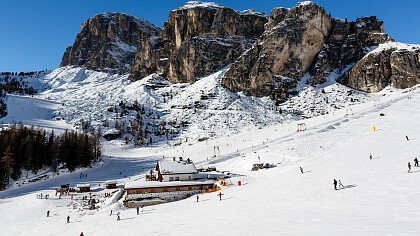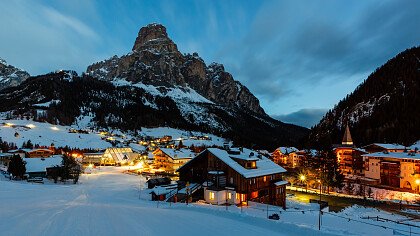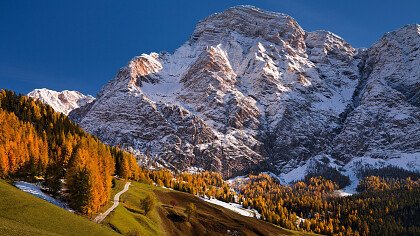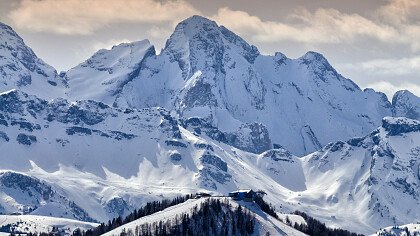 Request a free holiday quote
Deals and holiday packages
Local shops: Alta Badia
La Villa
The Moritzino Club offers ONLY RESTAURANT SERVICE for lunch and dinner with...
Destinations: Alta Badia
Alta Badia: holidays in the ladin valley of Dolomites
Alta Badia in South Tyrol is definitely a tourist destination suitable for summer and winter holidays. Thanks to its geographical location right in the center of the Dolomites, you are surrounded by the unique scenery of the Dolomites, you can live in close contact with Ladin customs and traditions, and the area offers sporting adventures suitable for children and adults.
Alta Badia, a green valley of Ladin culture, is located between 1300 and 3000 meters above sea level and enjoys a particularly pleasant climate during the summer, and snow-filled winters. The villages that make up Alta Badia are La Valle/La Val, La Villa, Corvara, Colfosco, San Cassiano and Badia.
Alta Badia is certainly the ideal destination for an outdoor holiday, with fun activities surround by, and in constant contact with, the nature of the Dolomites World Heritage Site. Among the sports offered: excursions (iron ways, hiking, walking), climbing (alpine and sports), cycling (road cycling, mountain biking, and downhill), golf, paragliding, and much more.
During the winter season, the Alta Badia area is a favorite destination for skiers and people vacationing in the mountains. The first Italian chairlift was built in this beautiful area in 1946. From there began technical and tourist developments that has made this area one of the top destinations for winter holidays in the Alps. The Alta Badia ski area is known all over the world thanks to the ski world Cup, held every year on the Gran Risa slope in La Villa. Beginners or skiing champions can "savor" the snow on always new slopes: in the ski areas of Plan de Corones, Alta Badia (Dolomiti Superski) or skiing itineraries such as the Sellaronda or the Ski Tour of the Great War.
And at the end of the day you can relax in one of the many hotels with Spas and Wellness Centers, whilst tasting delicate wines of South Tyrol.
Besides sports and well-being one should not miss a good tasty meal. Alta Badia, as all the South Tyrolean territory, is characterized by its excellent cuisine rich in traditional recipes that combine traditions of South Tyrol with Mediterranean cuisine. To try one of these dishes in one of the alpine huts along the trails which offer exquisite menus.