La Val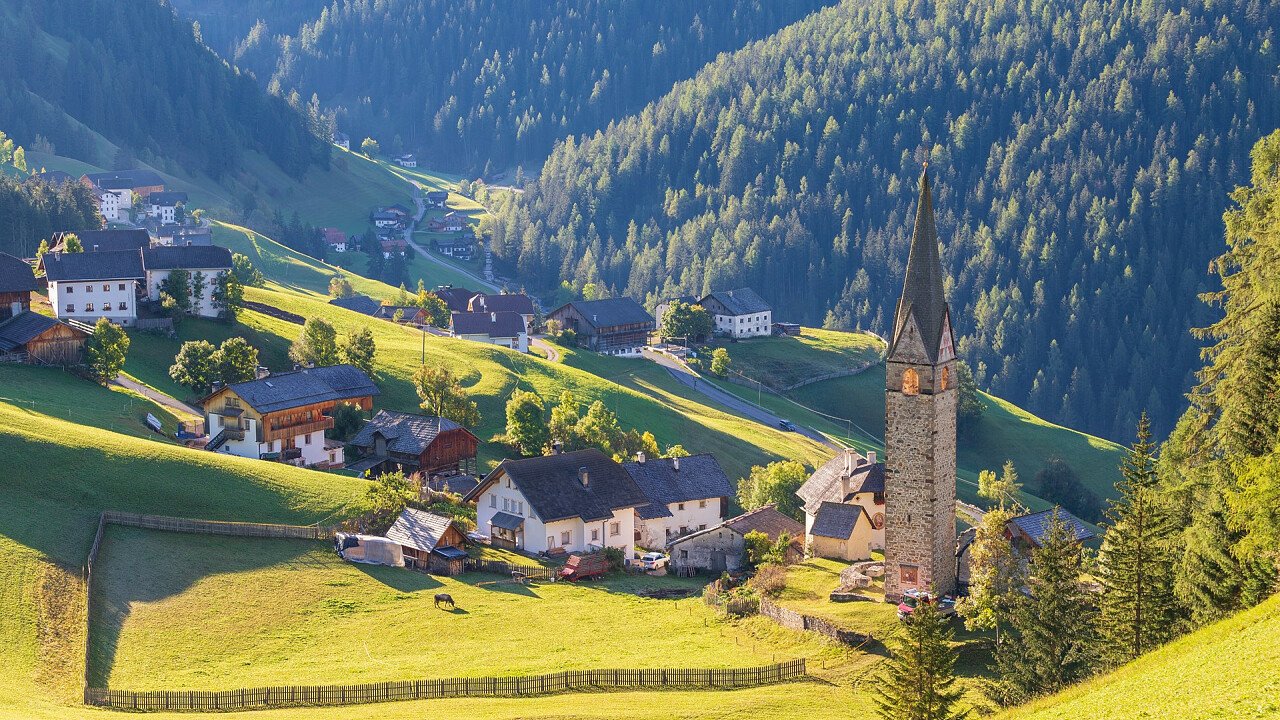 © shutterstock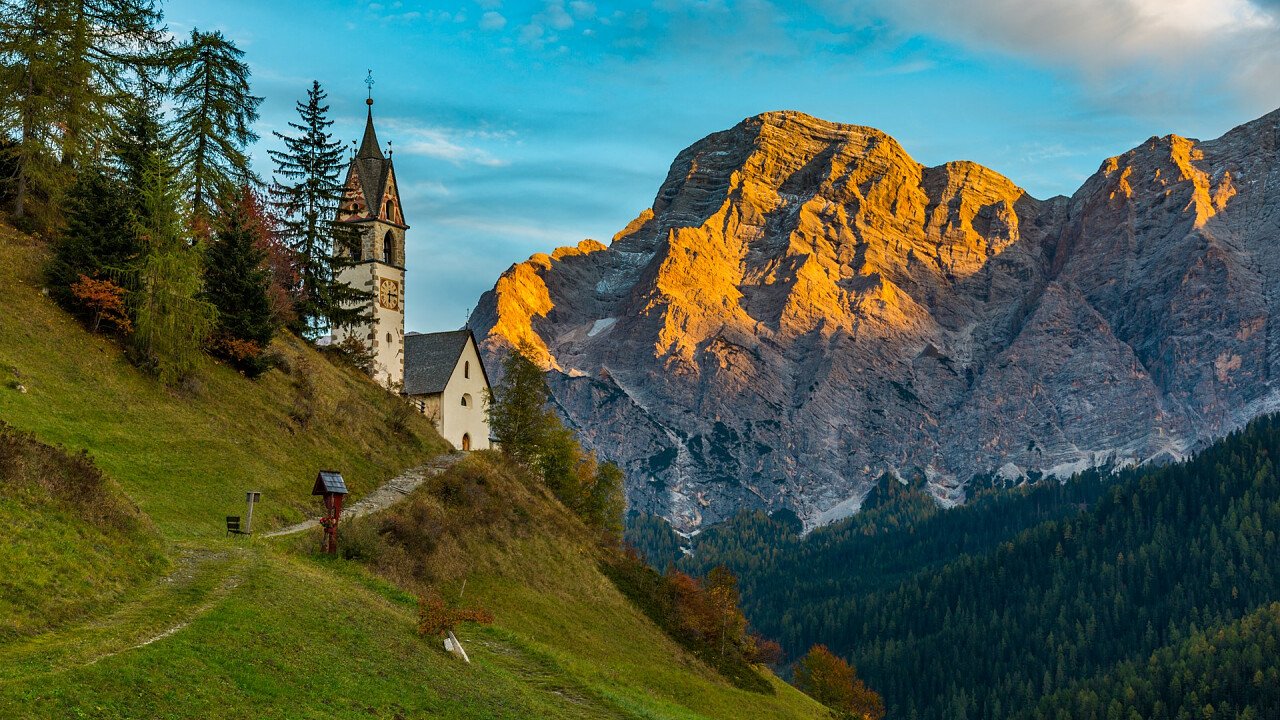 © shutterstock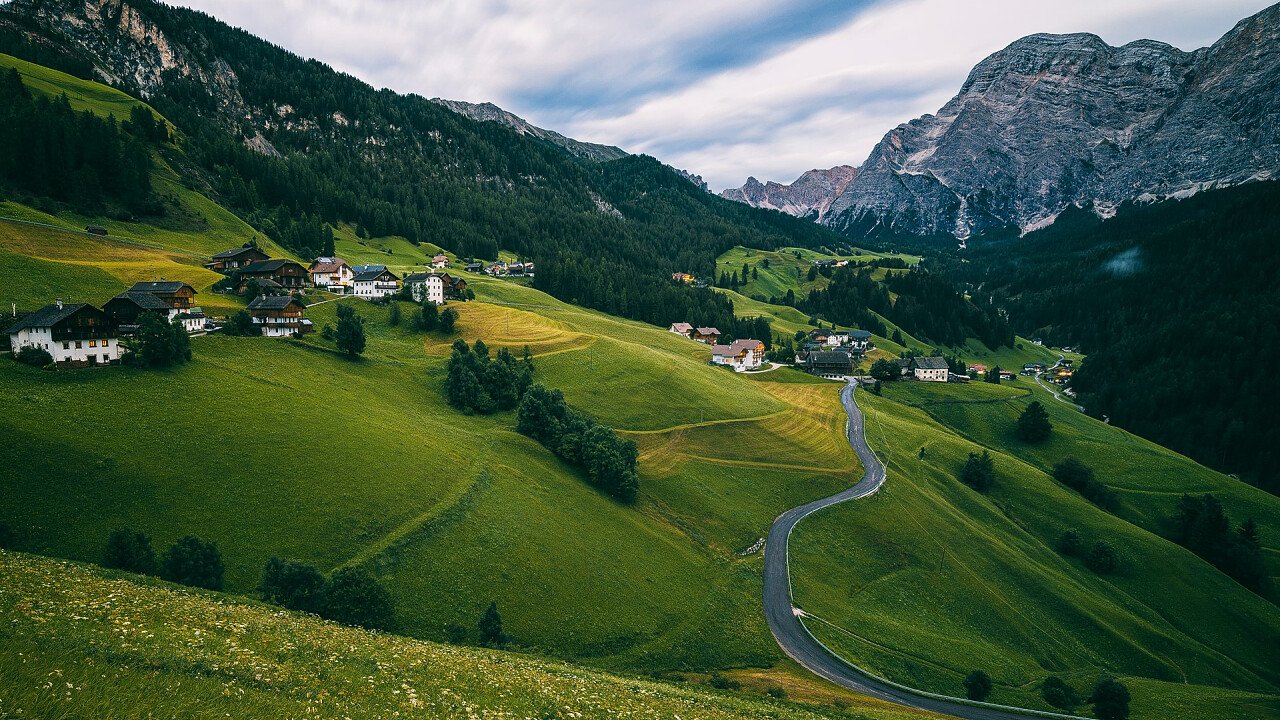 © Naddnipryanskyi | dreamstime
© shutterstock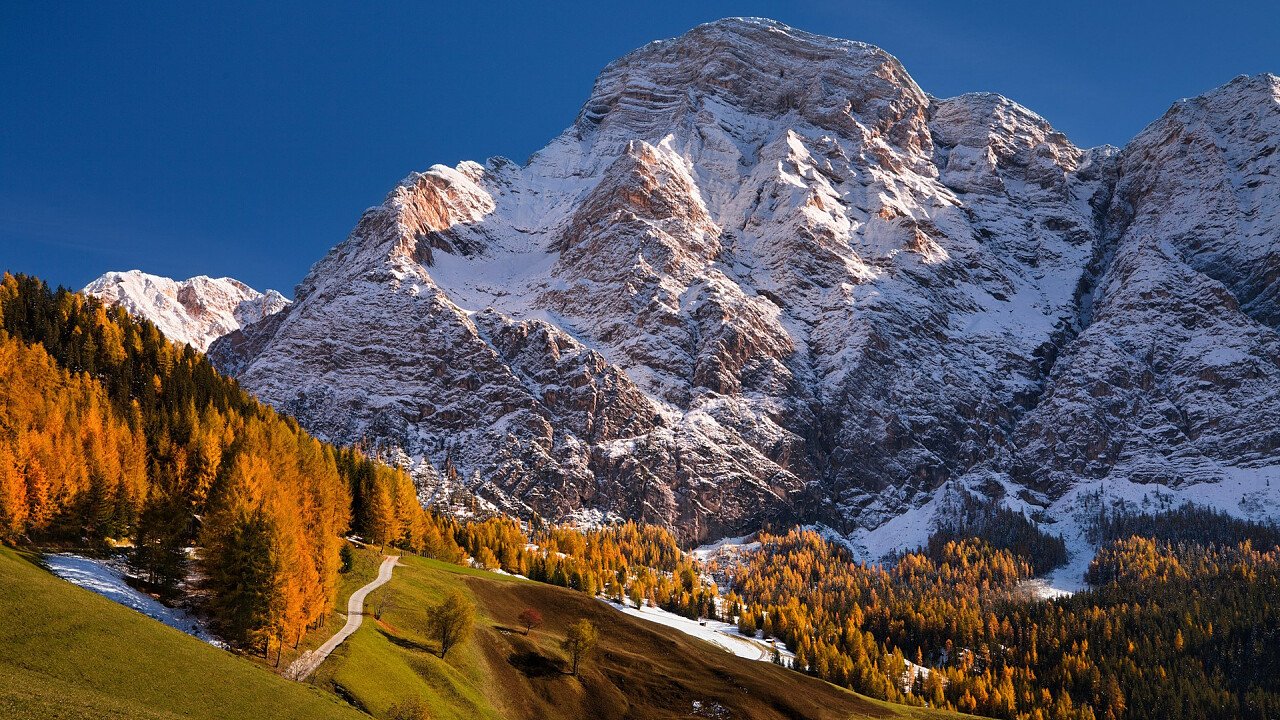 © shutterstock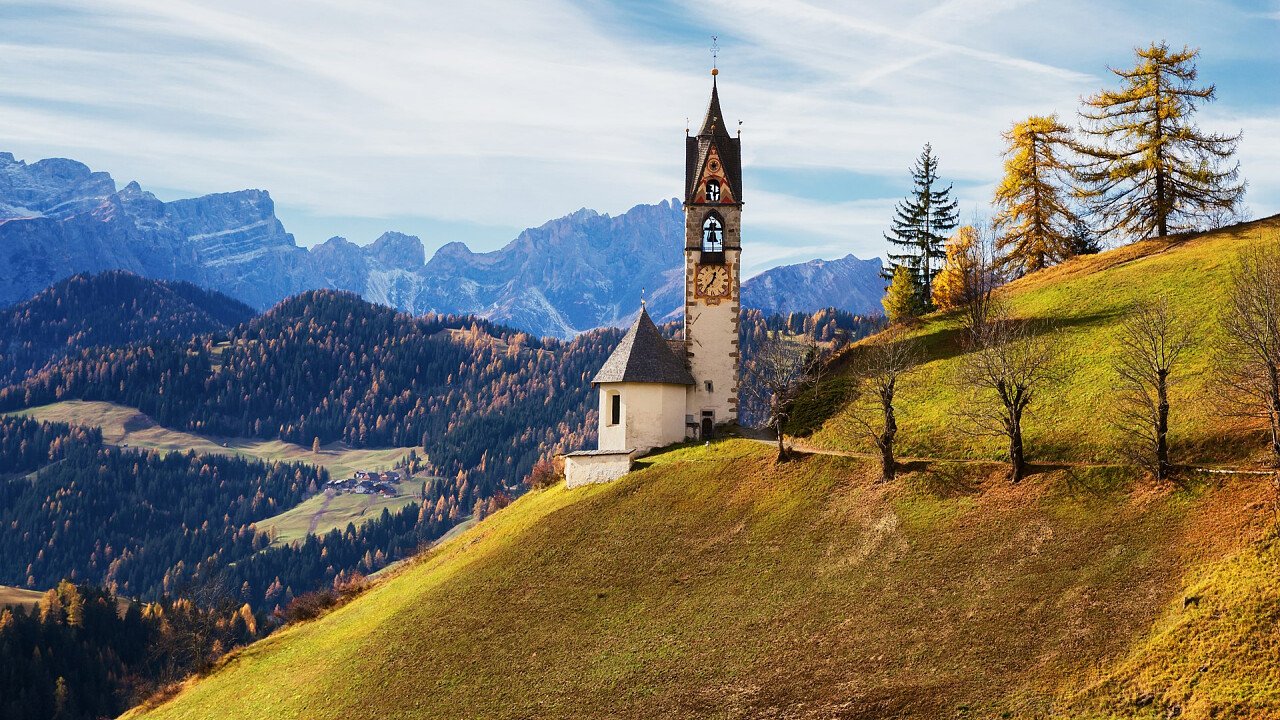 © Josef Krcil | dreamstime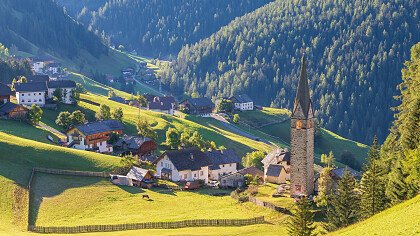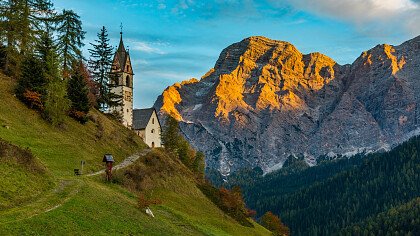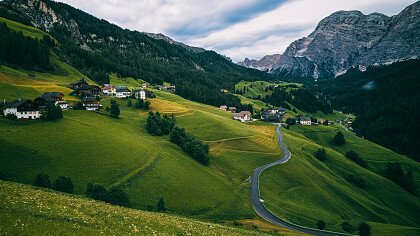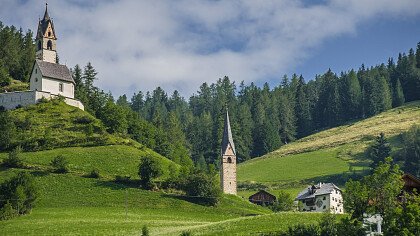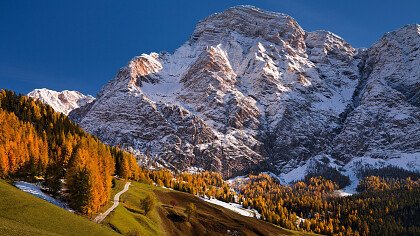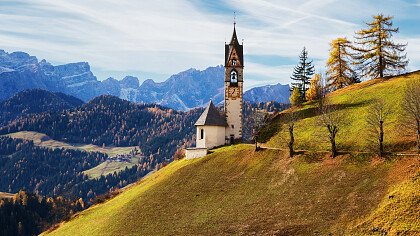 Request a free holiday quote
La Val, holiday in the nature and hiking area
The village of La Val lies at the foot of Sasso S. Croce and is the center with the highest number of Ladin inhabitants in Alta Badia. It offers nature lovers a really extraordinary spectacle. Besides the Fanes Sennes Braies Natural park, the Armentara plateau deserves to be mentioned: in spring, its meadows fill with a multitude of gaudy flowers, including also the rare and wonderful wild orchid. The fauna too is surprisingly rich, with as much as 60 kinds of birds. For all these reasons this natural environment is unique in Europe.
Even if you decide to spend your winter holidays in La Val you won't be deceived: the village lies in a favourable position, between the two ski areas of Plan de Corones and Alta Badia, allowing guests to try a different slope every day.
There are also arts and crafts attractions you may want to discover. If you want to buy a particular souvenir, we suggest you to visit the hamlet of Pederoa: you won't be deceived! Among the artistic attractions, the old chapel in the cemetery, the oratory and the picturesque parish church (the latest characterized by precious baroque masterpieces) should be mentioned.