Corvara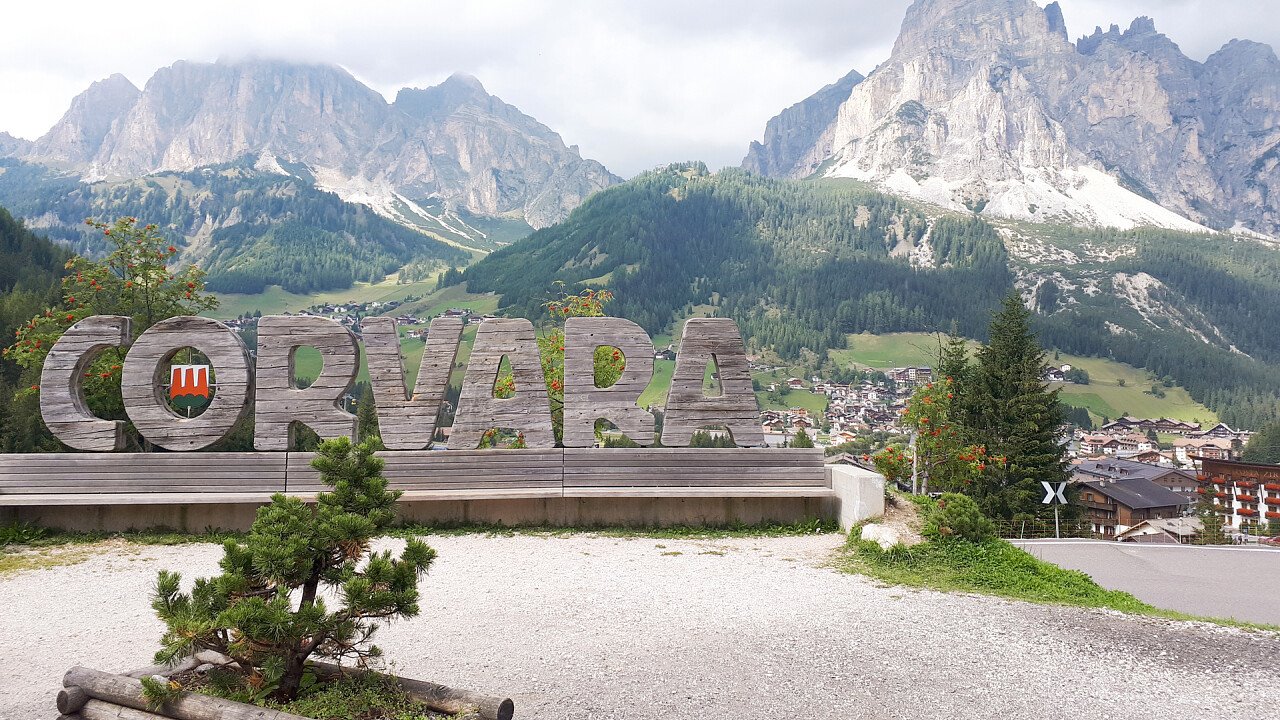 © Angela Pierdonà
© Gioia Guerra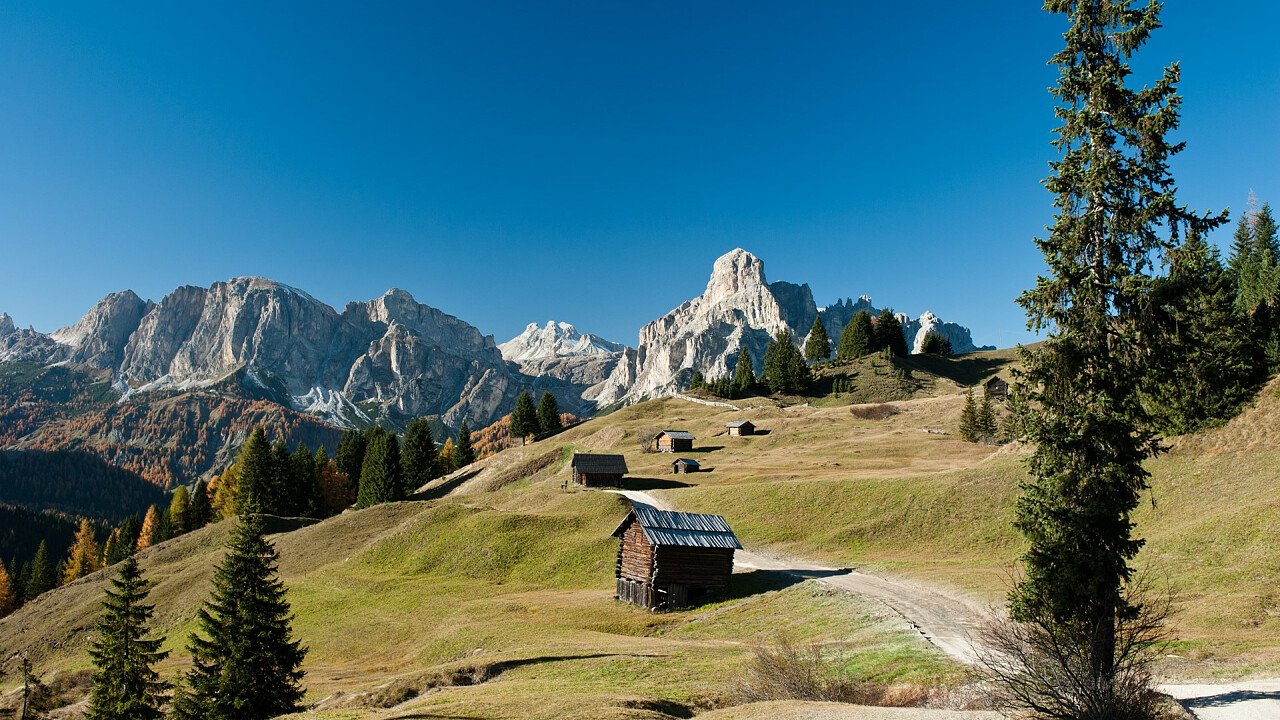 © depositphotos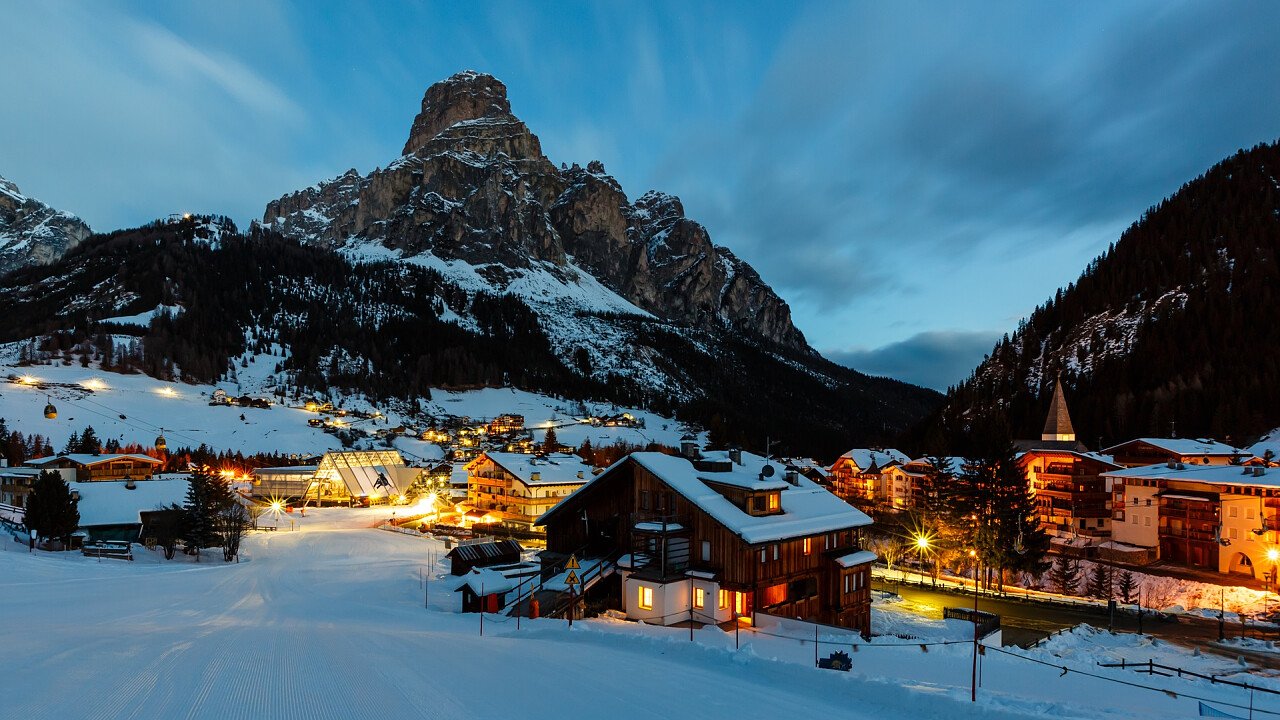 © Andrey Omelyanchuk | dreamstime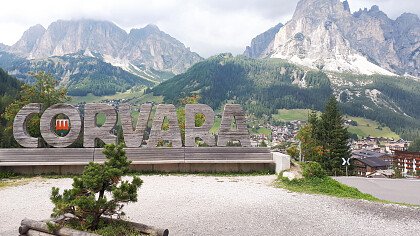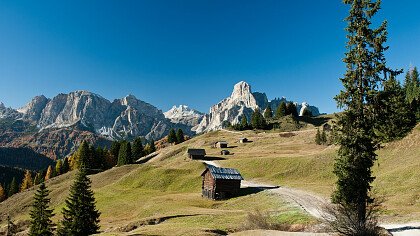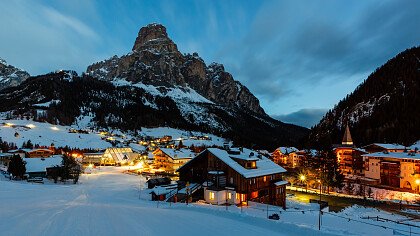 Hotel Corvara
Deals and holiday packages
Corvara: sport holidays in the Dolomites of Alta Badia
Corvara lies at the foot of the imposing Sassongher and is the oldest tourist resort in Alta Badia. The first visitors wanting to discover the enchanted world of Dolomites arrived in the area in the 18th century, and since that time this small city developed in order to meet the visitors' requirements, without altering its nature of alpine village: only think that the first Italian chair lift was built right here in 1946.
Corvara: winter holidays
Nowadays Corvara is still preserving its celebrity as a modern winter sport resort: it allows downhill skiers to access comfortably to the wonderful Ski Area Alta Badia slopes and to the First World War and Sellaronda Ski tours, whereas cross-country skiers have at their disposal the beautiful trail to the Pisciadu waterfall.
Corvara: summer holidays
If you prefer the summer holidays, you can enjoy the mountains with walks and hikes, reaching incomparably beautiful landscapes, such as the Pralongià plateau, Sassongher peak and Piz Boè - or play golf on the 9-hole course just a few kilometers away from the center.
No matter which kind of holiday you want to spend: you will undoubtedly find the right accommodation for you, as well as a wide range of offers, restaurants and pubs to spend merry evenings with your friends.