Bolzano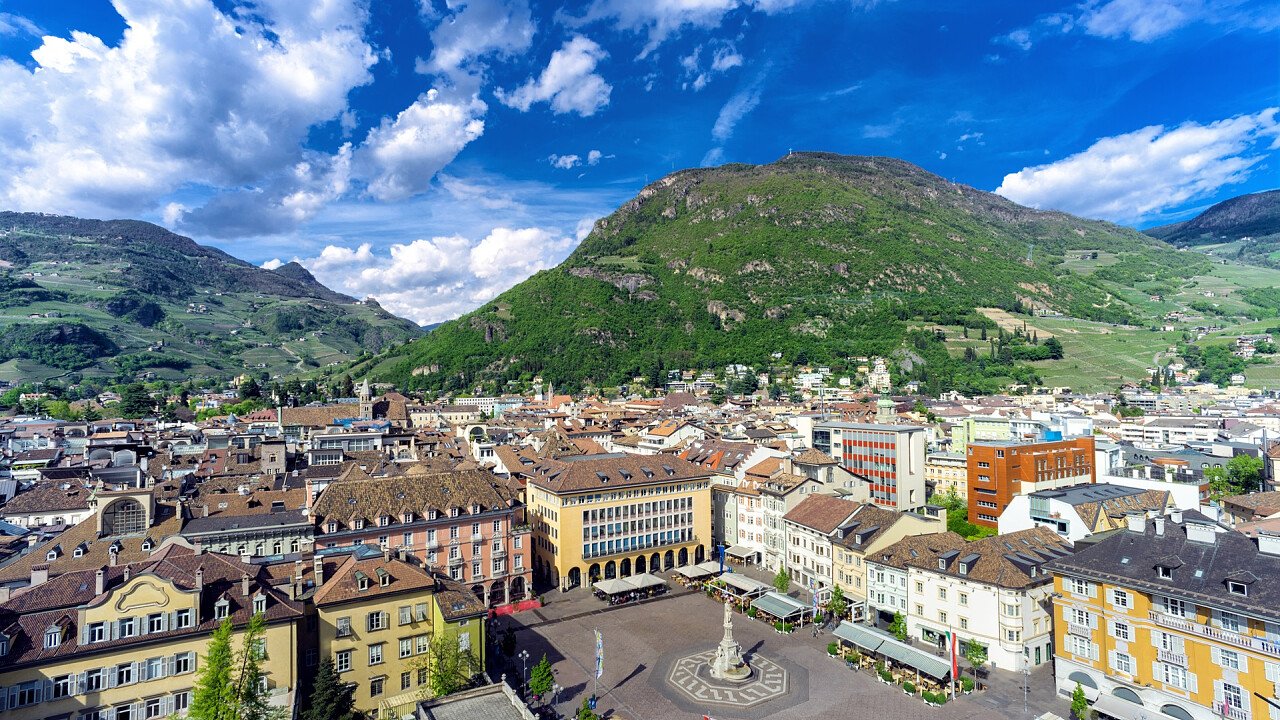 © iStcok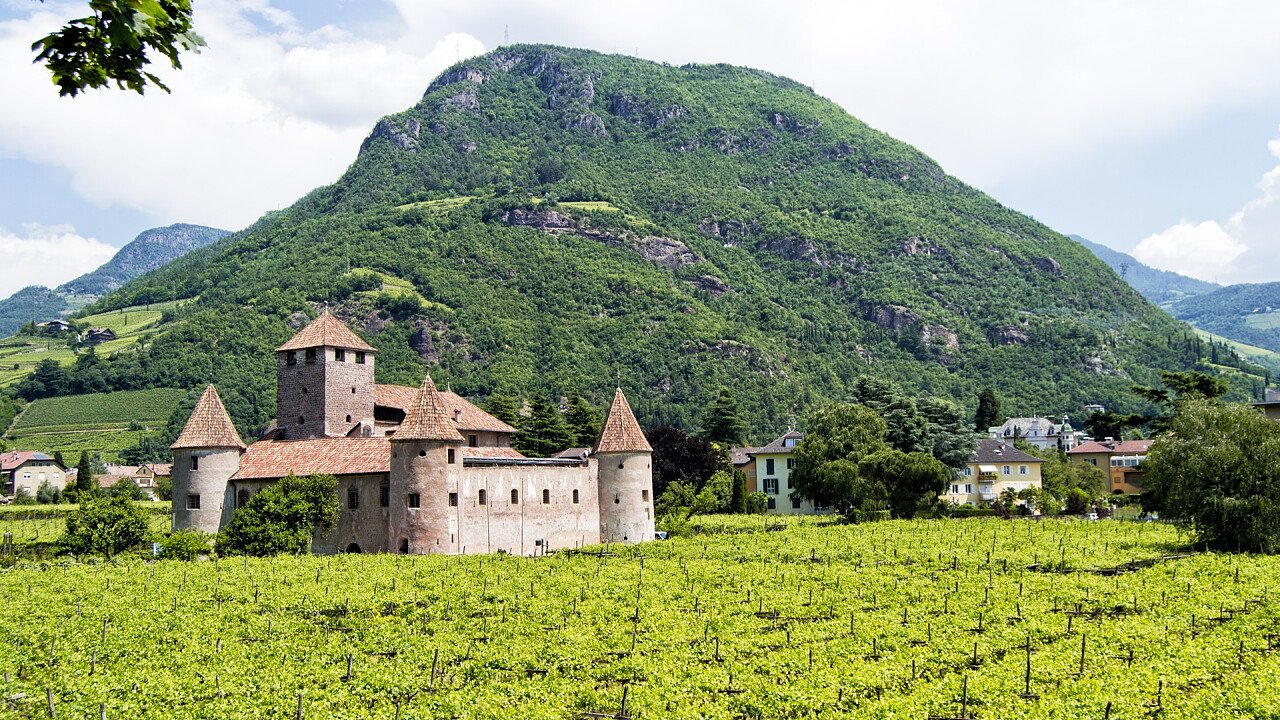 © iStock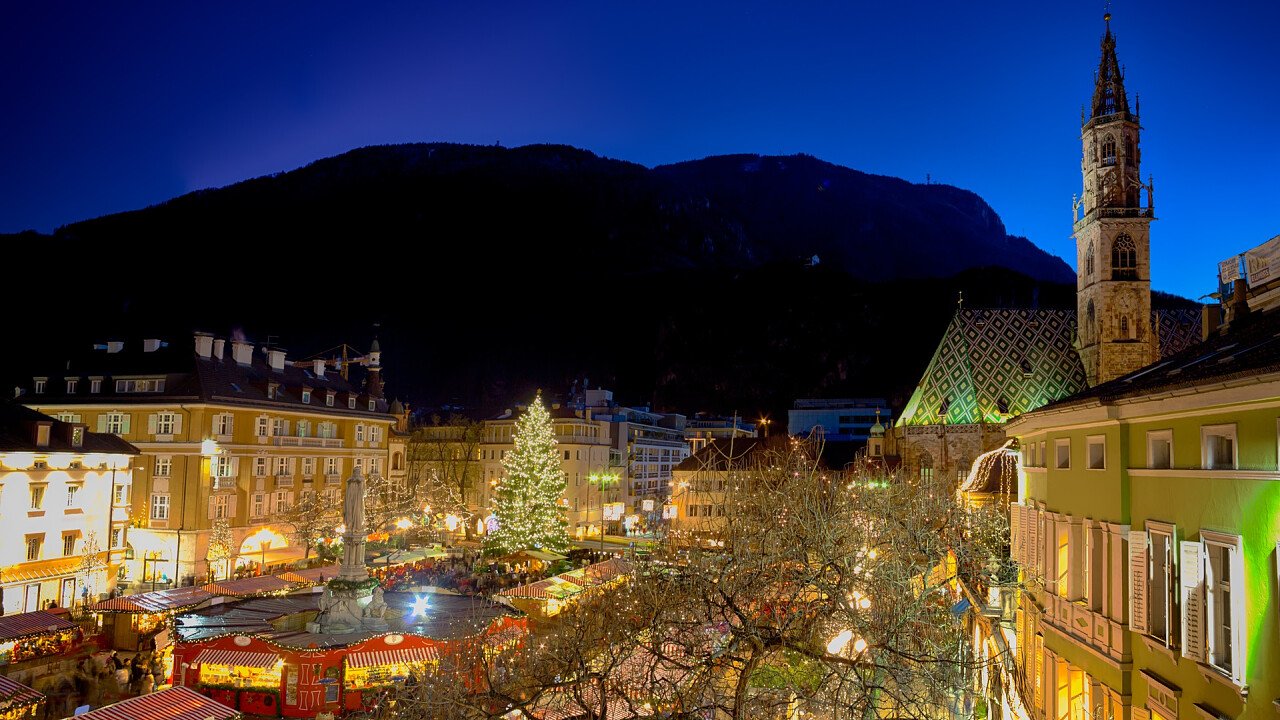 © Depositphotos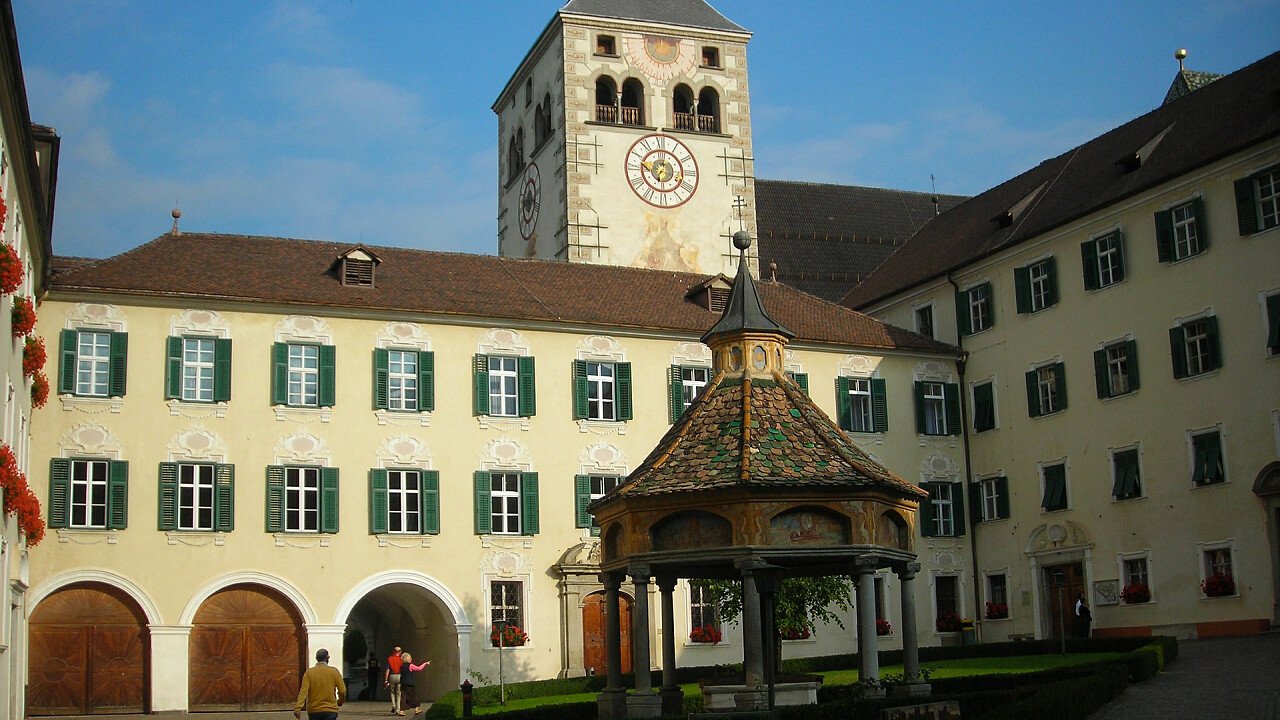 © Aidosnet | Pixabay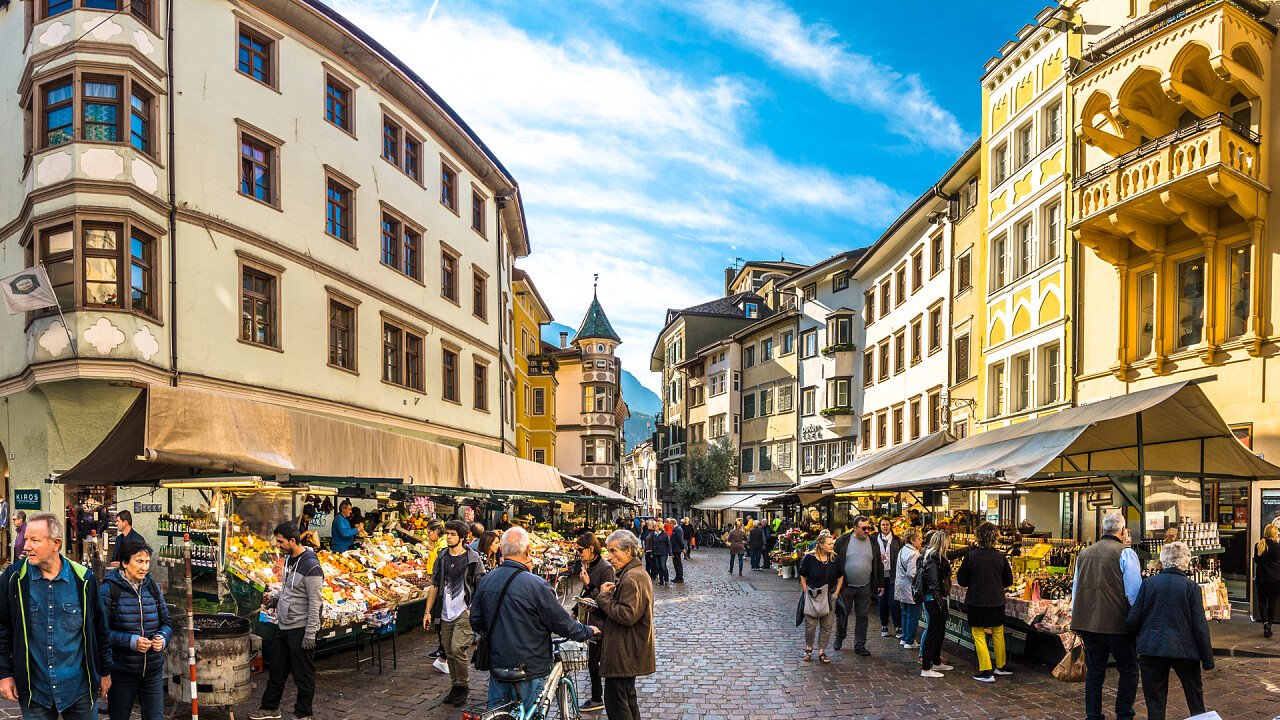 © iStock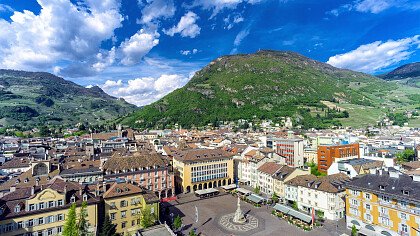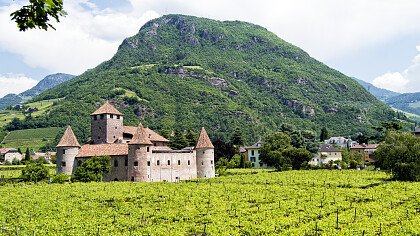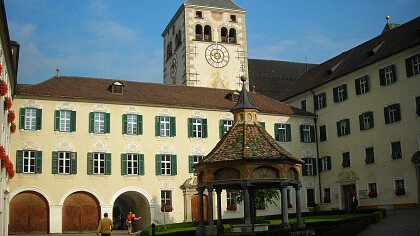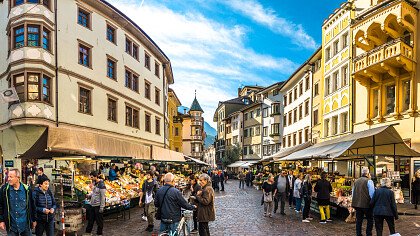 Request a free holiday quote
Hotel Bolzano
Bolzano
s
The Parkhotel Laurin, in the heart of Bolzano's historic center, is within...
---
starting from:
144€
night/person
Deals and holiday packages
Bolzano: holidays among castles, events, markets a stone's throw from the Dolomites
Bolzano can have different definitions: the door of the Dolomites, a meeting city or the town of castles. In fact, it is a fixed course to access to the most beautiful mountains in the world, the Dolomites (UNESCO World Heritage), but also a city offering many activities and events attracting many tourists, as well as castles and fortresses close to the center and in the environs.
Spending here some days you can dive in an old history and culture, in a place which was able to melt two different cultures: the Italian and the German.
Strolling through the city you can make an historic-artistic itinerary starting from the central Piazza Walther. This way you will have the opportunity to discover many palaces and streets built across the centuries responding to the architectural style of the time: baroque, rococo, Romanesque and gothic buildings. The cathedral, the Dominican church, the arcade lane, the South Tyrolean Museum of Nature, the Mercantile Museum, the Museum of Modern and Contemporary art, the Museum of Archaeology, where the famous mummified "iceman" Ötzi is preserved, and the Municipal Museum. While you are walking, have a look at the peaks surrounding the city... Can you see the castles? Close to the center, surrounded by a vineyard with valuable Lagrein grapes, you will find Castel Mareccio, whereas at the beginning of Val Sarentino you can easily reach Castel Roncolo walking along the Lungo Talvera trail.
In the environs there are also Castel Firmiano and Castel Flavon. If you prefer walking in nature, the environs offer many possibilities. For example the St. Osvaldo and the Virgolo promenade, rising up to the surrounding hills. Using one of the three cableways you can reach the sunny meadows in San Genesio , Altopiano del Renon and di Colle. You can also go by bike, for example along the trail from Bolzano to Merano trough Terlano and Vilpiano. Or along the Wine Road or the Dolomite road, by car or by motorbike. Bolzano is also a lively center with many highlights.
Different events are organized all over the year: arts exhibitions, concerts, the traditional Törggelen festival in autumn and the flower festival in spring, wine exhibitions, marathons and foot races as well as the typical Christmas markets.
If you visit Bolzano you shouldn't miss a shopping walk in the city center, where you can buy the famous Bolzano angel, the traditional Tyrolean Loden or the row-wool jackets and slippers. Finally, have dinner in one of the restaurants, tasting unique and tasty dishes.