Salorno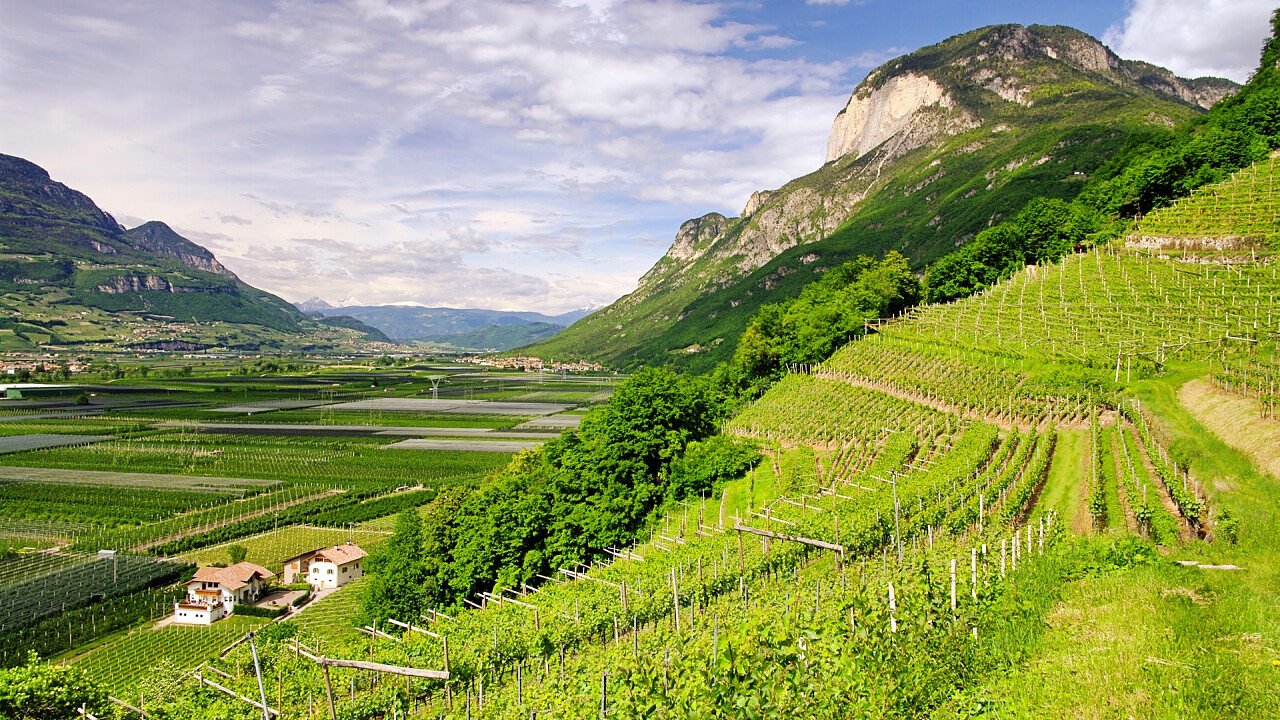 © Lianem | Dreamstime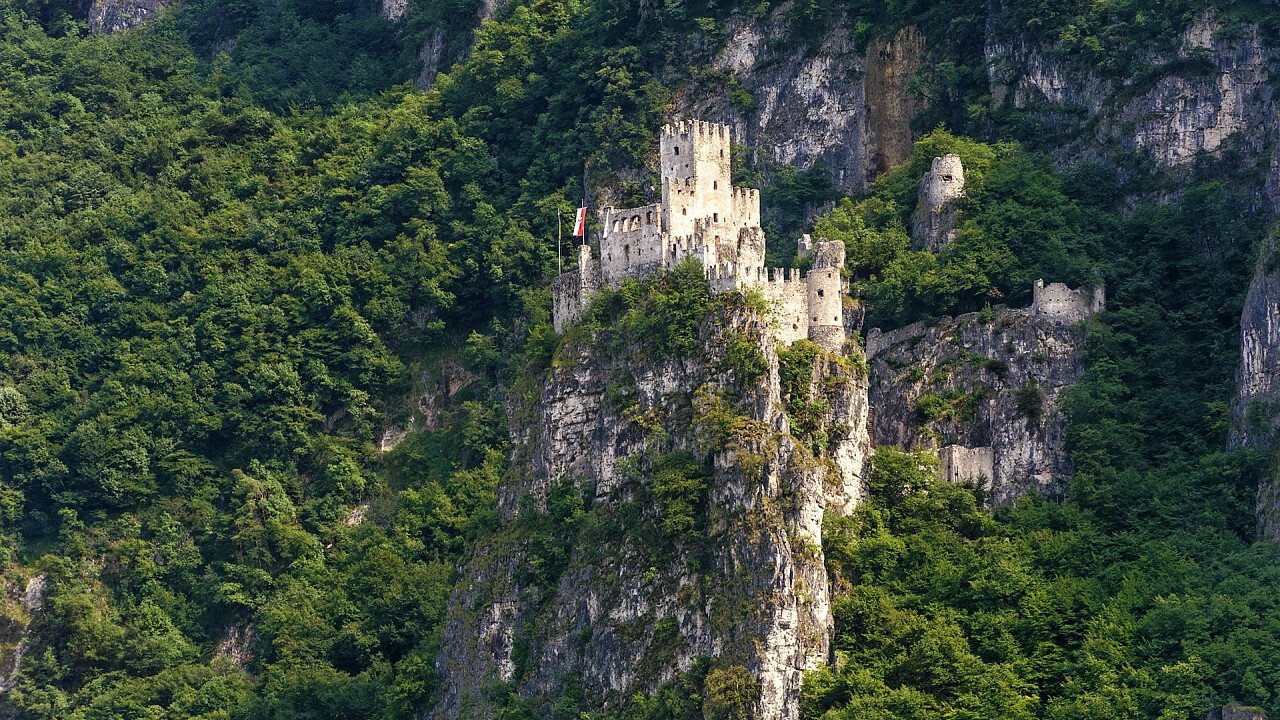 © Claudio Giovanni Colombo | Dreamstime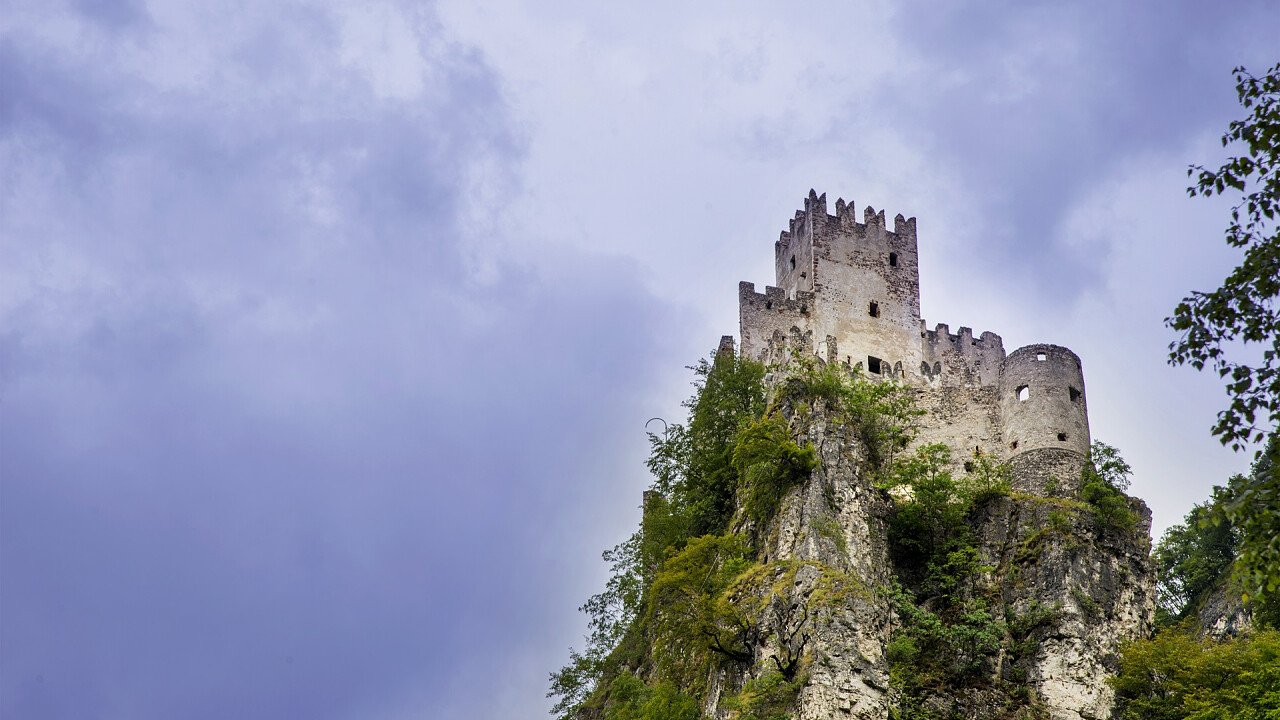 © Claudio Carra | Dreamstime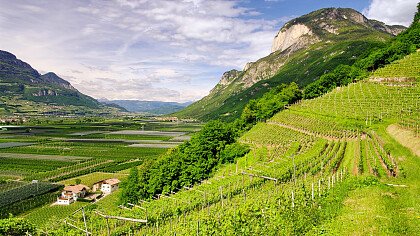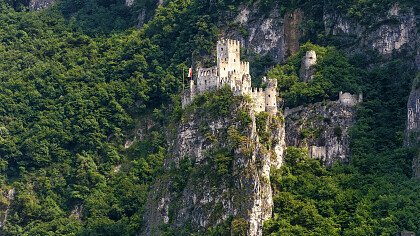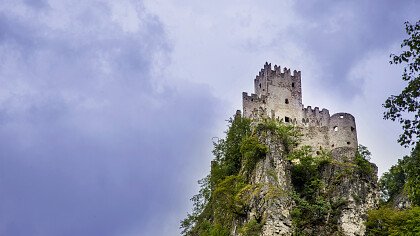 Request a free holiday quote
Hotel Salorno
Salorno
From the renovation of an over 300-year-old farmstead, the Fichtenhof guest...
---
starting from:
47€
night/person
Salorno, a quiet wine village
Like all villages located along the Wine Road, Salorno is surrounded by vineyards, meadows and orchards. Furthermore the village, lying on the South of Valle d'Adige, where the valley becomes narrow, marks the borderline between Trentino and South Tyrol.
Salorno is overlooked by the romantic castle Castel Salorno, which hosted important persons such as Albrecht Dürer and can be reached on foot in ca. twenty minutes along the "path of the visions", and its roads feature old high-class residences. The village offers many sport facilities: tennis, squash and boccia courts, fishing areas and football pitches.
Furthermore, it is an ideal starting point for bike tours to Trento or in the Oltradige area, along different cycle tracks. As well as for hikes in the Monte Corno Nature Park (in which it is included) and towards the two hamlets Pochi and Cauria (the European path E5 goes along the second one).
During the Pentecost period the village hosts the traditional Archway Festival.