Val Sarentino
© Apt Val Sarentino
© Alberto Campanile
© Apt Val Sarentino
© Michael Lange | Apt Val Sarentino
© Alberto Campanile | Apt Val Sarentino
© Alberto Campanile | Apt Val Sarentino
© Apt Val Sarentino
© Apt Val Sarentino
© Apt Val Sarentino
© Apt Val Sarentino
© Apt Val Sarentino
© Apt Val Sarentino
© Apt Val Sarentino
© Apt Val Sarentino
© Apt Val Sarentino
© Apt Val Sarentino
© Apt Val Sarentino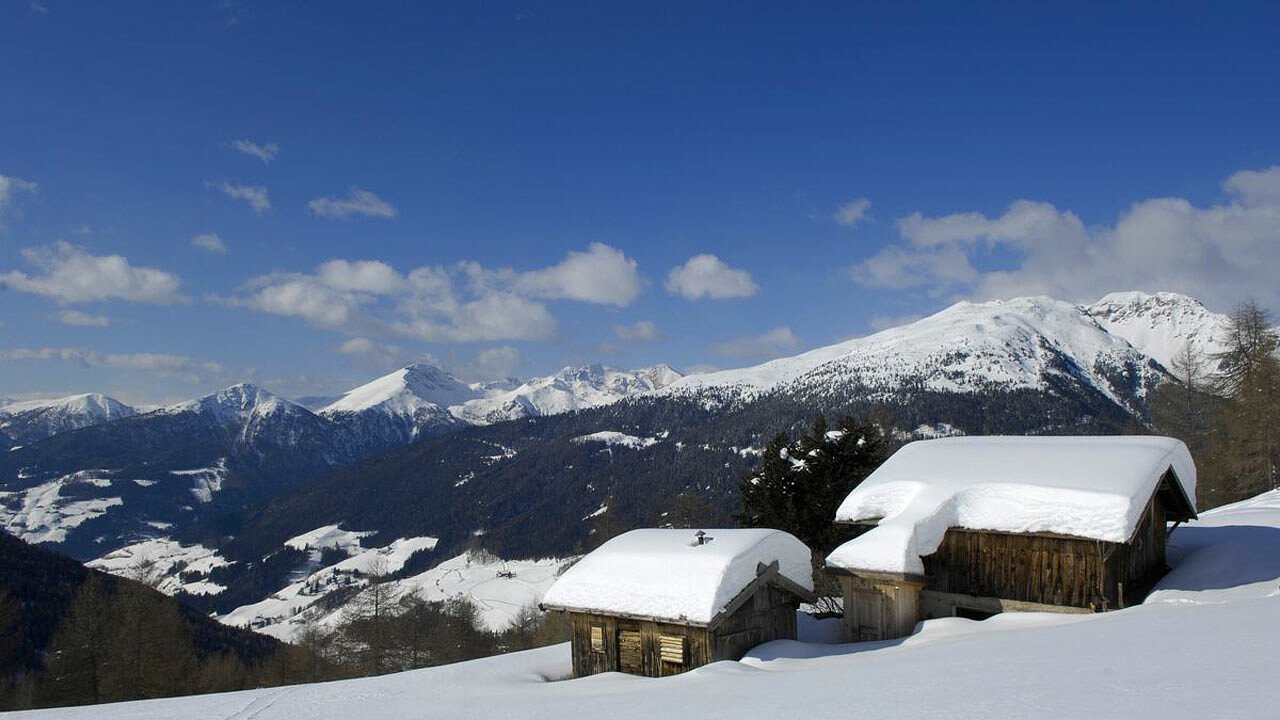 © Reinswalder lift-gmbh Helmut-Rier | Apt Val Sarentino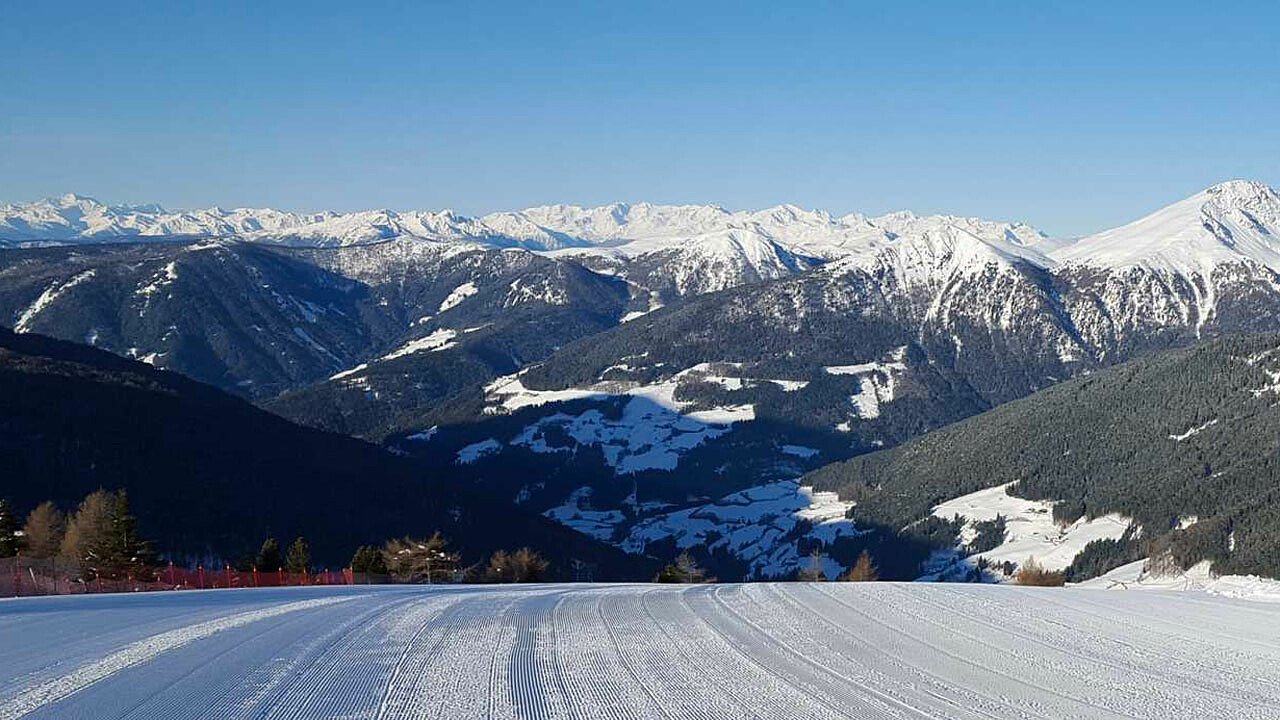 © Apt Val Sarentino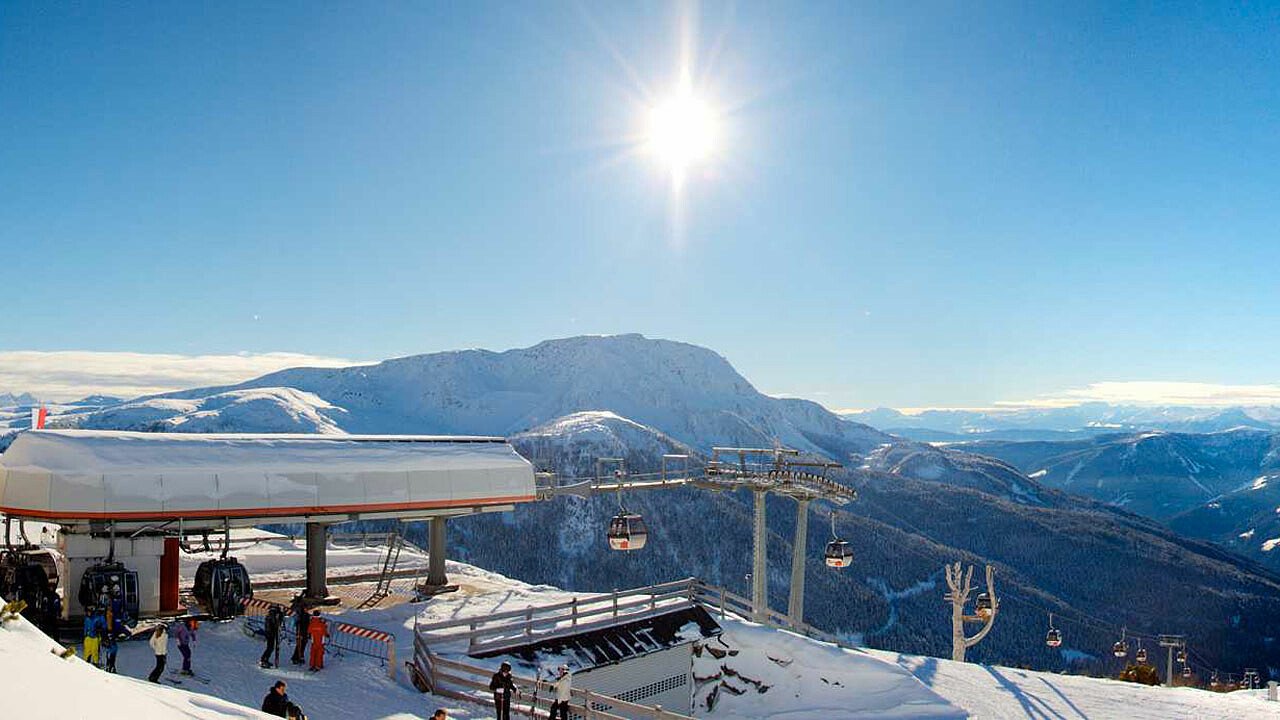 © Apt Val Sarentino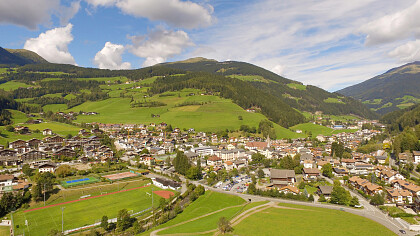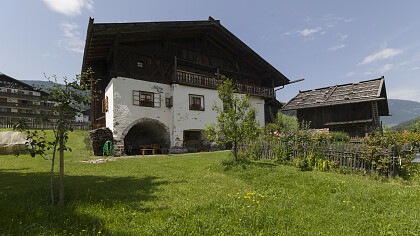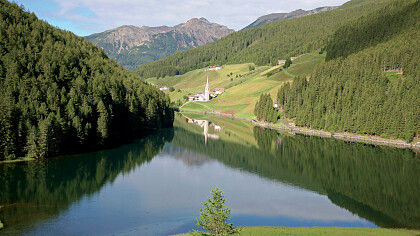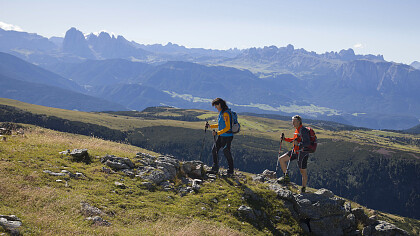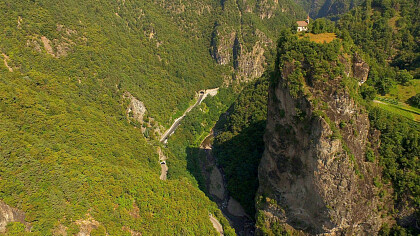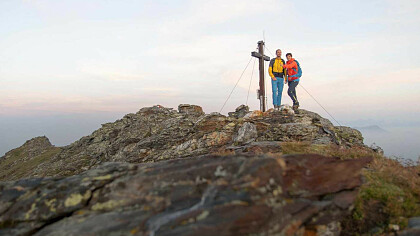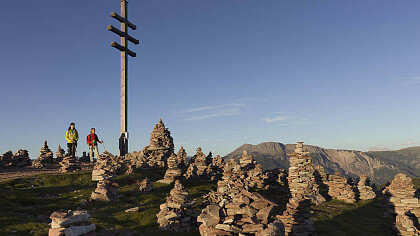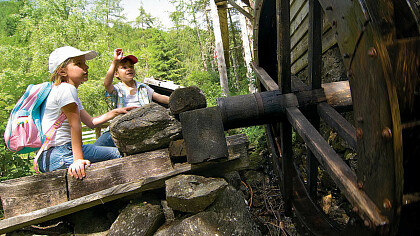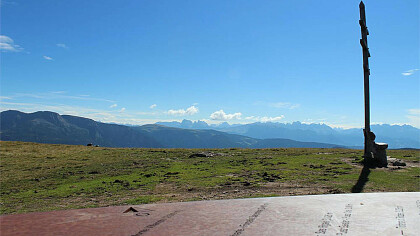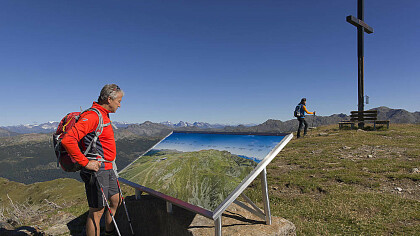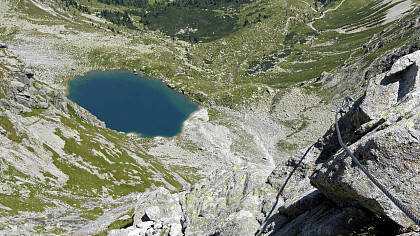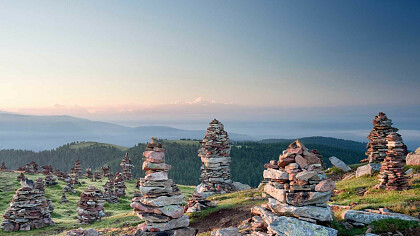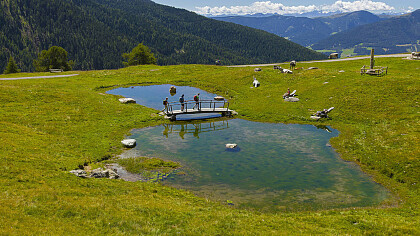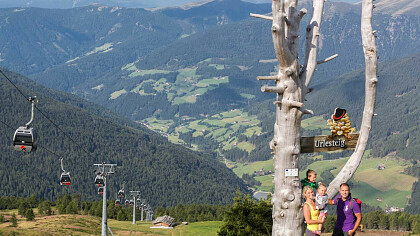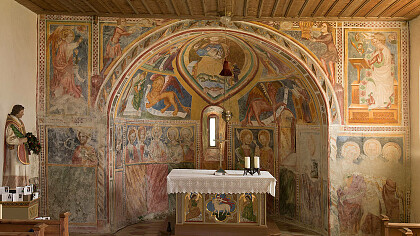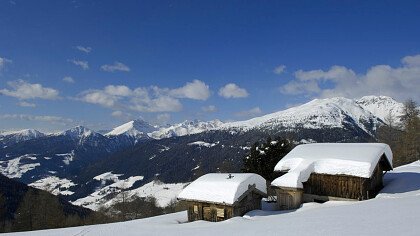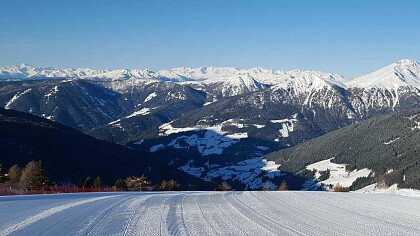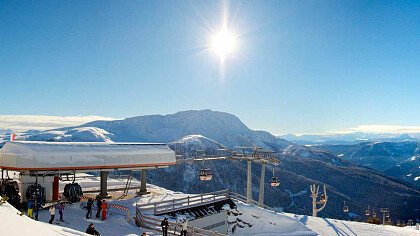 Request a free holiday quote
Do you want more info on events and activities for Val Sarentino?
Tourism Association Sarntal Piazza Chiesa, 9
See opening hours Contact the LTA
Val Sarentino: hiking and MTB, ski and traditions
This valley lies in the heart of South Tyrol, from Passo Pennes to Bolzano, and its peaks surround pastures, soft slopes and beautiful villages. A true open-air gym with many kilometers paths and many other opportunities for your free time.
These are the numbers of the valley: 140 peaks, over 450 km trekking paths, many walks in the valley floor, 4 tennis courts, 1 public swimming pool, 4 manèges with typical Haflinger horses, 4 skittle courts, 2 playgrounds, 14 itineraries for ski mountaineering... Here you can really find everything!
Summer holidays in Val Sarentino
In summer, it is a paradise for hikers, who can really find a complete offer. In fact there are many itineraries, such as the Valley tour in Sarentino, the Horseshoe bat tour, The Sagas path, the peak Cima San Giacomo and the Tour of the 4 Reinswald peaks. Don't miss the walk along the mountain pine paths: this tree is used in a famous South Tyrolean cosmetic line. You can also have a walk along the wonderful paths taking to the typical shepherd's huts and to the old Seeberg mine.
Do you like Nordic walking? Here you can do this sport almost everywhere, on broad dirt roads or narrow paths, may be reaching one of the symbols of Val Sarentino, the stone men. Furthermore, the valley is the ideal place for mountain bike tours, with many treks crossing the valley and allowing to reach places of incomparable beauty. Or what about a beautiful horse ride through the meadows in bloom or through the forests?
Winter holidays in Val Sarentino
In winter you can find the same variety of opportunities you find in summer: the lift facilities in Reinswald, connected with the Ortler Skiarena, are a guarantee of fun for everybody. Furthermore there are cross-country trails, sledge slopes, snowshoe walks and as much as 14 itineraries for ski mountaineering.
But Val Sarentino is not only a sport paradise. This area can give you many emotions, even through culture and traditions.
Val Sarentino: culture and traditions
The valley has been isolated for a long time, and for this reason it was able to preserve customs which are now a precious treasure of popular culture. Here you can admire typical dresses, popular celebrations, such as Advent, Klöckeln or the peasant's market, handicrafts, such as leather embroidery, the small churches, the farmhouses. And listen to the music of the 4 music bands or to the legends about witches, who used to live in these places...
If you get hungry, enjoy the dishes of Val Sarentino: either in the restaurants or during different gastronomic events such as the "Sarner Morgreti-Essn", the "Val Sarentino for connoisseurs " and the week dedicated to local specialties.
Tourism Association Sarntal
The Sarntal Valley: just for itself, just for you
A rich guide with a lot of information about nature, sport, culture and accommodation to learn more about natural beauties in Val Sarentino, the valley that gladdens your senses.
Here you enjoy uncontaminated landscapes, quiet woods and traditional mountain huts, where you can try local cuisine and the breath of fresh air of South Tyrol. Experience fantastic hikes, mountain bike tours and nordic walking, have a nice time on the well-kept slopes in winter. Moreover, the hospitality offered by the valley inhabitants will make your stay even more pleasant.
Request catalog
Monday 08:30 - 12:30 | 15:00 - 18:00
Thursday 08:30 - 12:30 | 15:00 - 18:00
Wednesday 08:30 - 12:30 | 15:00 - 18:00
Thusday 08:30 - 12:30 | 15:00 - 18:00
Friday 08:30 - 12:30 | 15:00 - 18:00
Saturday 08:30 - 12:30 | Closed
Sunday Closed | Closed