Ora
© north2south | Dreamstime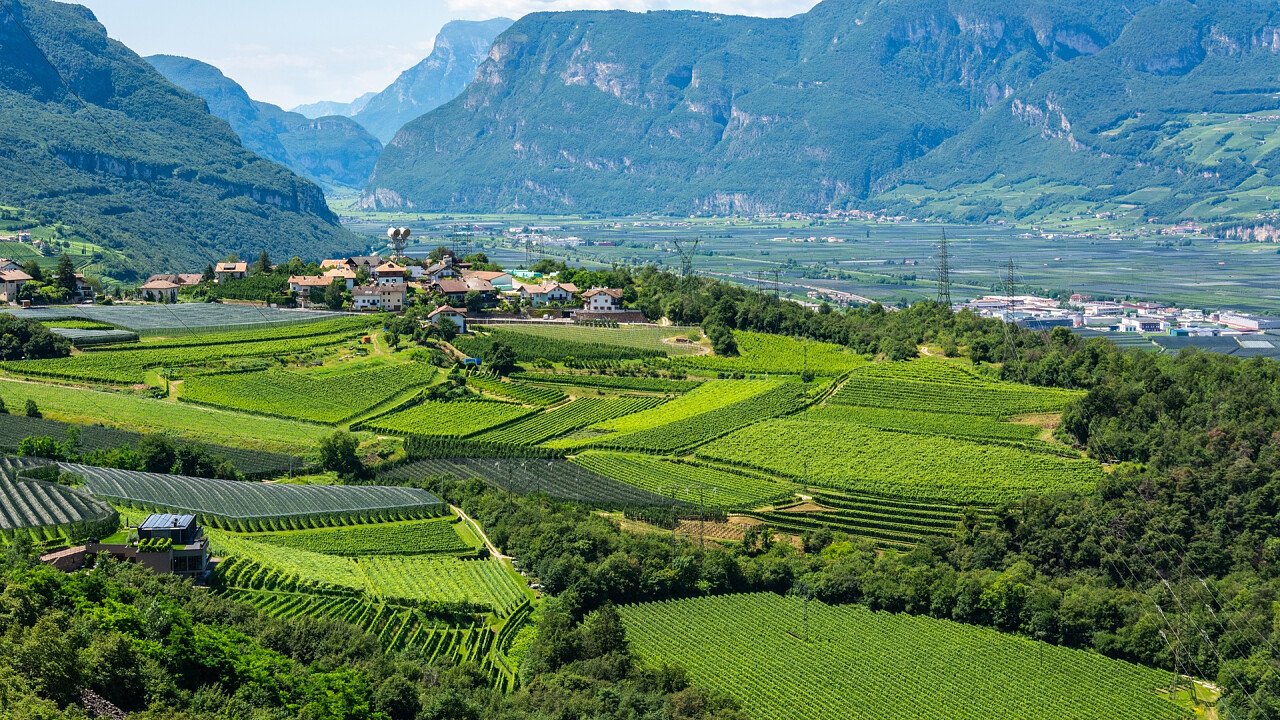 © Zeytun Images | Dreamstime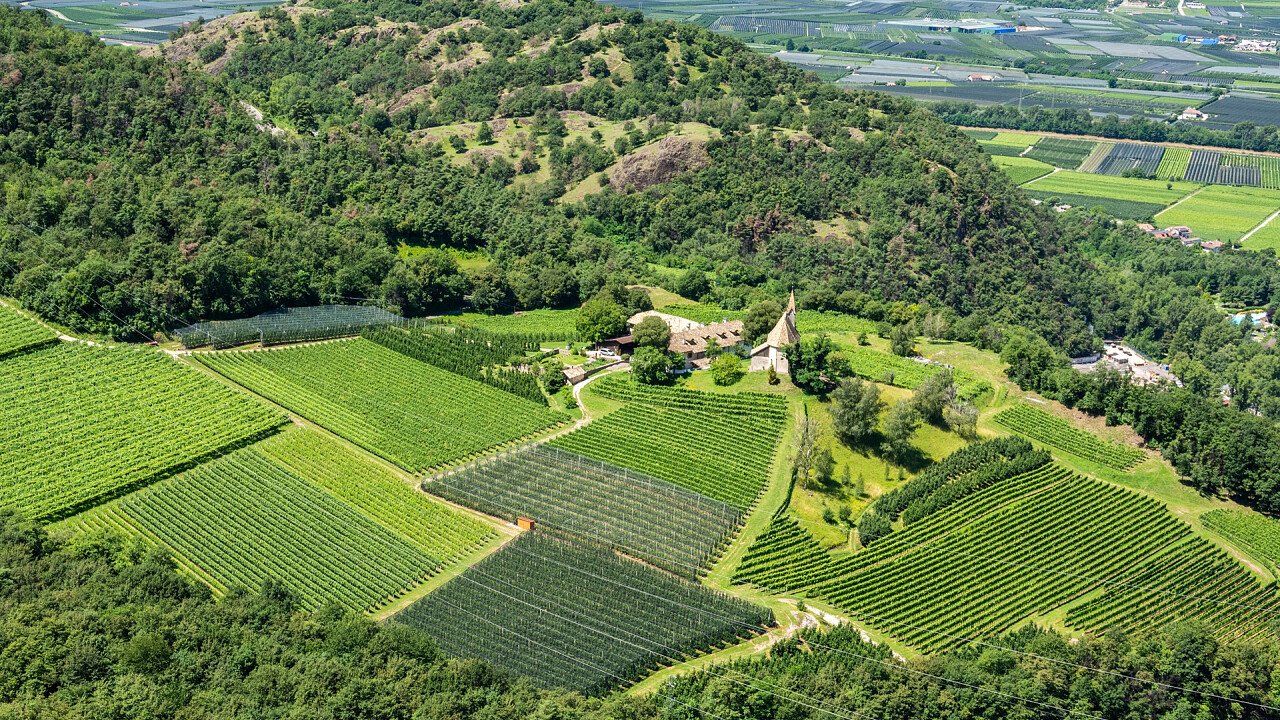 © Zeytun Images | Dreamstime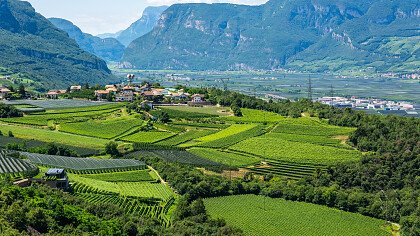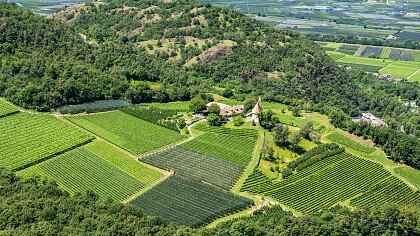 Request a free holiday quote
Ora, holidays among vineyards
The village of Ora lies in a sunny position, 250 meters above sea level, along the Wine Road. It is an ideal area for those looking for a relaxing holiday, in a special atmosphere with a rural charm: old residences and medieval farmhouses, narrow lanes and stone walls, trees and flowers as far as the eye can see and interesting bike itineraries.
All over the year, the Mediterranean climate is ideal for relaxing bike tours through the Bassa Atesina, starting from Ora, and reaching Egna and Salorno. Ora is also the destination of another beautiful tour, which requires a little training: starting from Appiano, going through Oltradige and Bassa Atesina and going back to Ora, discovering the villages of Caldaro, Egna, Magrè, Cortina all'Adige and Ora.
The village is also crossed by cycle tracks allowing to reach Trento, Bolzano, the Caldaro lake, Salorno...
If you prefer walking, there are many hikes you can do in the environs of Rio Nero, on the Regglberg near to Aladino and Redagno.
The village center hides many historical traces: the historical church of St. Pietro, with the oldest organ in the Alps, the castle of Ora on the right side of the church square, where the city princes used to live.
The best way to discover the local wines is to attend the "Wine week" in October.