Laives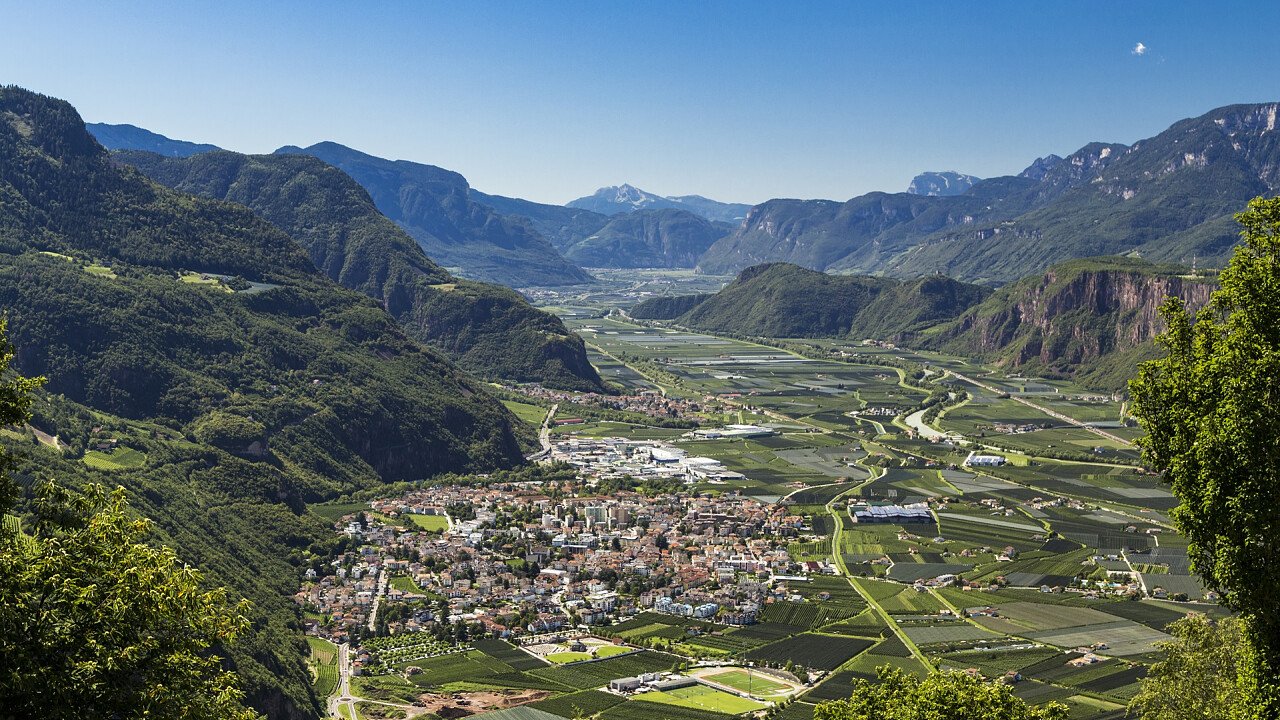 © Tiberio Sorvillo | Azienda di soggiorno e turismo Bolzano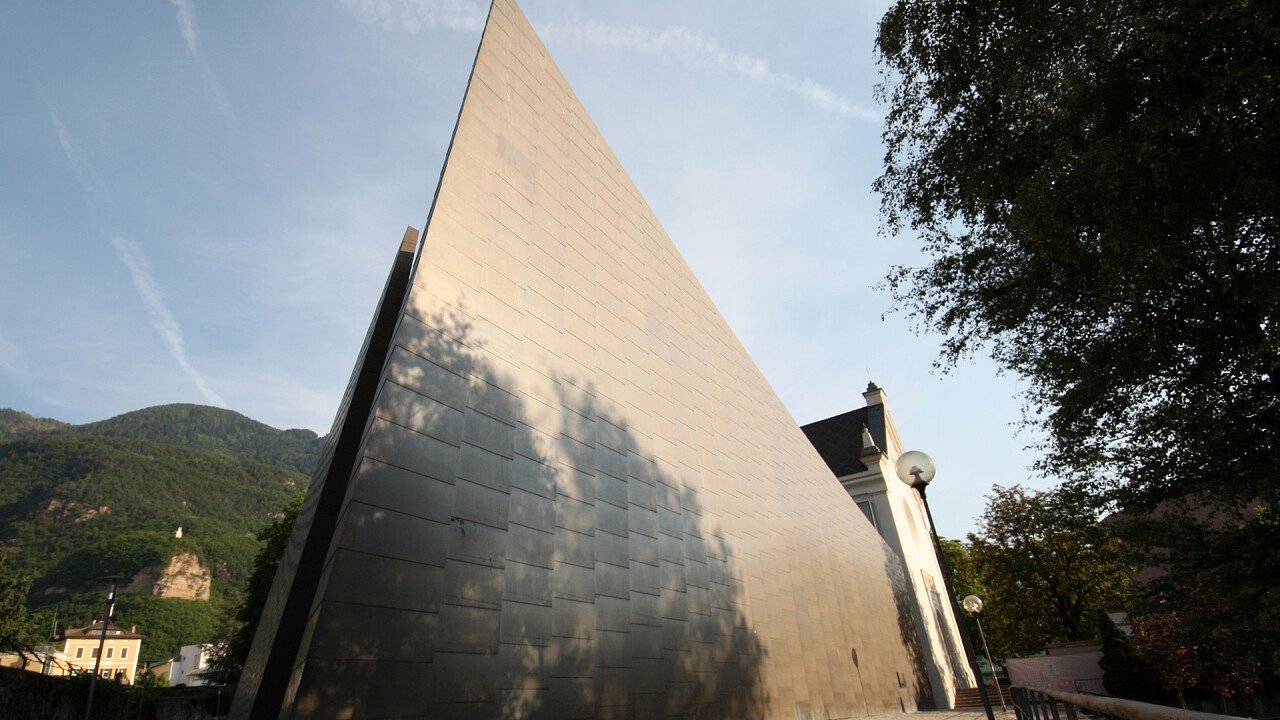 © Roswitha Mair | Azienda di soggiorno e turismo Bolzano
Laives
10 km south from Bolzano, where the Adige and Isarco rivers meet, rises the mountain village of Laives. Populated in the past by the Alpine tribes of the Raeti, the area features many interesting monuments and ancient farms. The typical mountain territory is also perfect for outdoor activities: many are in fact the trails for hiking and mountain biking, like the Laives Haute Route.
The church of Saint Peter, the Peterköfele, rises along the Way of the Cross that leads to the Sanctuary of Pietralba, and the whole territory of Laives is scattered with ancient mountain farms (called masi), like Maso Gutleben, Maso Renner, Maso Hilber, and Putznehof.
In La Costa, panoramic area overlooking the hamlet of Pineta, you can admire woods of chestnut trees, and here in Autumn locals and visitors both enjoy the celebrations of Törggelen, with roasted chestnuts, new wine and South Tyrolean specialties.
There are many interesting hiking tours, like the Laives Haute Route and the panoramic routes with view on Bolzano, the Brenta Dolomites, Ortles and Catinaccio. There are also some difficult mountain biking trails, like the ascent to Monte Largo, which takes to Nova Ponente, and some easier trails, like the bicycle tracks along the Adige River.