San Genesio Atesino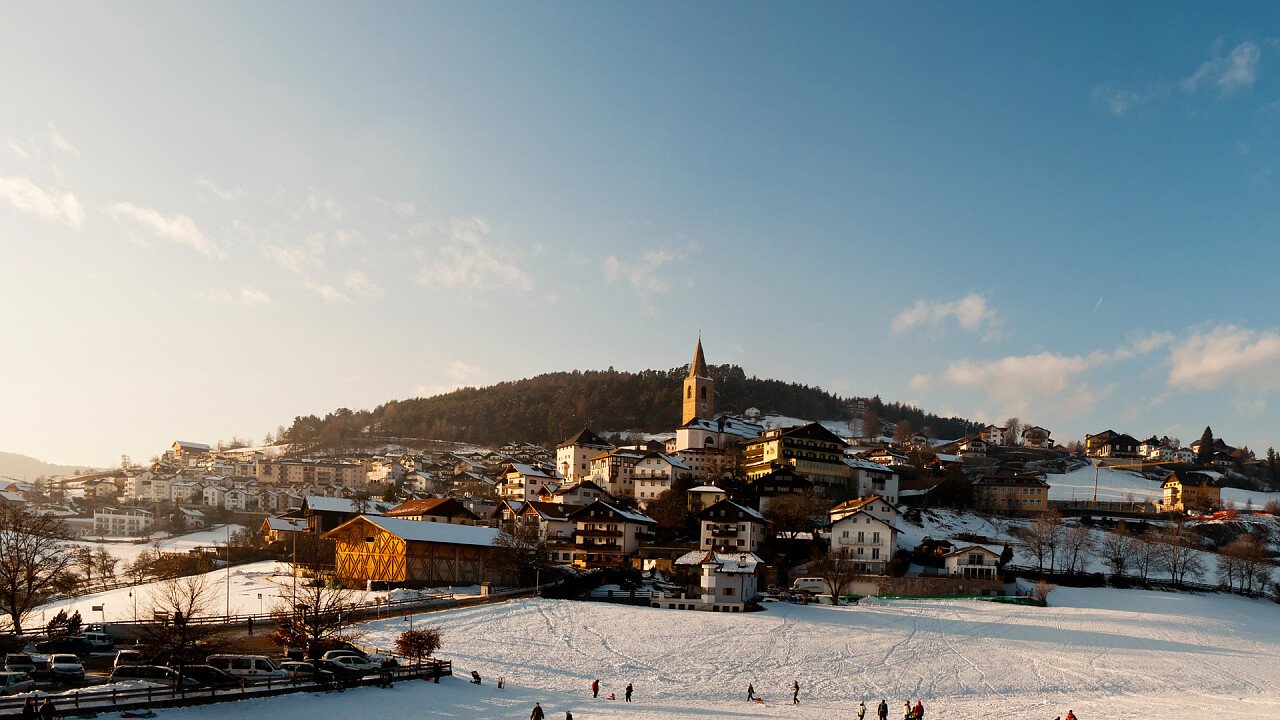 © Michele Bighignoli | Dreamstime
© Natursports | Dreamstime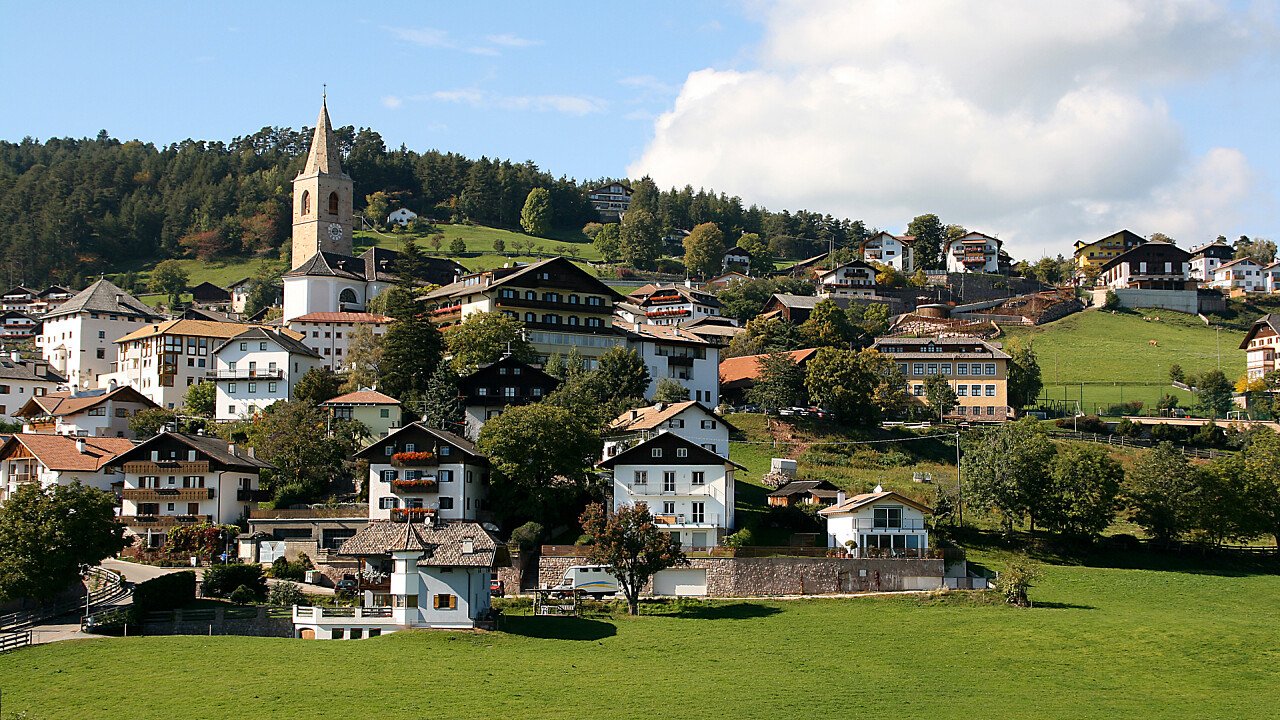 © Natursports | Dreamstime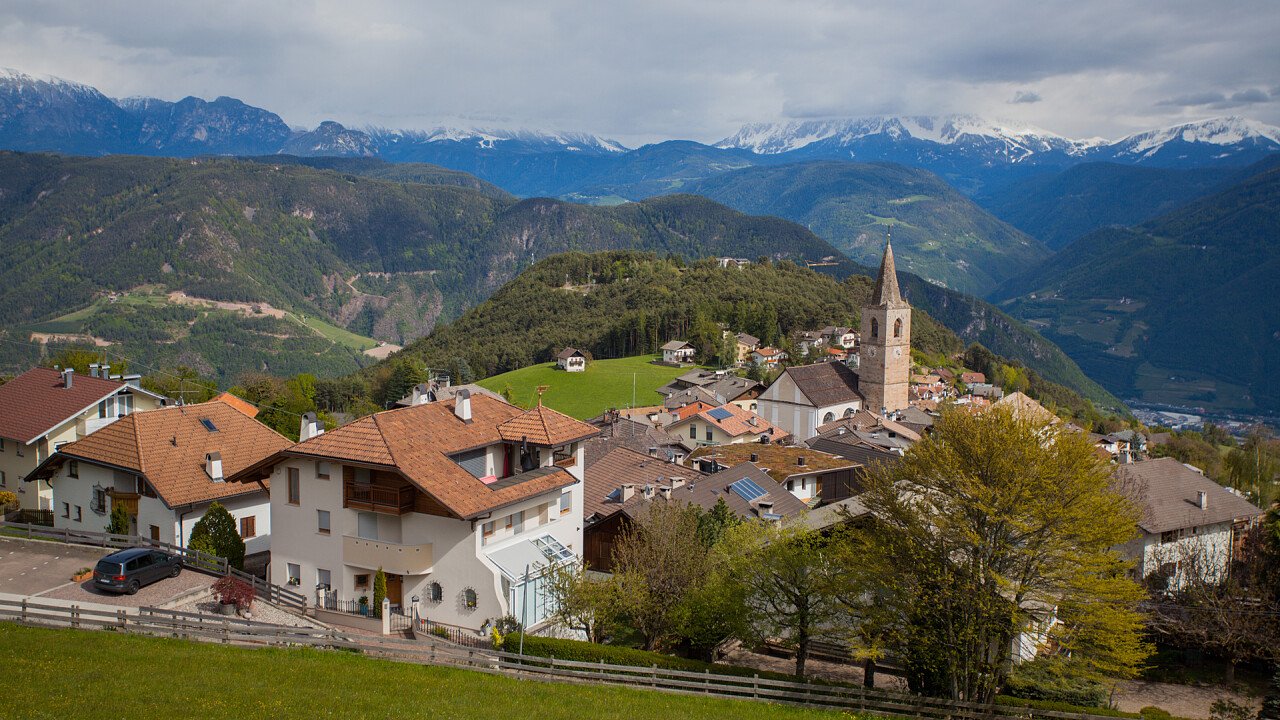 © Shutterstock
© Natursports | Dreamstime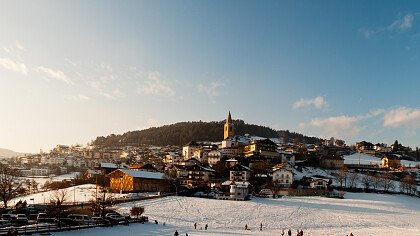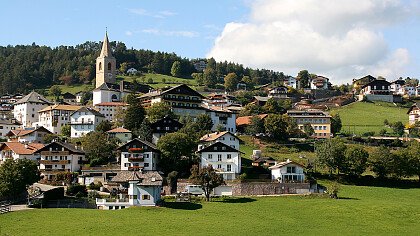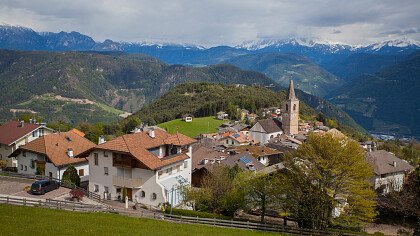 Request a free holiday quote
Hotel San Genesio Atesino
San Genesio Atesino: trekking and horse riders
San Genesio Atesino is situated between the Val Sarentino valley and the Valle dell'Adige valley, right above Bolzano. The two tourist resorts are joined both through the SP road and the cableway (it's a 15 minute ride up to the resort). This paradise for hikers and nature lovers hides two treasures: the larch forest and the earth pyramids.
San Genesio and its hamlets boast a breathtaking scenic view on Bolzano and on the Valle dell'Adige valley. Here the landscape is unique, with Europe's largest larch forest and its centuries old trees.
San Genesio is a favorite destination for hikers and horse riders and features a thick network of trails, some suitable also for snowshoeing, and theme routes such as the Sentiero delle leggende and Sentiero di San Martino.
In Montoppio, administrative division of San Genesio, you can visit the famous earth pyramids, whereas in Valas you find the biotope of Fahrer Weiher.