Meltina
© Robert Jank | Dreamstime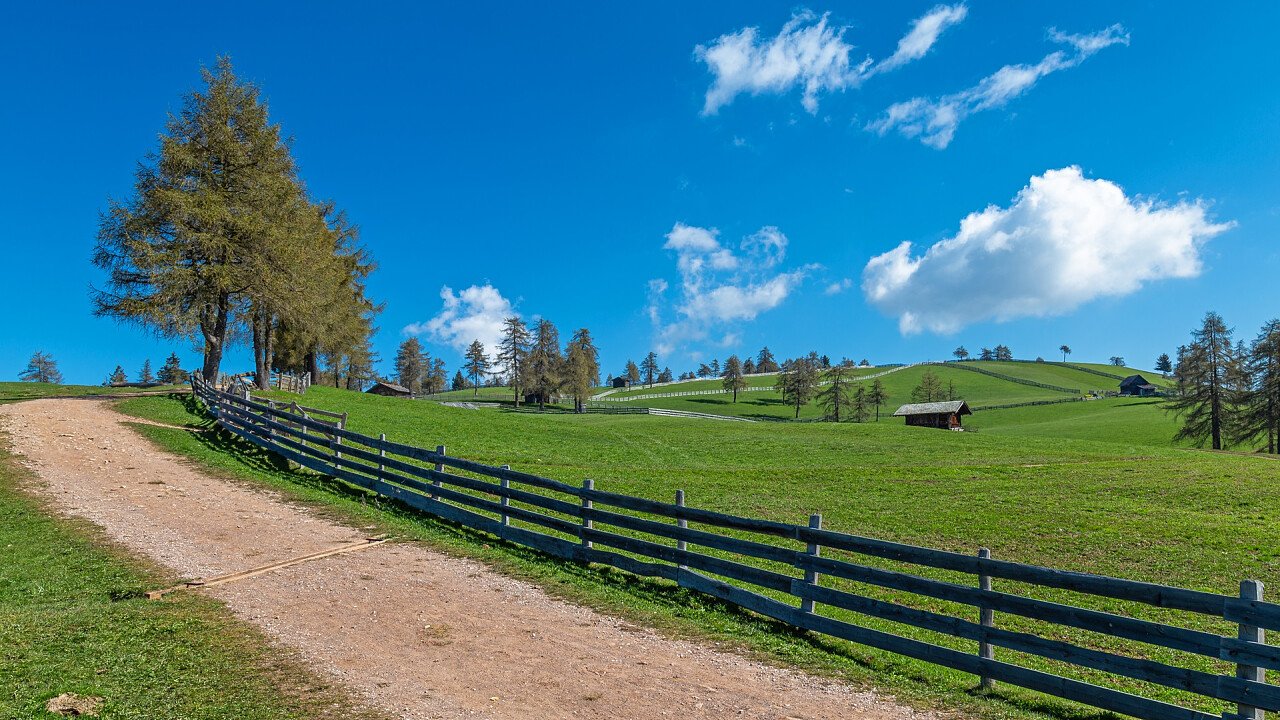 © Robert Jank | Dreamstime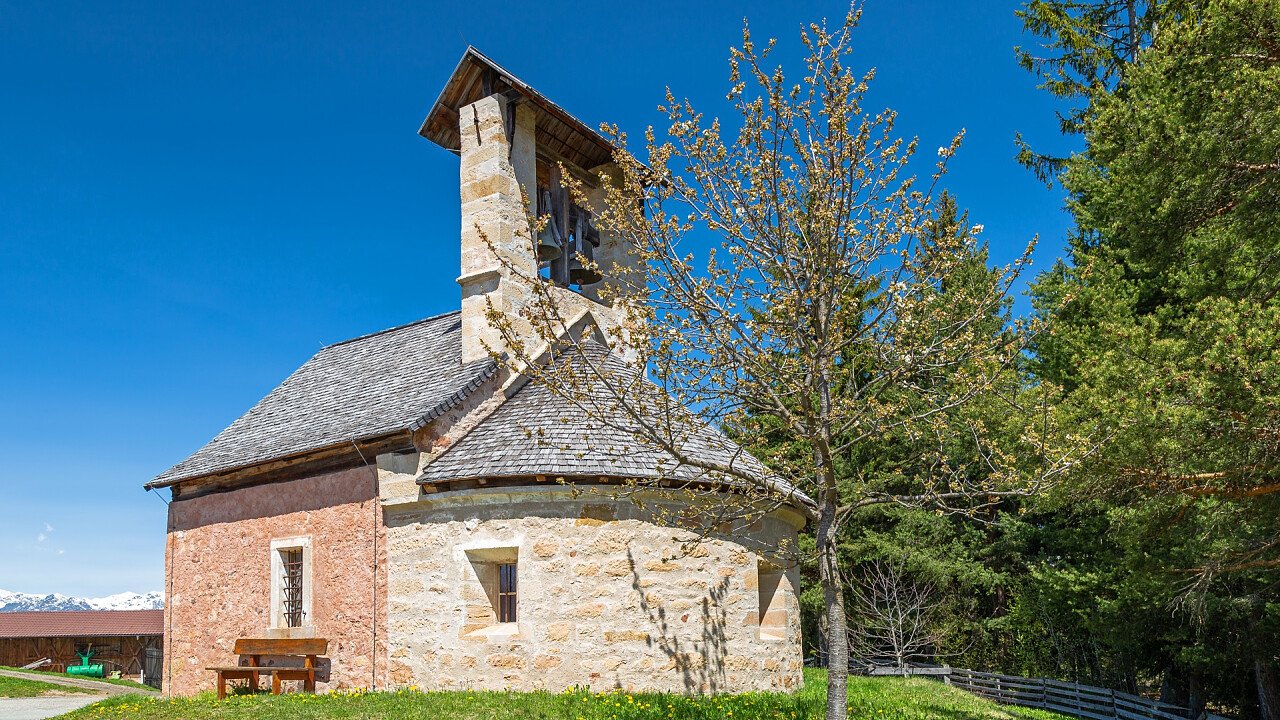 © Robert Jank | Dreamstime
© Luca Guadagnini | Azienda di soggiorno e turismo Bolzano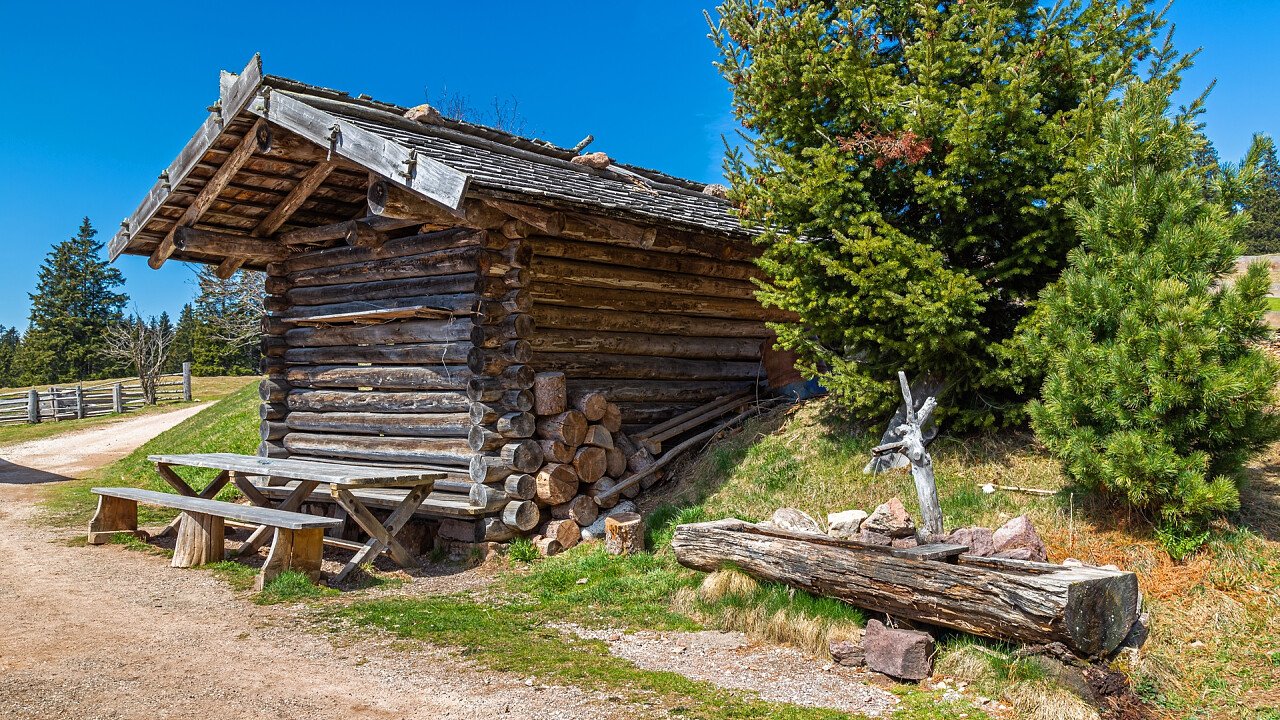 © Shutterstock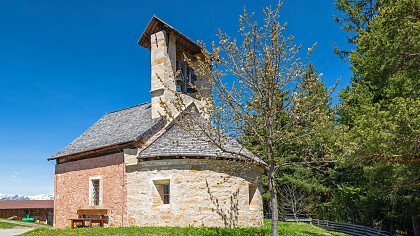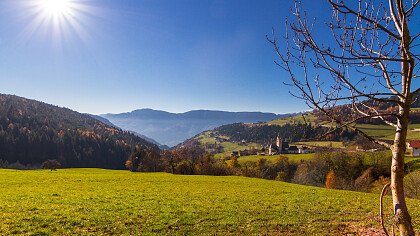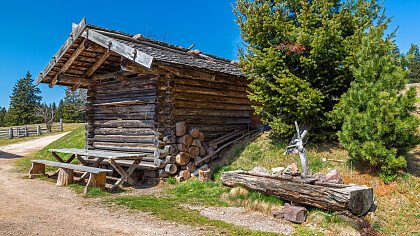 Meltina, hiking paradise and wine land
Meltina rises on the breathtaking plateau of Monte Zoccolo, between the towns of Merano and Bolzano. The landscape of Meltina features the typical mountain farms called masi and the ancient churches of the hamlets of Salonetto, Frassinetto and Vallesina. The area is a favorite destination for families, sport lovers and nature lovers.
If you love hiking and climbing, in Meltina you find a range of trails, vie ferrate and routes of different difficulty levels. And in the larch woods of Salto there are some wonderful trails for horseback riding and mountain biking.
Meltina features a varied tourist offer that will for sure suite every need. Wine gourmets find here what is geographically the highest spumante winery in Europe, and if you like culture holidays, here you can visit the Fossil Museum and the medieval castles.