Caldaro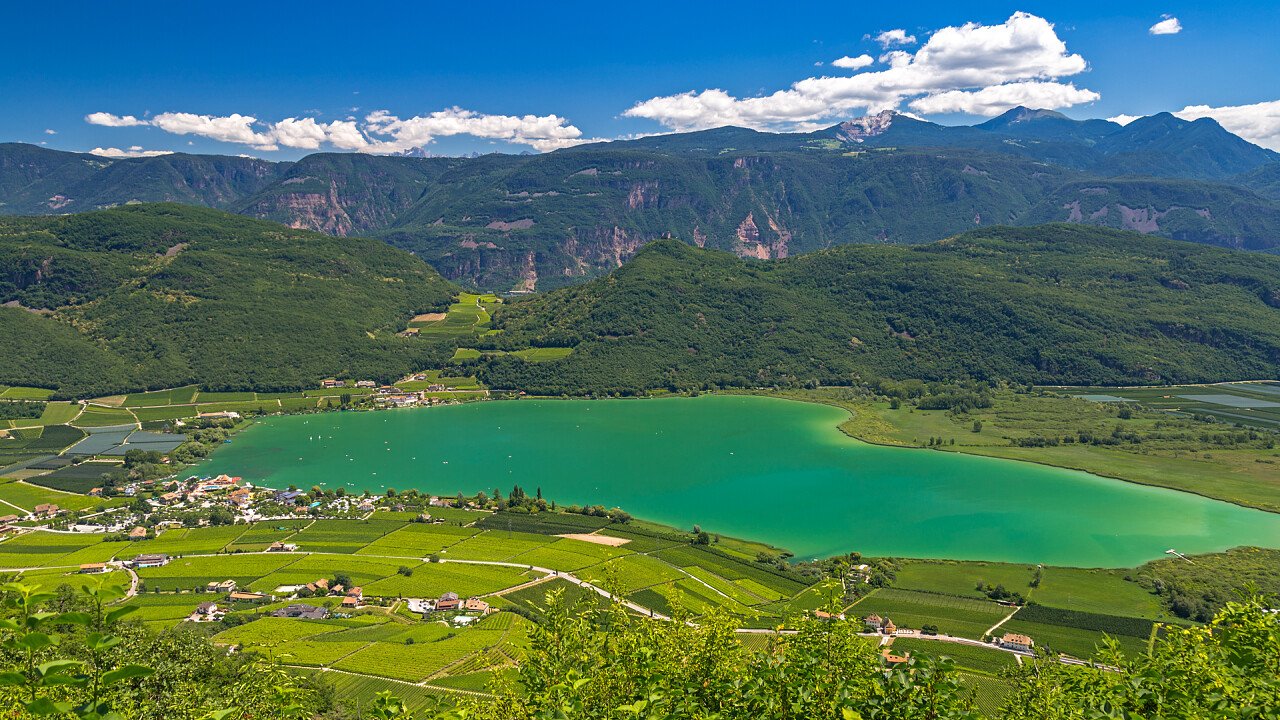 © iStock
© Peter Probst | Dreamstime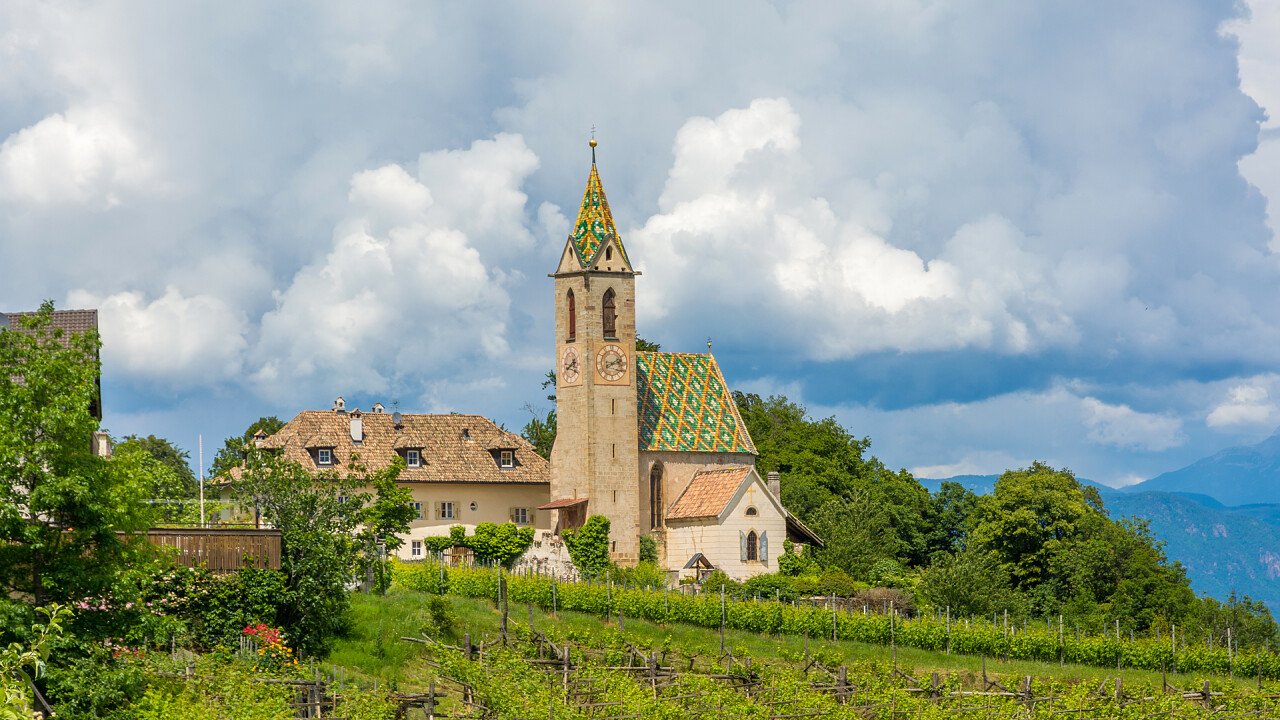 © Shutterstock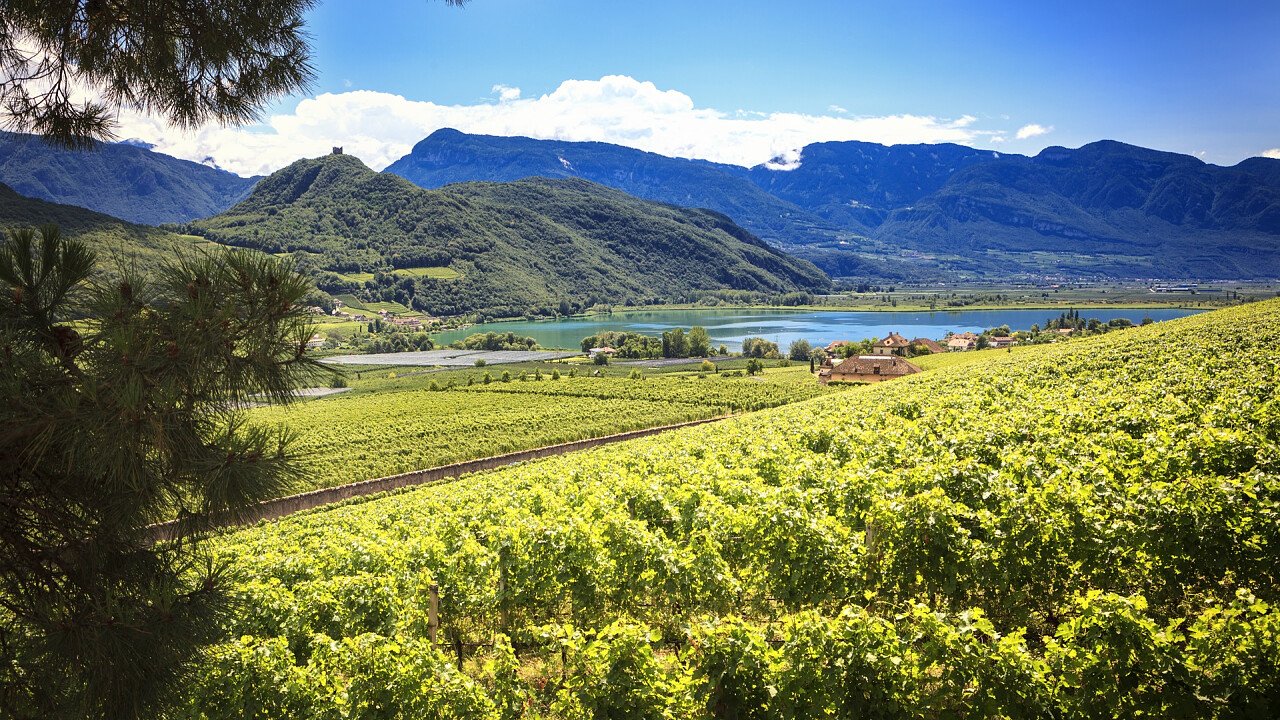 © Andreas Prott | Dreamstime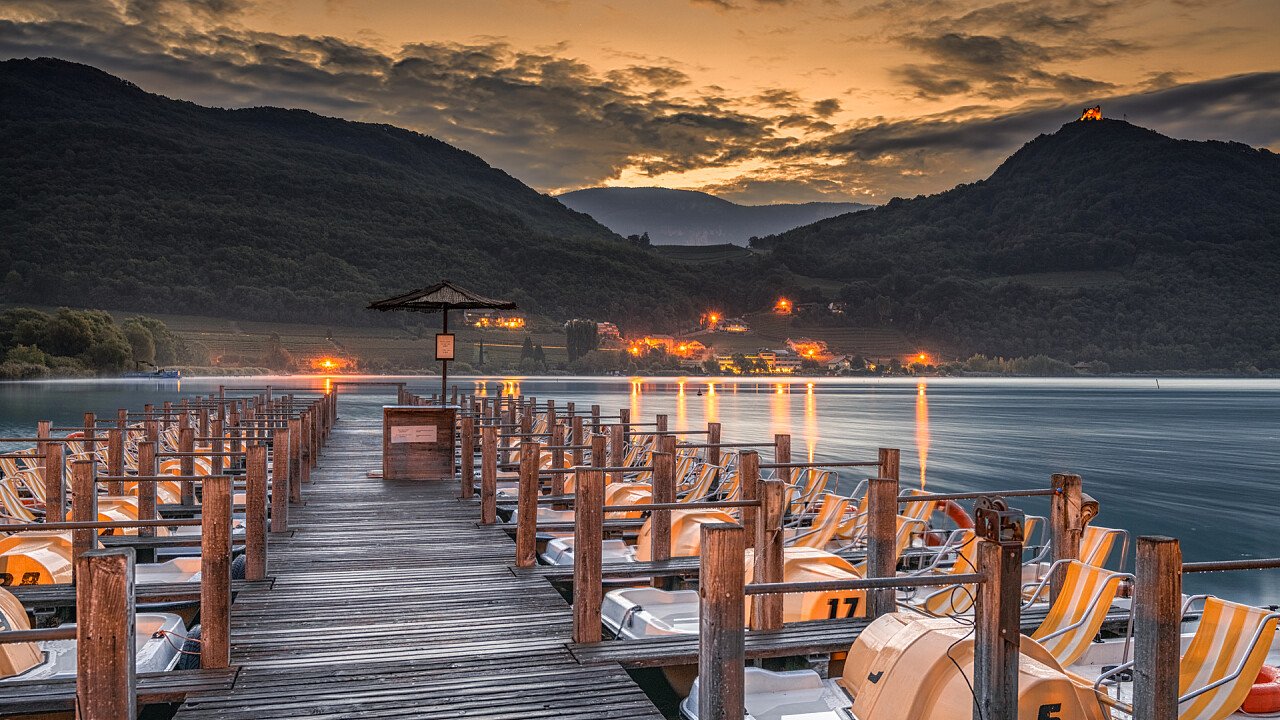 © Shutterstock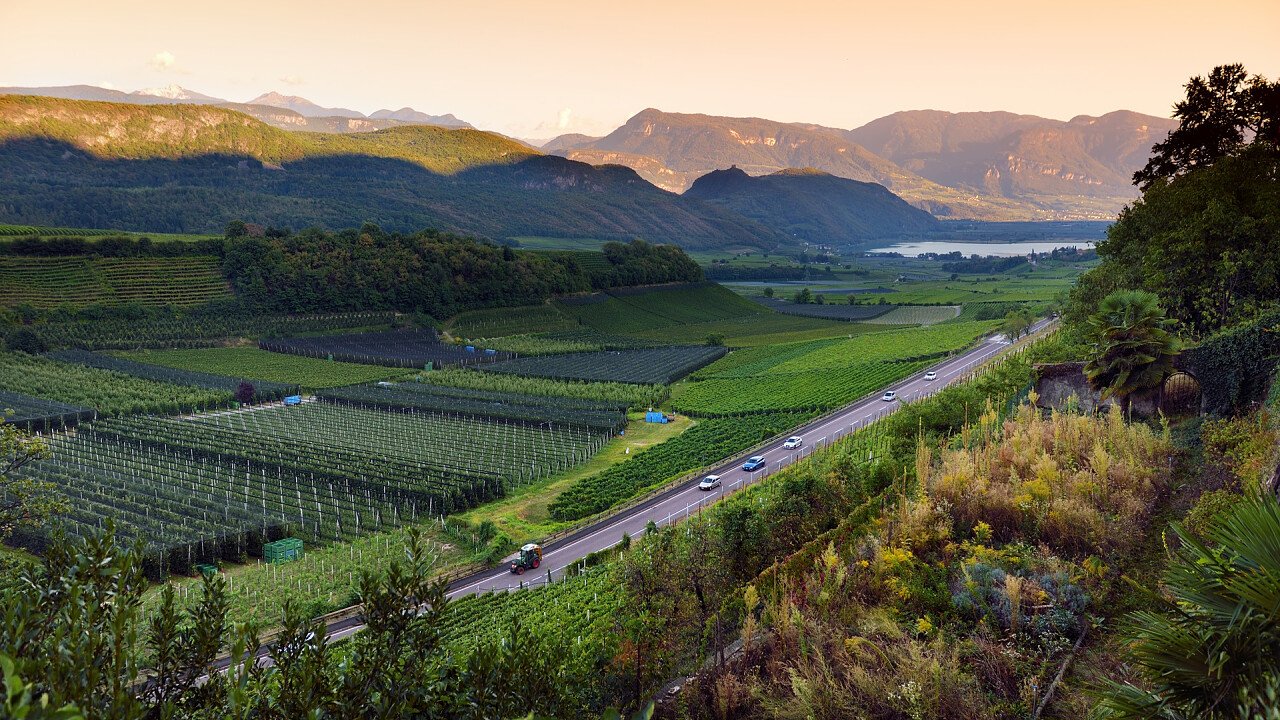 © Mnstudio | Dreamstime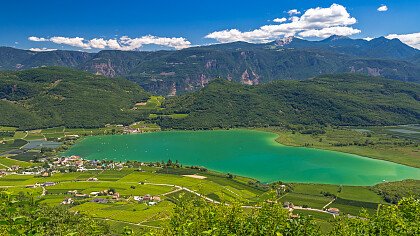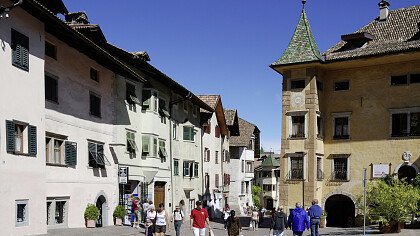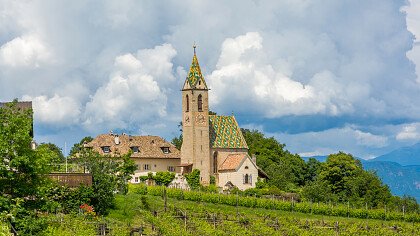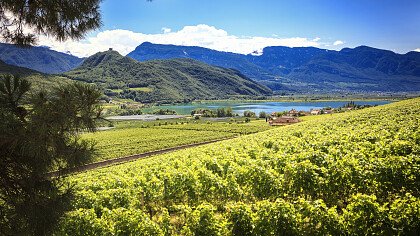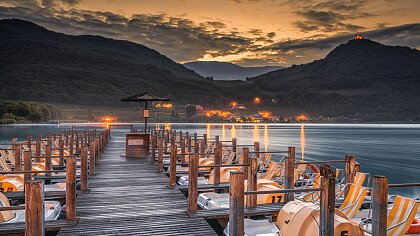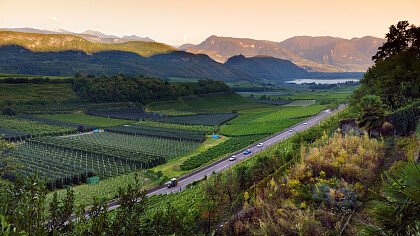 Request a free holiday quote
Caldaro: activity and free time along the lake and on the surrounding mountains
If you need a break, a trip to the lake is the right thing to do. Here you don't find the suffocating heat of the strands, not even the crowd... We are at the Caldaro Lake in S. Giuseppe, a small hamlet of Caldaro on the Wine Road, among vineyards and soft hills, where you can enjoy the same fun and offers of the most popular sea resorts! Furthermore, many opportunities for walks and bike tours.
The lake is a very appreciated tourist resort. Here you can find the "Lido di Caldaro", with pools, children playground, rowing boats, windsurf and roller skate. In May, the International Lake Caldaro Triathlon takes place.
The surrounding landscape deserves to be discovered with many hikes: the naturalist path discovering the biotope near to the lake, the Wine Road, but also beautiful walks through the Spring Valley or towards the Rastenbach gorge in Castelveccho, or along the Peace path connecting Caldaro with the hamlet of San Pietro. Castelvecchio is particularly well-known as a starting point for hikes on the Mount Mendola, which can also be reached from S. Antonio on the steepest and longest cable railway in Europe, as well as for the adventure park, with platforms on the trees and as much as 10 different trails.
Besides traditional sports there are many other activities you can do: horse riding, shooting at the shooting range in Caldaro, paragliding, golf, Nordic walking, sailing, and obviously bike tours: either easy, trough vineyards and orchards and along the cycle track to Ora or in Val di Non, or more difficult to the surrounding rises.
Don't forget that Caldaro lies on the Wine Road: different wines are produced here, such as the Schiava or the Lago di Caldaro Scelto. For this reason, it is a must to stop in one of the different cellars or to take part in one of the wine exhibitions taking place from spring to autumn. Furthermore, here you can also find an important museum, the Province Wine Museum, with an exhibition of ancient objects used to cultivate and press grapes.