Terlano
© Marion Lafogler - spargelwirte.it | Azienda di soggiorno e turismo Bolzano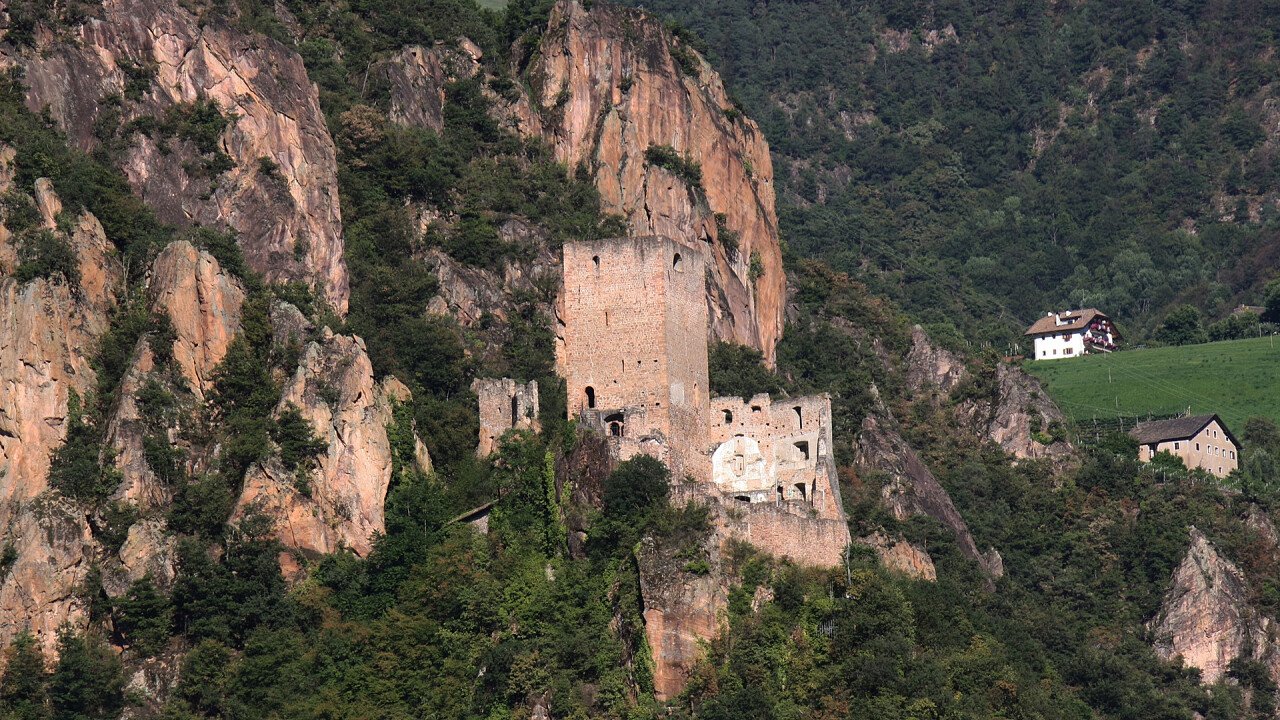 © propix | Dreamstime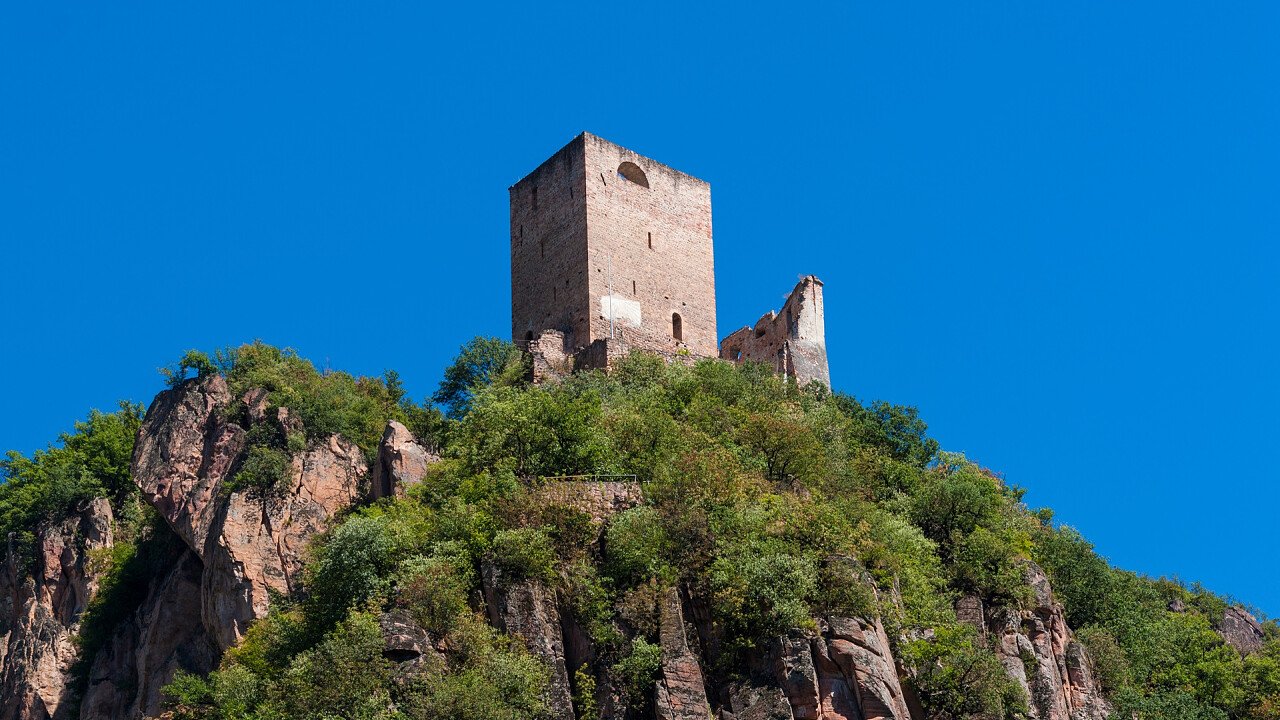 © Shutterstock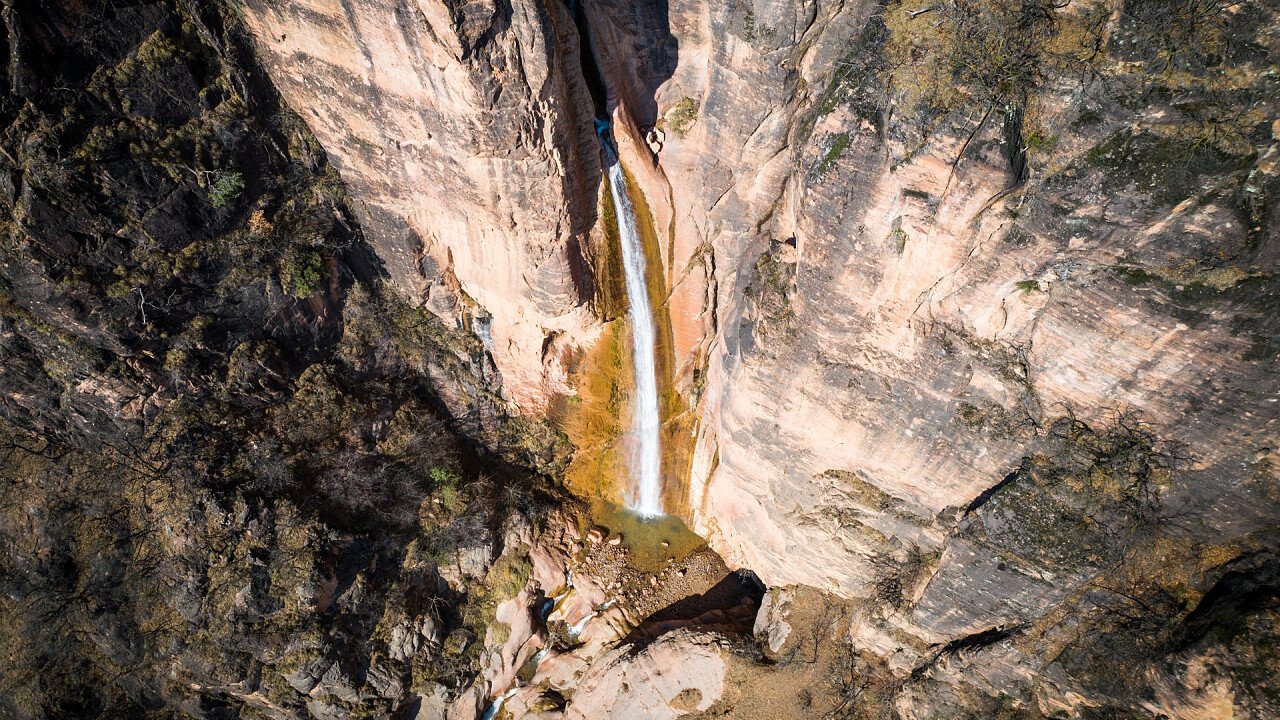 © Michele Caminati | Dreamstime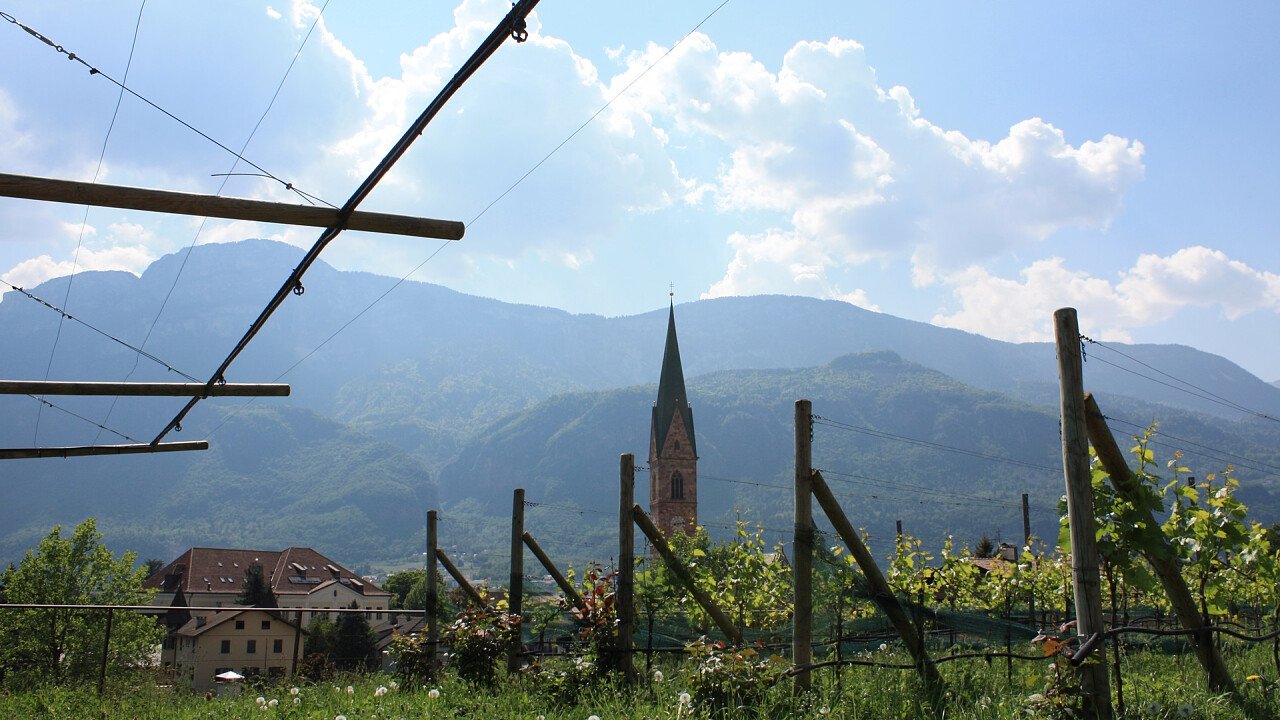 © Roswitha Mair | Azienda di soggiorno e turismo Bolzano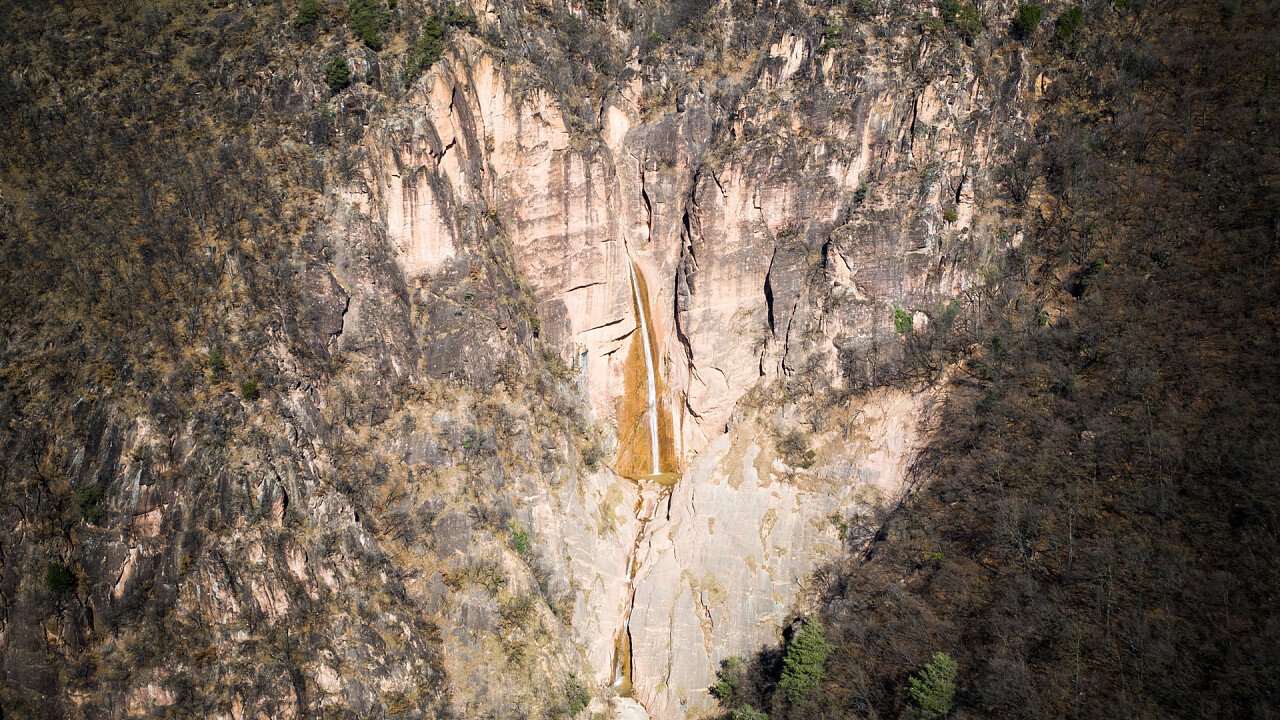 © Shutterstock
© Callistemon3 | Dreamstime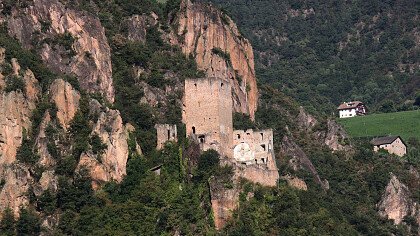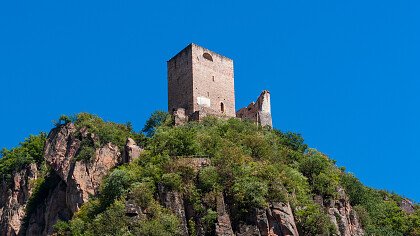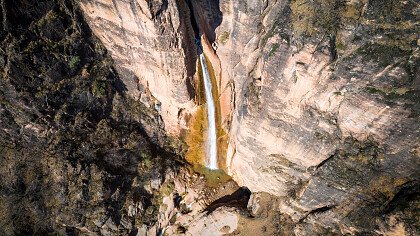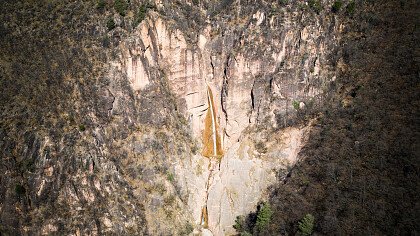 Terlano, active holidays between the vineyards and orchards
Terlano is located a few km northwest of Bolzano, in the southern section of South Tyrol. Besides being one of the most famous villages of the area, thanks to its thriving vineyards and orchards, the area features wonderful trekking and mountain biking trails. History has left a tangible mark in the castles of Neuhaus and Greifenstein, and in the many Gothic churches. Several are the events hosted during the year.
The tourist town of Terlano has a distinctive natural environment, and its territory is covered by vineyards and orchards producing, among many other things, the excellent Terlaner wines and delicious asparaguses. There are wonderful tours to explore on foot or by bike along the Itinerario del vino di Terlano (Terlano Wine Path), where you can also try some fine wine, or on the cycle tracks winding along the Adige River from Bolzano to Merano. For hikes at high altitude, there are uphill facilities taking to the Salto plateau. There is also a wonderful adventure park with aerial adventure courses, where you can enjoy yourself balancing over walkways and bridges.
Many are the monuments scattered on the territory, such as Neuhaus Castle, named also Maultasch Castle, a stronghold perched on a rocky cliff overlooking the village. From the valley, the only section of the castle you see is its pentagonal based tower. An easy hiking trail, suitable for families an starting from the road to Meltina, takes to the castle, and once you arrive at the top you enjoy a breathtaking panoramic view.
The ruins of Greifenstein Castle rise on a second cliff overlooking Terlano, only remains of a once imposing stronghold with huge protecting walls surrounding the rock. You can visit the ruins with a 1-2 hour walk on the trail starting in the administrative division of Settequerce.
In the area there are two sacred buildings. The Chiesa di S. Maria Assunta is a church in high gothic style dating back to the late 14 century, with a 13 century roman style bell tower. In the side chapel you can admire a sculpture of the Crowning of Mary, and in the chancel there are the most ancient frescoes, allegedly dating back to 1399 and included in the major works of the scuola bolzanina. The Chapel dedicated to St. Anthony of Padua is a small central plan building with a dome-shaped roof and two sculptures of St. Anthony and St. Jacob by Cristoforo Benedetti from Castione on the altar. The chapel is not open to visitors.
Among the relevant events: the Asparagus Fair at the end of April, with local products, music and fine wine; the Night of St. Urban, towards the end of May, when local wineries exhibit they specialties; the Tyrolean Festival of the Schuetzen, on the first weekend of August.