Sover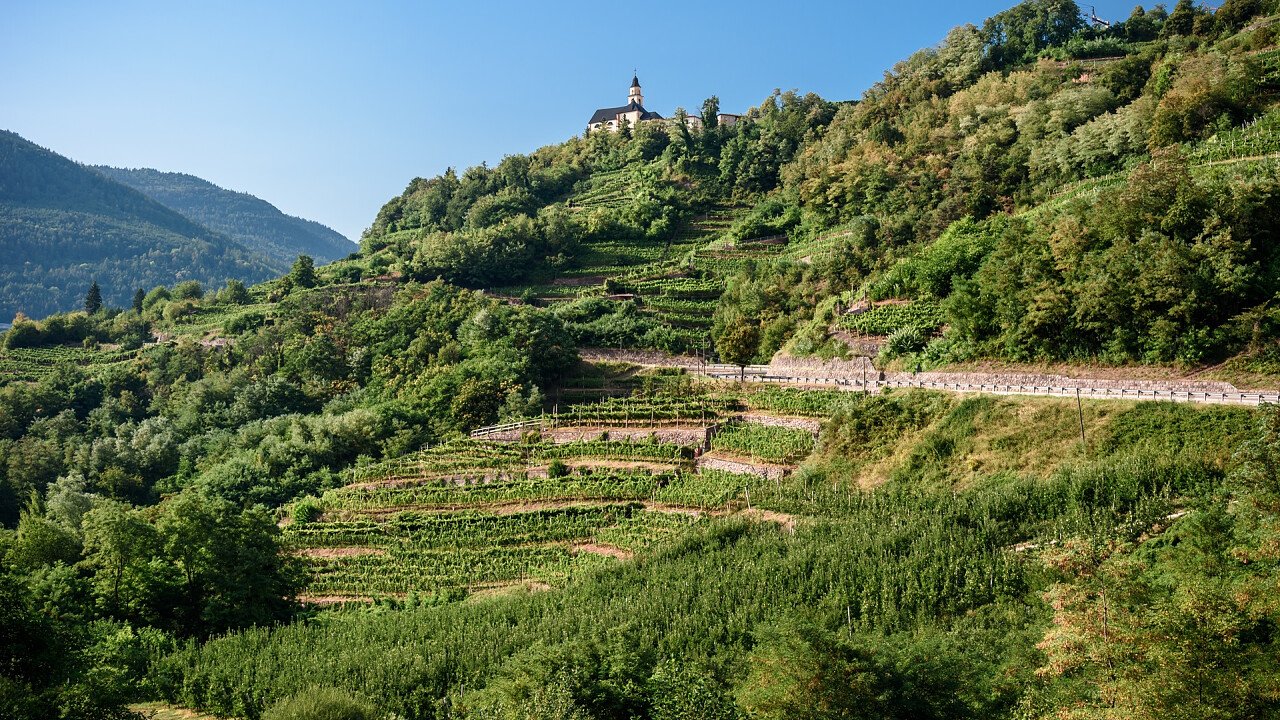 © Shutterstock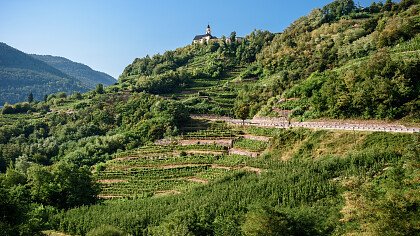 Request a free holiday quote
Sover, among the paths of Valle di Cembra
Sover overlooks the left side of the upper Valle di Cembra, and has two hamlets: Montesover and Piscine. It is a quiet place, with a wonderful view over Dolomiti di Brenta and Lagorai mountain chain. The village is appreciated by tourists in summer, since it is an excellent starting point for walks and hikes in the surrounding forests and mountains.
Sover - the seat of the municipality - is a small village with about 300 inhabitants, with some elegant old houses and the church of S. Lorenzo, with a beautiful Renaissance portal, two sundials and three baroque altars.
The hamlet called Montesover is particularly interesting: its name comes probably from i so aver ("his possessions" in the local dialect). This expression was used by the first inhabitants of this place, who came from Val di Non to till the land in summer.
The village of Piscine, on a pleasant sunny terrace, is worth a visit, too, as well as the Valley of Rio delle Bore.
In the environs of these villages you will find many paths which are ideal for trekking and Nordic walking, but also for easy walks with children. Monte Vernera is one of the most beloved hiking destinations, because it allows to reach different shepherd's huts and to go on towards the impassable Lagorai peaks