Coredo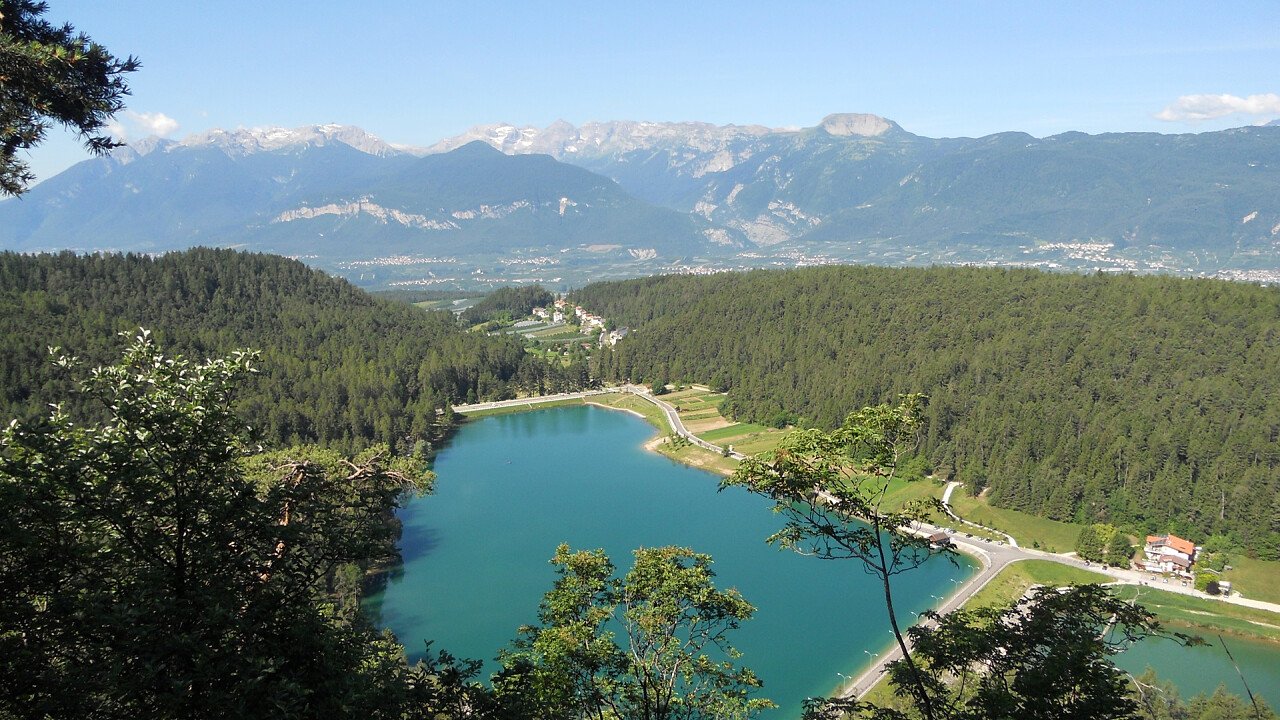 © Shutterstock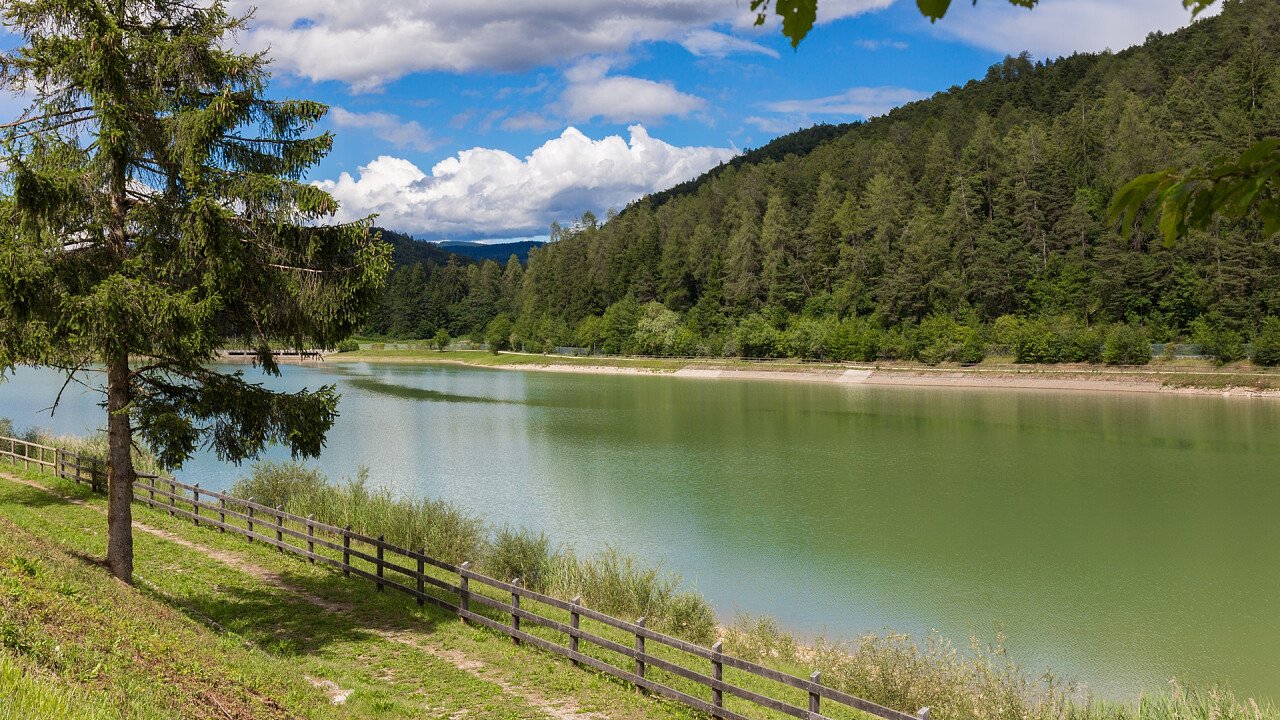 © Shutterstock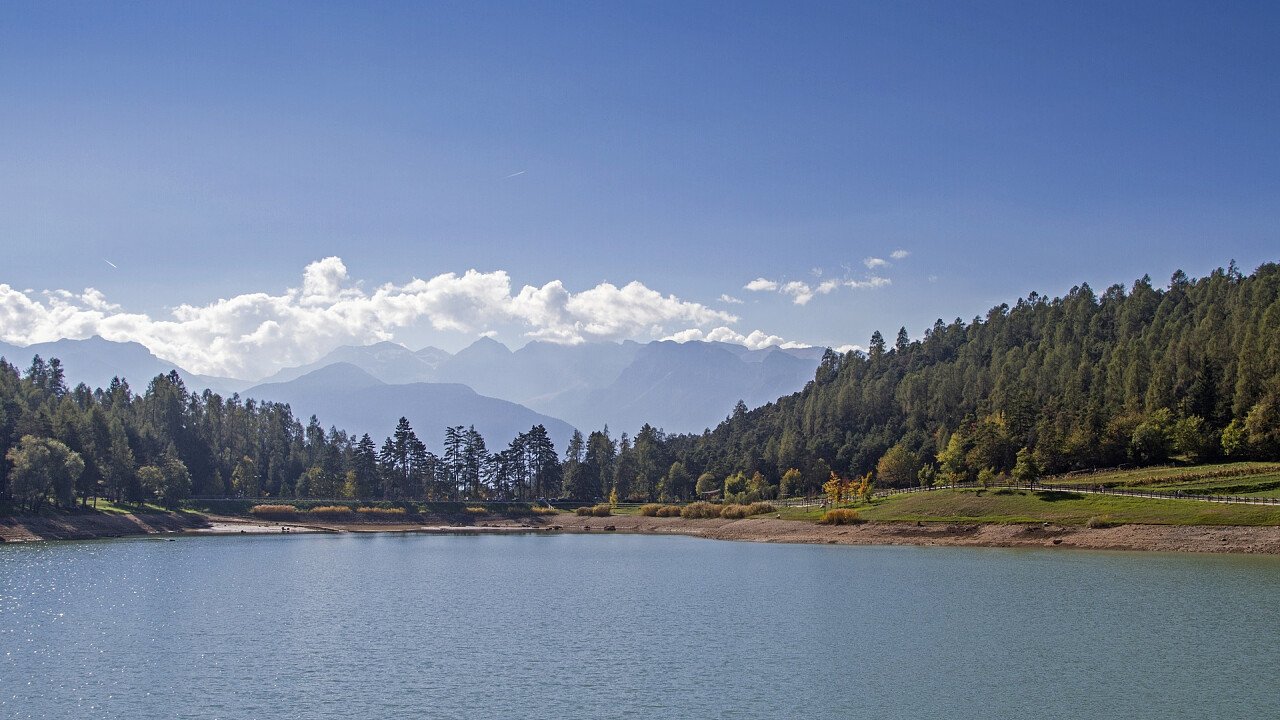 © Christa Eder | Dreamstime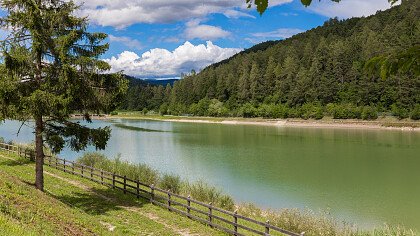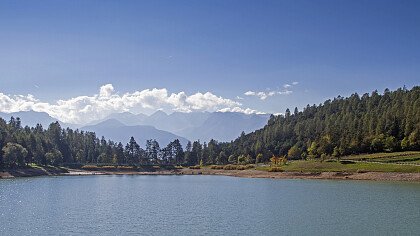 Request a free holiday quote
Coredo: apple orchards, castles and lakes
Coredo, thanks to its central and sunny position on a green plateau, offers a breathtaking view on the Val di Non valley. Resort with an ancient tourist tradition, it offers quiet moments among apple orchards and hikes in the nature.
Coredo: what to do
The summer of Coredo is full of sport, relaxation and tradition. In Coredo you can go for many easy walks, like the one among the blooming apple trees or the fascinating Viale dei sogni trail taking you to the lakes of Coredo and Tavon, where you can practice sport fishing. The two lakes are also a perfect starting point for hikes to the ancient sawmill and to the Sanctuary of San Romedio. This area is rich of natural attractions like the ancient trees and the biotope in Palù, and you can practice mountain biking and horseback riding. In winter you can practice ice skating and easily reach the ski area of the Predaia plateau.
Coredo: what to visit
Coredo is a winter and summer resort famous already during the Belle Époque, with Liberty style villas dating back to the 20 century. In the old town you can admire the square with the Neo-Gothic church, and the nearby Casa Marta and Palazzo Coredo. Not far from the village you will find Coredo Castle and Bragher Castle, whereas in Palù you can visit the Venetian sawmill with the Wood Museum.