Comano Terme
© Drozdin | Dreamstime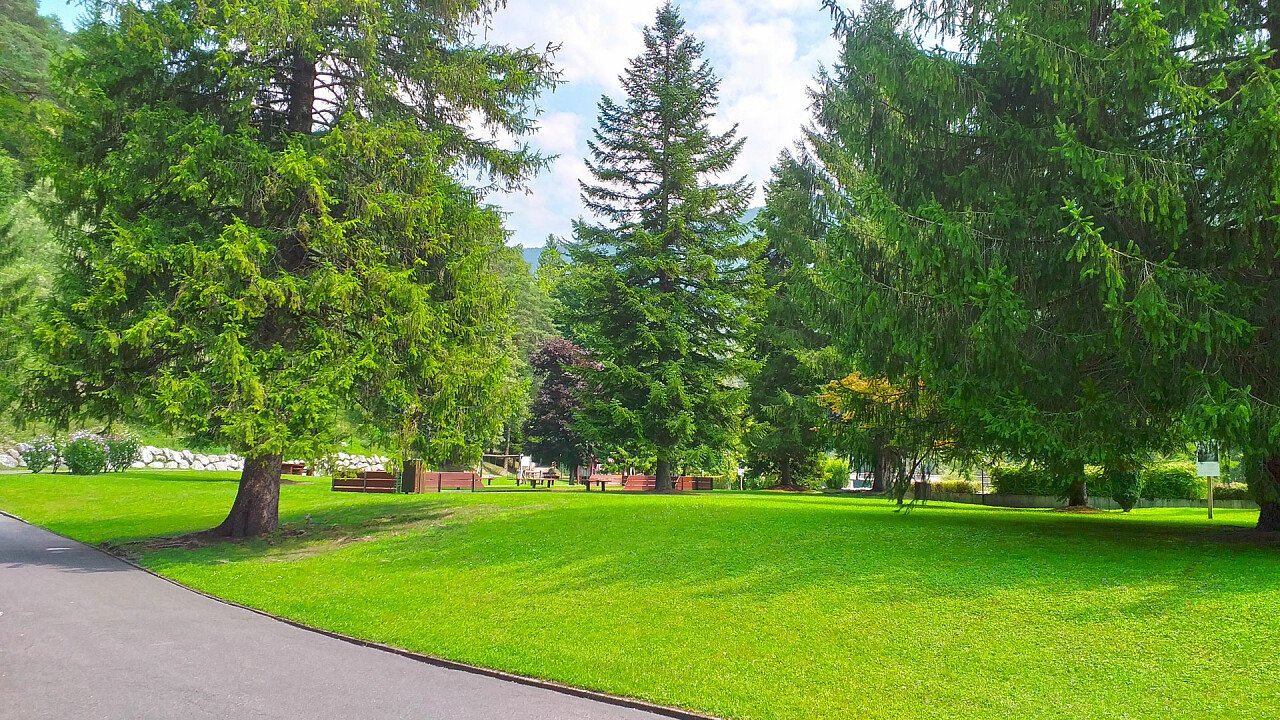 © Simohamedmallouk | Dreamstime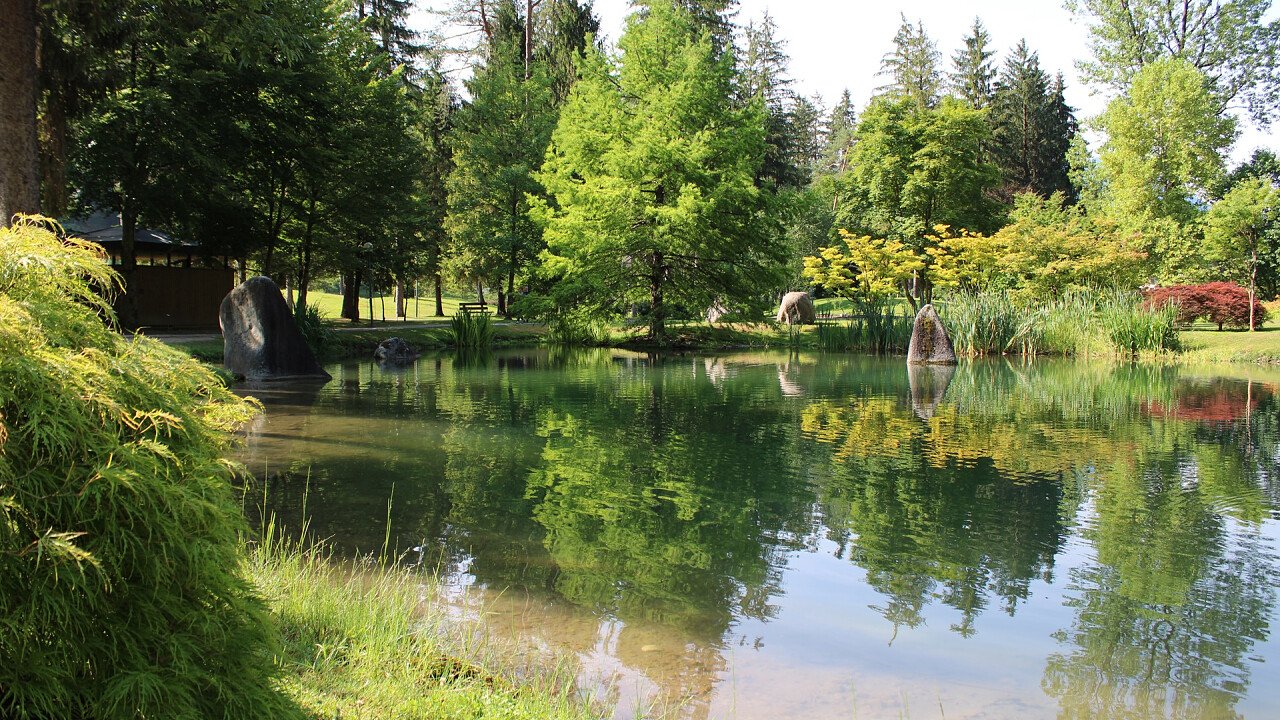 © Laura Costa | Dreamstime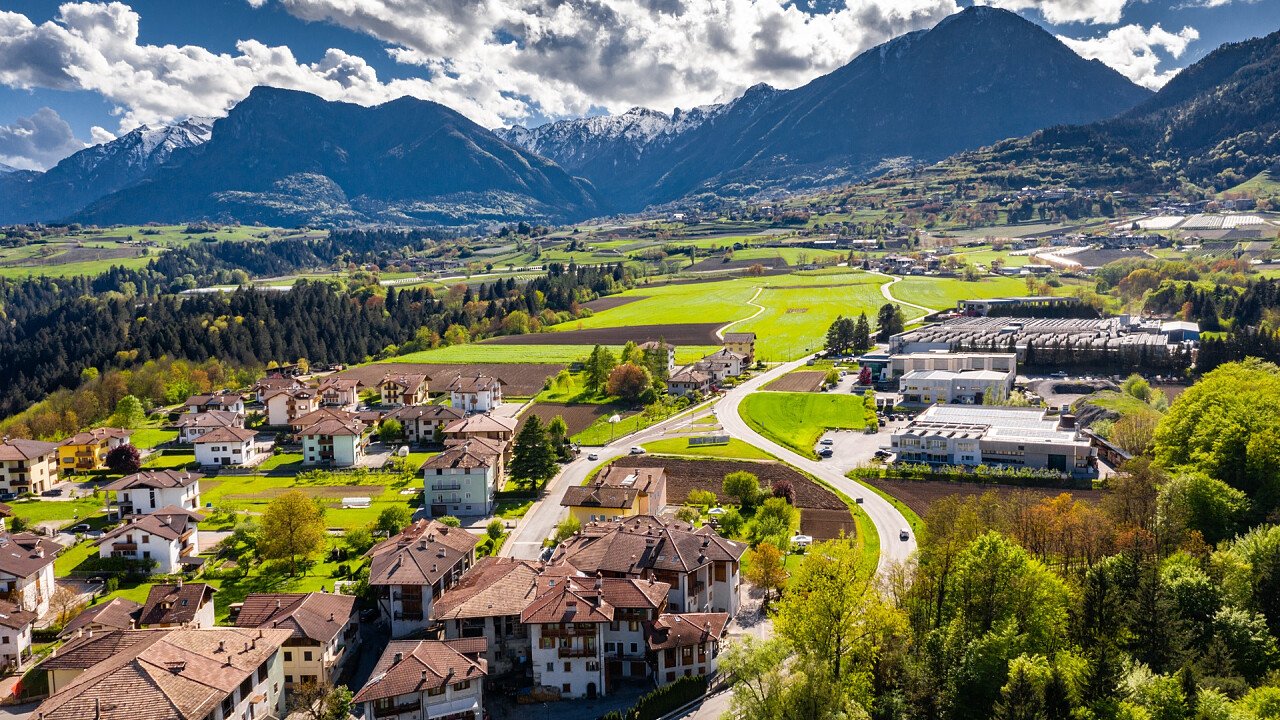 © Shutterstock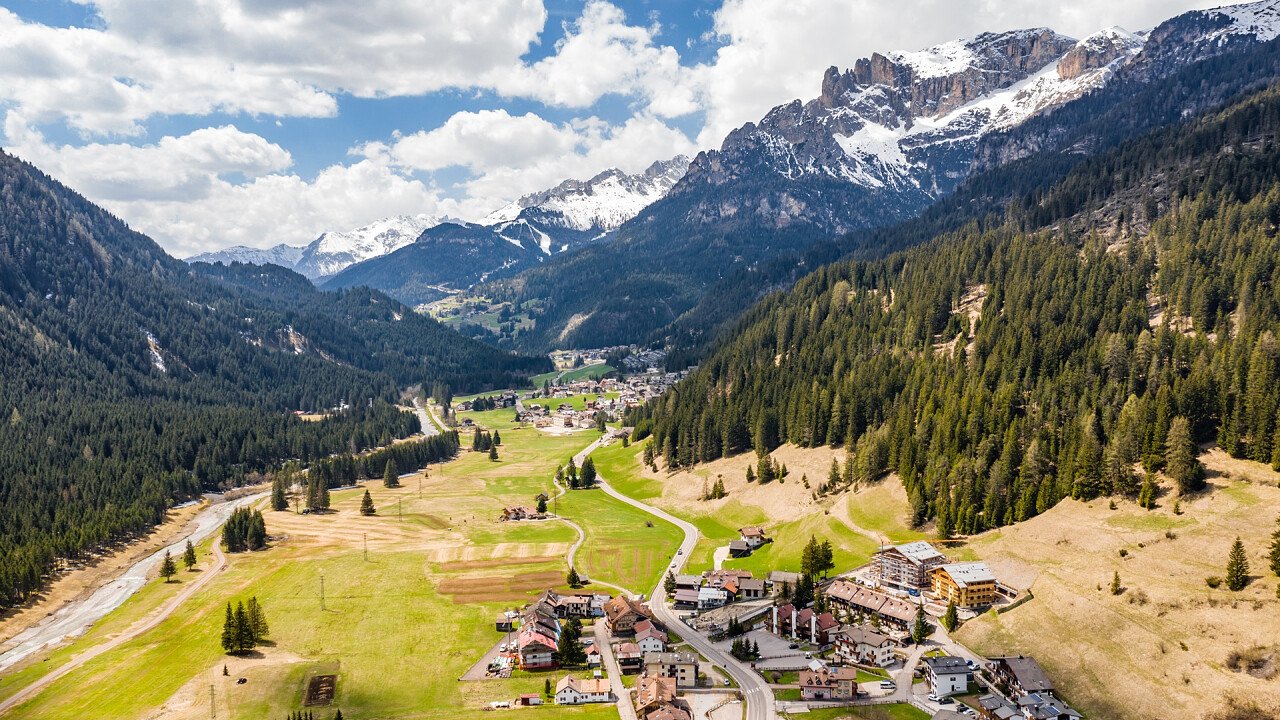 © Drozdin | Dreamstime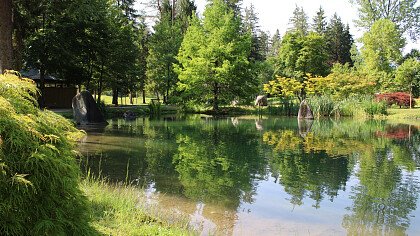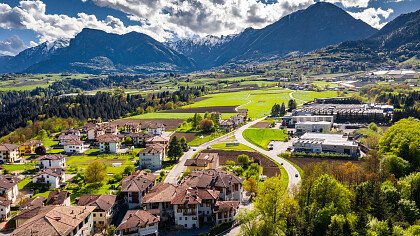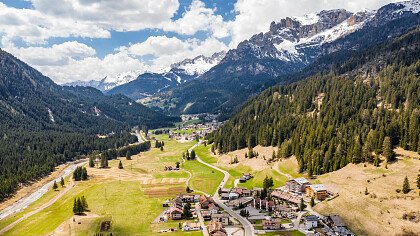 Request a free holiday quote
Hotel Comano Terme
Comano Terme: health and wellness
Comano Terme is a small resort 30 km far from Trento, at the foot of the Brenta Dolomites and surrounded by the mountains of the Brenta Group and Lake Garda. With a hot spring of health and wellness, it is the perfect destination to cure kids' skin diseases and an excellent wellness resort for adults.
Here in the heart of the nature reserve of the Parco Naturale Adamello Brenta the atmosphere is that typical of the Alps. Its water, flowing out of the rock at a constant temperature of 27° C, was already known by the Romans and has healing properties that cure skin diseases of both children and adults: psoriasis, dermatitis and allergies are cured with natural methods and without side effects.
The modern spa lies on the bank of the Sarca stream and offers not only medical treatments, but also a modern wellness center with beauty treatments and massages to cure body and spirit. Outside the spa a wide lush green park with recreation facilities for kids invites you to pleasant walks, jogging and outdoor training.
Included in the nature reserve of the Parco Naturale Adamello Brenta, this place is perfect for hikes: from Comano going up along the Panoramica road you reach the peak of the Casale Mountain, a panoramic viewpoint from where you can admire six tarns: Andalo, Molveno, S. Massenza, Toblino, Cavedine and Terlago; and the mountain groups of Adamello-Presanella and Brenta.
Ponte Arche near the spa resort of Terme di Comano
Ponte Arche rises on the bank of the Sarca stream, in a strategic position in the Valli Giudicarie valleys, halfway from Lake Garda, the Val Rendena valley, Molveno and Trento. Starting from the second half of the 1800 it became a resort visited thanks to its nearness to the spa resort of Terme di Comano and for being one of the stages of the Giro dei Laghi motorbike tour.
The area is perfect for hikes of every level, from easy walks to the park of the Terme di Comano spa to more difficult hikes towards Casale Mountain. Moreover, the resort is a stage of the Giro dei Laghi, a motorbike tour with start and arrival in Madonna di Campiglio.
Ponte Arche was a rural village and in the past it depended economically on the extraction of friable rock used to make bricks. Its name derives from the bridge on the Sarca stream, called "ponte delle tre arche" (bridge with three arcs), connecting the resort with Bleggio al Banale. Today it is the administrative center of the new municipality of Terme di Comano, including the old municipalities of Bleggio Inferiore and Lomaso, and connecting the three plateaus of the Giudicarie Esteriori: Bleggio, Lomaso and Banale.