Bellamonte di Predazzo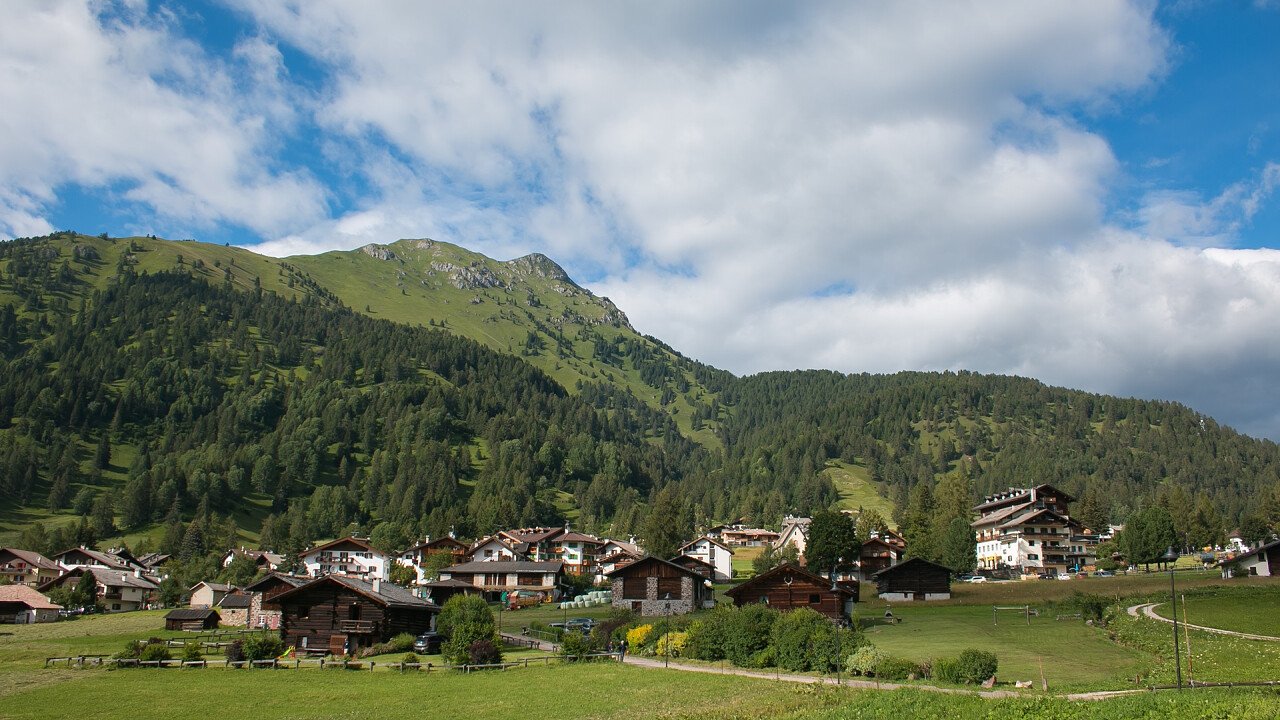 © Shutterstock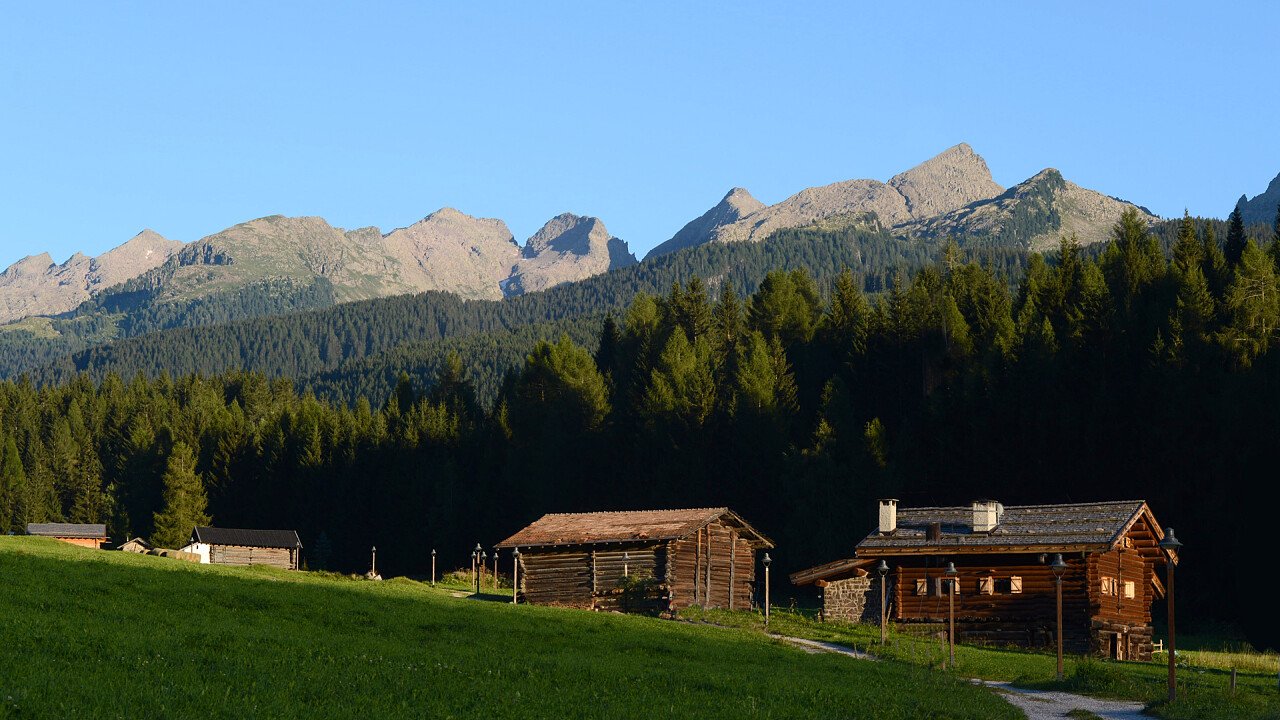 © Apt Val di Fiemme - orlerimages.com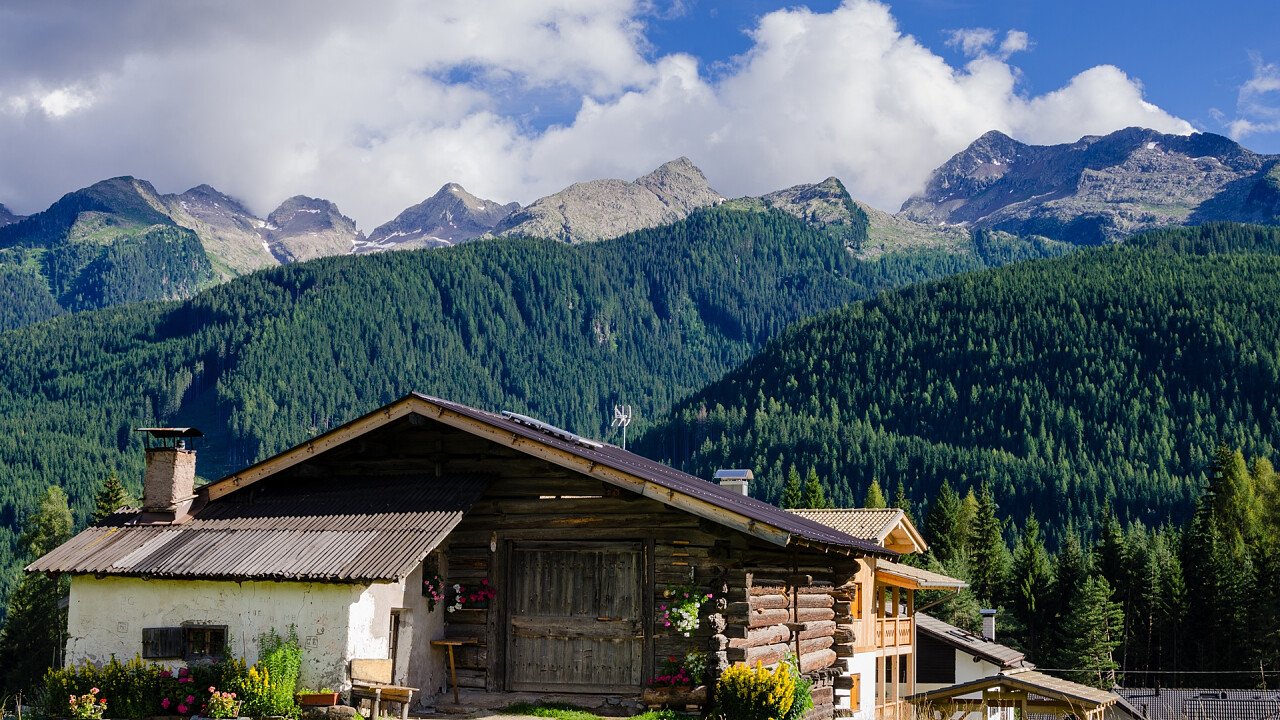 © Shutterstock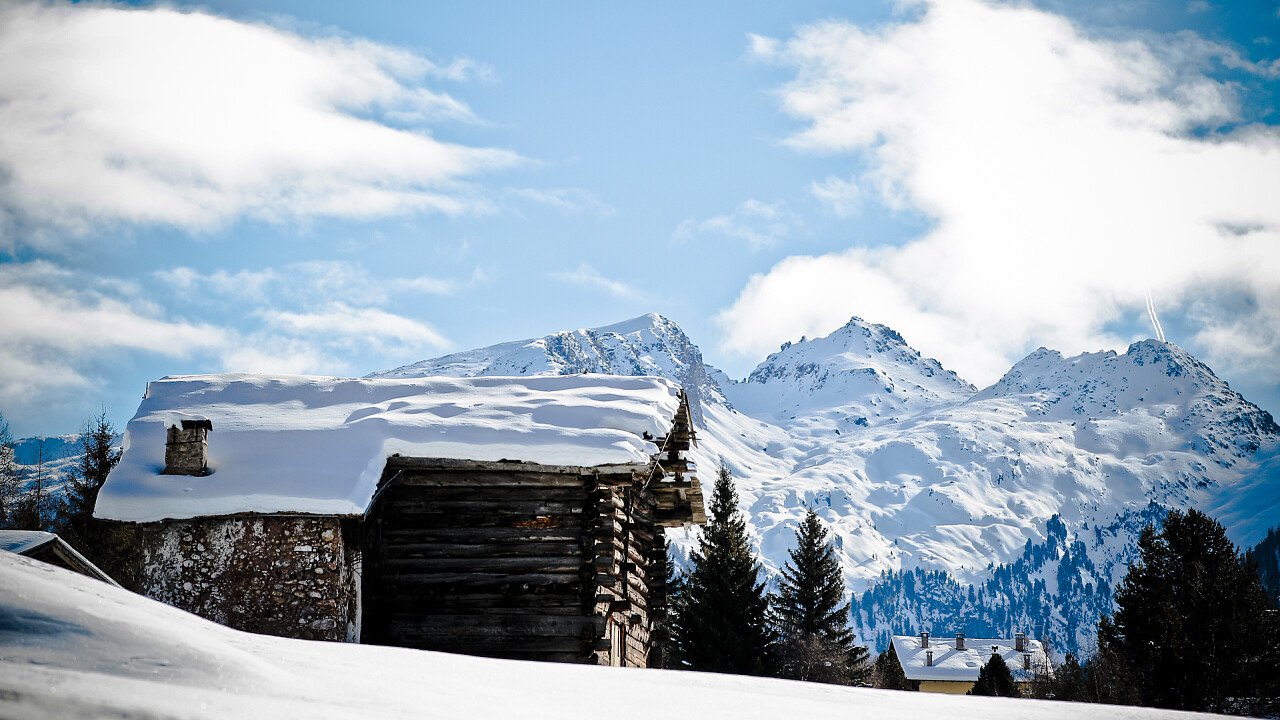 © Apt Val di Fiemme - F Modica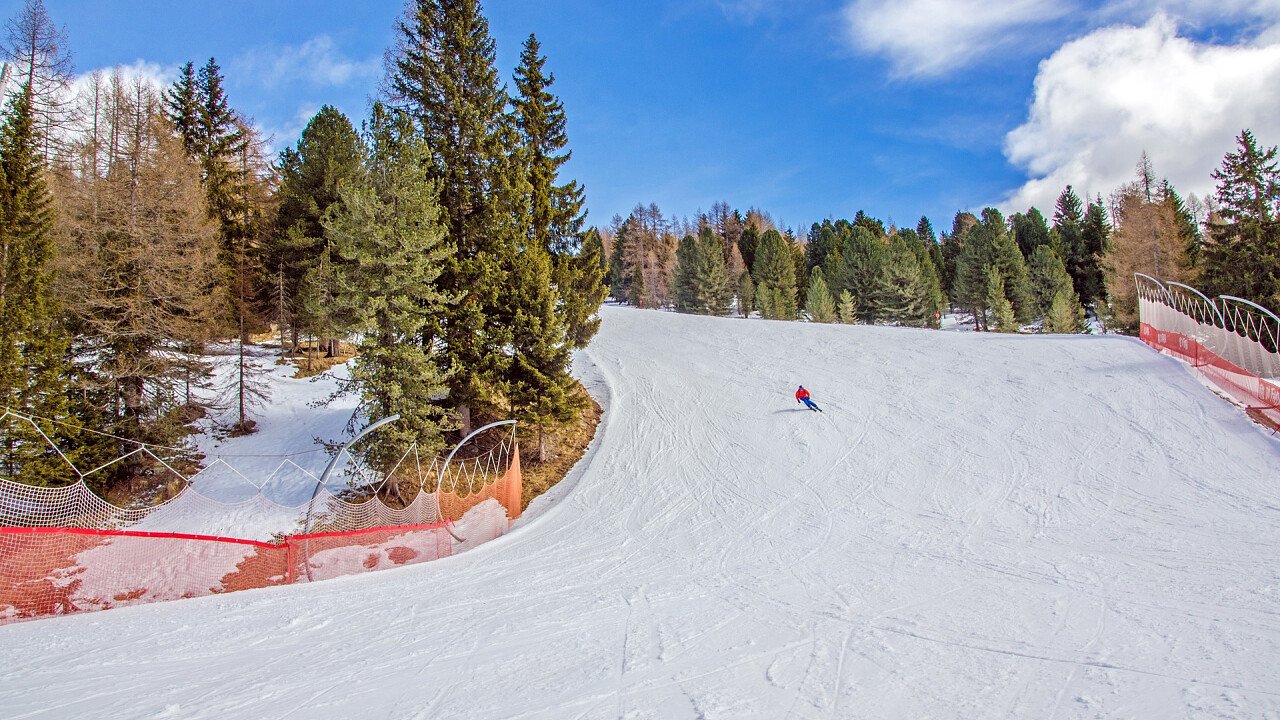 © Shutterstock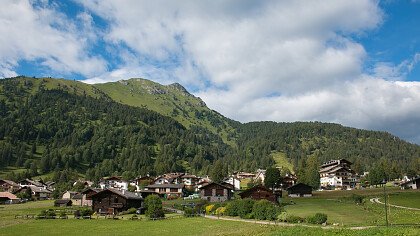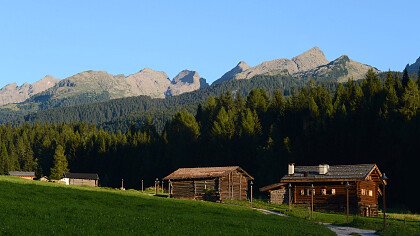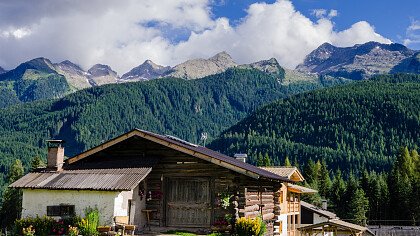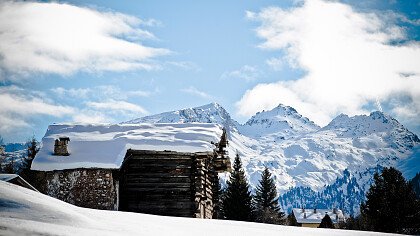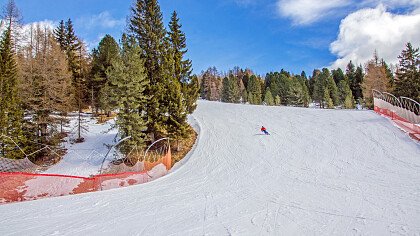 Request a free holiday quote
Hotel Bellamonte di Predazzo
Bellamonte di Predazzo
Hotel Canada is situated in a quiet position in Bellamonte, surrounded by m...
Bellamonte: sunny slopes and trails in the Paneveggio Nature Park
Overlooked by the Pale di San Martino Group and by the Lagorai Range, Bellamonte, in the municipality of Predazzo, is a stone's throw away from the ski area Bellamonte - Alpe di Lusia and therefore an ideal destination for winter holidays. On the other hand, since it is included in the nature reserve of the Parco Naturale di Paneveggio, it is also perfect for summer holidays.
Winter holidays in Bellamonte
Families with children who start learning how to ski will appreciate its sunny and easy slopes and a Baby Club service, where the children are helped by ski instructors. The ski area has also a cross-country skiing center.
Summer holidays in Bellamonte
In spring and summer Bellamonte is a small oasis surrounded by the green of the Parco Naturale di Paneveggio and an ideal starting point for hikes along forest paths where you can admire the typical wood and rock barns called tabià, or up towards the peaks. Here you can forget your car: with the Bellamonte Express you can in fact reach Predazzo, the lift facilities, the Visitors Center of the park, and from here the Forest of Violins.
Bellamonte: what to do
Near the artificial lake of Forte Buso you can practice sport fishing, have a picnic, or walk to the First World War fortress of Forte Dossaccio.