Tramonti di Sotto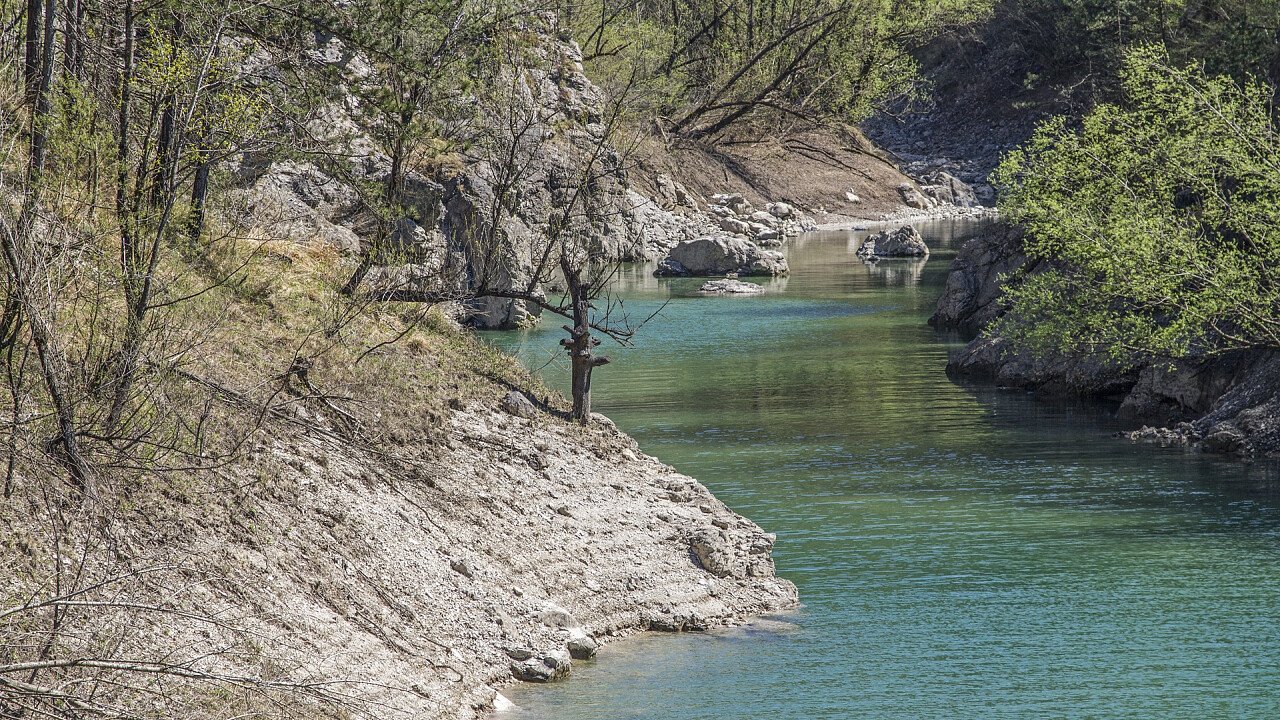 © Christa Eder | Dreamstime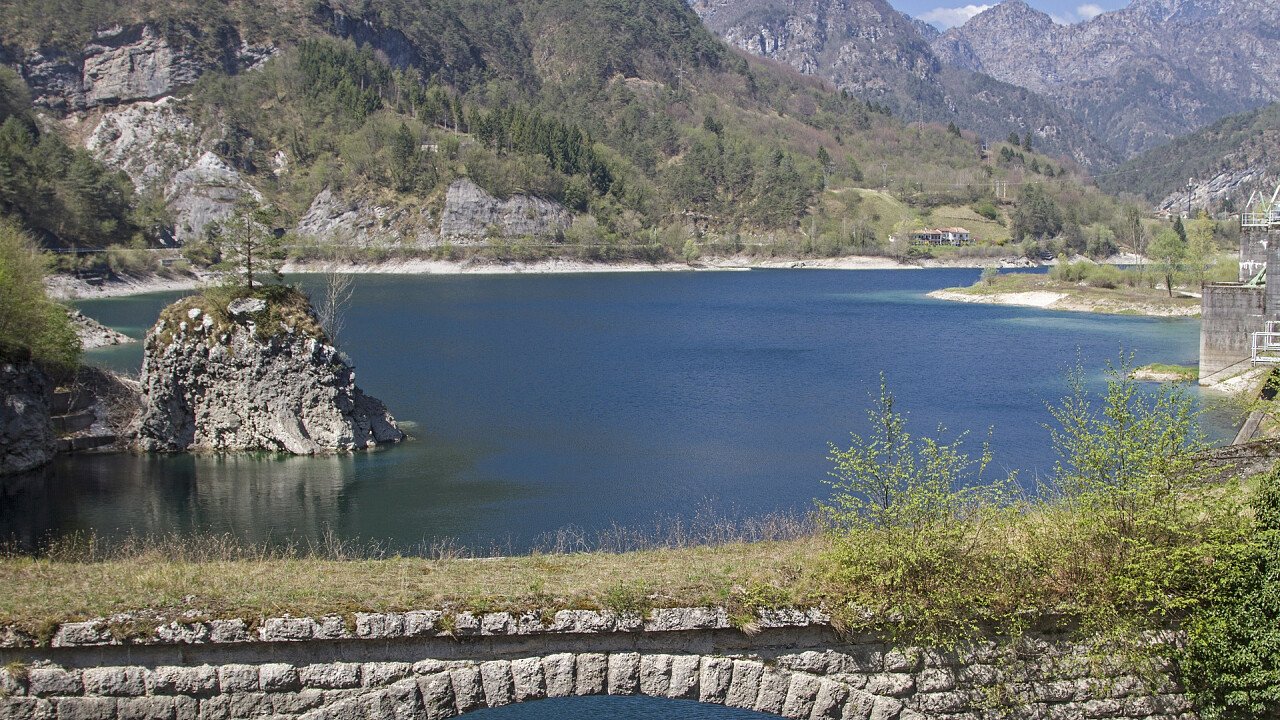 © Christa Eder | Dreamstime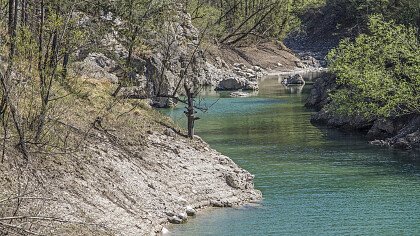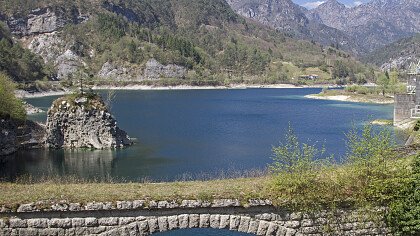 Tramonti di Sotto
Tramonti di Sotto is a mountain municipality in the province of Pordenone, in the region of Friuli Venezia Giulia. It is located in the Val Tramontina valley, 50 km north of Pordenone, together with the other municipality of the valley, Tramonti di Sopra.
The area is characterized by mountains such as Caserine Alte and Monte Dosàip, and part of the territory of Tramonti di Sopra is included in the nature reserve Parco Naturale delle Dolomiti Friulane.
Tramonti di Sotto offers many panoramic trails, perfect for pleasant walks and easy hikes. In the Redona lake you can practice sport fishing, and when the water level is low you can see abandoned houses emerging from the lake. The hiking tours you can try here are mostly family-friendly. By the bivacco Varnerin, in the old hamlet Tamàr, you find the percorsi dell'acqua (water paths, tour is with guide) and a practice wall. The hamlet Pàlcoda organizes theme tours for groups and schools with professional guides.
The percorso ecomuseale (eco museum trail), part of the project of the eco museum Ecomuseo delle Dolomiti Friulane Lis Aganis, is open since 2005. Worth a visit is casa Rugo, with porticoes and arches, rising along a trail near Vuàr.
The campground Val Tramontina is perfect for all those who want to spend a holiday in the nature, relaxing in the crisp clean air and admiring the local animal and plant species. In this area you can also practice many outdoor sports: mountain biking, paragliding, climbing and fishing.
Tramonti di Sotto features also some interesting historical and cultural attractions: there are for examples the nice and little old hamlets, scattered on the territory and rising in the best positions for agriculture and pastures. The church Pieve di Santa Maria Maggiore, built at the end of the 15 century, features the most interesting series of frescoes of the area, credited to Gianpietro from Spilimbergo and probably painted at the beginning of the 17 century.