Friuli Dolomites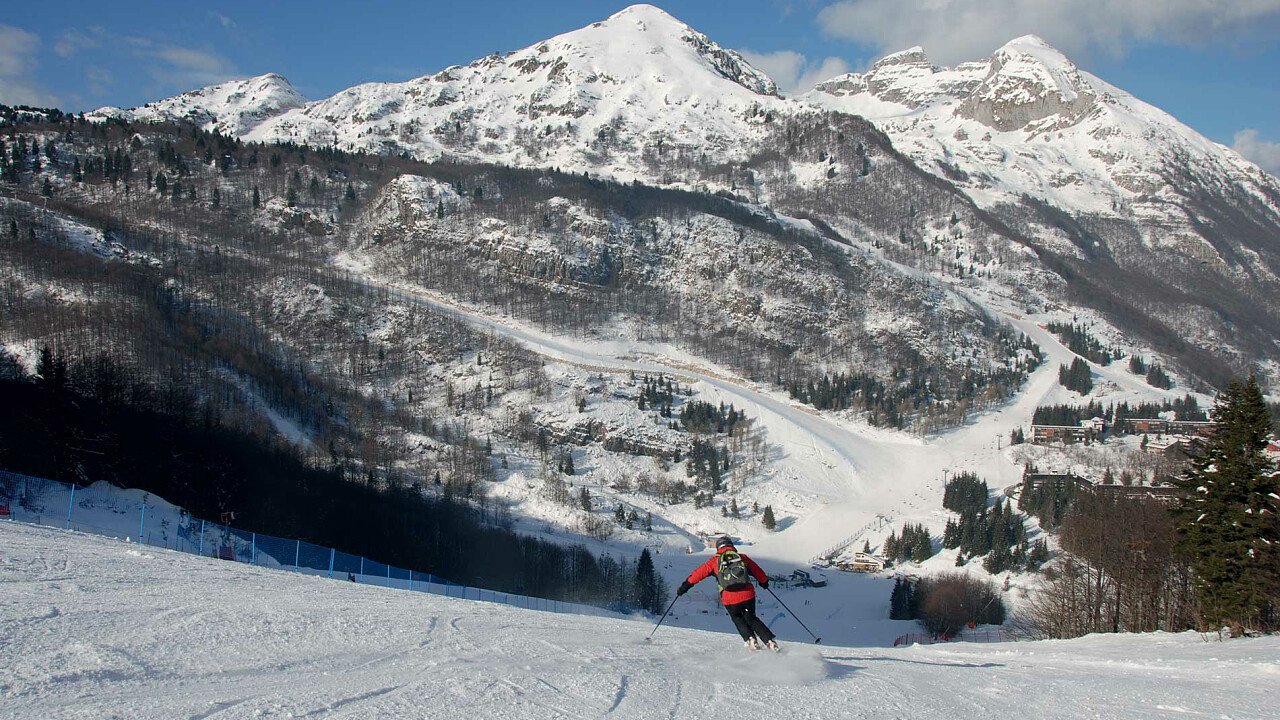 © Turismo FVG – Gionco Communication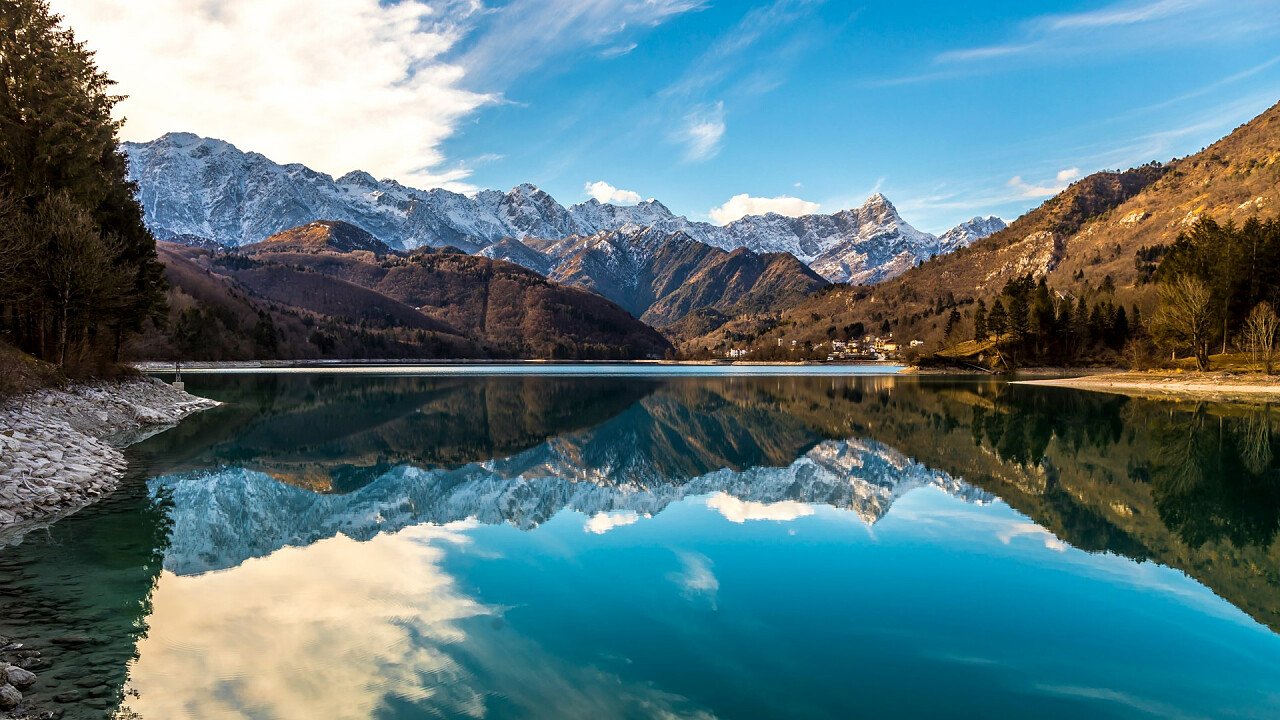 © Shutterstock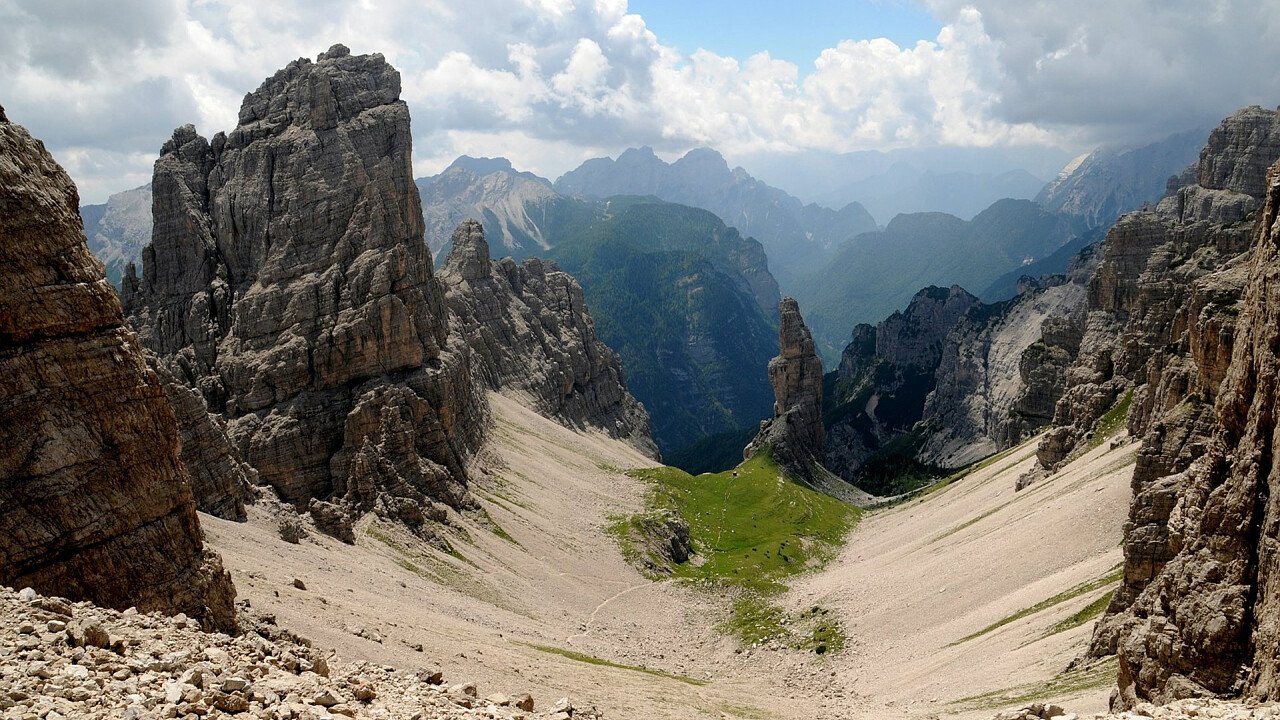 © Pervetter | Dreamstime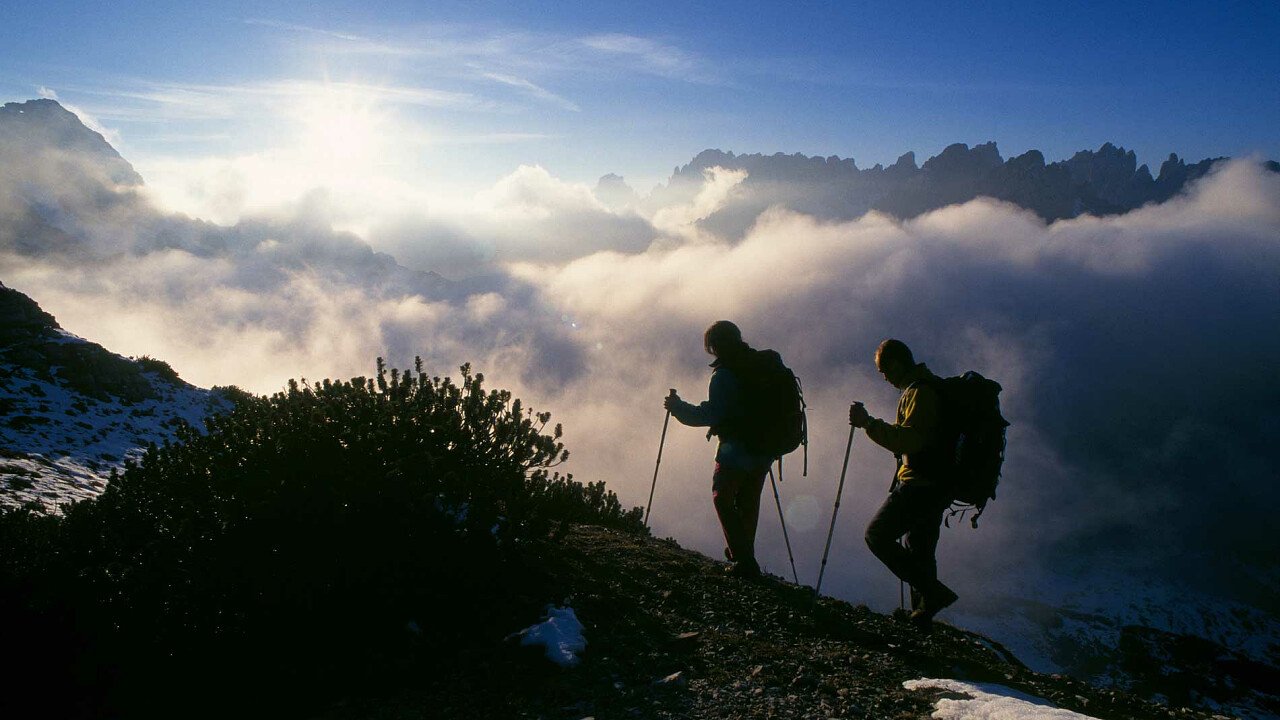 © Turismo FVG – Marco Milani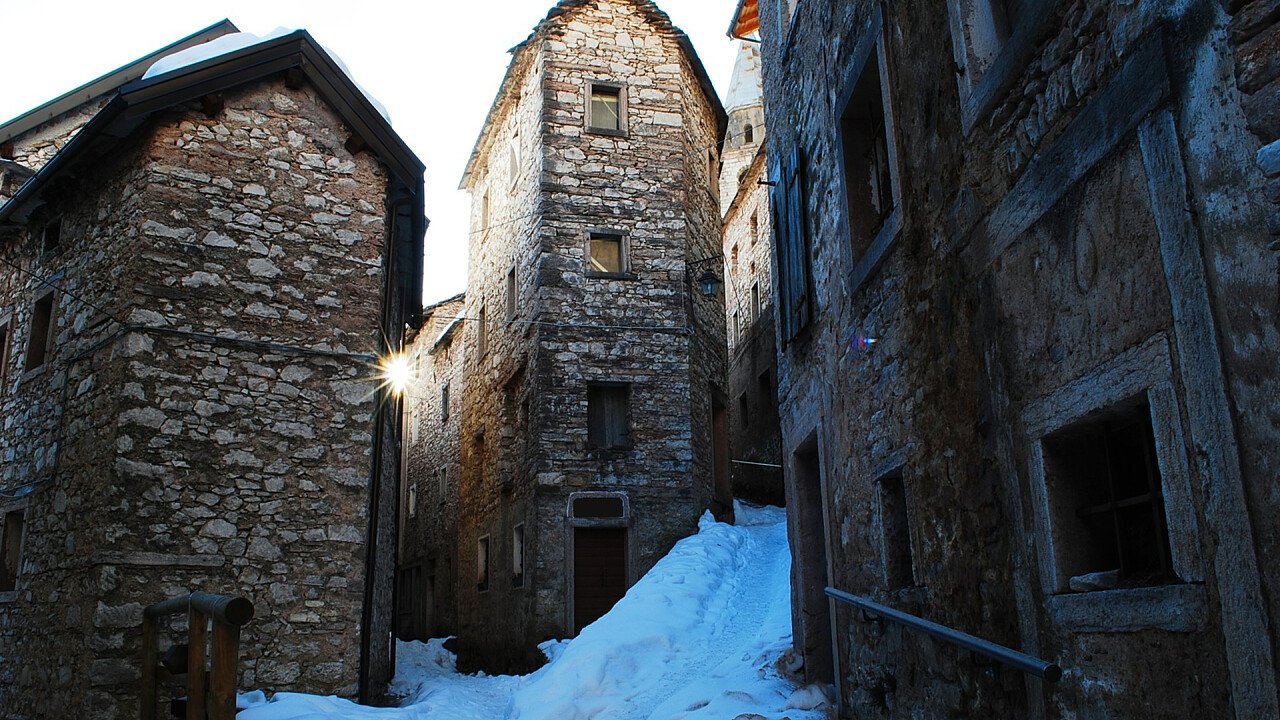 © Corradobarattaphotos | Dreamstime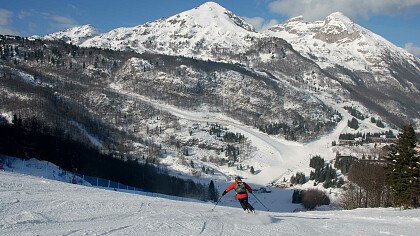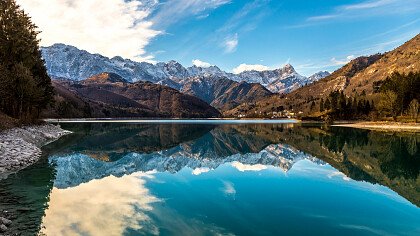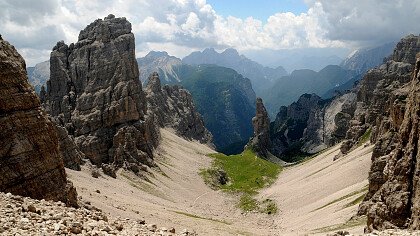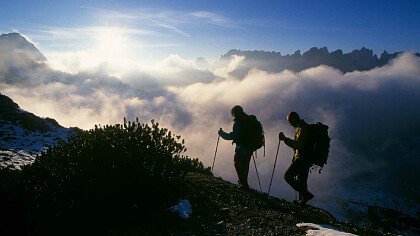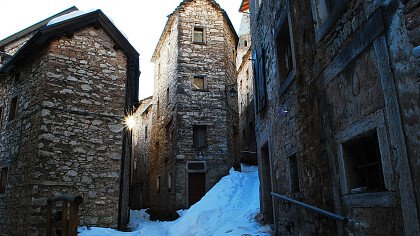 :title: destinations
Friuli Dolomites: trekking, trails and hikes
The Friuli Dolomites, inaccessible and wild, overlook the plain of the Western Friuli Venezia Giulia. Difficult to explore, they stand out for their beauty and for their fascinating trekking trails and climbing routes. Of course, they too are enlisted by UNESCO as World Heritage Site.
The Friuli Dolomites, also called Oltre Piave Dolomites, are a group of the Carnic Prealps and stretch between the provinces of Udine and Pordenone. This territory is characterized by wide valleys winding among silent Dolomitic peaks, ideal for hiking and trekking. The biggest and inhabited valleys are Valcellina, Valle del Tagliamento, Val Colvera and Val Tramontina. Four are the mountain groups of the area: Cridola Group, Spalti-Monfalconi Group, Duranno Group and Prammaggiore Group.
This inaccessible and mysterious territory, unknown to most tourists, is included in the nature reserves of the Parco Naturale delle Dolomiti Friulane and of the Riserva Naturale Forra del Cellina, preserving the environment of the Valcellina valley. In the Valcellina valley there are the municipalities of Andreis, Cimolais and Erto, whereas Frisano and Tramonti di Sopra are in the Val Meduna valley, and Forni di Sopra and Forni di Sotto in the Val Tagliamento valley. Some of these municipalities are also included in the famous Piancavallo plateau.
In the Friuli Dolomites you will find many trekking trails, and the most fascinating are those going towards the Cridola Mountain, the Monfalconi Group and the peak of the Campanile della Val Montanaia, loved by trekkers and climbers. Here in the Friuli Dolomites your fitness level is really put to the test: unlike the Dolomites of Trentino, South Tyrol and Bellunese, you cannot reach them using the lift facilities, and if you want to reach the peak, you will have to walk!
Walking on the Friuli Dolomites means to discover a different world, rich of plants and animals: you have a high chance to meet golden eagles, ibexes, young marmots, chamois, and a large variety of plant species. And to explore this wilderness you only need a good pair of boots and an alpenstock. Many of the trails have a great naturalistic and historical value, like the one taking to the dinosaur tracks of Casera Casavento in Claut, the one reaching the landslide and dam of Vajont, or the one going towards the "Libri di San Daniele" on the Borgà, a group of rocks resembling piles of large paving stones.
Whereas in summer this is the perfect place for trekking lovers, in winter you can practice cross-country skiing, ski mountaineering and ice climbing. Alpine skiing lovers will find always snow covered and perfectly groomed slopes in the Varmost ski resort in Forni di Sopra. Besides winter and summer sports, the territory of the Friuli Dolomites offers interesting cultural and culinary attractions: small and picturesque mountain villages like Barcis and its wonderful lake, museums, old rural houses and traditional recipes. The frico, a cheese crisp, the nettle soup and the omelets flavored with herbs are only some of the delicious dishes you can try.