Molini di Tures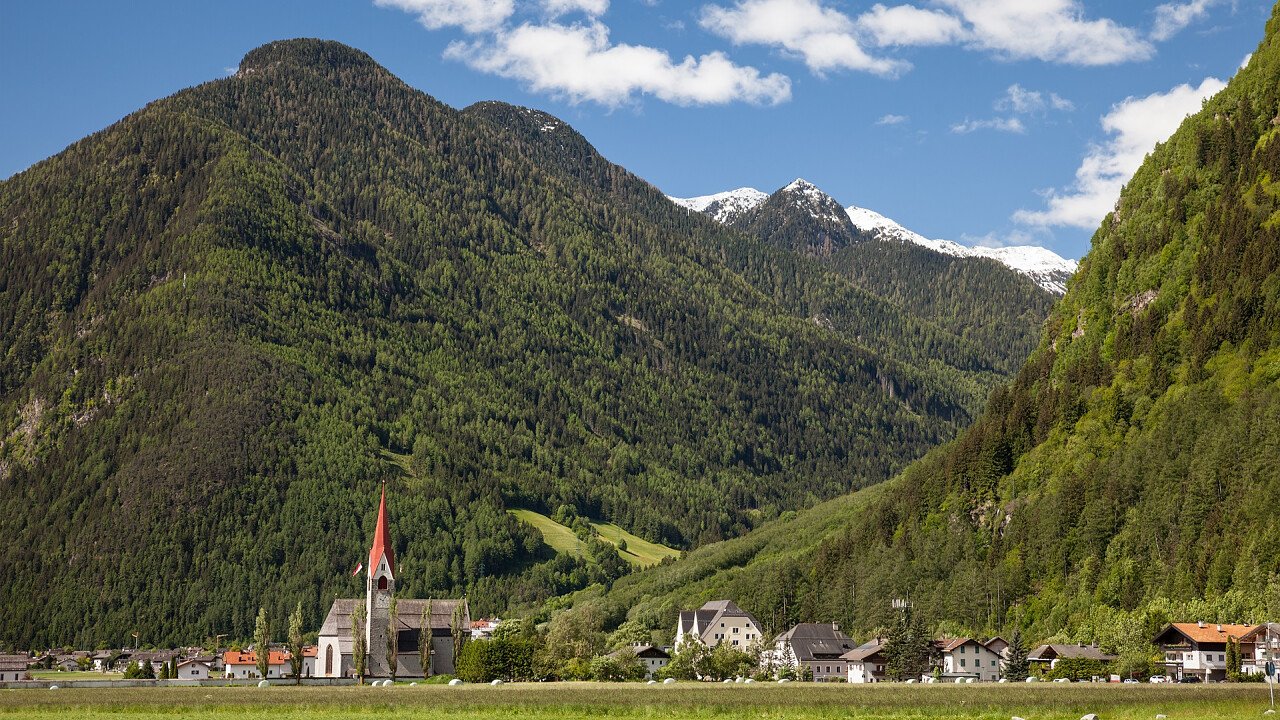 © Christian Mueringer | Dreamstime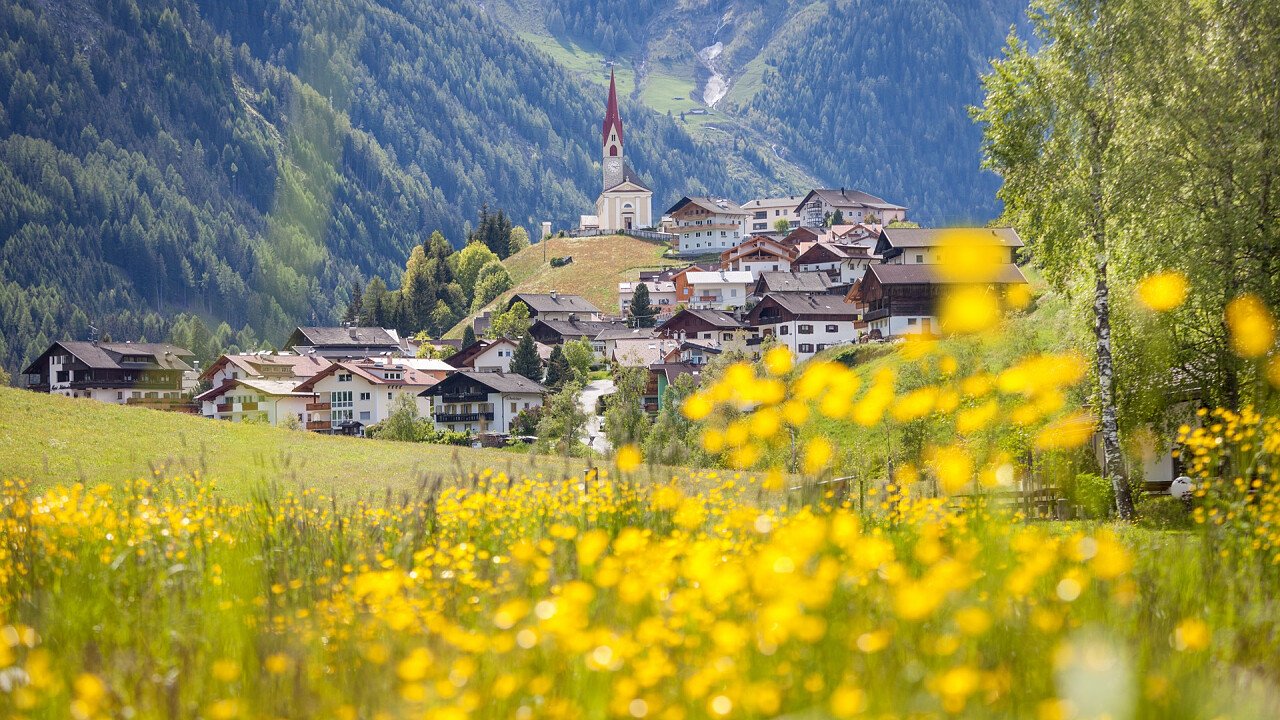 © Christian Mueringer | Dreamstime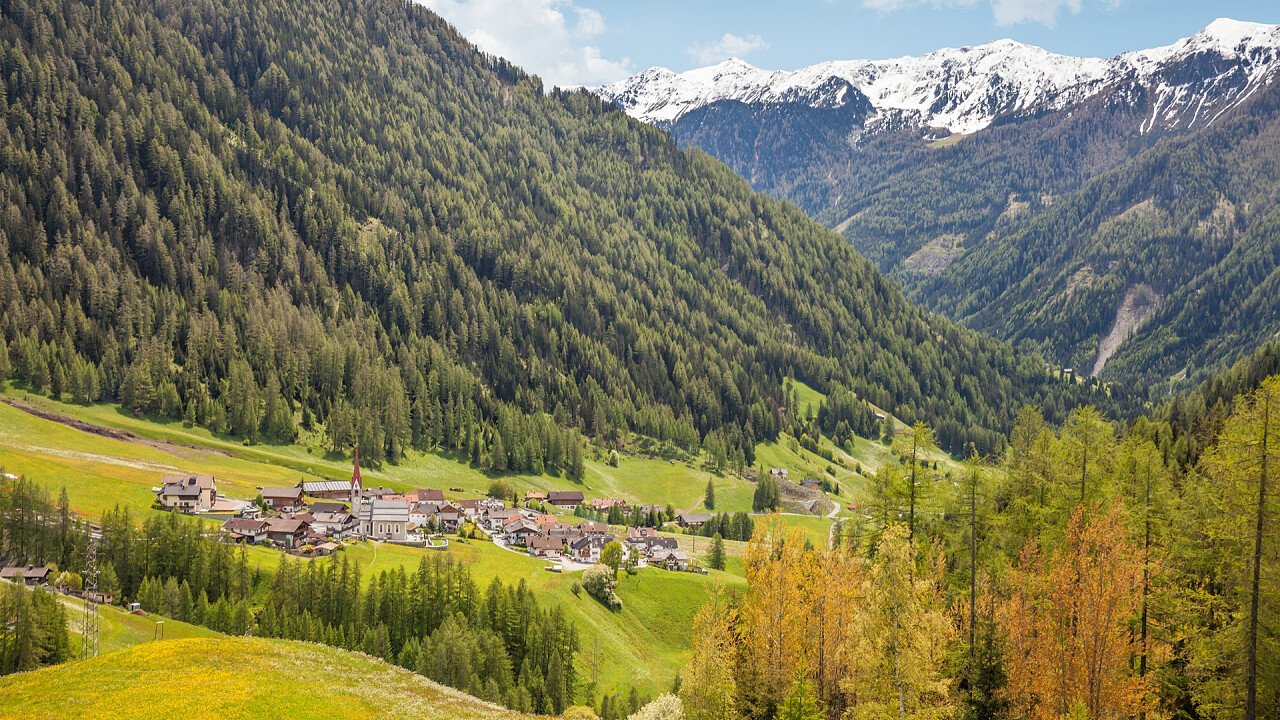 © Christian Mueringer | Dreamstime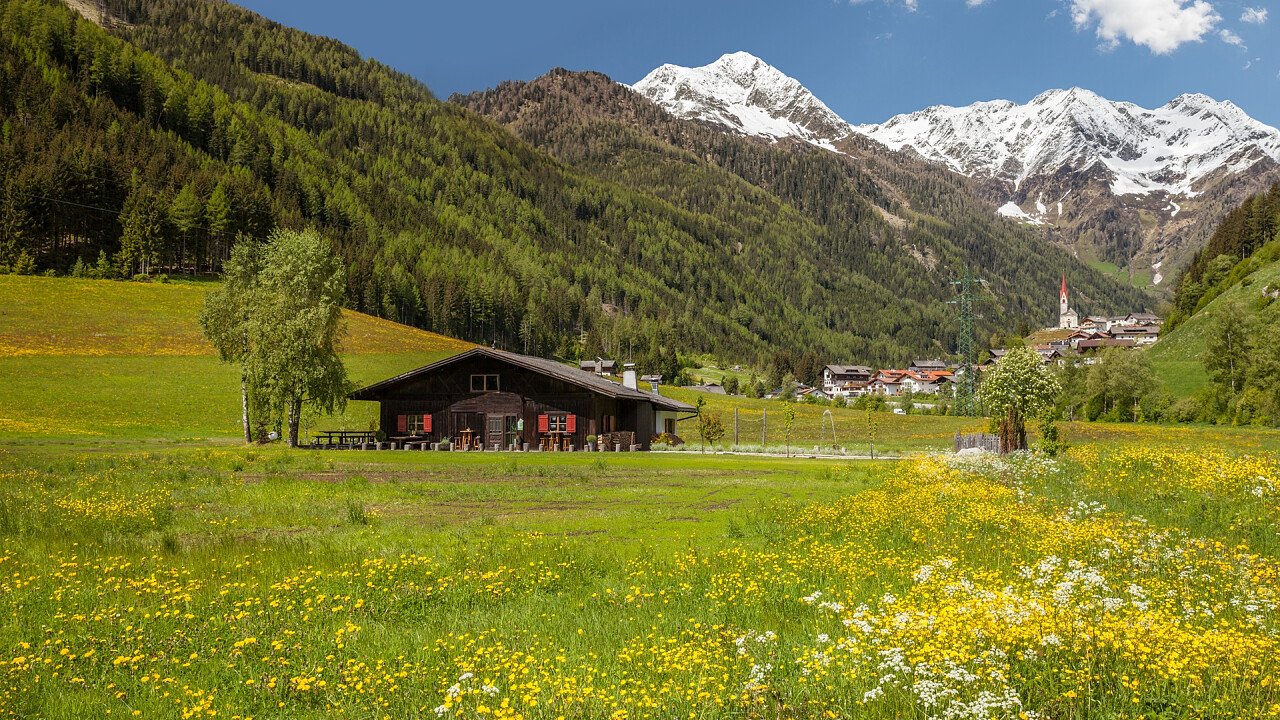 © Christian Mueringer | Dreamstime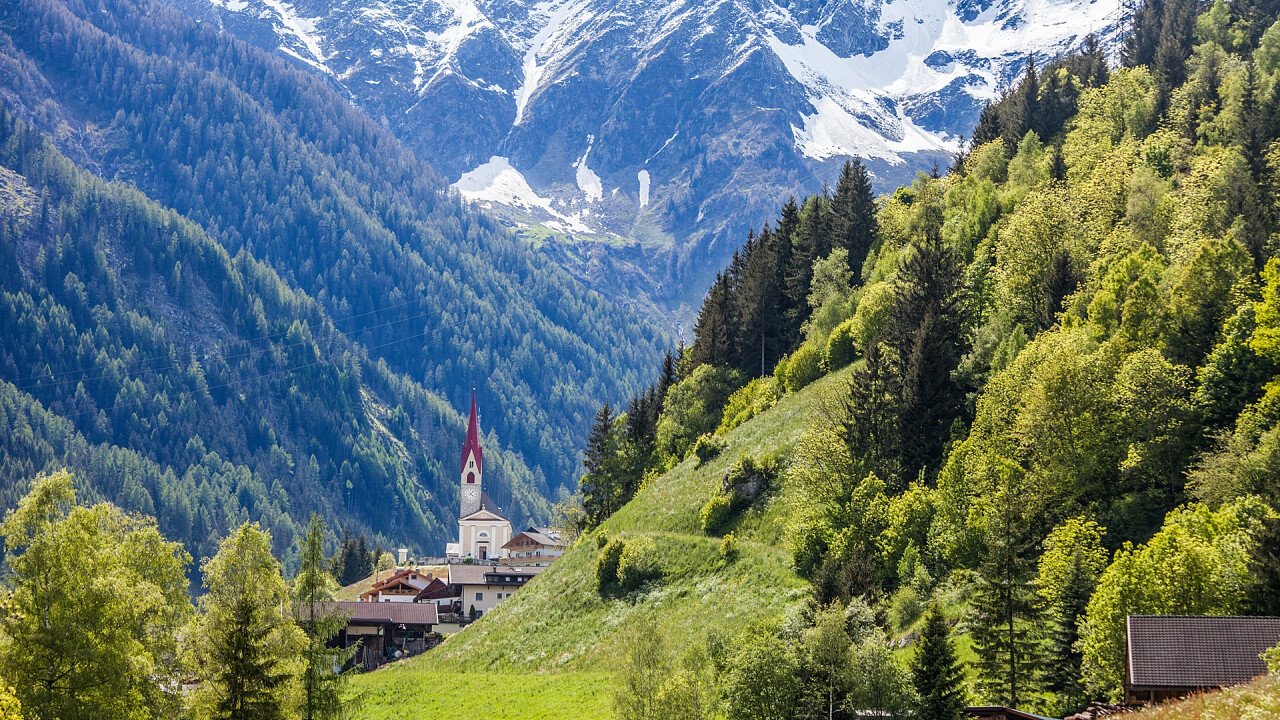 © Christian Mueringer | Dreamstime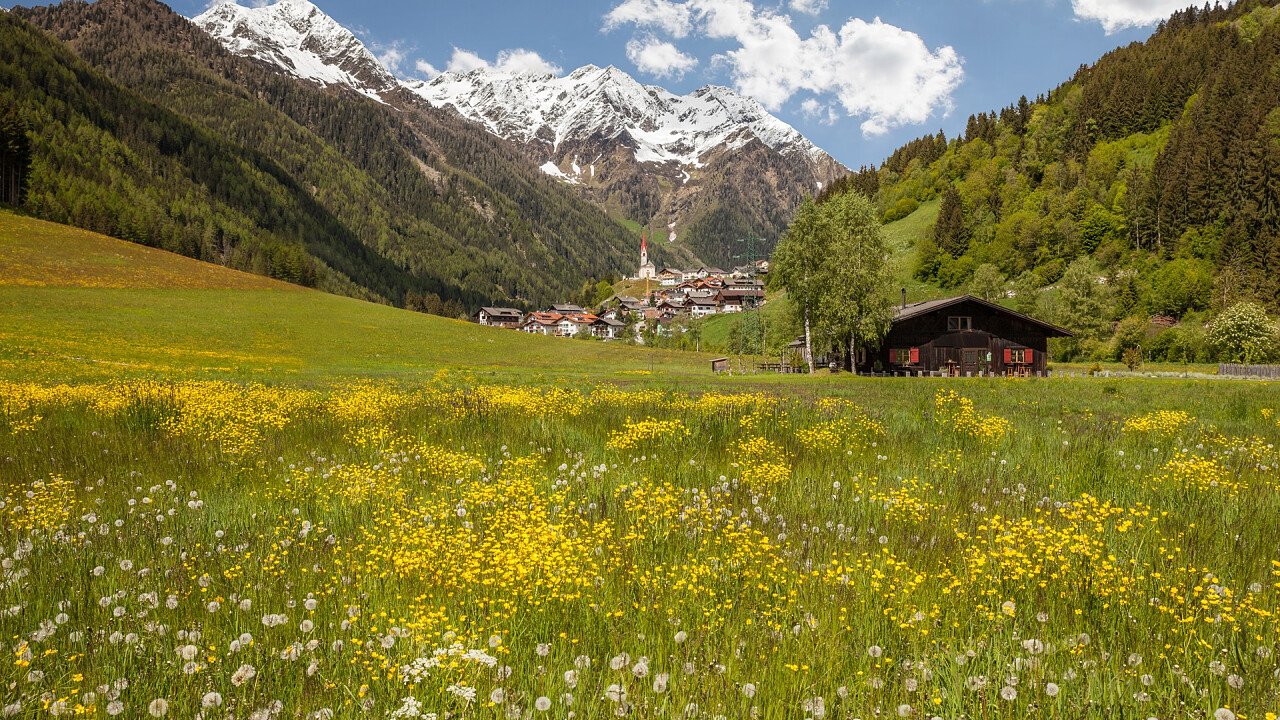 © Christian Mueringer | Dreamstime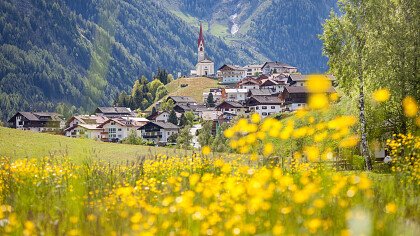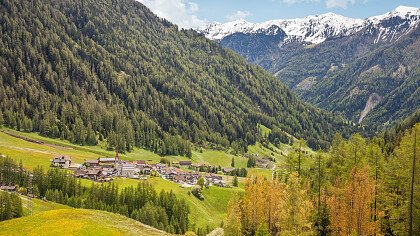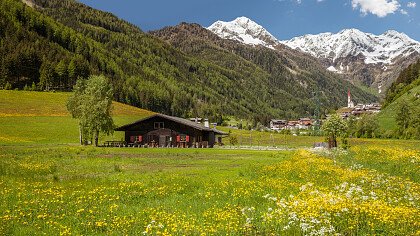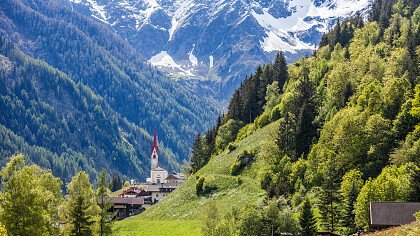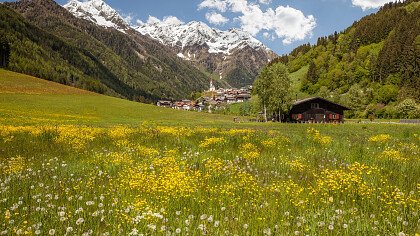 Molini di Tures: trekking holiday
Molini di Tures is one of Campo Tures' hamlets whose name derives from the presence of numerous mills (molini) in the area. This spot is ideal to walk in the environs, discovering local customs and traditions.
The imposing surrounding mountains allow many (also demanding) hikes for trekking lovers. Due to the high mountains stopping cold currents, Molino di Tures is an ideal place to spend your holiday all the year round, with a mild climate in spring and summer and snowy winters. In summer you can choose among climbing, long hikes, guided tours along themed paths such as the high plateau or the Shattenberg, but also paragliding, fishing in the pure streams, river trekking and canyoning, horse riding and swim in the bathing lake. In winter you can reach the near Speikboden and Klausberg areas or do long walks in the surrounding landscapes covered with snow.
A quiet area which is also children-friendly, with many emotions just for them. The bravest can try rafting on the Aurino river, a rubber-boat tour or explore the forest.
If you want your holiday to be cultural, take part in one of the different events organized all over the years, in which you can taste typical local products and admire traditional dresses.