Monte Bondone
© R. Magrone | APT Trento Monte Bondone Valle dei Laghi
© M. Montibeller | APT Trento Monte Bondone Valle dei Laghi
© M. Simonini | APT Trento Monte Bondone Valle dei Laghi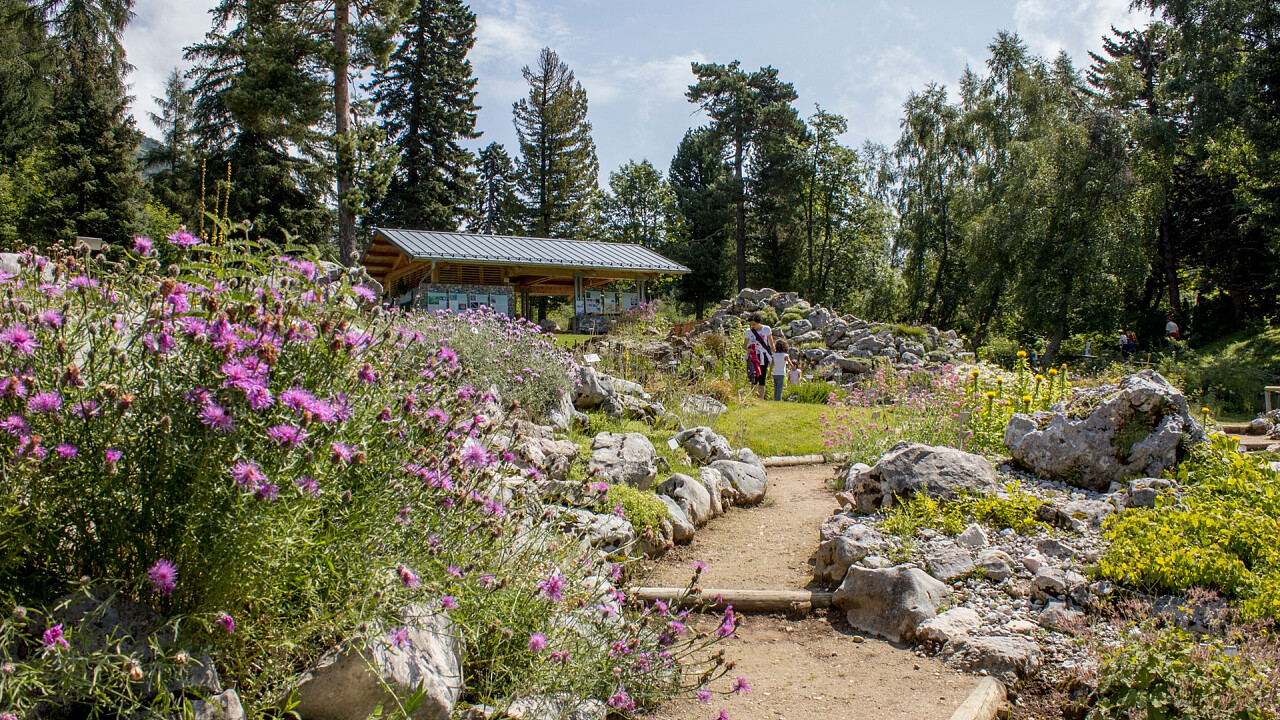 © G. Vadalà | APT Trento Monte Bondone Valle dei Laghi
© G. Galvani | APT Trento Monte Bondone Valle dei Laghi
© R. Magrone | APT Trento Monte Bondone Valle dei Laghi
© R. Magrone | APT Trento Monte Bondone Valle dei Laghi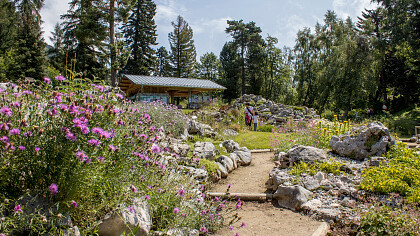 Request a free holiday quote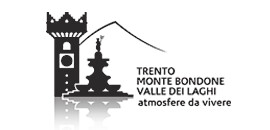 Do you want more info on events and activities for Monte Bondone?
Azienda per il Turismo Trento, Monte Bondone, Valle dei Laghi P.za Dante 24
See opening hours Contact the LTA
Monte Bondone: nature and sport holidays on the Alps of Trento
Monte Bondone rises west of Trento, in the Valle dell'Adige valley, and is also called Alpe di Trento. Ideal destination for those who want an active holiday but also for those who are looking for a relaxing break in the peace of nature, the mountain offers countless chances to practice sport activities, from trekking to mountaineering and from cycling to skiing, but is also a chance to admire all the beauty and fragility of the Alpine ecosystem.
Winter sport lovers will find in the Skiarea Monte Bondone always snow covered large slopes of every level, a cross-country skiing center and snowshoeing trails on the beautiful Viote plateau, a snowboard park, and sledging slopes surrounded by a wonderful landscape: a small ski resort offering you a holiday of sport, fun and relaxation in the uncontaminated nature.
Monte Bondone is a true outdoors training ground: here in fact you can practice trekking, mountaineering, mountain biking, horse riding, paragliding and hang gliding. Especially interesting is the giro delle Tre Cime of the Bondone, one of the most beautiful hikes of this area, connected to the difficult yet fascinating via ferrata Giulio Segata. If you love cycling you shouldn't miss the race Gran Fondo Internazionale Charly Gaul, from the name of the athlete who braved the difficult ascent to Monte Bondone during the Giro d'Italia of 1956, marking an important moment in the history of cycling. If you prefer the mountain bike to the racing bicycle you can try the Galopera Bike, taking place on the Viote plateau. On the other hand, during the Bondone Day everyone can climb the peak choosing the sport they prefer from trekking, mountain biking, racing bicycle, roller skiing and skyrunning. Moreover, here takes place one of the most spectacular and famous uphill auto racing of Italy: the Trento - Bondone. A peculiar event is Bondone Officina, a workshop in which kids are free to express their creativity with the help of great artists, musicians and writers.
This area is contained in the nature reserve Riserva Integrale Tre Cime del Monte Bondone, with a variety of rare plant species that have always attracted scholars and amateurs. The Viote plateau is in fact a biotope and its peat bog is rich of interesting indigenous plants and some rare invertebrates, like the water-beetle, whereas the Giardino Botanico Alpino Le Viote features a huge collection of plants coming from all over the world. From the garden starts a nature trail, and not far from there the Centro di Ecologia Alpina, dedicated to the study of the Alpine ecosystems, was founded.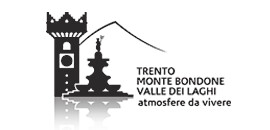 Azienda per il Turismo Trento, Monte Bondone, Valle dei Laghi
Monday 09:00 - 13:00 | 14:00 - 18:00
Thursday 09:00 - 13:00 | 14:00 - 18:00
Wednesday 09:00 - 13:00 | 14:00 - 18:00
Thusday 09:00 - 13:00 | 14:00 - 18:00
Friday 09:00 - 13:00 | 14:00 - 18:00
Saturday 09:00 - 13:00 | 14:00 - 18:00
Sunday 09:00 - 13:00 | Closed