Holidays in the Dolomites discovering castles and fortresses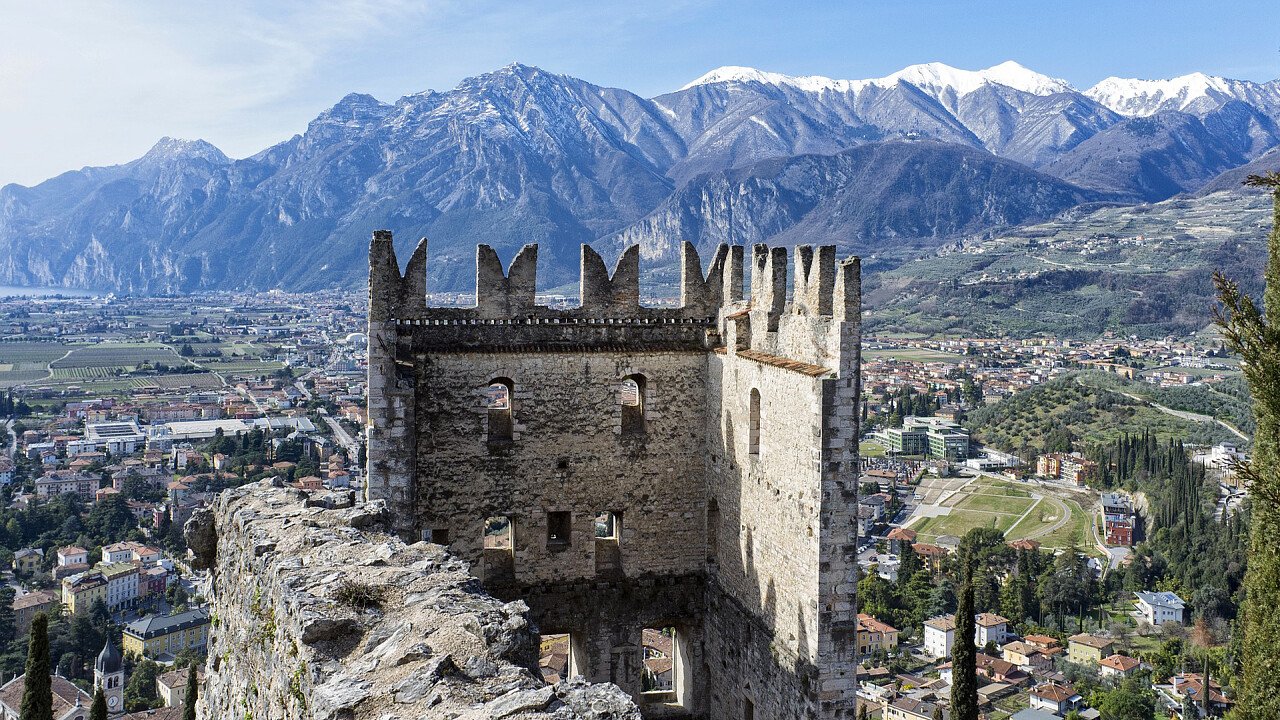 © Pixabay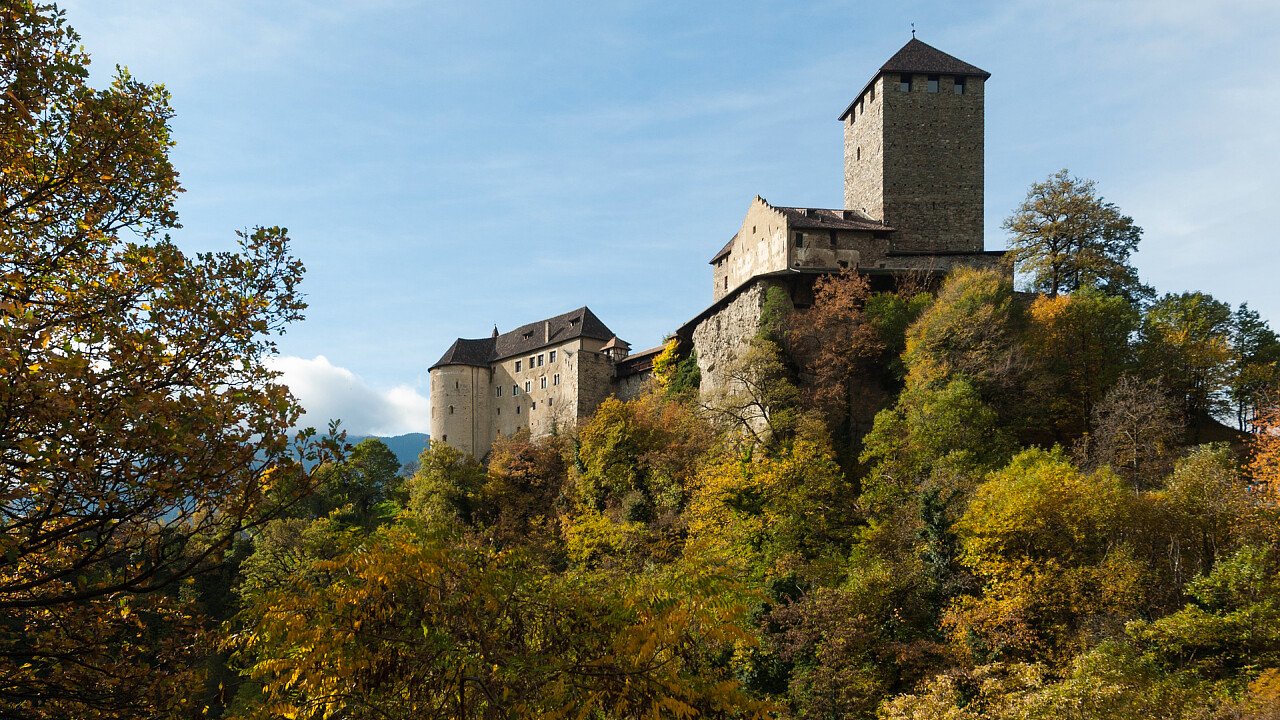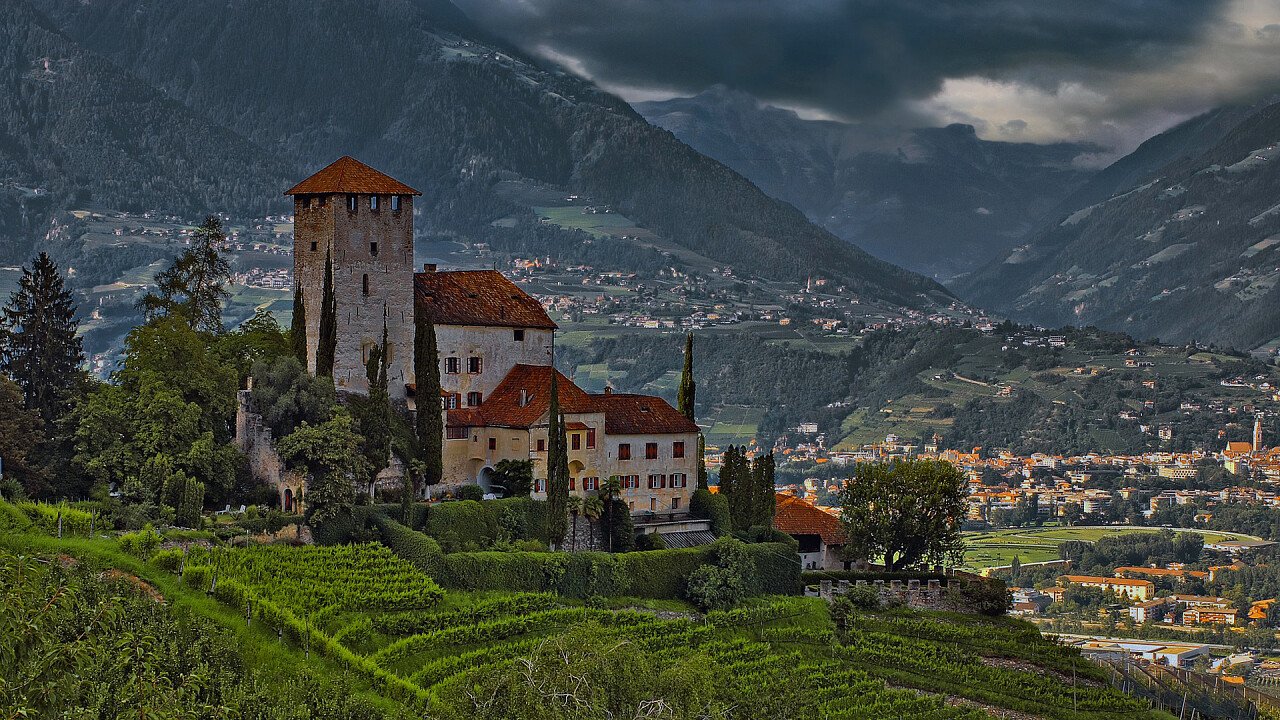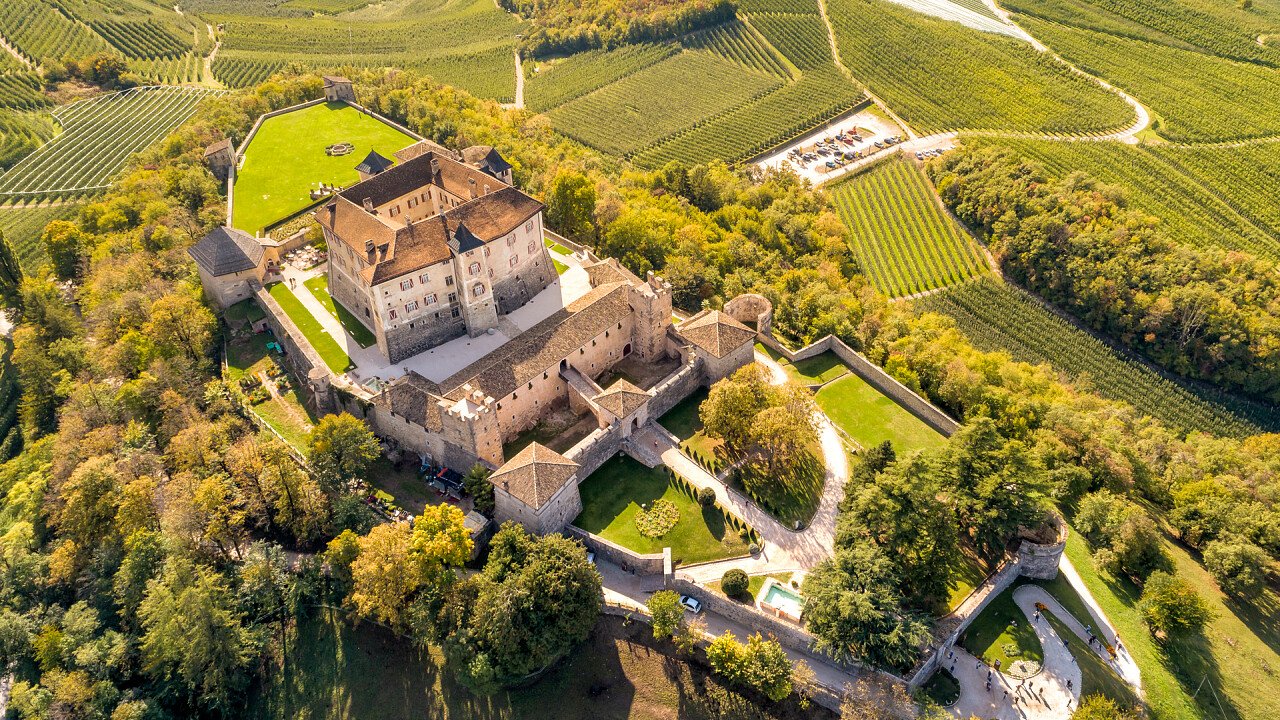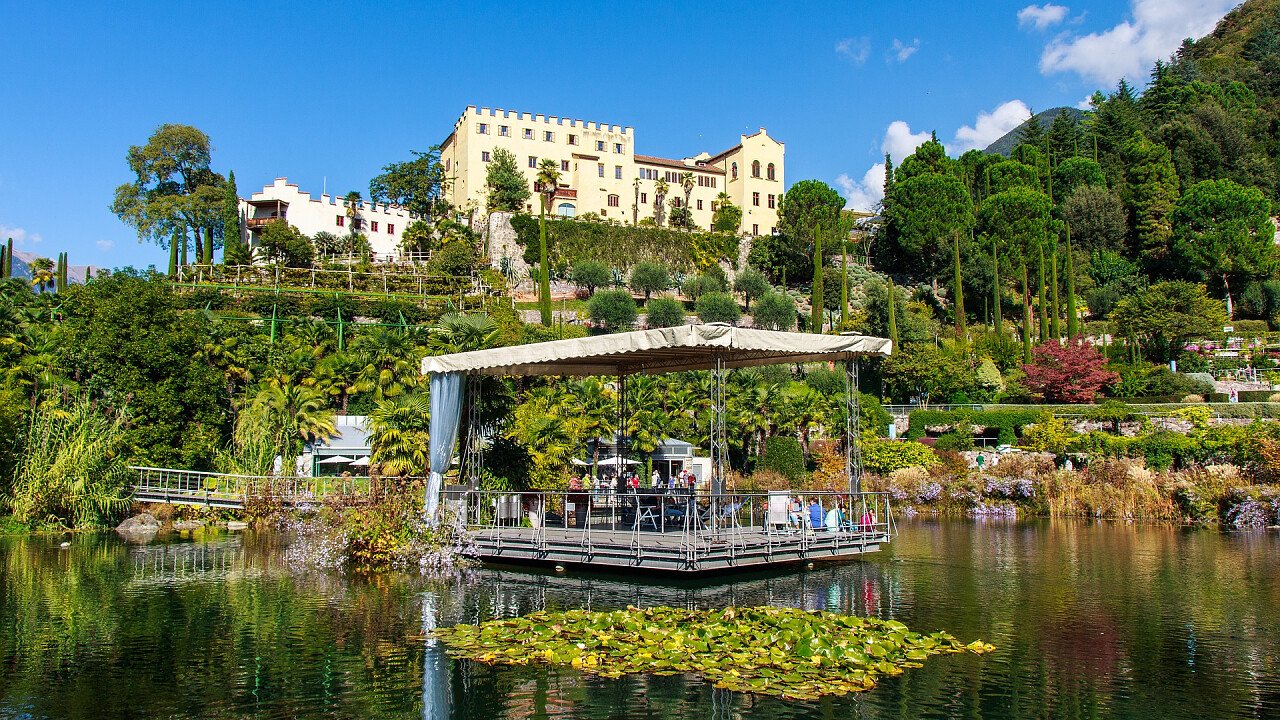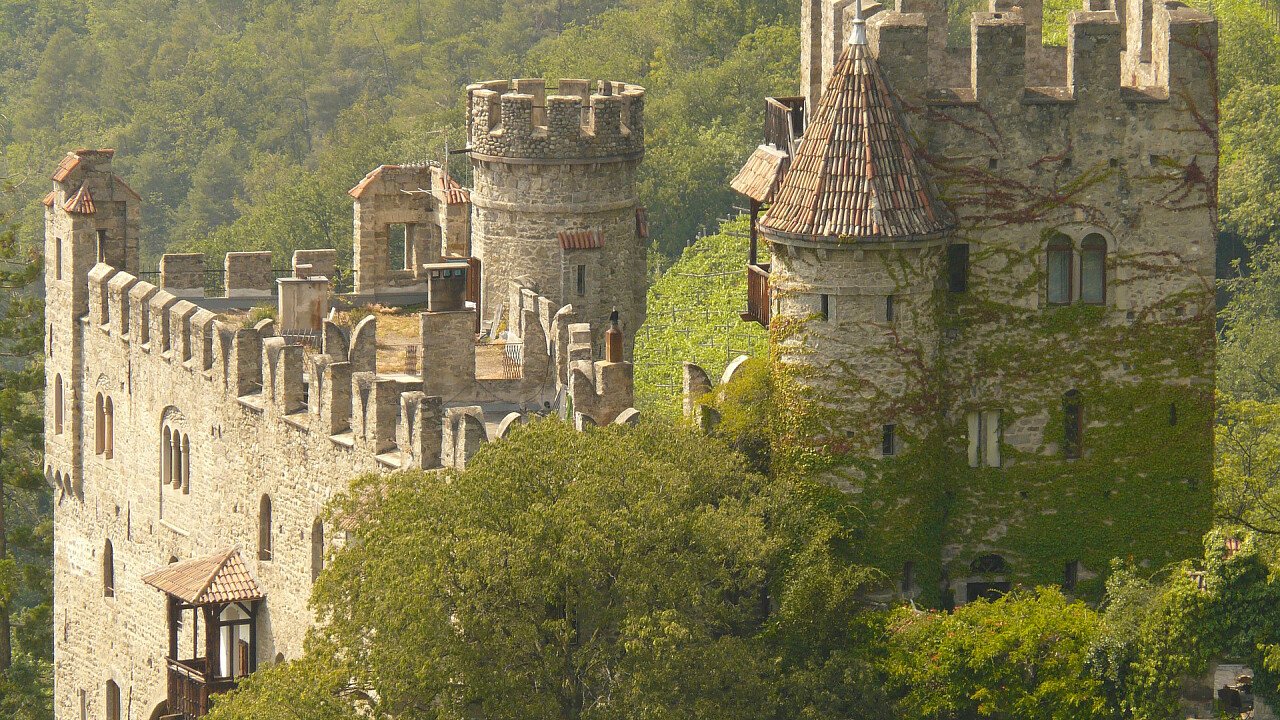 © Pixabay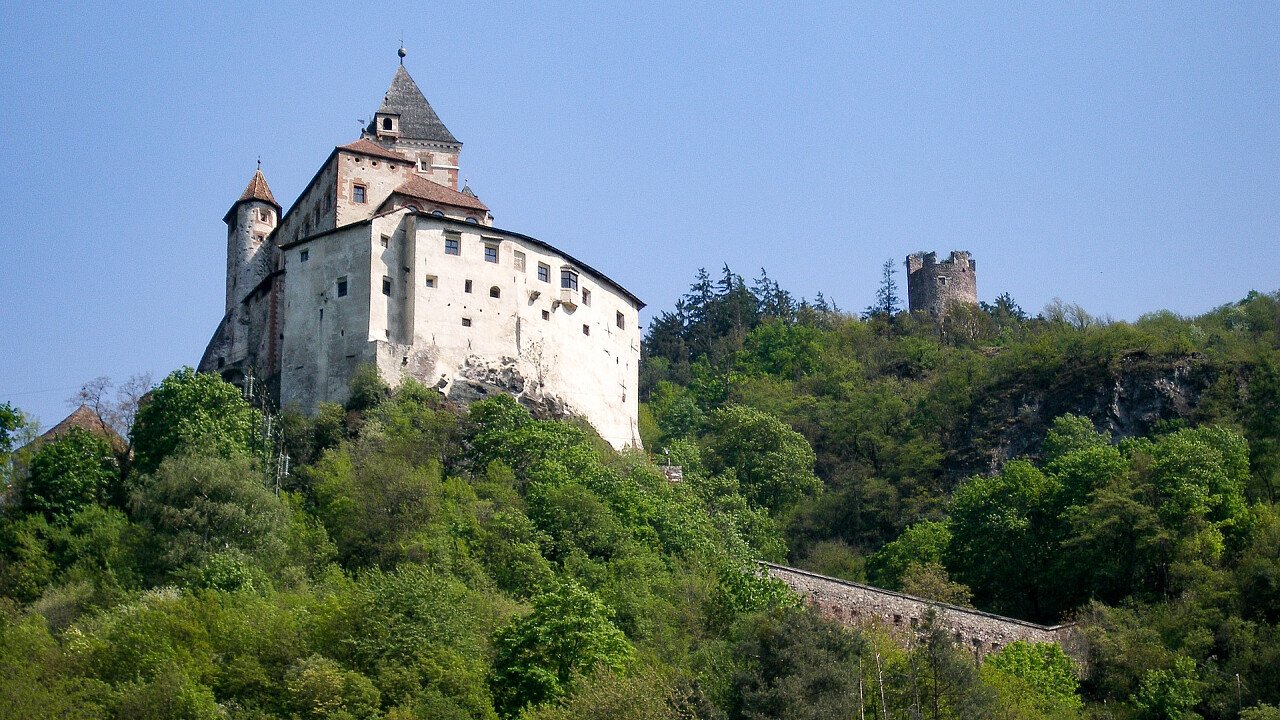 © Pixabay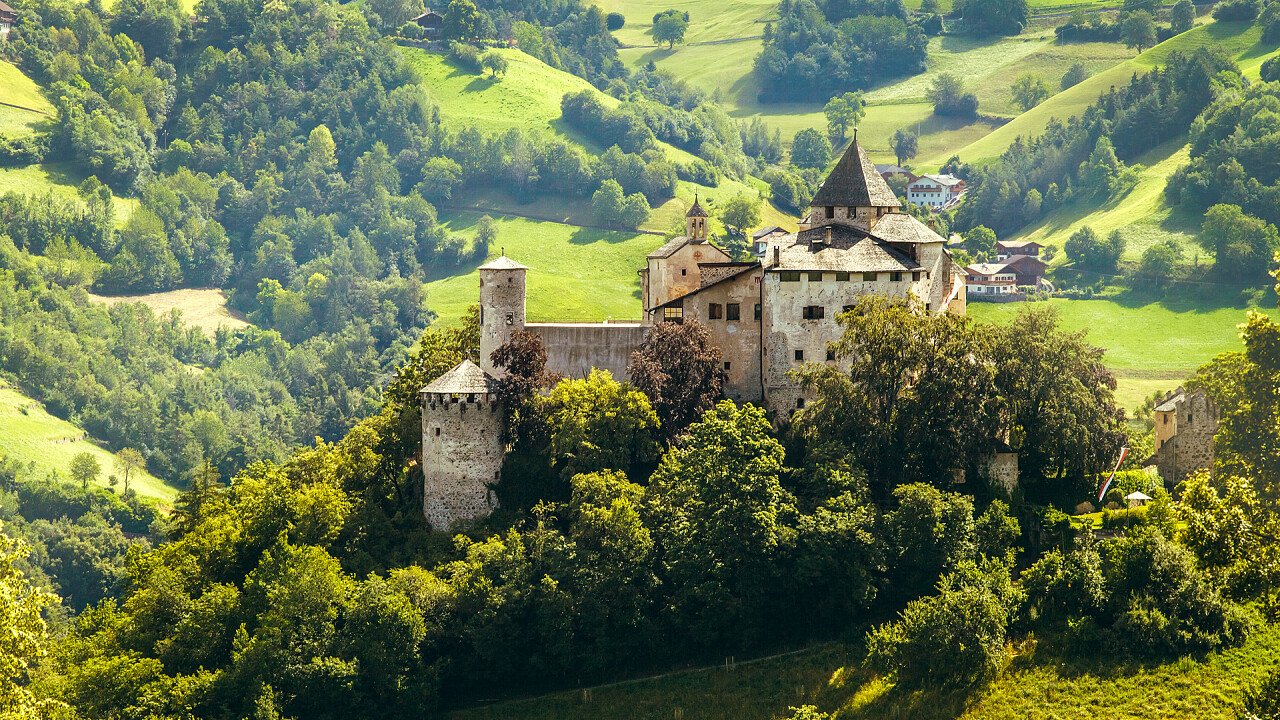 © Depositphotos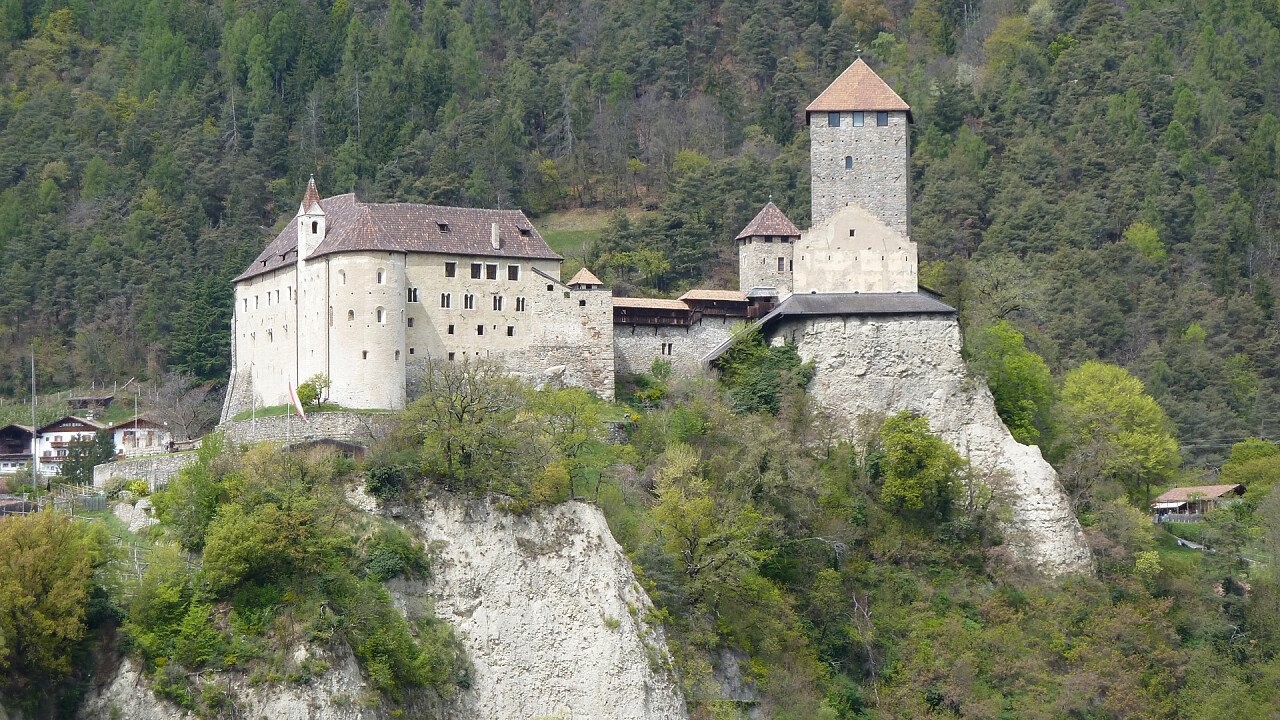 © Pixabay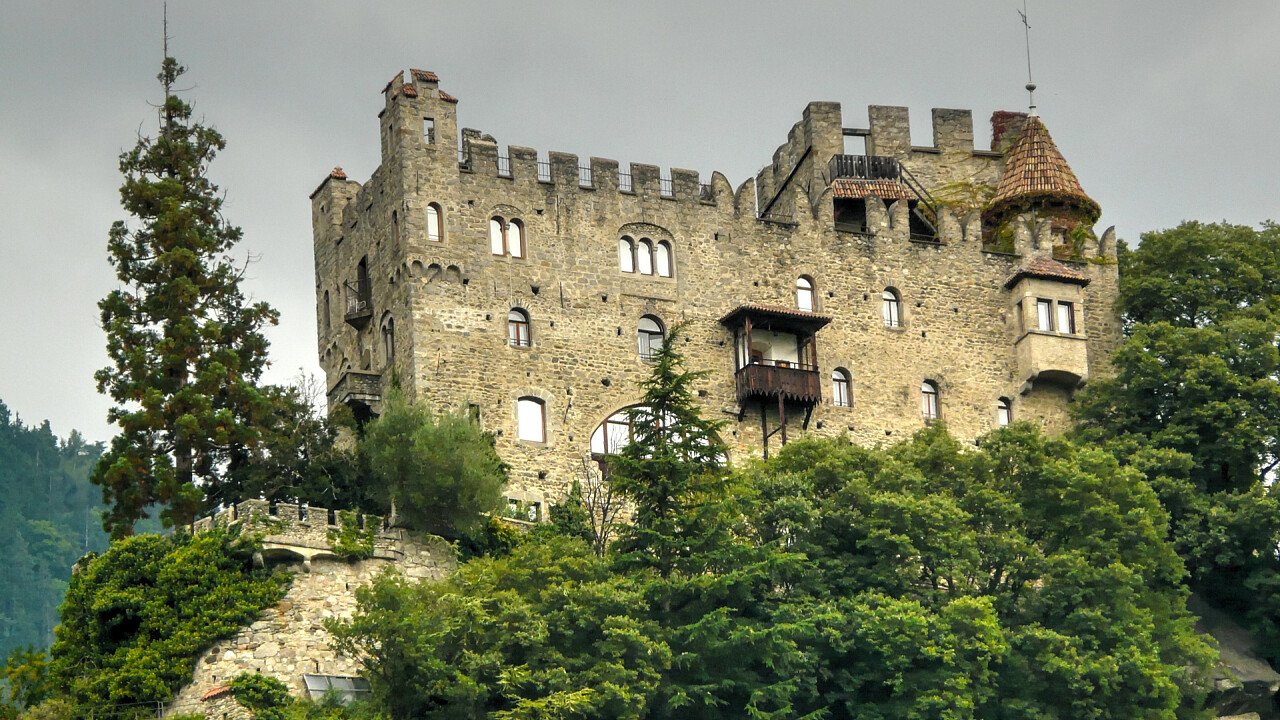 © Pixabay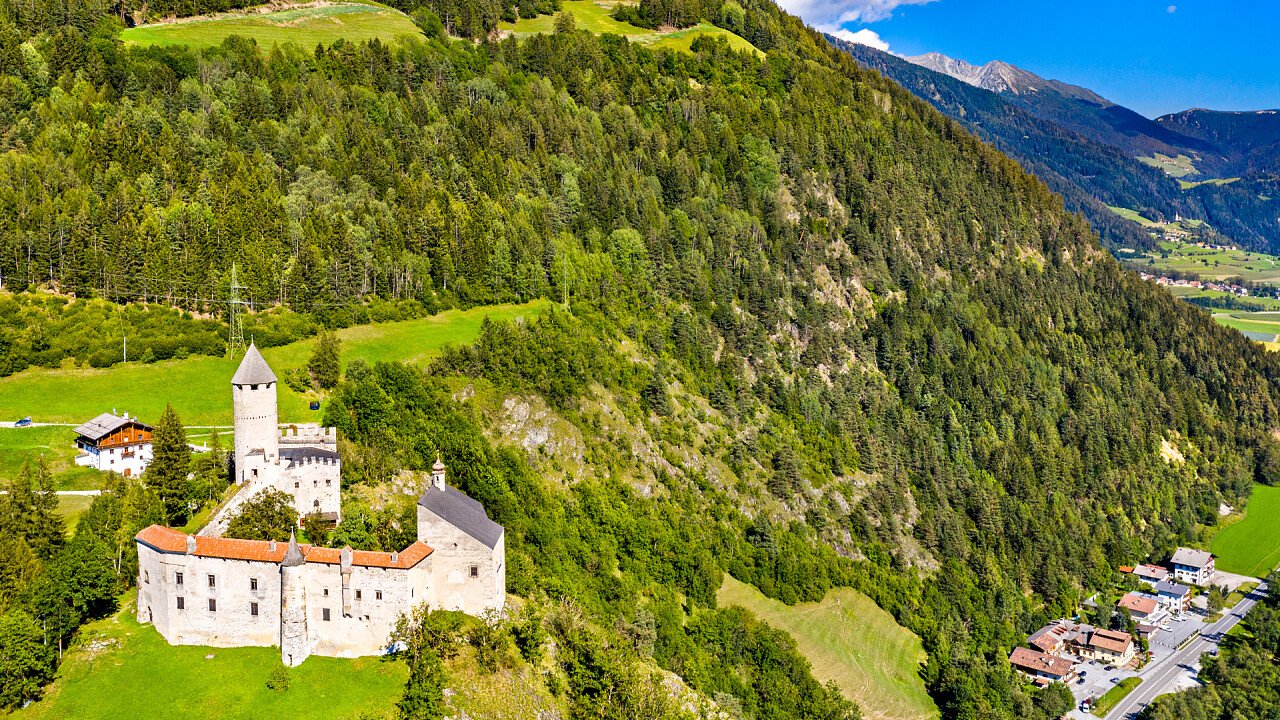 © Shutterstock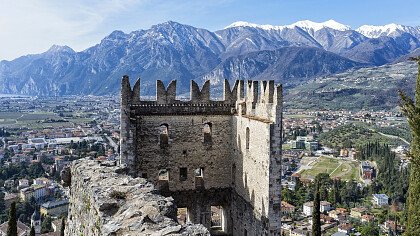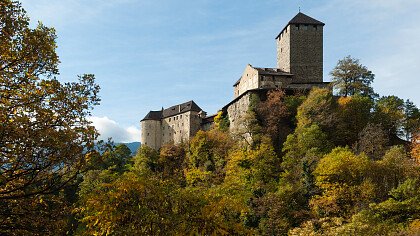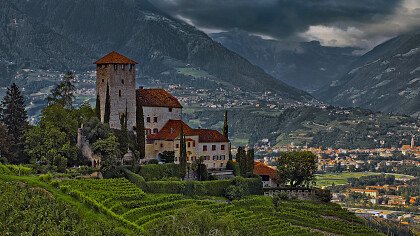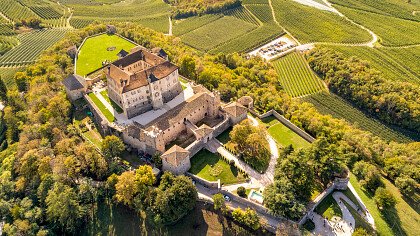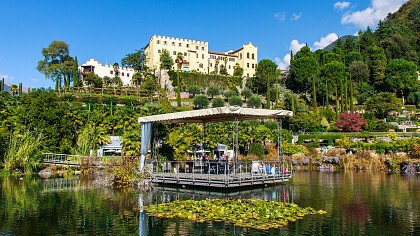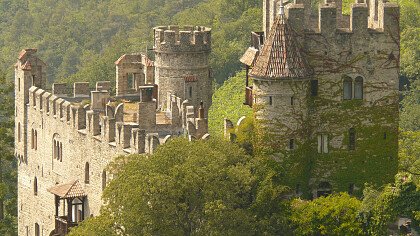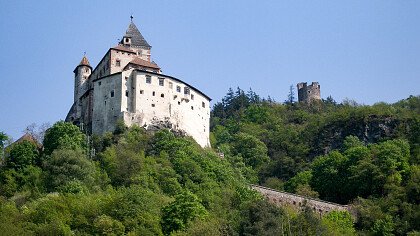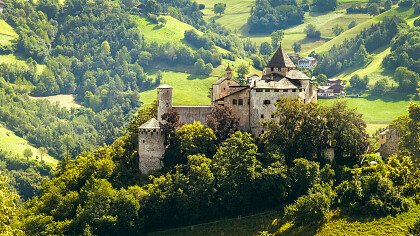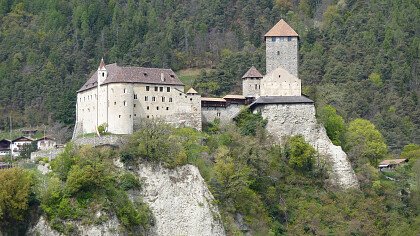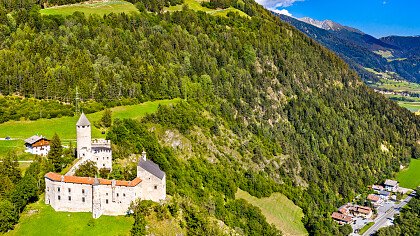 Vouchers and Experiences
Livinallongo del Col di Lana
The characteristic castle perched on a rock in Andraz will be the start and finish of a ring-route that will take you through dense forests and wide clearings d...
---
starting from:
83,33 €
person
Civetta - Selva di Cadore
Embark on a mix holiday!An itinerary between nature, food and wine and history that will seduce you immediately.From the scenic Val Fiorentina and the beauty of...
---
starting from:
890,00 €
person
Related itineraries
The Three Castles Tour of Appiano is a beautiful walk through the vineyards to discov...
Related articles
Holidays in the Dolomites discovering castles and fortresses
The land of Dolomites is scattered with castles and fortresses. Some are now only ruins, but many have been recovered and reevaluated and host museums, exhibitions and events. Some castles have been transformed in suggestive hotels. Ancient castles prove and narrow the history of South Tyrol, Trentino and Bellunese. A fascinating millennial history… let yourself be enchated by ancient histories and legends, come to discover the castles and fortresses of Dolomites.
Discover the offers.