Avelengo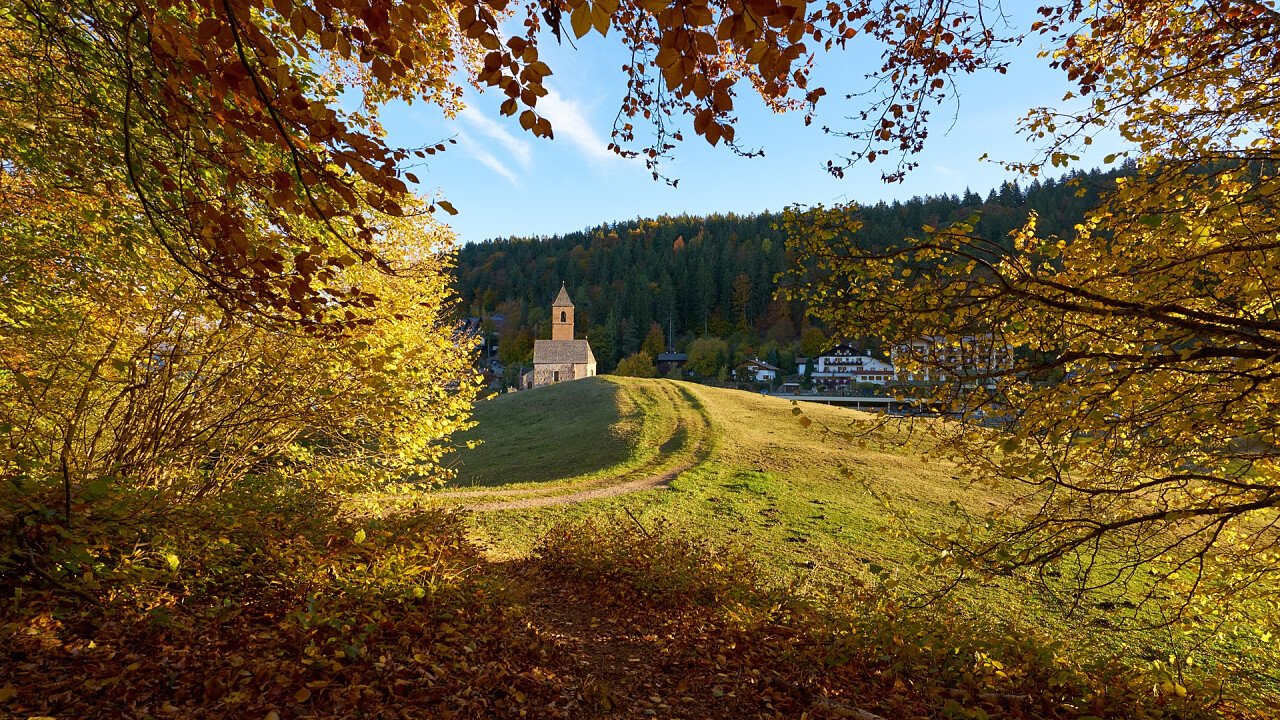 © Shutterstock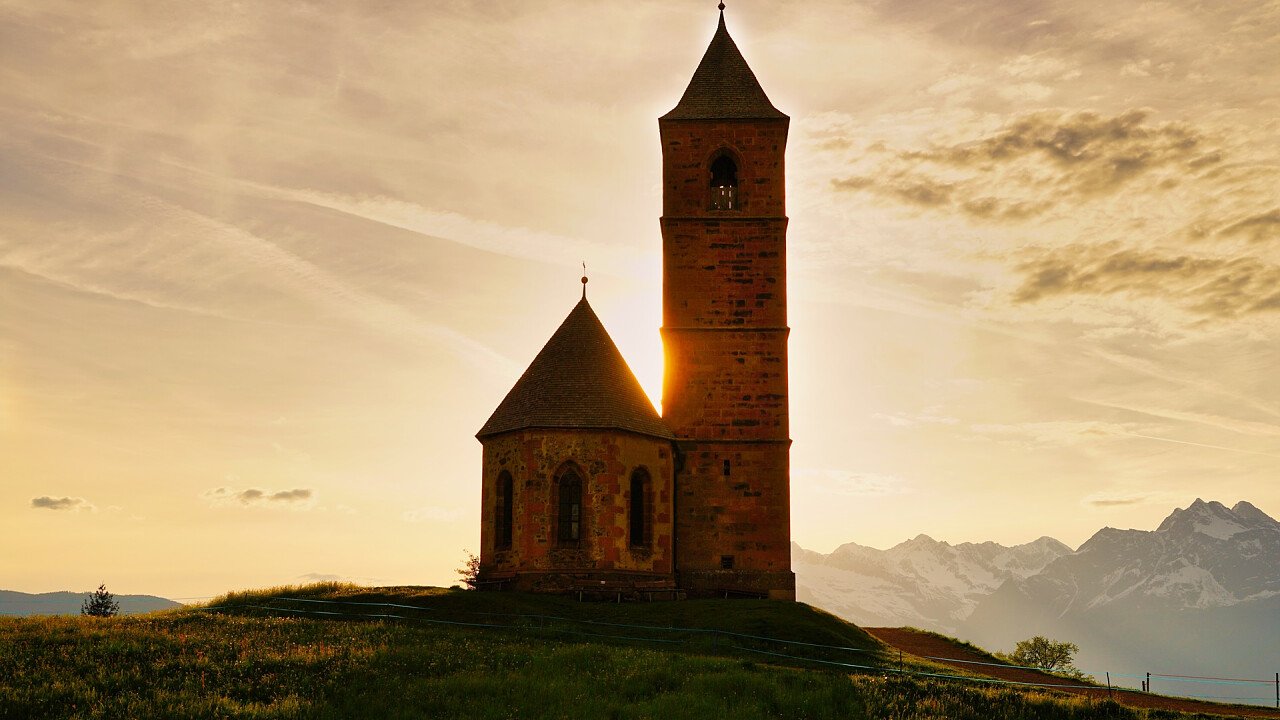 © Janinadelissen | Dreamstime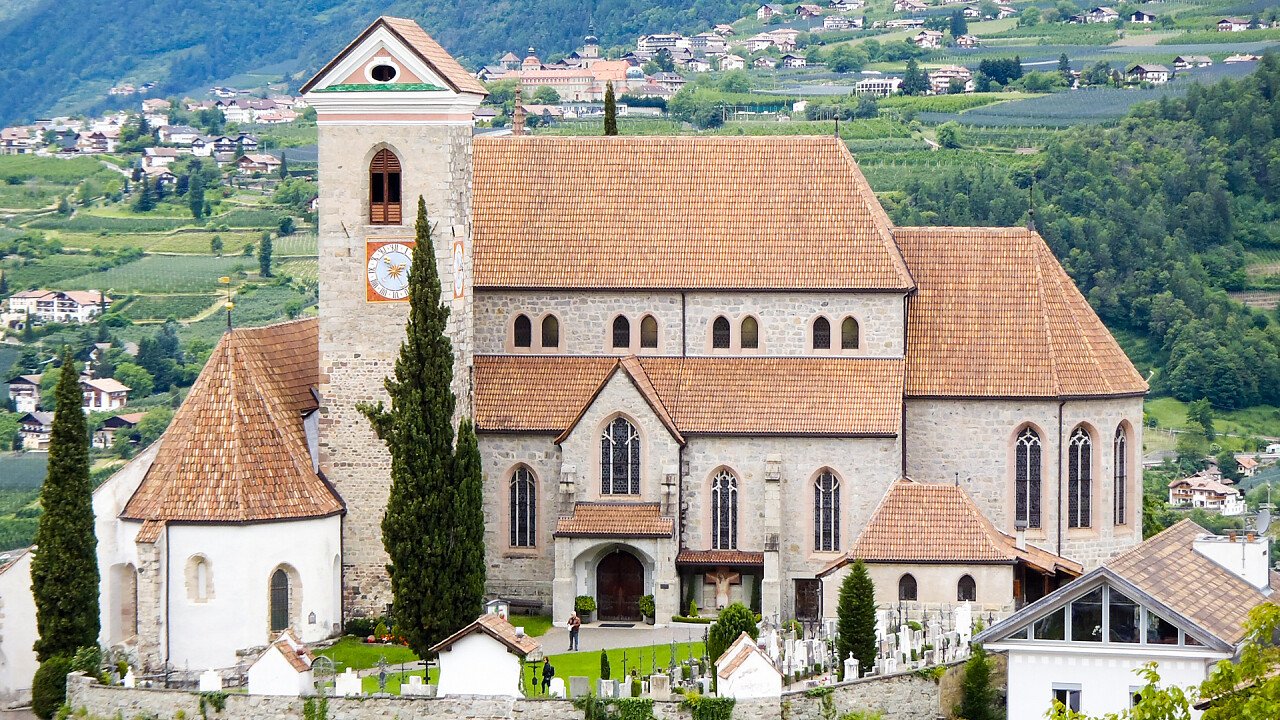 © iStock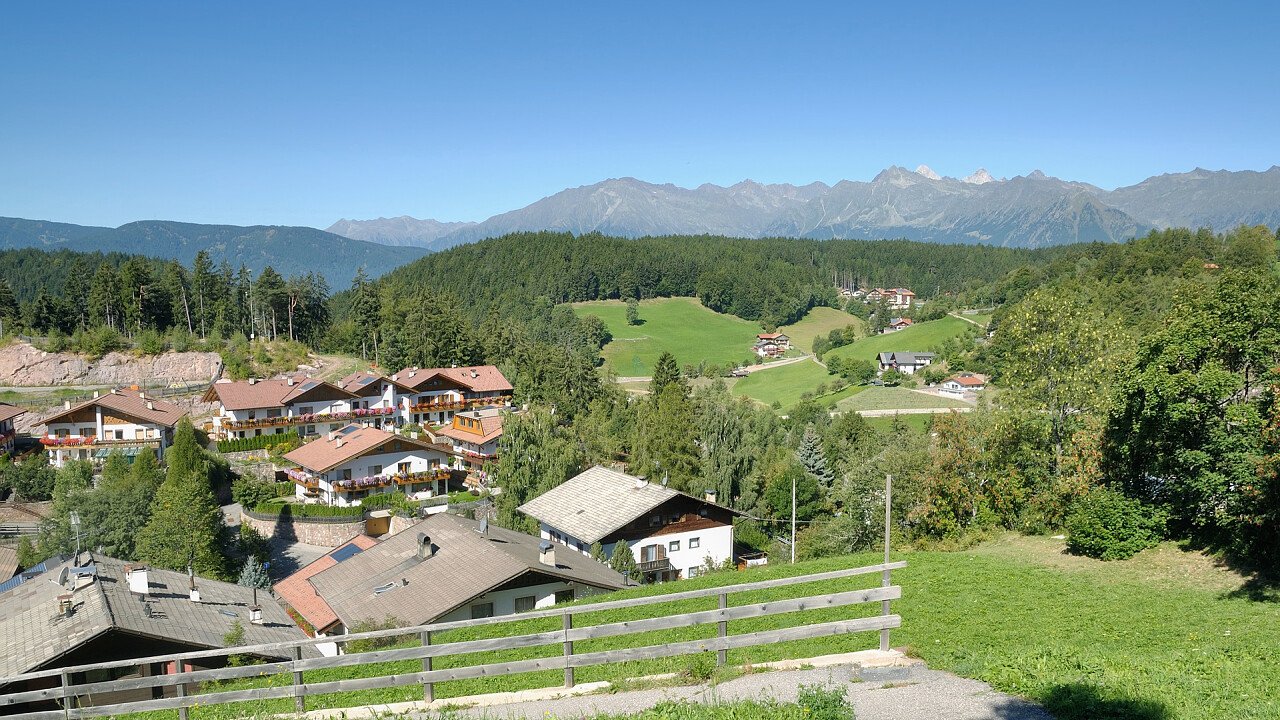 © Shutterstock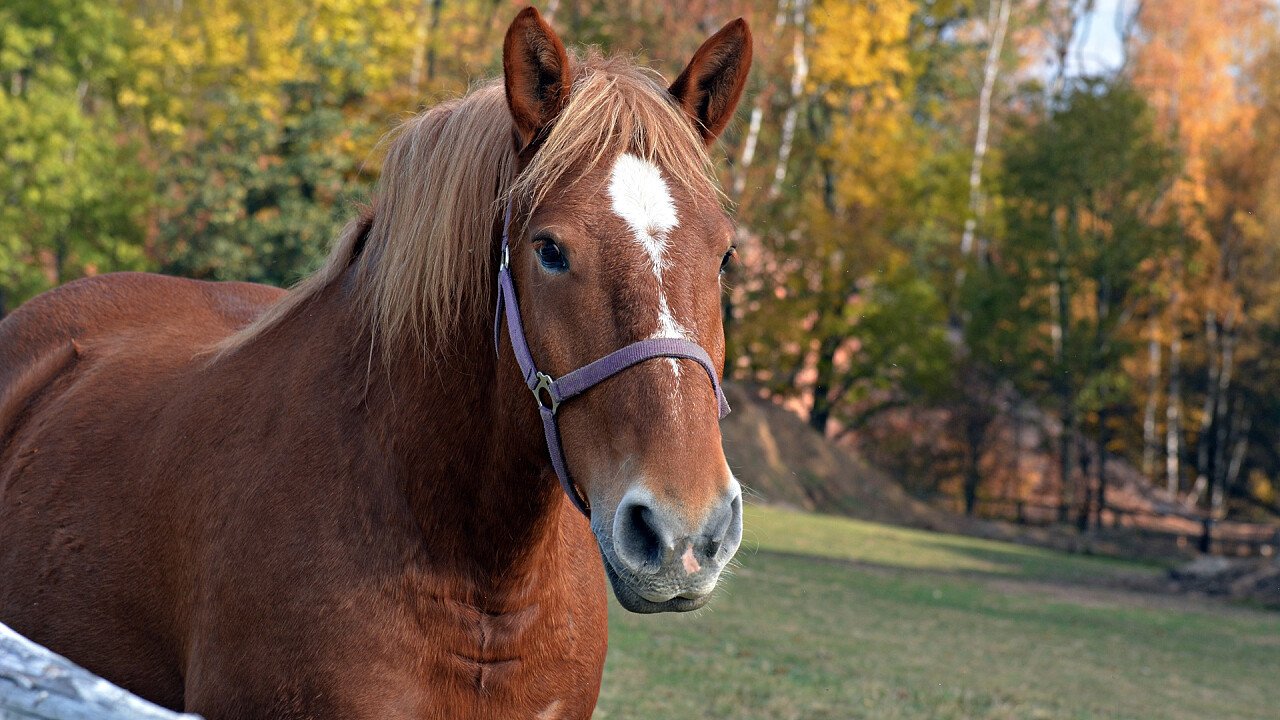 © Shutterstock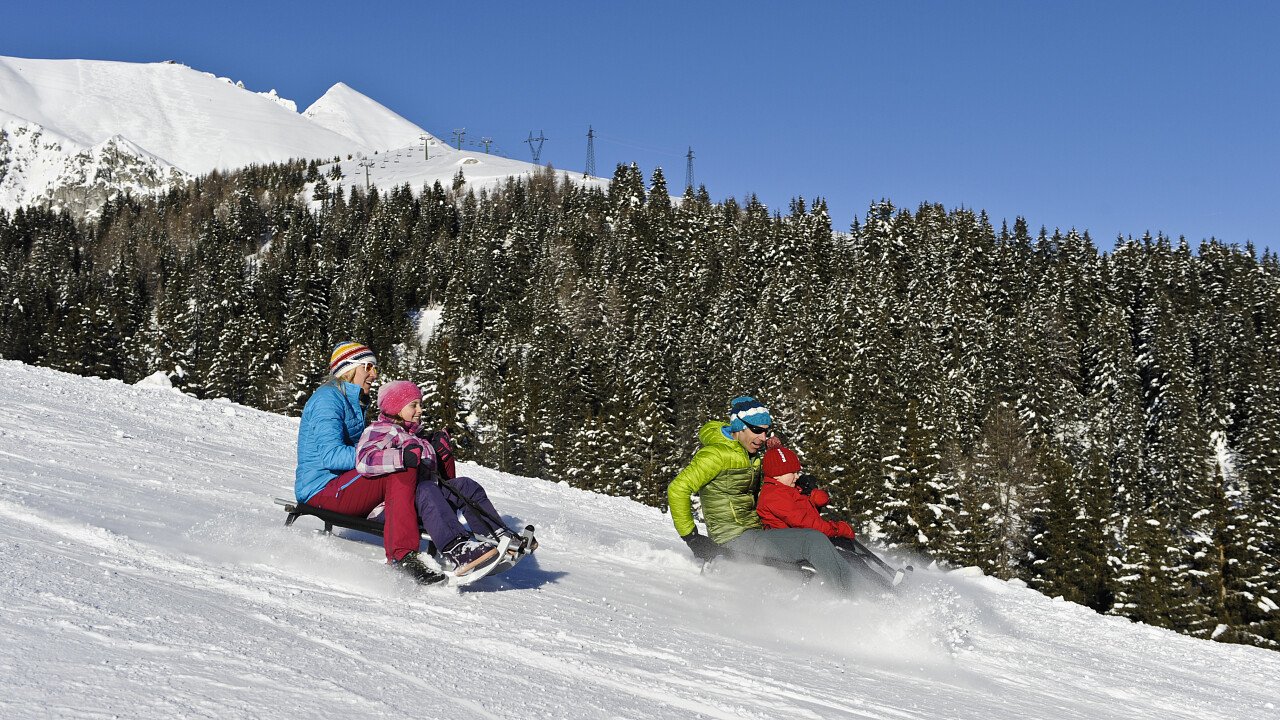 © Laurin Moser | TV Hafling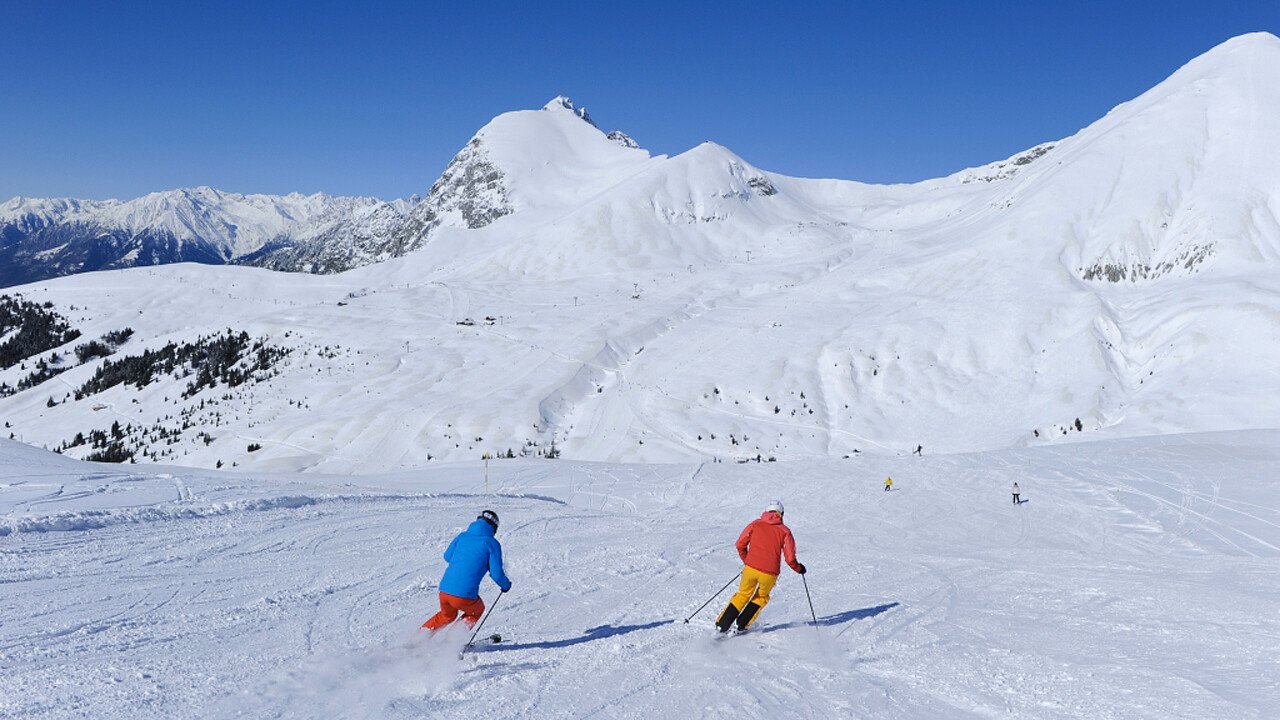 © TV Hafling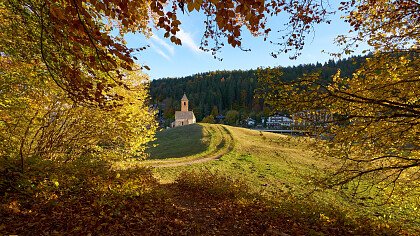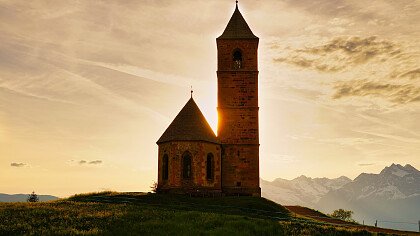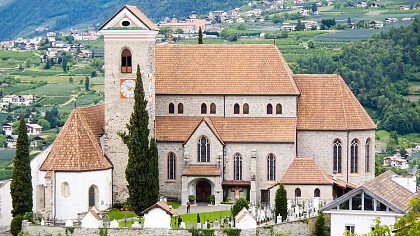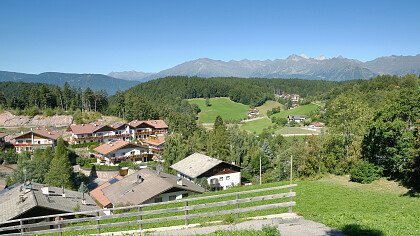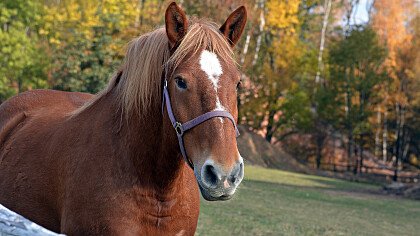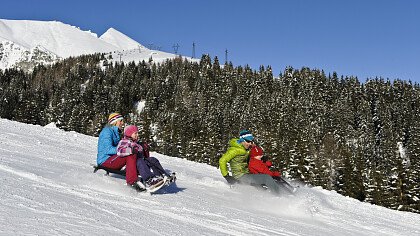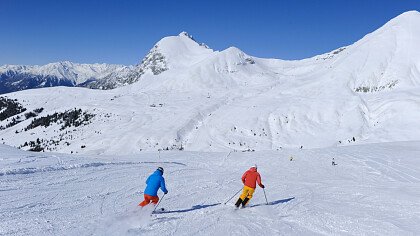 Avelengo: horseback riding and skiing
The small village of Avelengo, the homeland of the famous Haflinger horses, lies on the sunny plateau overlooking the valley of Merano. No better place to ride these beautiful and tractable animals! Here you will find sun, quiet, itineraries surrounded by a unique landscape, as well as breathtaking slopes for your favorite winter sport: a small corner of fun and relax, both in winter and in summer.
Avelengo is overlooked by the Tessa, Ortles and Brenta groups, and you will have the opportunity to explore its gentle slopes and steep peaks with easy or difficult hikes: simple walk to the shepherd's huts and the mountain lakes or more demanding vie ferrate. The didactical path to the Sulfner lake, with its white waterlilies is really worth trying. You should also have a walk to the Knottnkino, a lookout offering a breathtaking view over Val d'Adige, Val d'Ultimo and Val Passiria.
There are also wonderful mountain bike paths, whereas in the Walking Parc Verano - Avelengo nordic walkers can choose among seven itineraries with different difficulty levels. With its warm hospitality and its good cooking, Avelengo offers you a sunny and quiet holiday to regenerate far away from the haste of the everyday life.
Just a little above the village you will find the Merano 2000 ski center, offering perfect sunny slopes and the opportunity to do many different winter sports, whereas in winter the same area turns to a trekking paradise, with well-marked paths of all levels.
The beloved church of St. Caterina, the parish church of St. Giovanni and the gothic shrine along the road taking to the Nusser farmhouse give a romantic fairy touch to the landscape.