Merano and Environs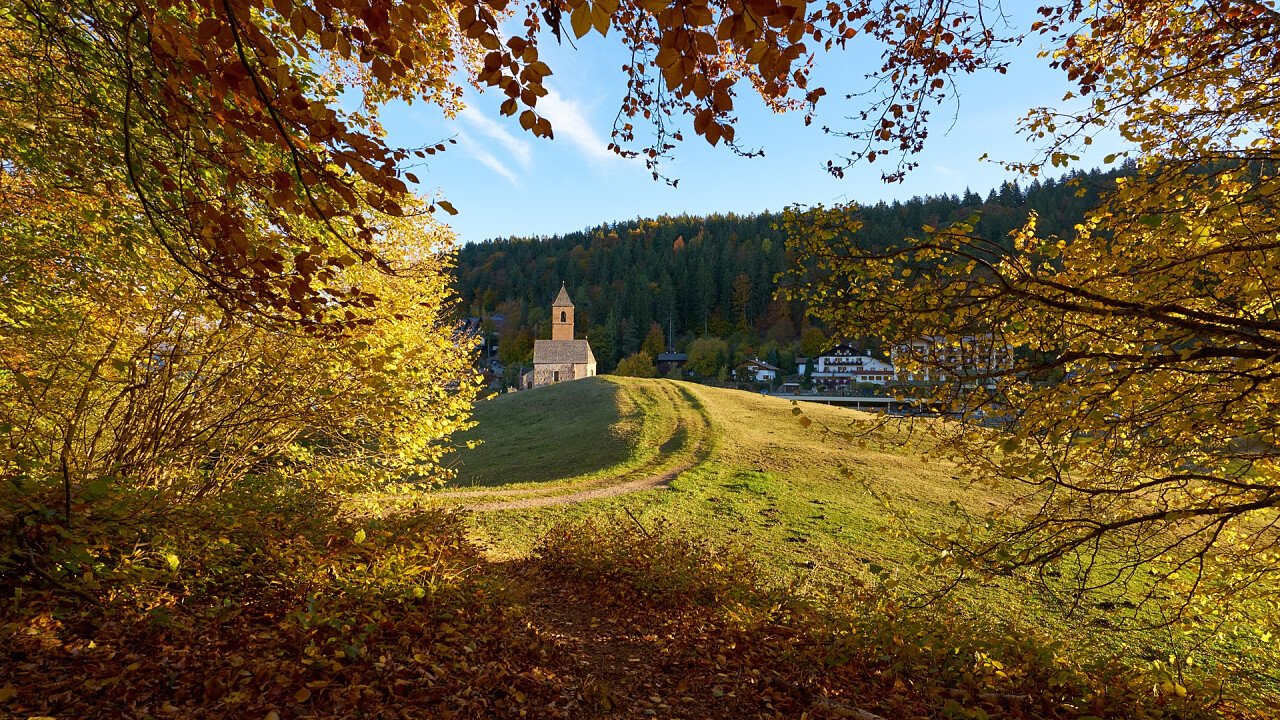 © Shutterstock
© Patrick Schwienbacher | Associazione turistica Lana e dintorni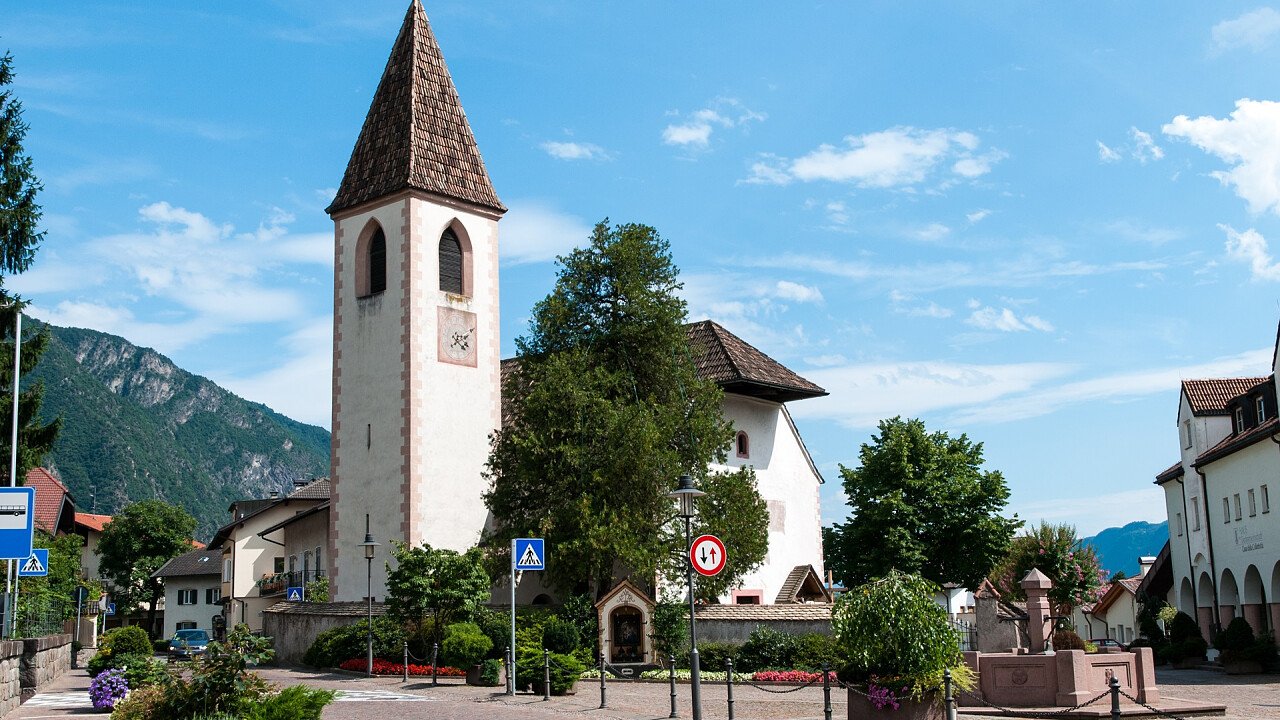 © Shutterstock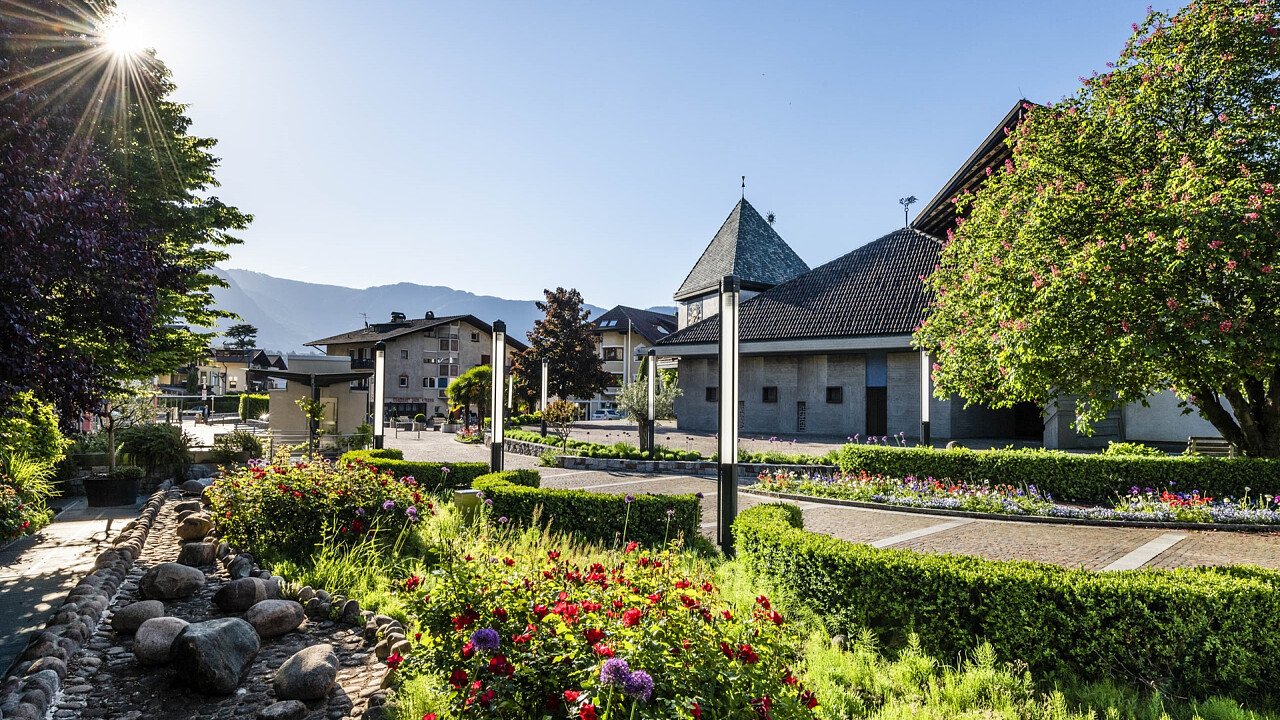 © Hannes Niederkofler | Algund Tourist Association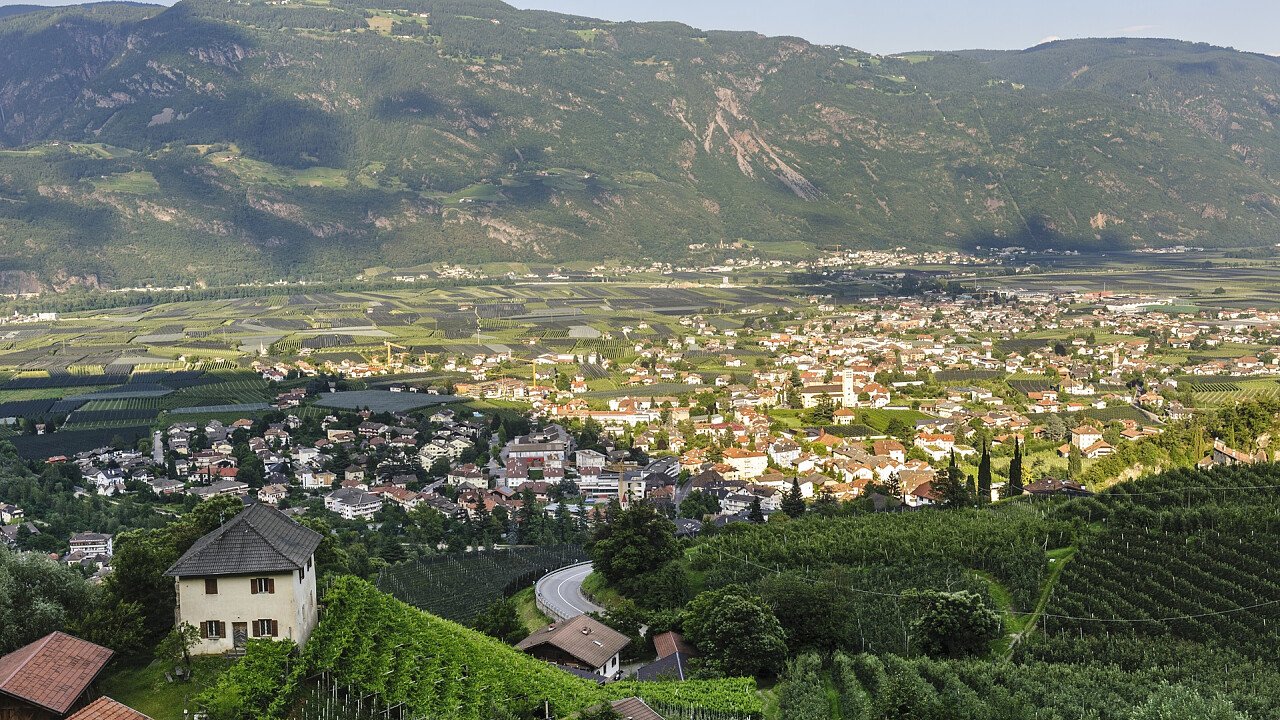 © Shutterstock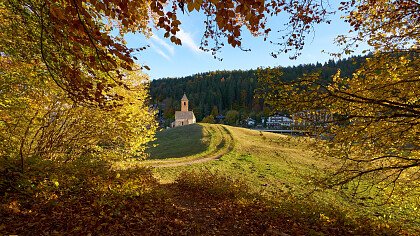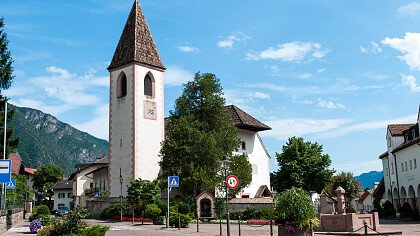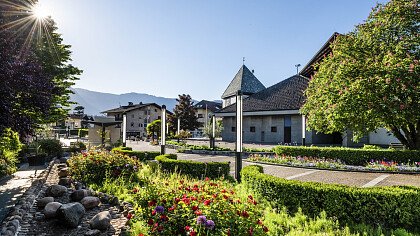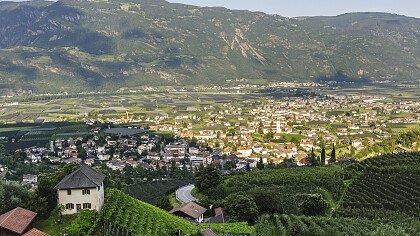 Request a free holiday quote
Destinations: Merano and Environs
Holidays in Merano and environs. Tyrolean tradition and Mediterranean charm
The Burggrafenamt (the area surrounding Merano) lies in Valle dell'Adige, at the foot of the imposing Tessa Group. Due to the extraordinarily mild climate, this region features a very varied landscape: orchards and vineyards and Mediterranean vegetation on the valley floor, glaciers on the peaks over three thousand meters. And the everyday life here has the same variety: the beautiful thermal resort of Merano is the lively artistic, historic and cultural center of Burggrafenamt where Mediterranean lifestyle and Tyrolean traditions meet.
The area offers unending wonderful itineraries. The haute route Alta Via di Merano is ca. 100 km long and wings around the beautiful Tessa group, offering a unique landscape over the valley of Merano, whereas a quite difficult hike allows you to reach the Sopranes Lakes, a group of lakes in the height lying in the Tessa Group Nature park, which has always charmed its visitors with the extraordinary colors of its lakes, surrounded by a magical background.
Another quite difficult path is the European path E5, while a simple, and yet very pleasant walk you can do is the Tappeiner promenade.
Here you can find two protected areas: the Tessa Group Nature Park and the Stelvio National Park, offering many trails and didactical paths along which you can admire protected animals and plants. Anyway, the most typical itineraries of this area are the Waalwege (Water courses) paths winding along the old irrigation channels: the most interesting is undoubtedly the Waalweg in Marlengo.
Obviously there are also climbing routes, Nordic walking paths, such as the Walking Parc Verano - Avelengo or the Nature Fitness Park in Val Passiria, wonderful mountain bike itineraries, tennis courts and golf courses, as well as the beautiful racecourse in Maia near Merano.
The area of Merano boasts as much as five ski centers: Merano 2000, Val Senales, Schwemmalm, Plan and Monte San Vigilio. These small centers are ideal for families and for those wanting to ski freely, offering the opportunity to do all kinds of winter sports: downhill run, cross-country skiing, ski mountaineering, snowshoe walking, snowboard and sledging.
Don't forget that on the Senales Glacier you can ski in summer as well.
In the valley of Merano old Tyrolean traditions and Mediterranean customs meet, creating an intense cultural, artistic and social life, especially in Meran, where important highlights and events are organized all over the year.
Another important feature of this area is represented by castles, giving the landscape a romantic charm: for example Castel Trauttmansdorff with its famous gardens, Castel Tirolo and Castel Fontana.