Tesimo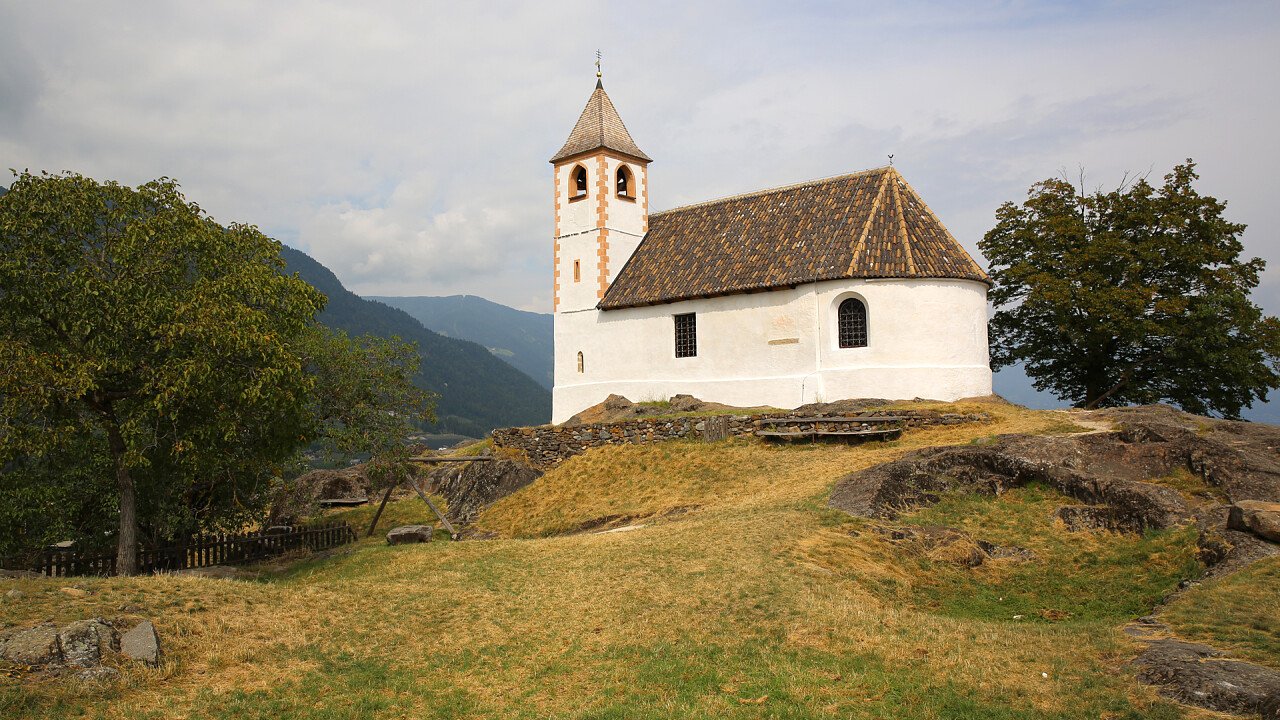 © Shutterstock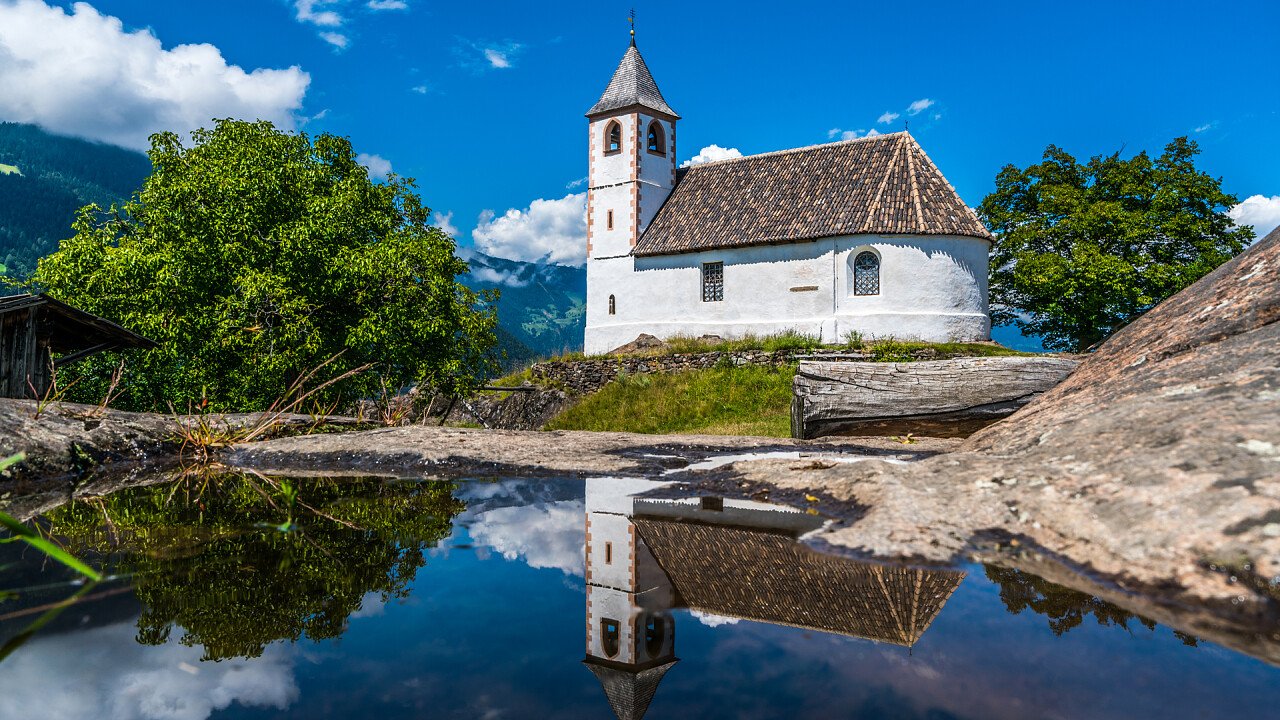 © Shutterstock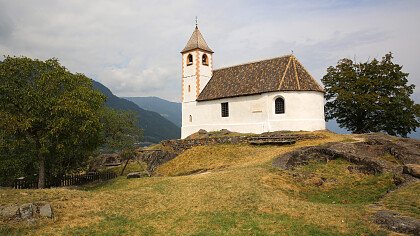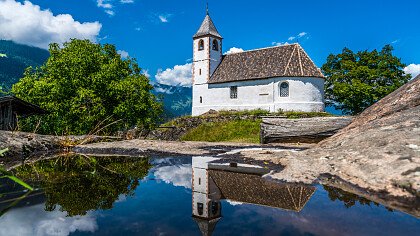 Tesimo: castles, hiking and chestnuts
Tesimo is a picturesque tourist resort rising on a sunny plateau over the Valle dell'Adige valley, near the spa town of Merano. With its wonderful landscape made of orchards, forests of chestnut trees, and castles, Tesimo is a perfect choice if you want a break in a quiet and relaxing part of the Dolomites, going for a walk to enjoy the beauty of nature, having a taste of local flair and trying the delicious local specialties.
The tourist resort of Tesimo in South Tyrol offers a wide range of hiking routes leading up to the Dolomites that surround Merano. From easy walks on the valley floor to high altitude trekking trails, in Tesimo you will find the hiking tour that suits you best.
The holiday area Tesimo-Prissiano features some family-friendly theme routes, like the felt art route in Tesimo and the Vorbichl nature trail in Prissiano.
In the area between Tesimo and Merano you find six castles, among which stands out the Katzenzungen Castle, featuring the oldest grapevine in the world, the Versoaln. There are also many churches worth visiting, like the Chiesa di Sant'Ippolito, rising over one of the most important prehistoric settlements of South Tyrol.
The presence of chestnut tree forests show the relevance of chestnuts among local products, so much that in October and November the villages of Foiana, Tesimo and Prissiano celebrate this fruit with the Keschtnriggl event, where you can try some delicious local specialties.