Parcines-Rablà-Tel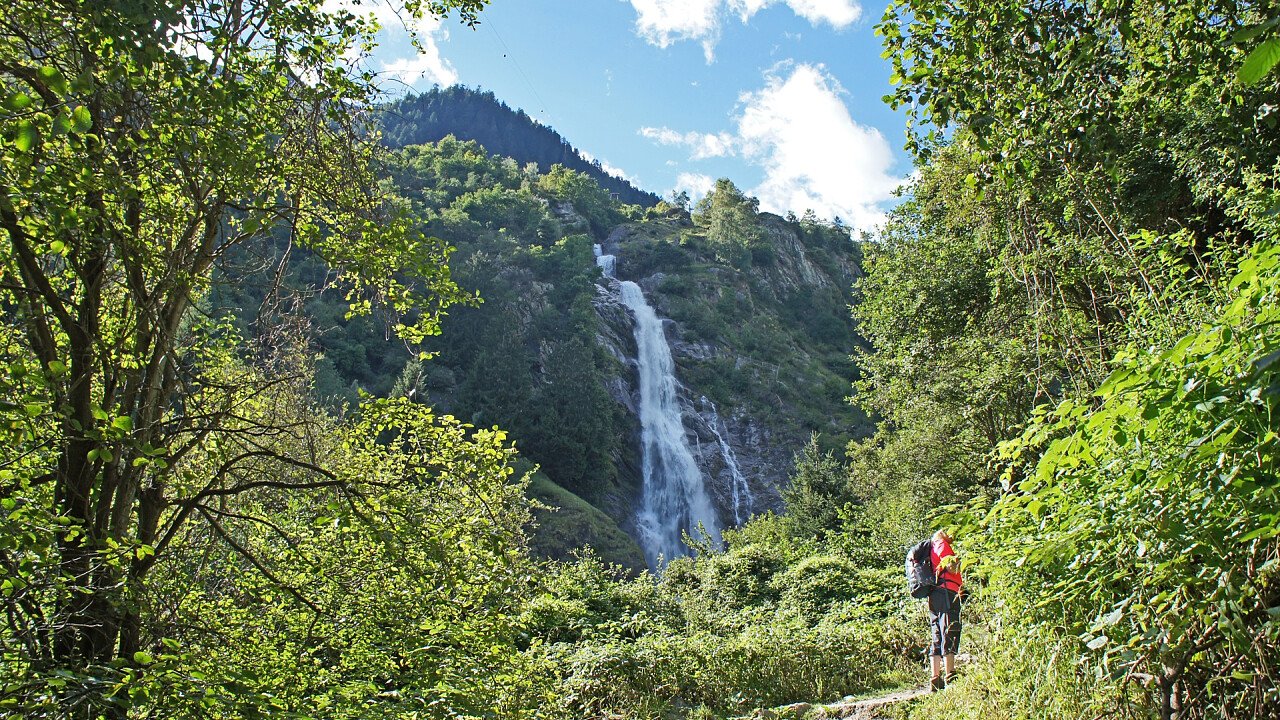 © Edith50 | Dreamstime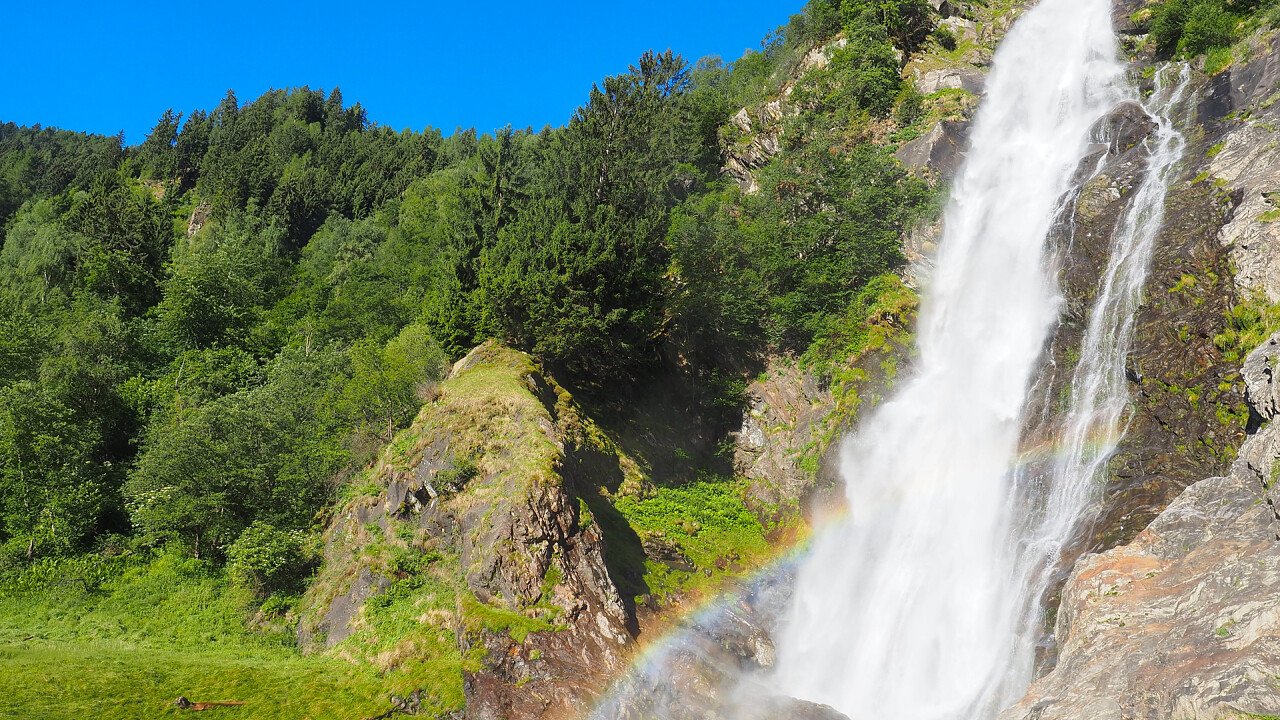 © Shutterstock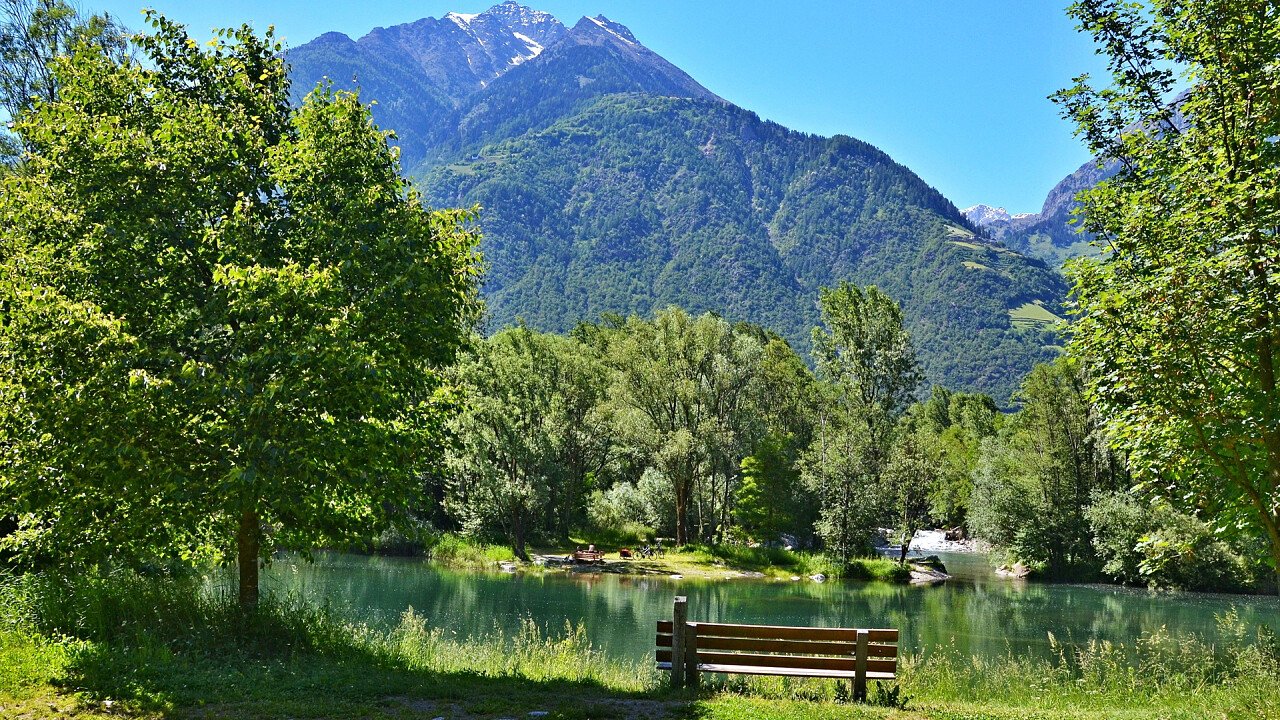 © Bikemp | Dreamstime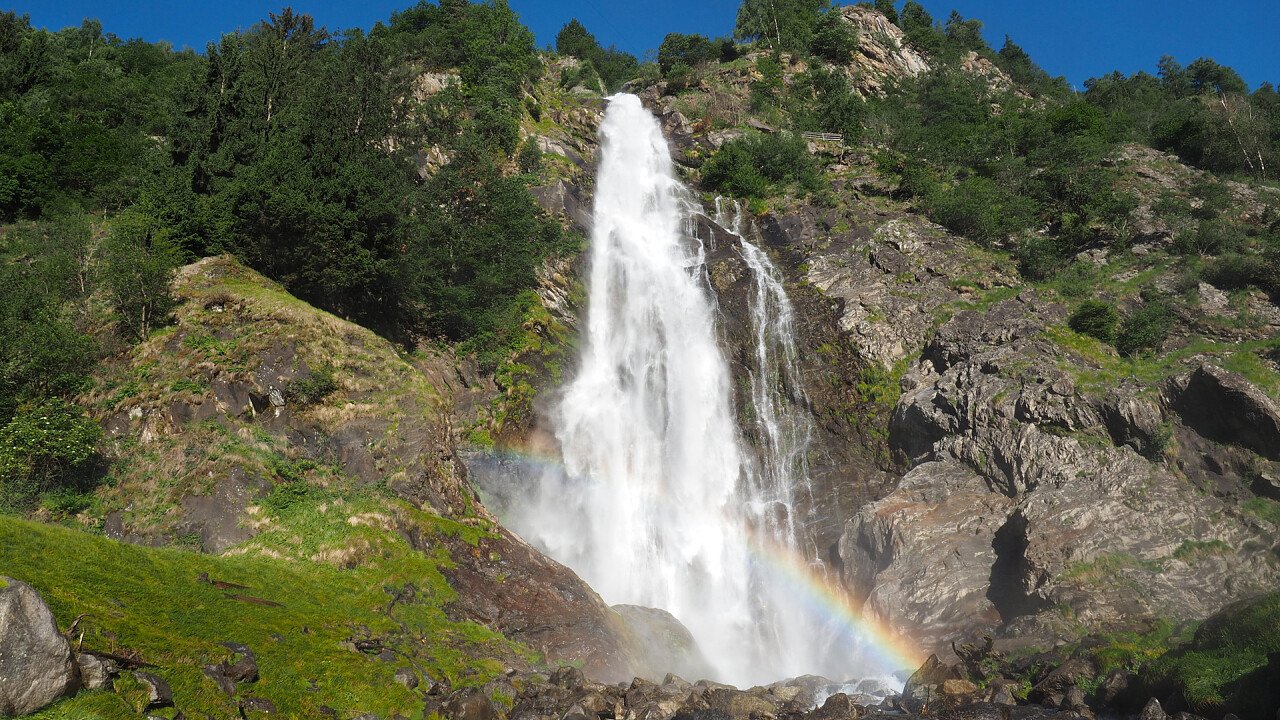 © Shutterstock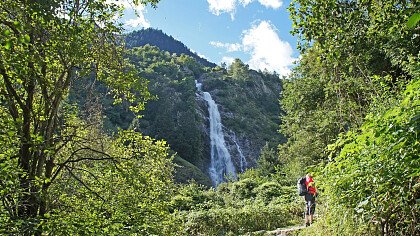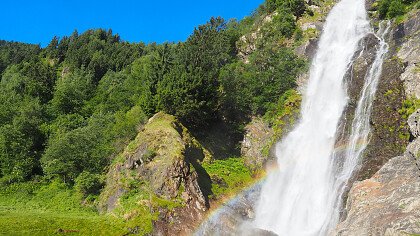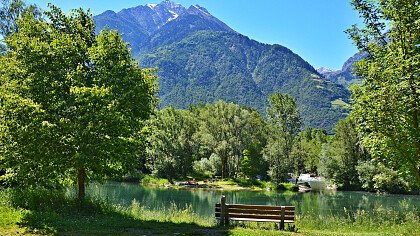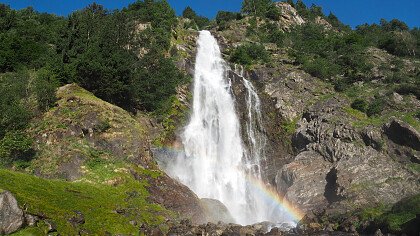 Request a free holiday quote
Hotel Parcines-Rablà-Tel
Castelbello - Ciardes
s
Hotel Sand is situated in Castelbello, in the wonderful Val Venosta valley,...
---
starting from:
118€
night/person
Parcines - Rablà - Tel. At the foot of the Tessa
In the valley, vineyards and orchards bloom in an extraordinarily mild climate, and looking up you are stunned by the imposing Tessa peaks: a wild and unpolluted nature worth loving and discovering. Parcines invites you to go along the paths of the broadest park in South Tyrol, to admire the beauties of the area and to discover its secrets.
Parcines and its hamlets Rablà and Tel lie at the foot of the wonderful Tessa group, only few kilometers away from the lively thermal city of Merano. Over 240 km well marked paths crossing the Tessa Group Nature Park offer a real paradise to trekking lovers: many itineraries with different difficulty levels will guide you among breathtaking, unforgettable, wonderful landscapes, in the broadest park in South Tyrol, where you will have the opportunity to admire and discover an immense variety of animal and plants.
The high route Alta Via di Merano is one of the most beautiful itineraries: this 100-km circular path wings around the Tessa Group. We also suggest you a hike to the Sopranes lakes, a group of lakes in the height in the heart of the park: water sheets with unusual colors, surrounded by a magic background.
Don't forget to visit the Parcines waterfall: with an impressive 97-meter drop, it is one of the most important attraction in the area and it can be easily reached with the Tourist bus.
The historic and cultural path in Parcines is a particular itinerary about the legends of this area, among old settlements and ancient cult places whose origins are fast unknown.
There are also interesting museums you can discover, such as the Typewriter museum in Parcines, describing the history of this useful tool with over 1200 objects. The museum is dedicated to Peter Mitterhofer, inventor of the typewriter, born in Parcines, and the exposition includes some of his prototypes.
In Rablà, children and adults will be fascinated by Mondotreno, one of the most important private toy trains collections: with over 20.000 articles over three floors, this exposition is the biggest in Italy.
The Bagni Egart Collection explores different historic and cultural aspects of the area: the exposition is located in one of the oldest thermal bathing facility in Tyrol, which was closed in 1970.