Plaus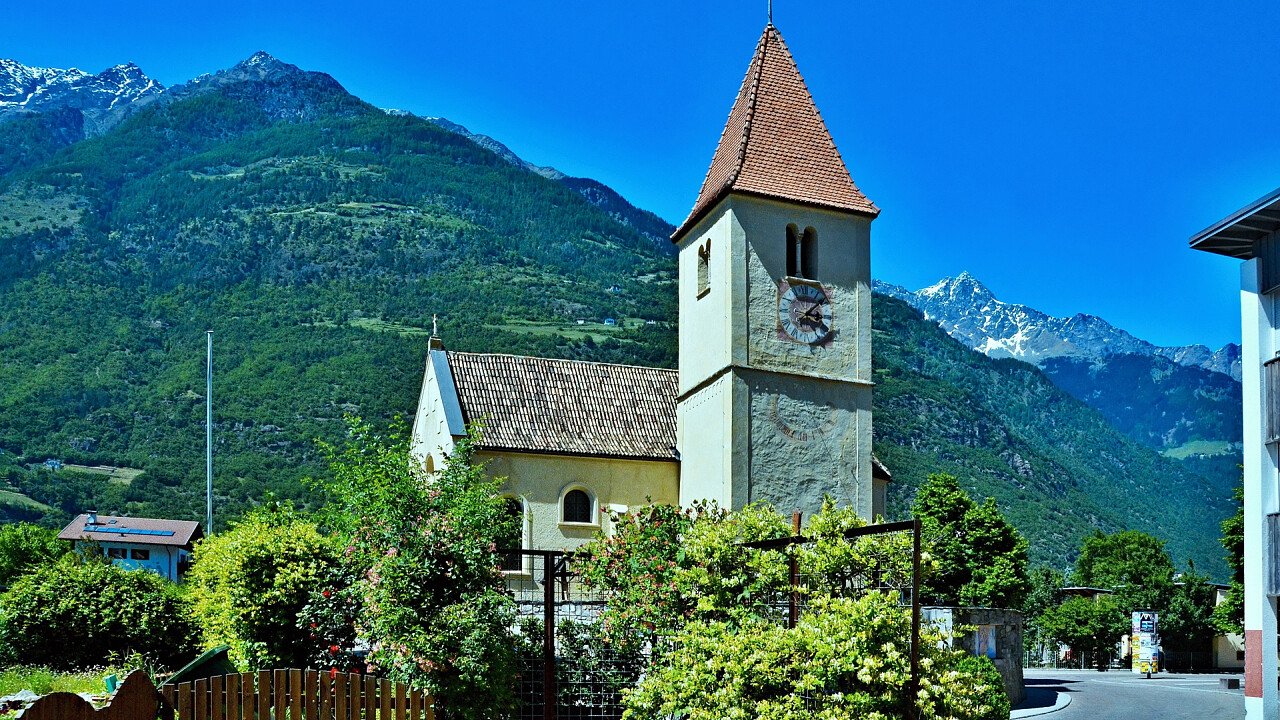 © Shutterstock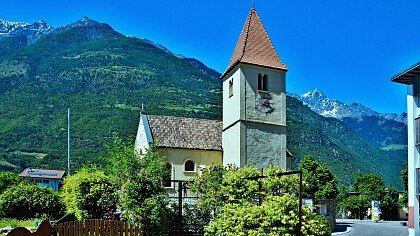 Plaus: relaxing holidays, food and culture
Plaus is a tourist resort in the Italian region of South Tyrol, at the beginning of the Val Venosta valley, near Naturno and west of Merano. The mild climate and the quiet tranquility offered by this small and cozy mountain village make Plaus a perfect destination for a relaxing stay in the Dolomites of South Tyrol, to enjoy through leisure walks, tastings of local delicacies and visits to the cultural attractions.
If you are an art and culture enthusiast, in Plaus you will find a lot of interesting small treasures which can be discovered by simply strolling along the alleys. One of these is the church of St Ulrich, with its imposing Romanesque bell tower and two Baroque paintings by artist Simon Ybertracher. By the cemetery of Plaus you can admire the Danse Macabre by local artist Luis Stefan Stecher: eleven panels dedicated to the theme of death with sayings in South Tyrolean dialect.
If you love gourmet food, Plaus produces an excellent local variety of speck.