Gargazzone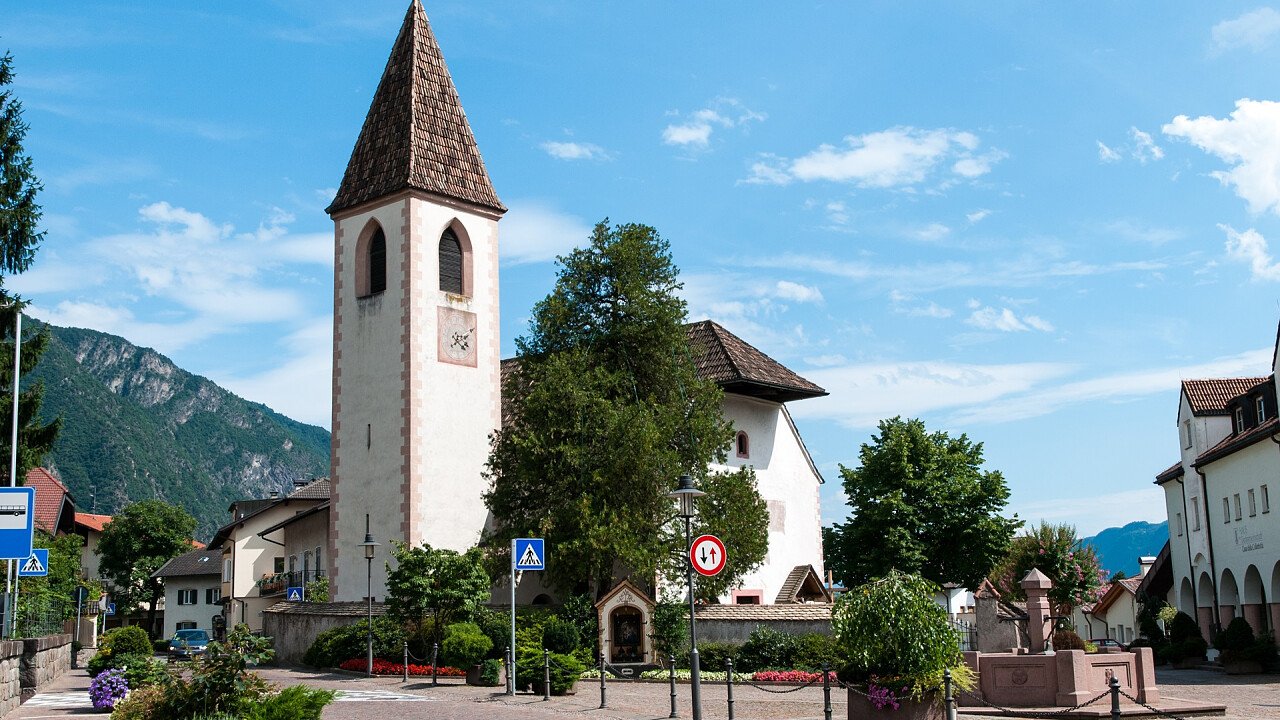 © Shutterstock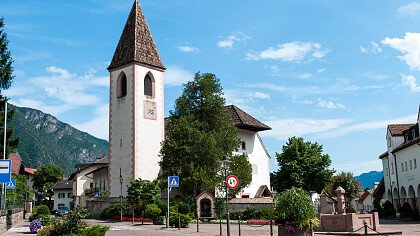 Request a free holiday quote
Gargazzone, a family paradise
Gargazzone rises on the hill of Rio Eschio, a few miles from Merano, in the region of South Tyrol, surrounded by wonderful orchards. All nature lovers will be delighted by the beauty of these landscapes, and the area is also a perfect destination for family holidays.
In the surroundings you find hiking and mountain biking trails, but there are also some exciting motorcycling routes. Among the natural attractions, the biotopestands out for its over 400 bird species. Families with children can have fun in the playground, the largest in the region, for which Gargazzone is also called the "family-friendly municipality".
Gargazzone features two historic landmarks: the churches Chiesa di San Giovanni, dating back to the 14 century, and Chiesa del Sacro Cuore. Symbol of this lively town close to Merano is the Kröll tower overlooking the village from the road leading to the plateau of Monzoccolo. Behind the tower you find the beautiful waterfalls of Gargazzone.