Racines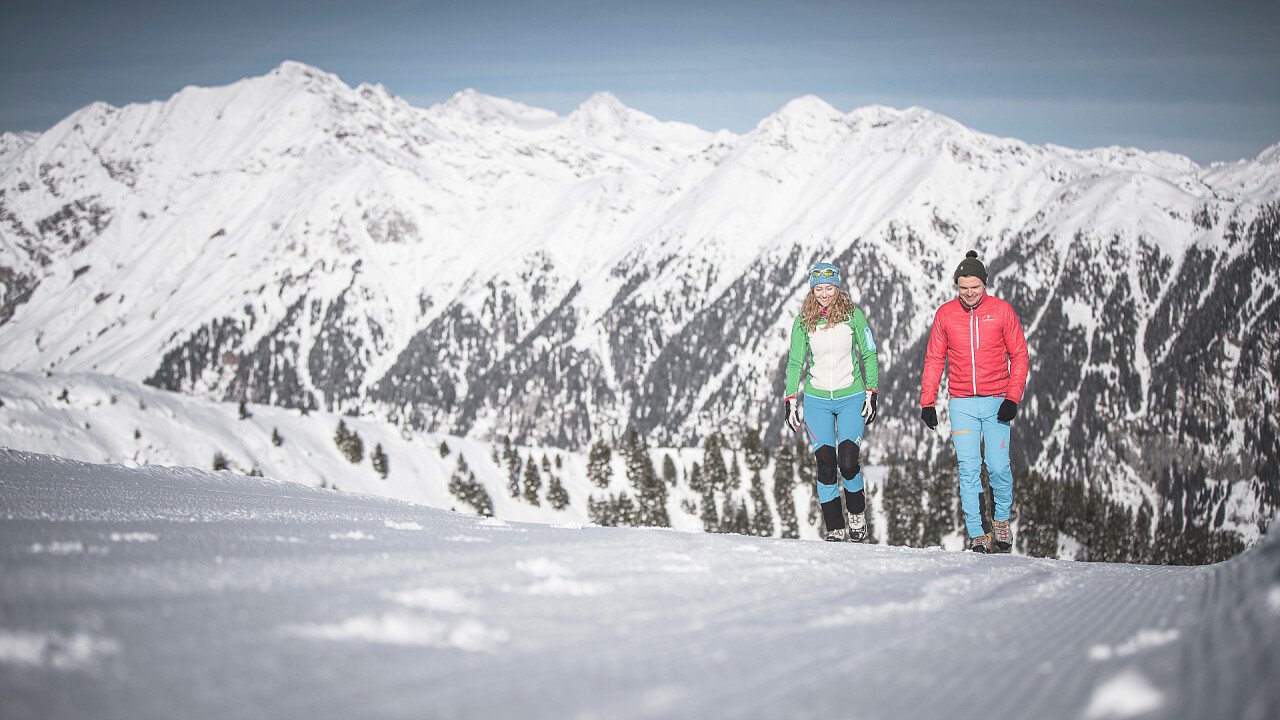 © Associazione Turistica Racines TVratschings KOTTERSTEGER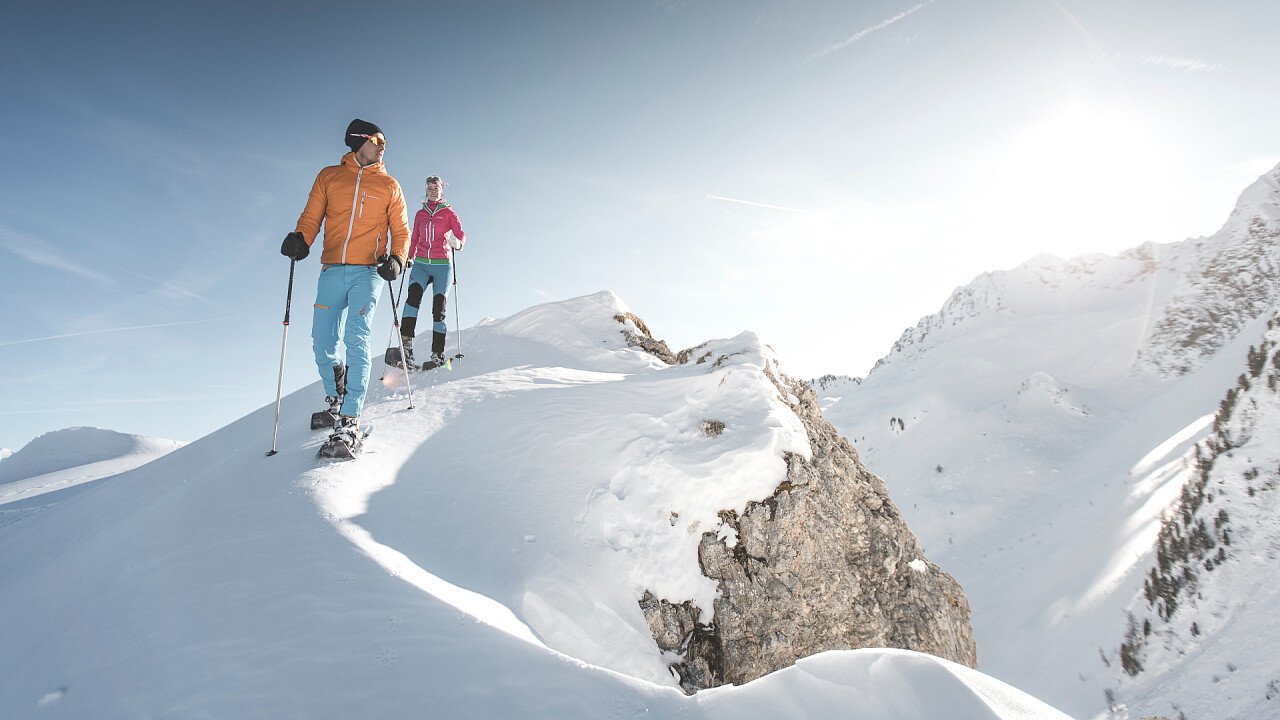 © Associazione Turistica Racines TVratschings KOTTERSTEGER
© Shutterstock
© Shutterstock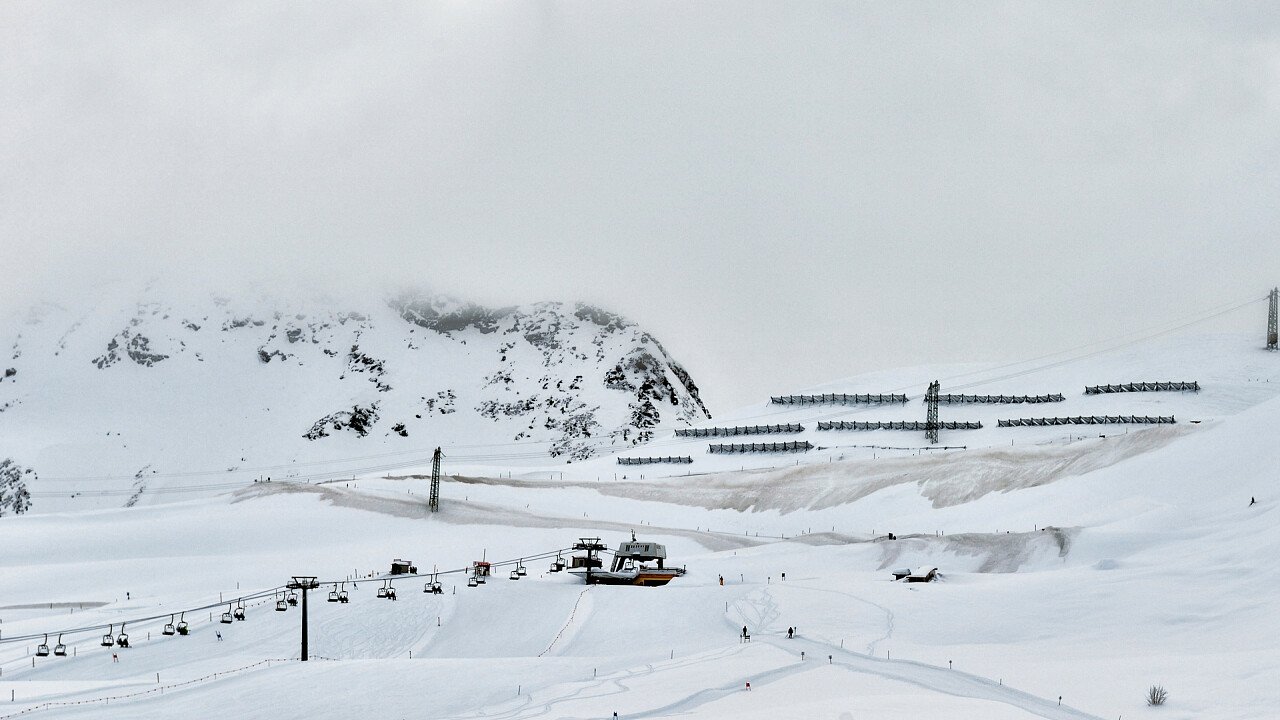 © Shutterstock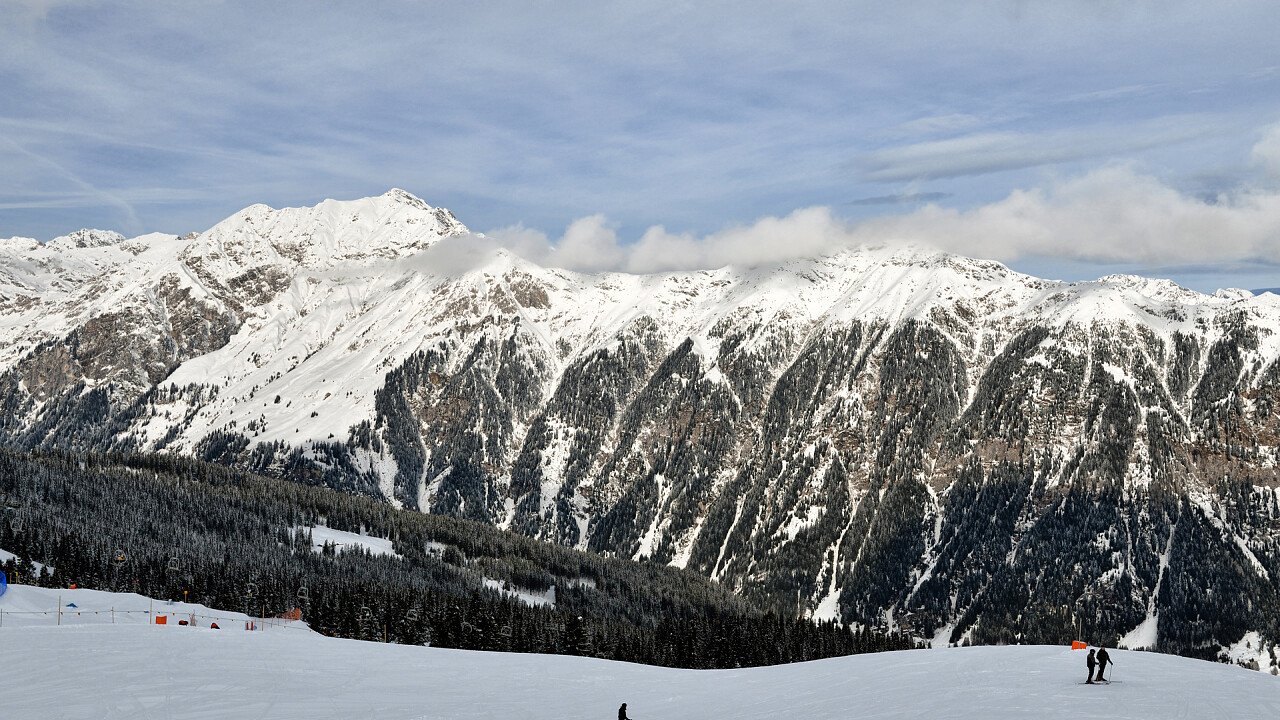 © Shutterstock
© Shutterstock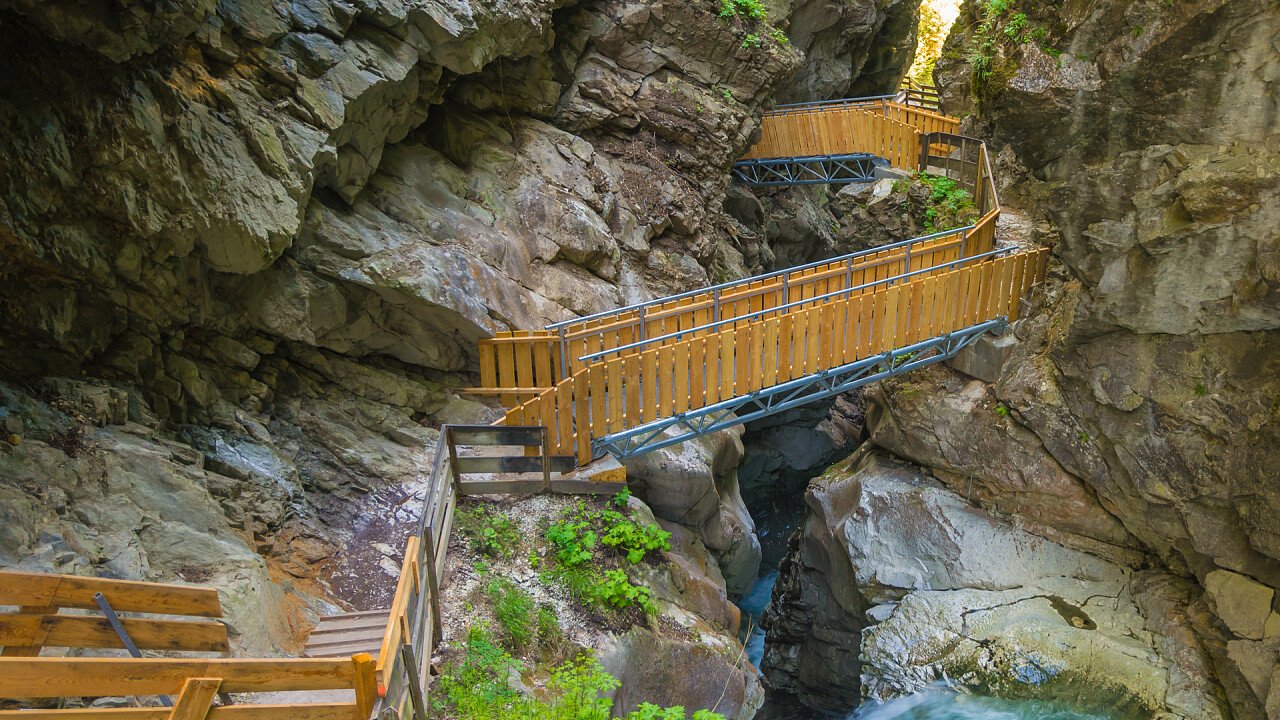 © shutterstock
© Shutterstock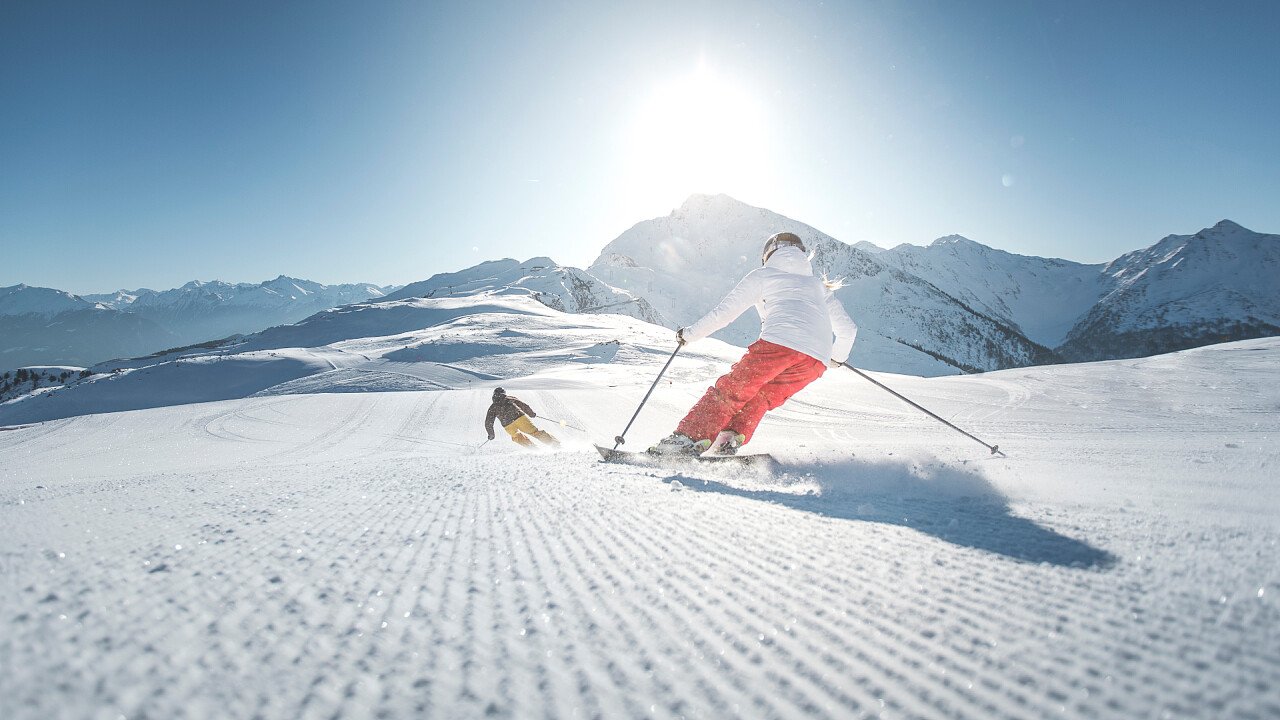 © Associazione Turistica Racines KOTTERSTEGER
© Shutterstock
© Associazione Turistica Racines TVratschings KOTTERSTEGER
© Shutterstock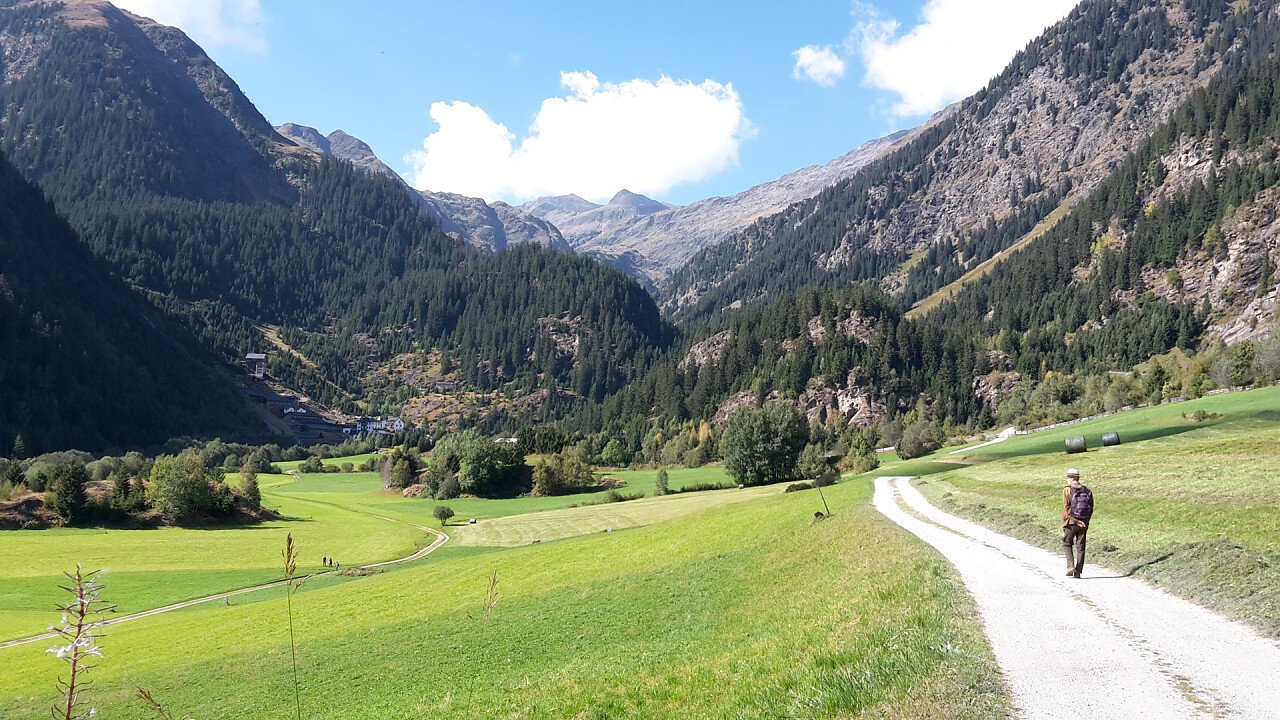 © Gabriele Grassl | dreamstime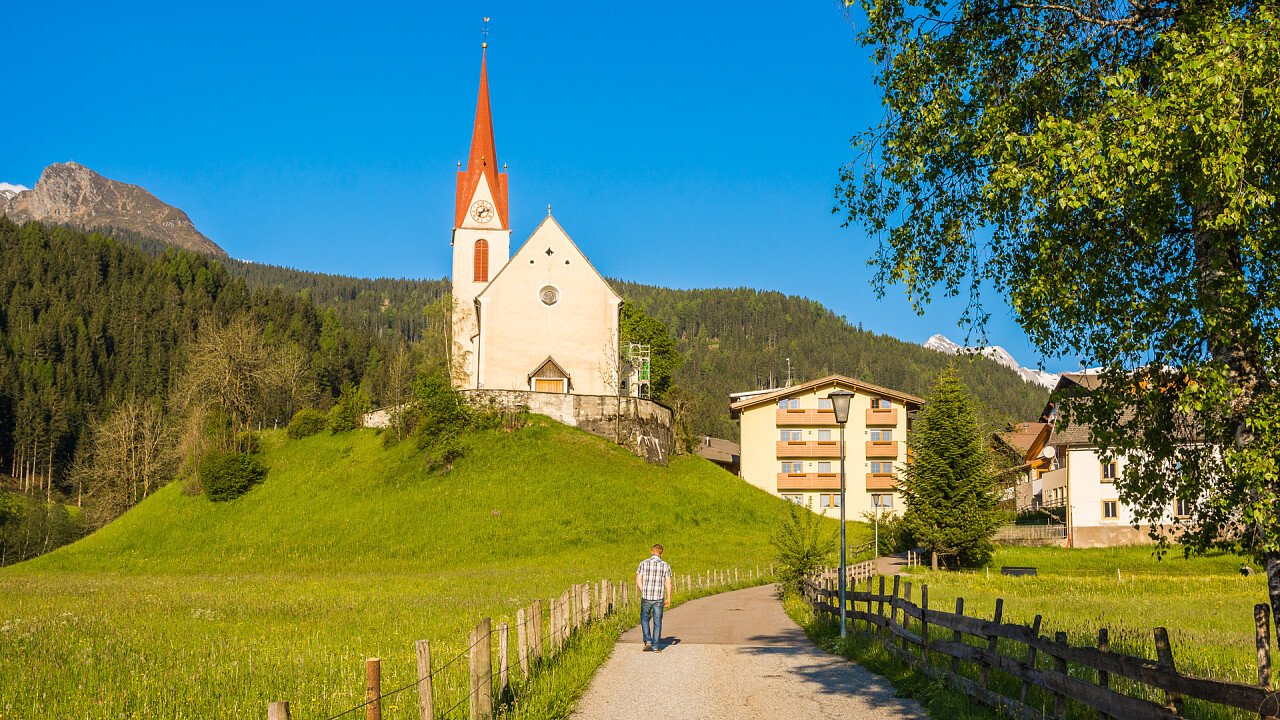 © Shutterstock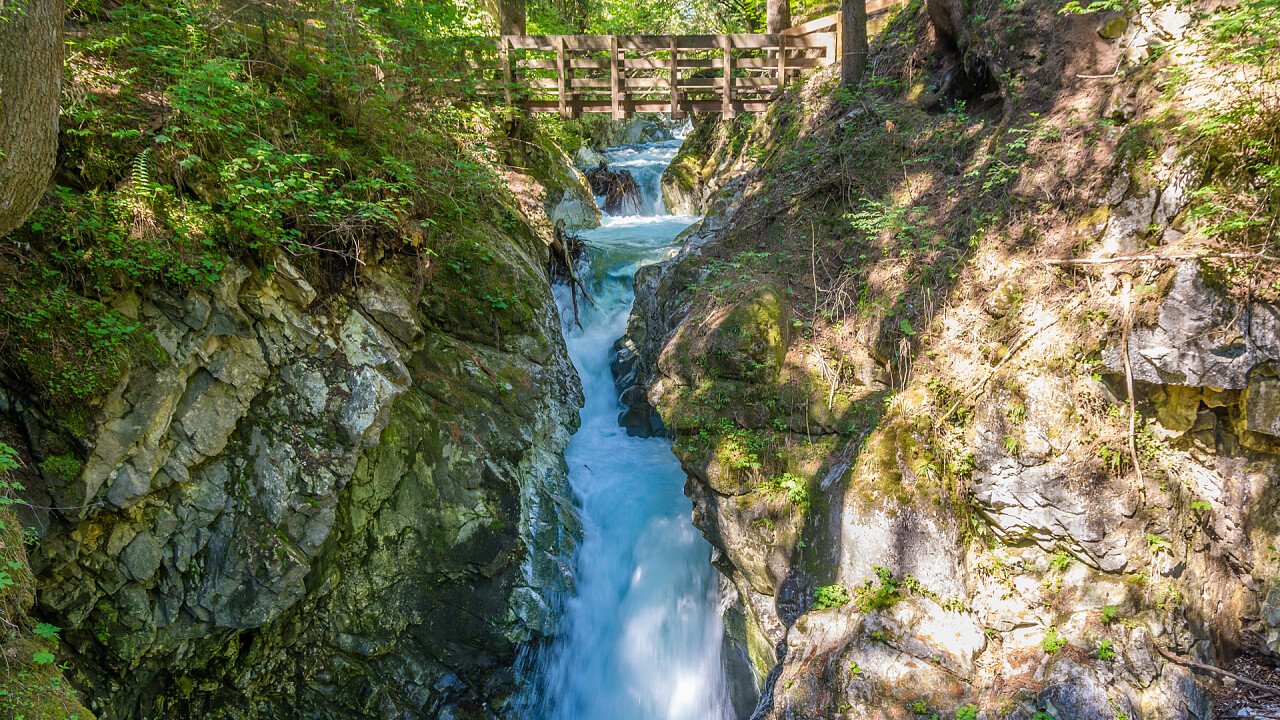 © Shutterstock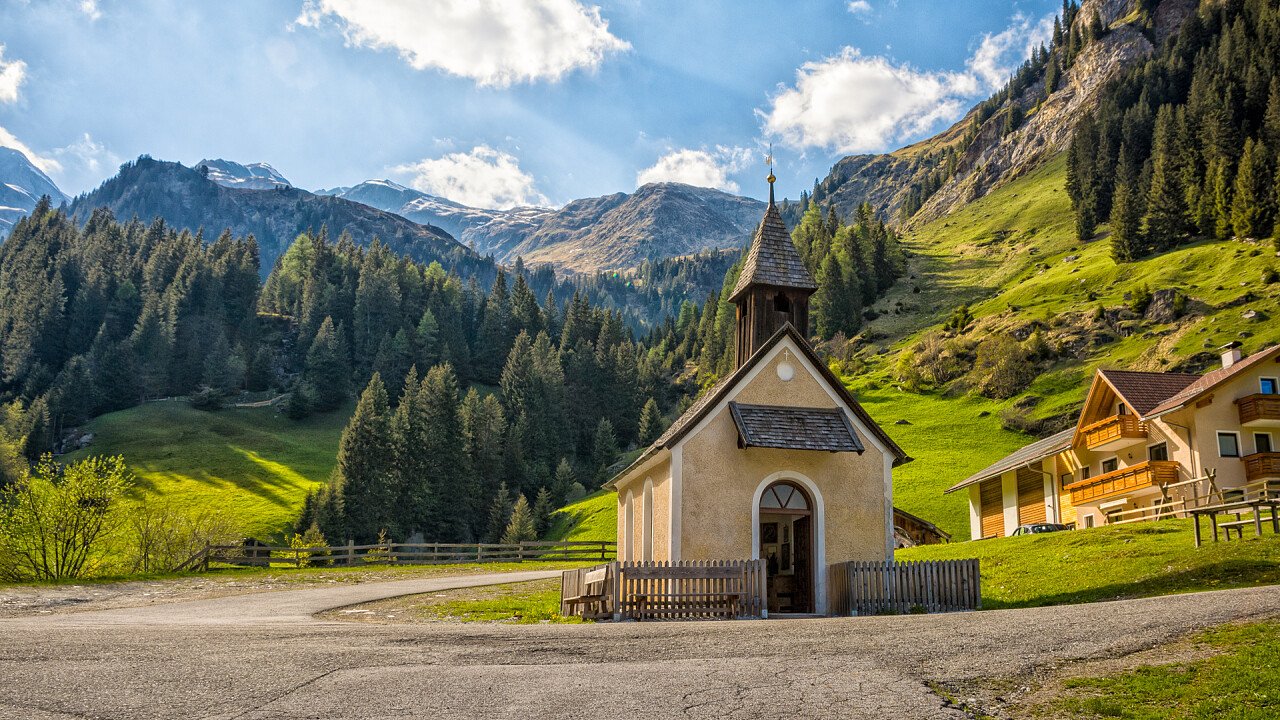 © Shutterstock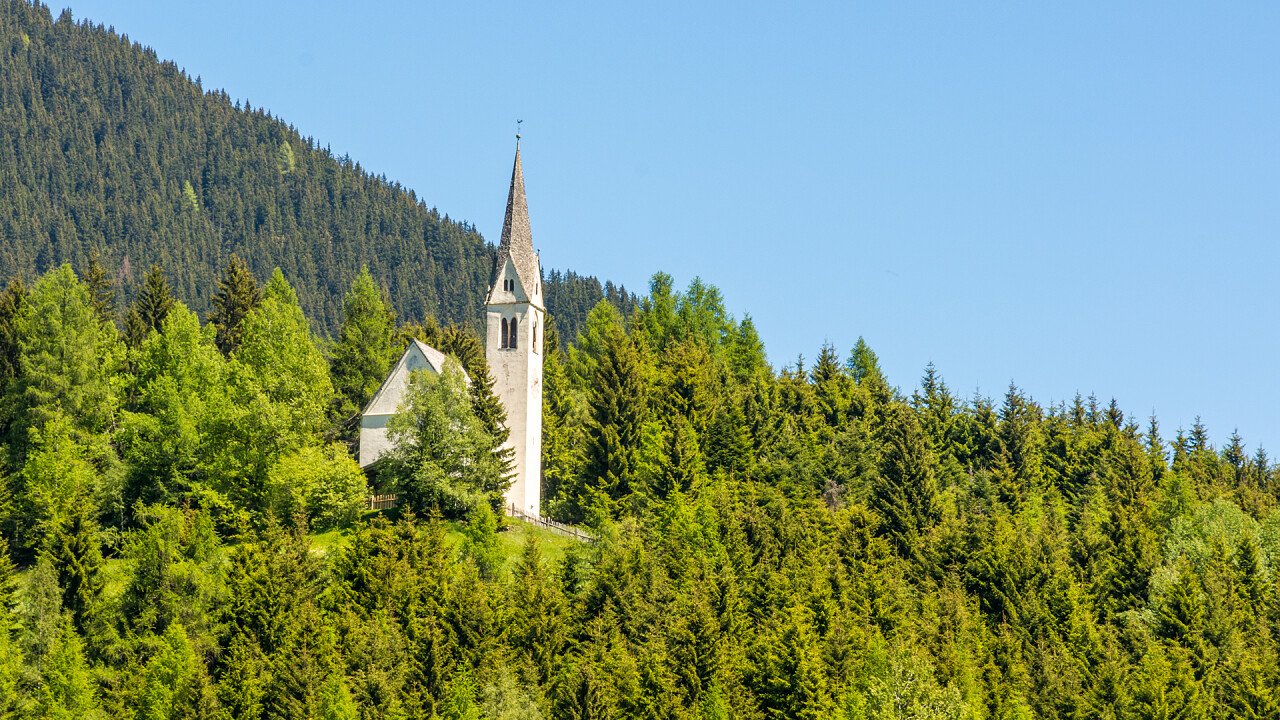 © Loren Image | Dreamstime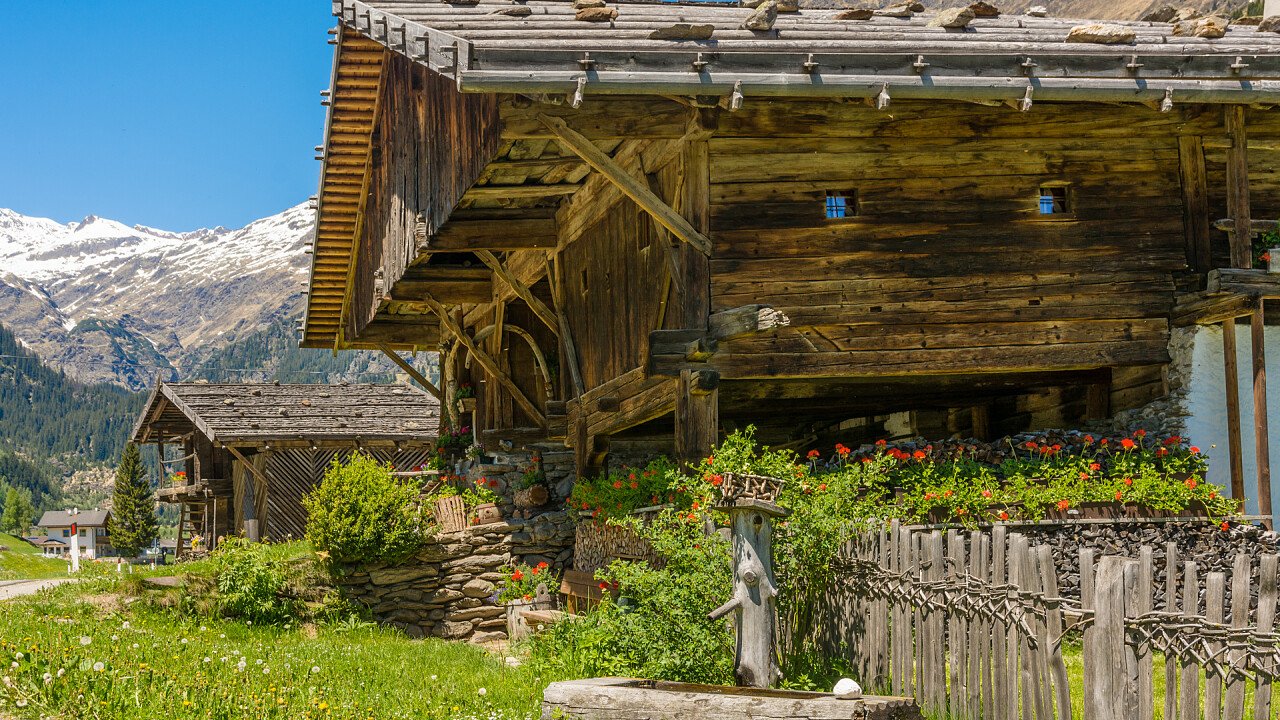 © Shutterstock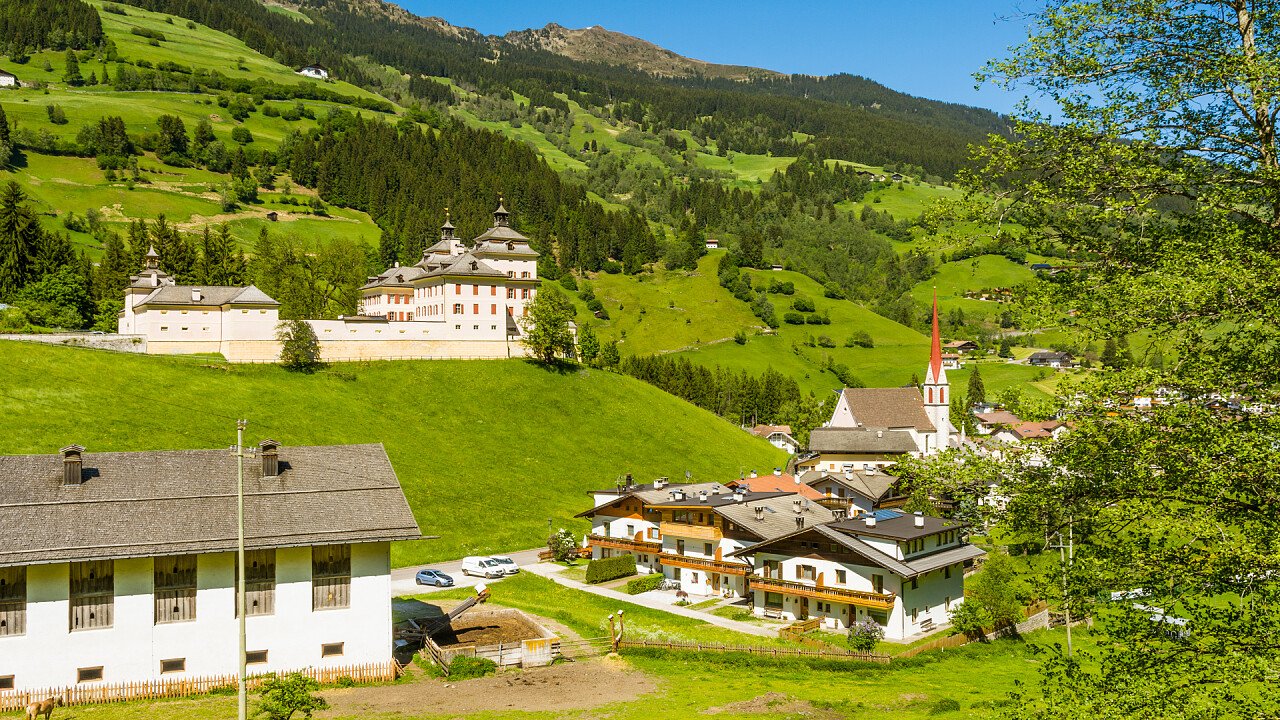 © Loren Image | Dreamstime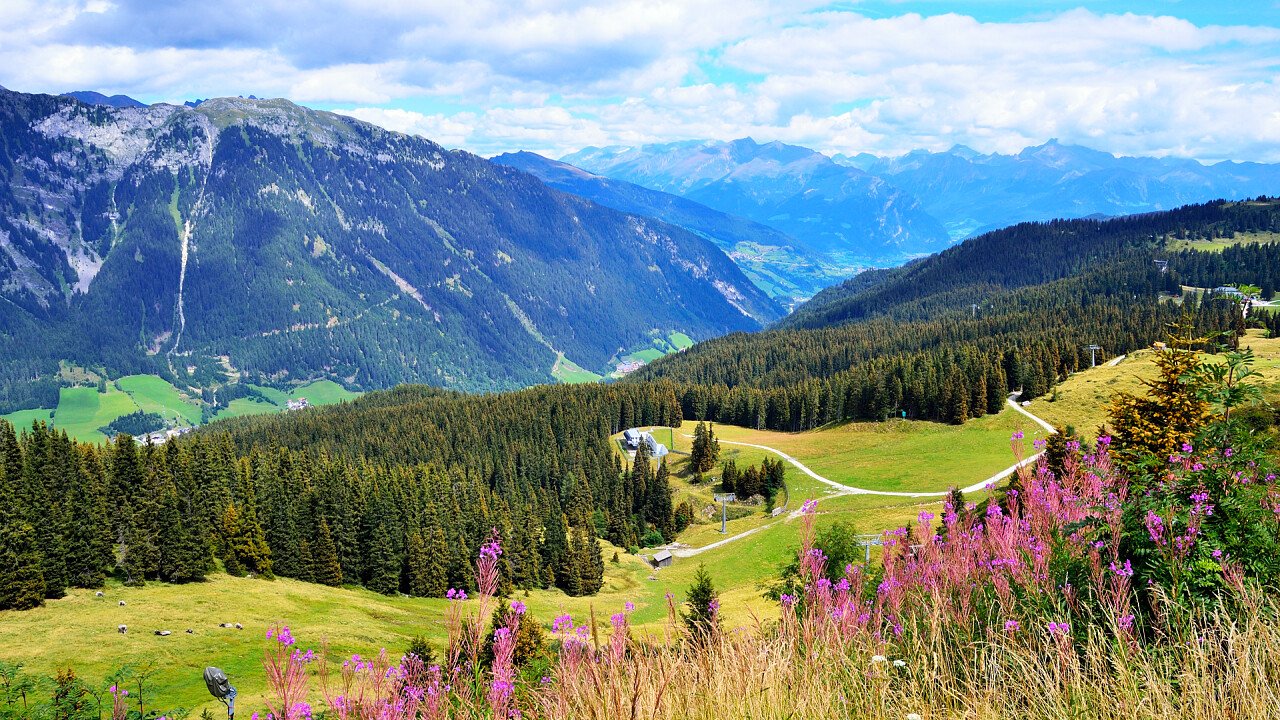 © Shutterstock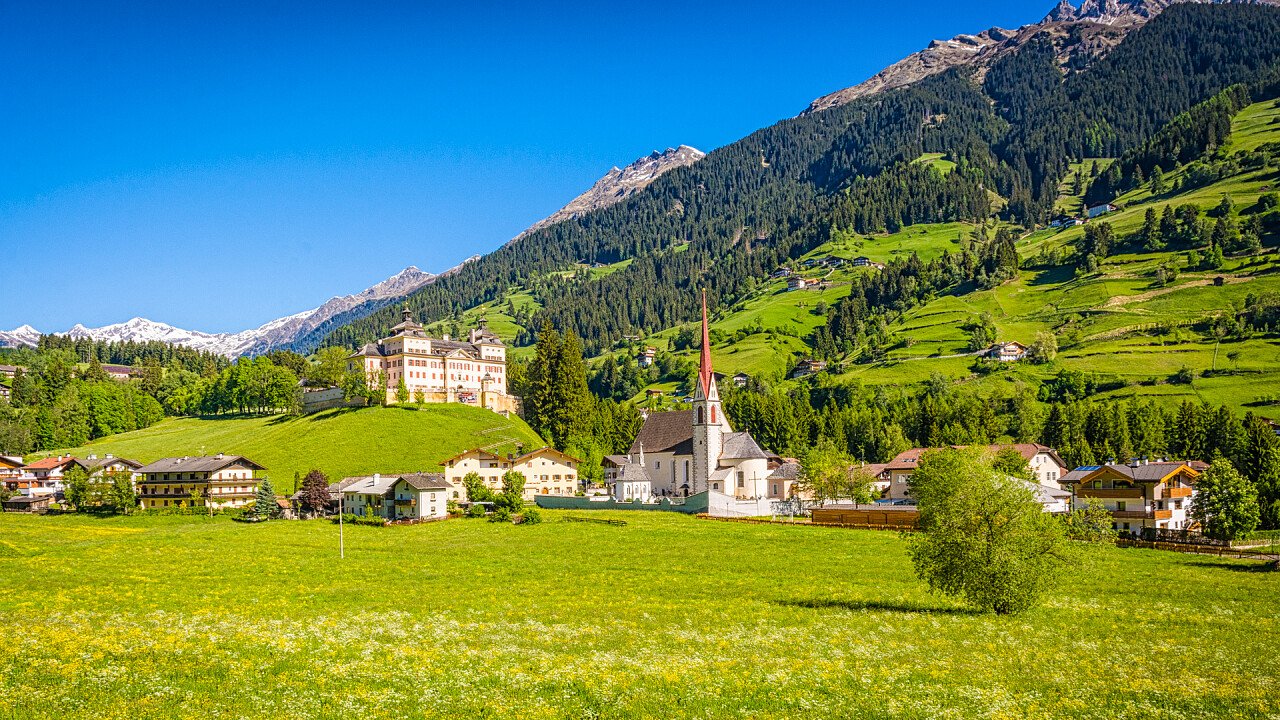 © Loren Image | Dreamstime
© Associazione Turistica Racines TVratschings KOTTERSTEGER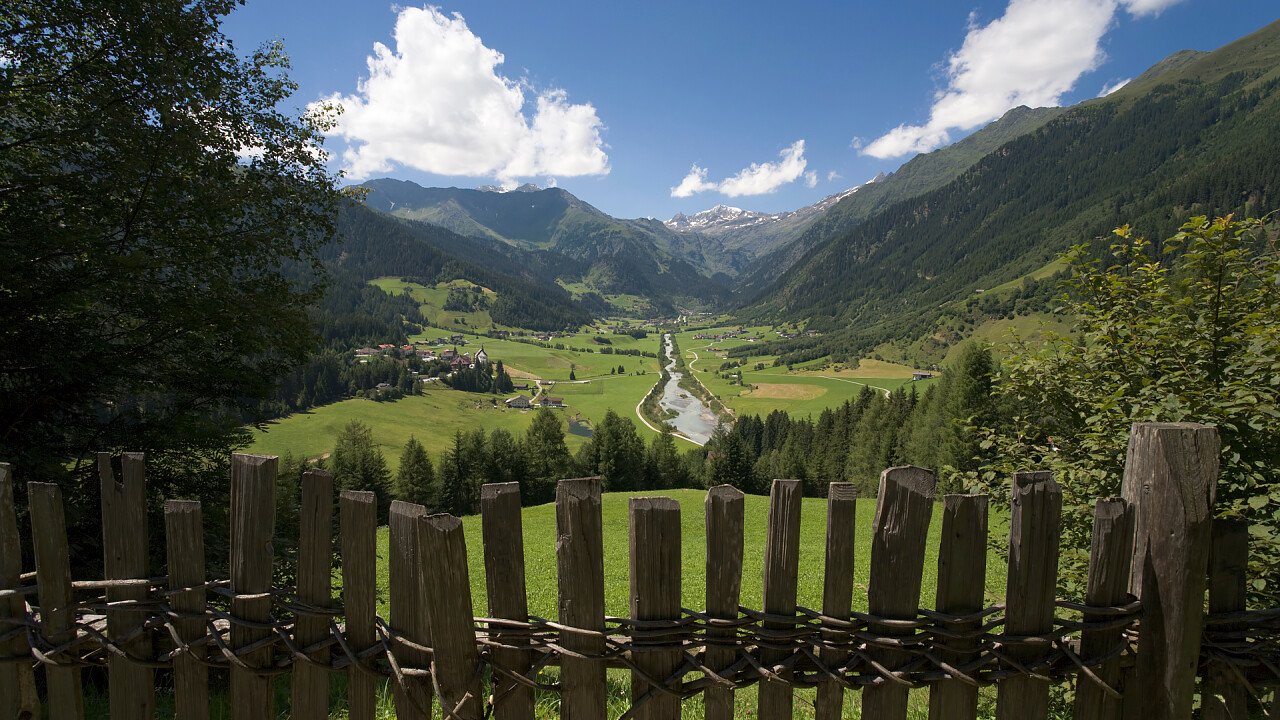 © Associazione Turistica Racines
© Associazione Turistica Racines TVratschings KOTTERSTEGER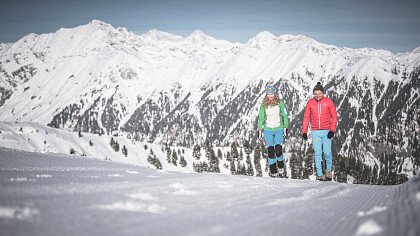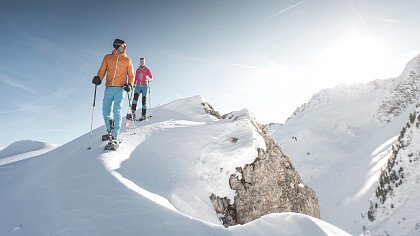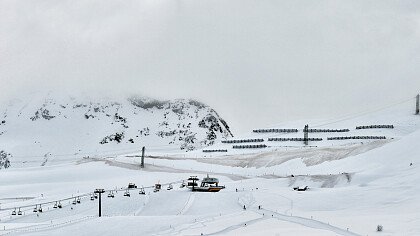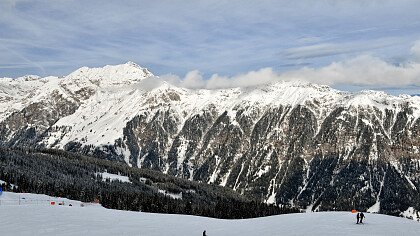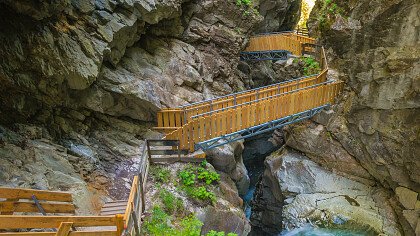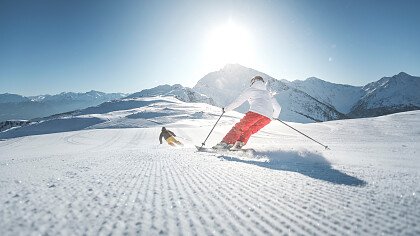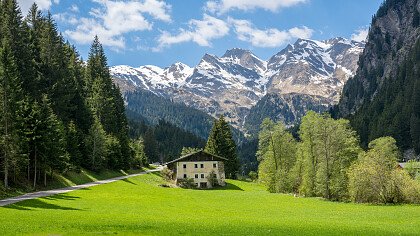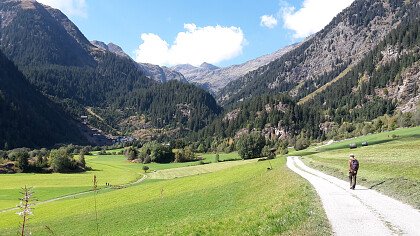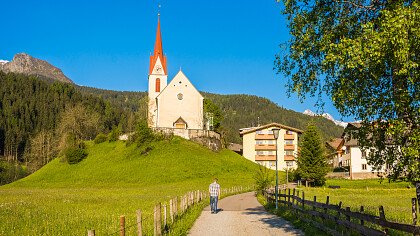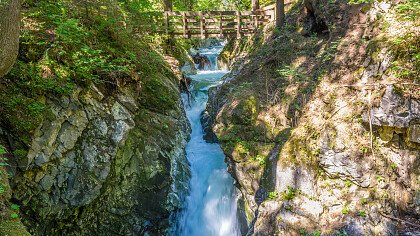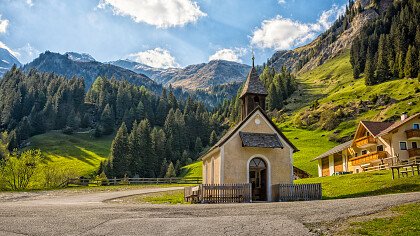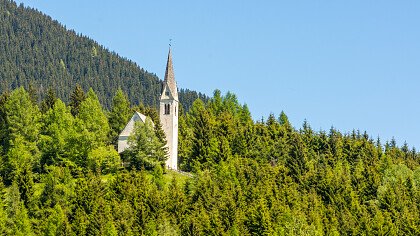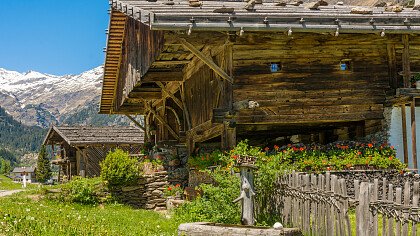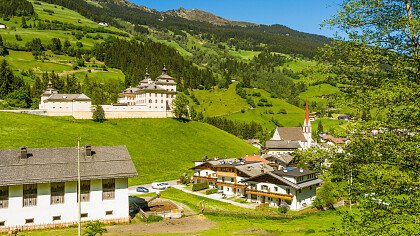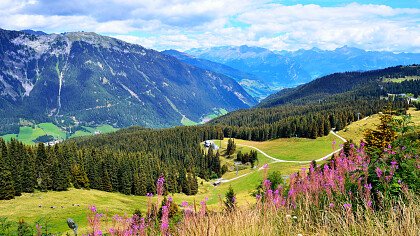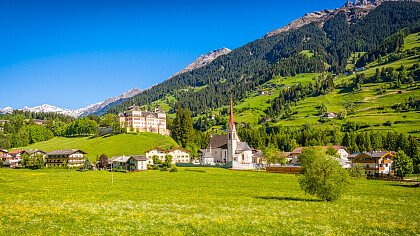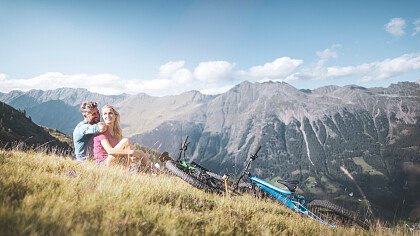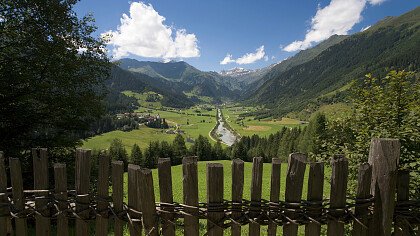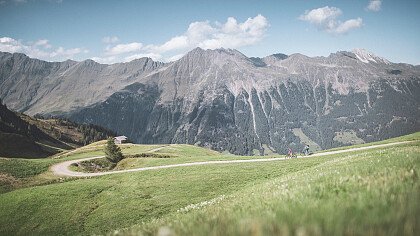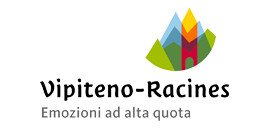 Do you want more info on events and activities for Racines?
Racines Turismo Via Giovo, 1
See opening hours Contact the LTA
Suggested hotels
Racines, active holidays in the Alpine Pearl
A holiday in Racines means total relax respecting nature. Forget your car and experience everything local villages and valleys can offer, with no haste, either on foot or with public transport means, according to the principles of soft mobility and eco-sustainable tourism. Racines is well-known because of ski and trekking. It boasts a unique landscape with blooming valleys surrounded by peaks and glaciers.
Val Giovo is called by its inhabitants "the valley to rest in nature": it is an unpolluted valley, far away from mass tourism, offering its guests a holiday far away from the stress and crowd of everyday life.
In Val Racines you can do many summer and winter sports: cross country skiing, trekking, mountain bike, climbing, horse riding. Val Ridanna is a paradise for cross-country skiing and winter hiking, but also a very beloved trekking and mountain area.
The Racines - Giovo ski center lies in one of the snowiest areas of South Tyrol: this resort is modern, boasts perfect slopes as well as a wide offer of winter sports and a fabulous landscape. If you prefer to visit Racines in summer, you can discover the area going along the high-route Alta Via di Ridanna and the path leading to the seven sees (Sette Laghi).
If you prefer easier walks, suitable for the whole family, you can try the Panorama trail Val Giovo, visit the spectacular Gilfenklamm-Gorge in Stanghe or the mountain huts in the height over the three valleys, from which you can enjoy a wonderful view over the glaciers. If you want to merge sport and culture, we suggest you to visit the beautiful baroque castle Castel Wolfsthurn, hosting the Province Museum of Hunting and Fishing, in Mareta, as well as the Province Mining Museum in the old mine of Monteneve in Ridanna.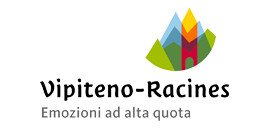 Racines Turismo
Racines: experience precious moments intensely
Listen to nature and experience a different tourism, characterized by landscape preservation. Welcome in Racines and in its wild valleys: Val Ridanna, Val Racines and Val di Giovo with Giovo Pass. Here summer means endless hikes in the silent mountains over three thousand meters above sea level, and winter offers as much snow as you want: in fact, this is one of the snowiest areas of South Tyrol! Downhill run and sledge slopes, cross country trails and special après-ski moments discovering old traditions.
Request catalog
Monday 12:00 - 08:00 | 17:30 - 13:30
Thursday 12:00 - 08:00 | 17:30 - 13:30
Wednesday 12:00 - 08:00 | 17:30 - 13:30
Thusday 12:00 - 08:00 | 17:30 - 13:30
Friday 12:00 - 08:00 | 17:30 - 13:30
Saturday 12:00 - 09:00 | Closed
Sunday Closed | Closed