Alta Valle Isarco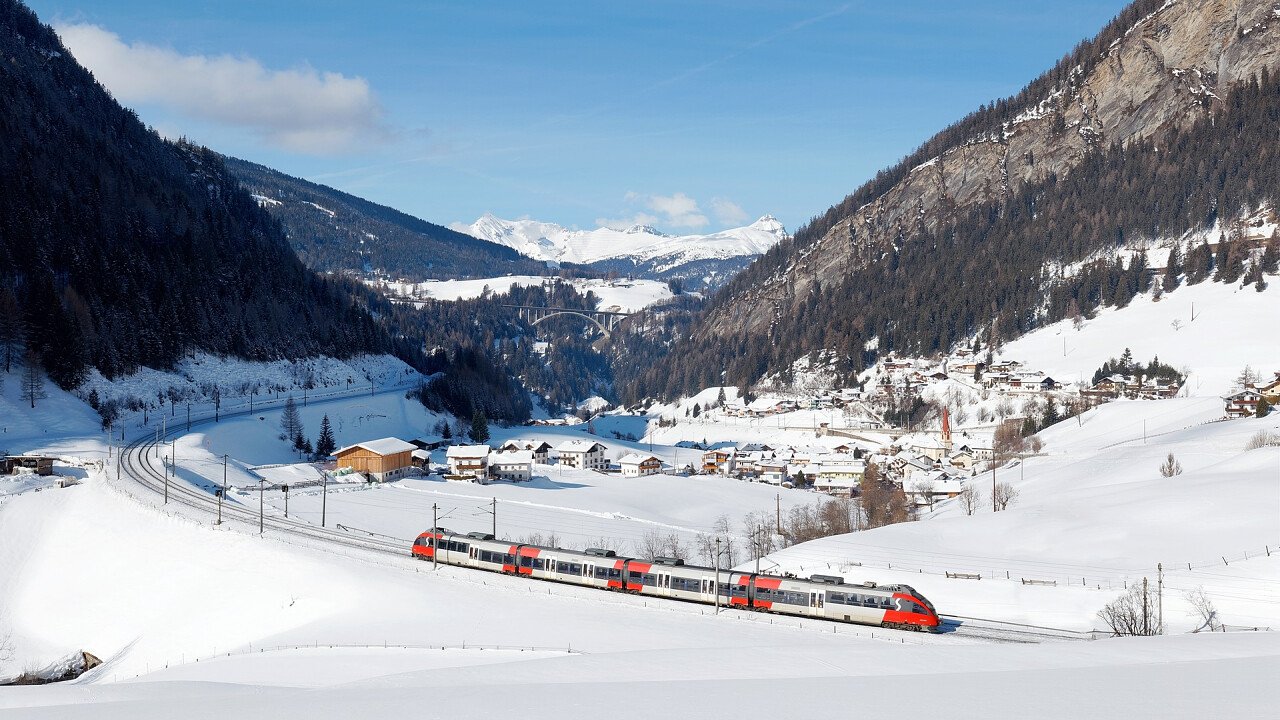 © shutterstock
© shutterstock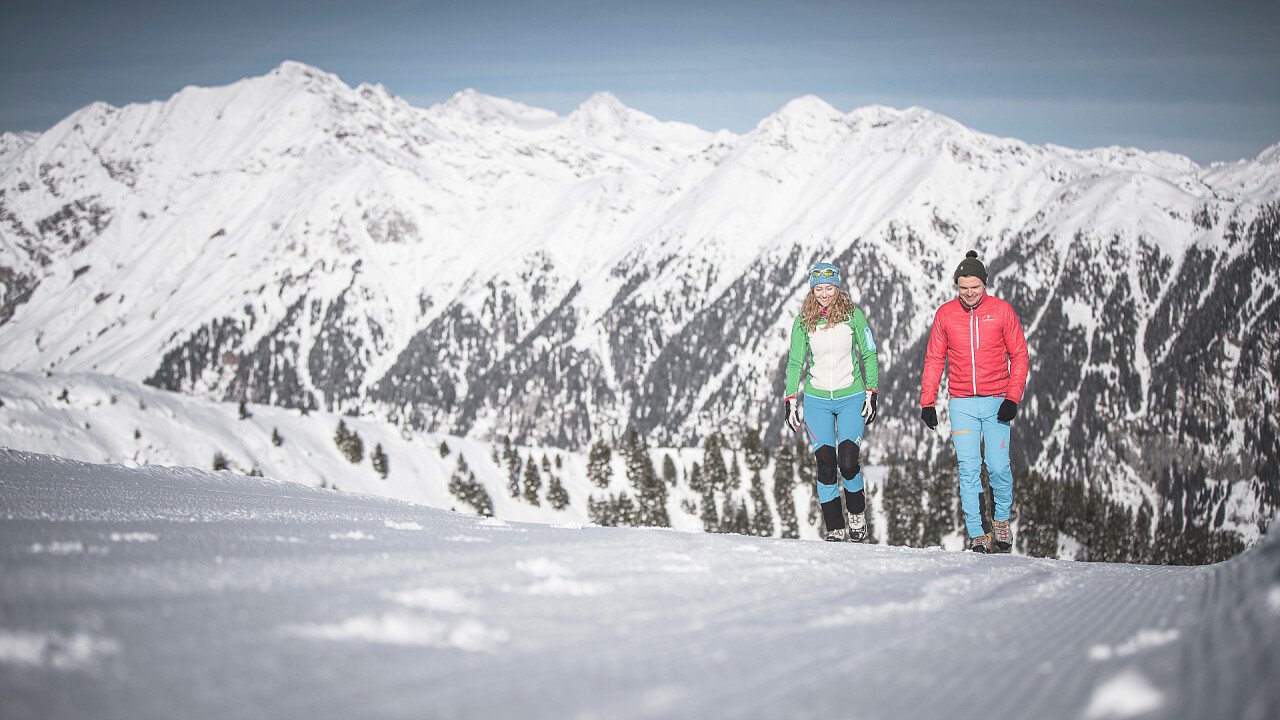 © Associazione Turistica Racines TVratschings KOTTERSTEGER
© Depositphotos
© Fabio Lotti | Dreamstime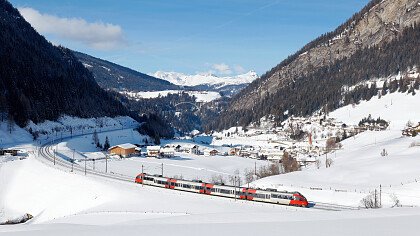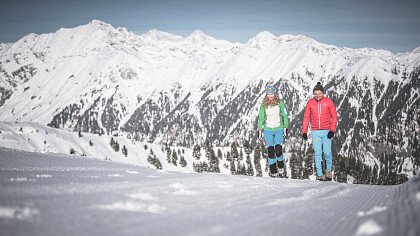 Request a free holiday quote
Deals and holiday packages
Destinations: Alta Valle Isarco
Alta Valle Isarco: trekking, gourmet and ski holidays
Alta Valle Isarco lies in the North of Valle Isarco, and it parted administratively from it in 1980. It reaches from Fortezza to the Brennero Pass, at the borderline between the Autonomous Province Bolzano and Austria. Blooming valleys with unpolluted nature and the imposing profile of peaks higher than three thousand meters, covered by eternal snow: this is Valle Isarco, a land where differences merge in a patchwork of cultures and landscapes, a meeting point between the North and the South, between Tyrolean tradition and Mediterranean influences.
Alta Valle Isarco is a land worth discovering. It is particularly appreciated because of the unending variety of wonderful itineraries you can do on foot, by mountain bike or riding a horse, among valleys and mountains, far away from mass tourism, a real paradise for those looking for a relax holiday surrounded by nature. It is crossed by the high route Alta Via del Tirolo and the European path nr. 2, a real challenge for those loving trekking in the height, trough peaks, glaciers and breathtaking beautiful landscapes.
Besides trekking, there are many other summer sports you can do in Alta Valle Isarco: nordic walking, golf, rafting, mountaineering, swimming and paragliding. Furthermore, there are many activities for children or families, both in winter and in summer.
This land boasts an extraordinary gastronomic tradition: a very rich variety of recipes and genuine products which are well-known all over the world and which can be tasted in the cozy and picturesque restaurants in Vipiteno and in the small villages in the valleys, in the shepherd's huts, or during the numerous gastronomic events, such as the gourmet week, the Eisacktal street kitchens and the Yogurt days in Vipiteno.
In Alta Valle Isarco there are as much as three ski areas: Monte Cavallo - Vipiteno,Racines - Giovo and Ladurns - Colle Isarco. They are small and yet well equipped and offer a fun and relax holiday, far away from the chaos of the most crowded resorts. Furthermore, the valleys of Racines, Ridanna, Fleres and Vizze are a real paradise for cross-country skiers and winter hikers.