Colle Isarco - Val di Fleres
Colle Isarco - Val di Fleres
© Cristian Andriana | dreamstime
© Cristian Andriana | dreamstime
© shutterstock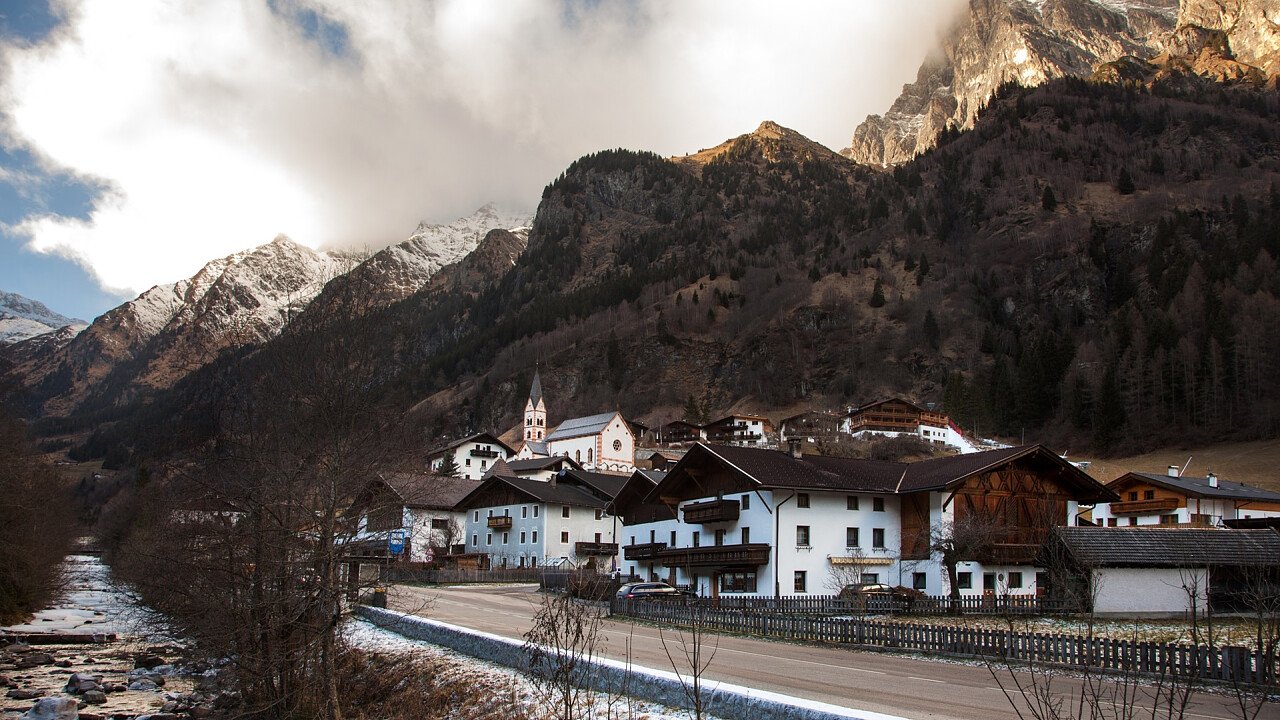 © Cristian Andriana | dreamstime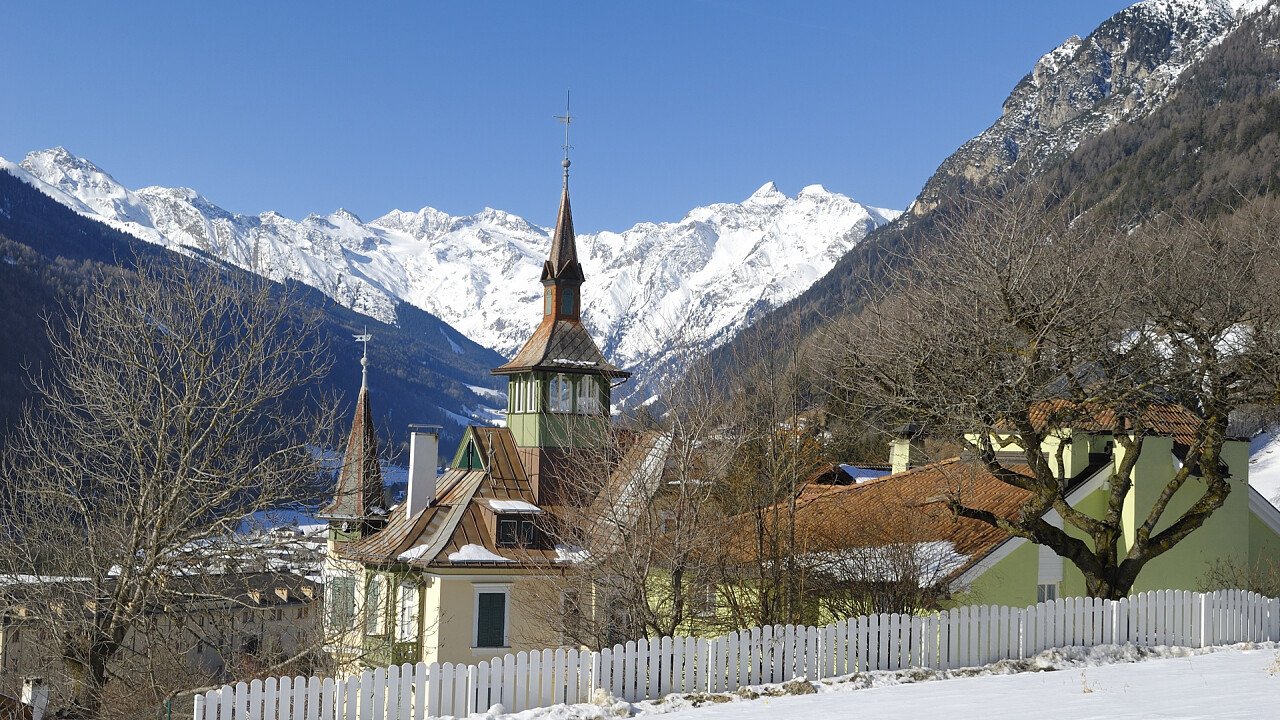 © shutterstock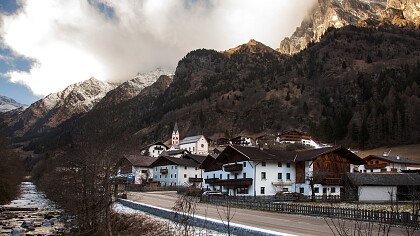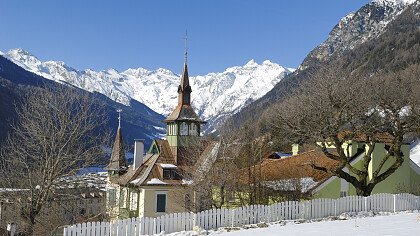 Request a free holiday quote
Hotel Colle Isarco - Val di Fleres
Colle Isarco - Val di Fleres
s
Hotel Alpin is perfect for families with family room, playground, mini club...
---
starting from:
65€
night/person
Colle Isarco - Val di Fleres
Aktivhotel Panorama is a cozy family-run hotel lying in the quiet and panor...
---
starting from:
45€
night/person
Deals and holiday packages
Colle Isarco - Val di Fleres, hiking paradise
Colle Isarco is a small village in Alta Valle Isarco, between Brennero and Vipiteno, with an old-fashioned atmosphere. In the past it was a mining village and a transit place for merchants and travelers rising through the Brenner Pass.
Nowadays, Colle Isarco is a renowned tourist resort which has been visited by famous guests, such as the Norwegian writer Henrik Ibsen.
The unpolluted, blooming and wild Val di Fleres leads off from the village. This is also called "the silver valley" because in the past the mining industry was the main activity in the area. The landscape is dominated by the Tribulaun mountain, whose imposing peaks mark the border with Austria, and the Montarso glacier.
This alpine spot is not very well-known and is able to offer a peaceful and quiet holiday in an intact nature you can explore along the numerous and wonderful easy or technical trekking paths, such as the Dolomieu trail or the Alta Via di Fleres, belonging to the high route Alta Via del Tirolo. Among the different natural attractions, don't miss the striking Pflerscher Höll waterfall the "Inferno di Fleres" (Fleres' hell).
In winter the small and well organized Ladurns - Colle Isarco ski center is ideal for families with children. Anyway, the choice of slopes and activities offered is so broad that it can satisfy all desires, making it a perfect destination for all winter sport lovers and for those wanting to ski without having to queue at the lift facilities and far away from crowded slopes.
The holiday is completed by a touch of history and culture, visiting the Ibsen museum, the Chapel of Santa Barbara, built by the miners, and the parish church, which is considered as one of the most beautiful baroque churches in the province, as well as the ruins of Castel Strada in Novale.