San Giovanni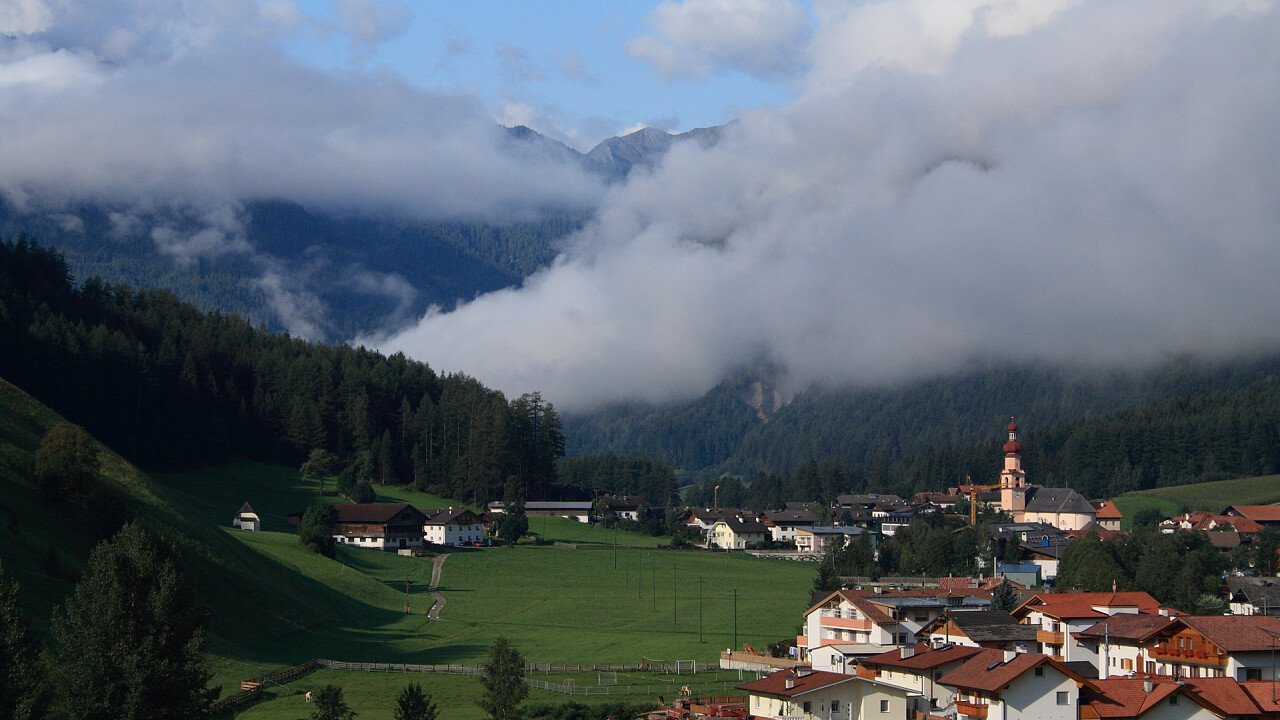 © Shutterstock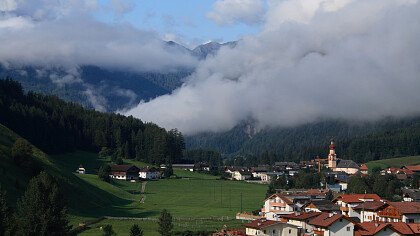 San Giovanni and the alpine minerals
San Giovanni lies 1018 meters above sea level and is the biggest town in Valle Aurina: it will offer you a holiday in a quiet and unpolluted area.
The village developed around the imposing St. John's church, which gave it its name: a very big building with a mighty bell tower with onion dome. In the village center you will also find the Mineral museum, with over 750 pieces. Close to the museum there is a small shop where you can buy stones with particular healing properties... so that you can take back home the holiday wellness!
Strolling in the village, you will be tempted by the smells of the local dishes: try the typical "Graukas"-cheese: really delicious!
If you want to keep fit, you can go along different paths taking from the town center to different refuges and huts. Between San Giovanni and Lutago you will also find an adventurous tightrope walk. In winter, don't miss the fun on the illuminated sledge slope.