Selva dei Molini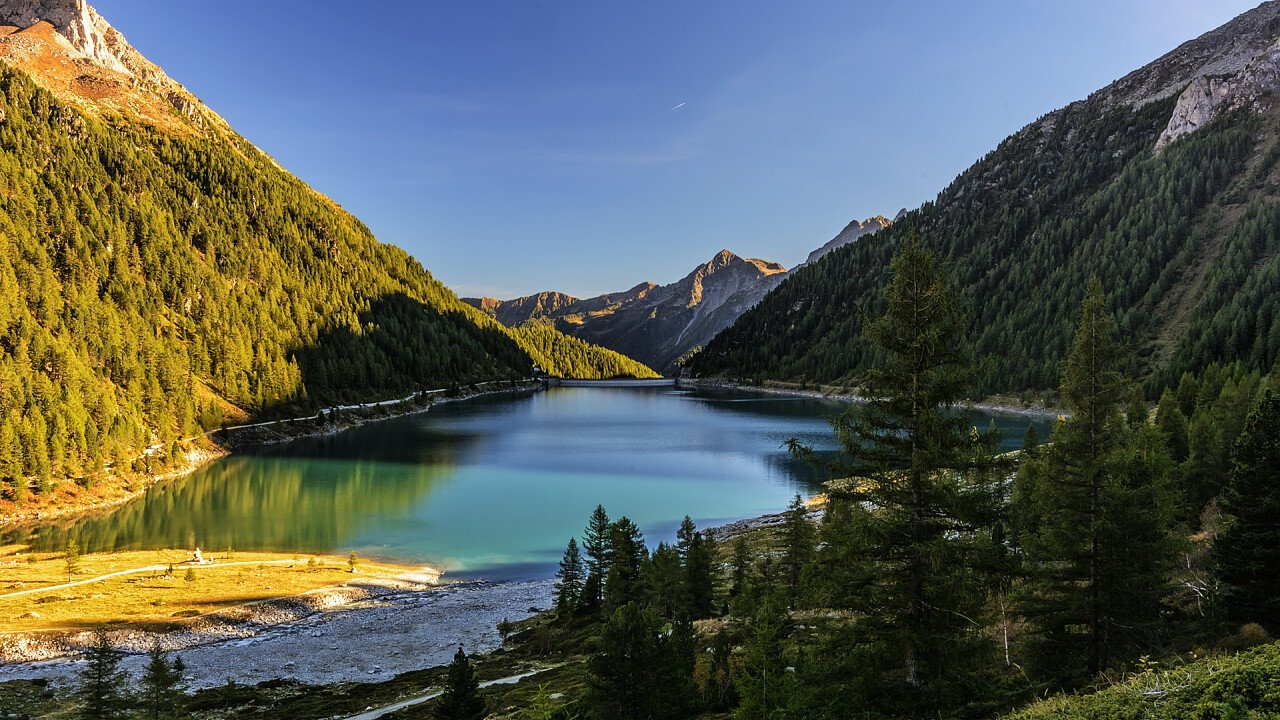 © iStock
© Depositphotos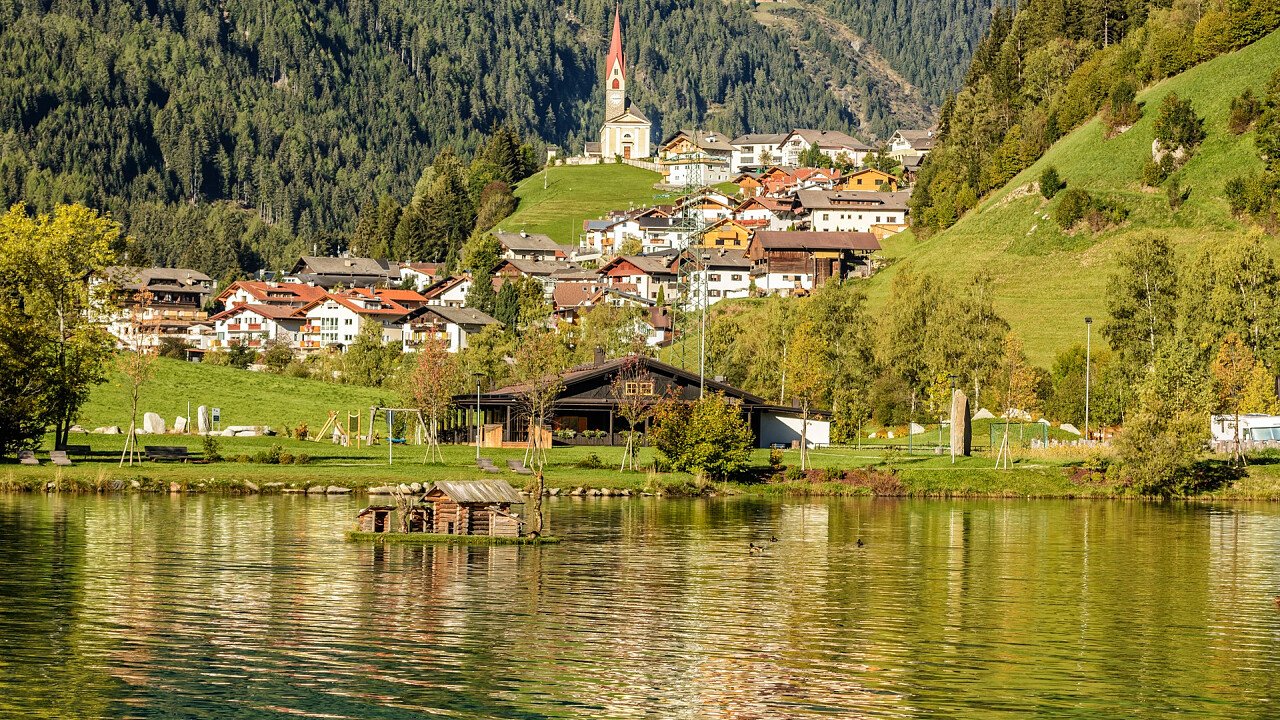 © Shutterstock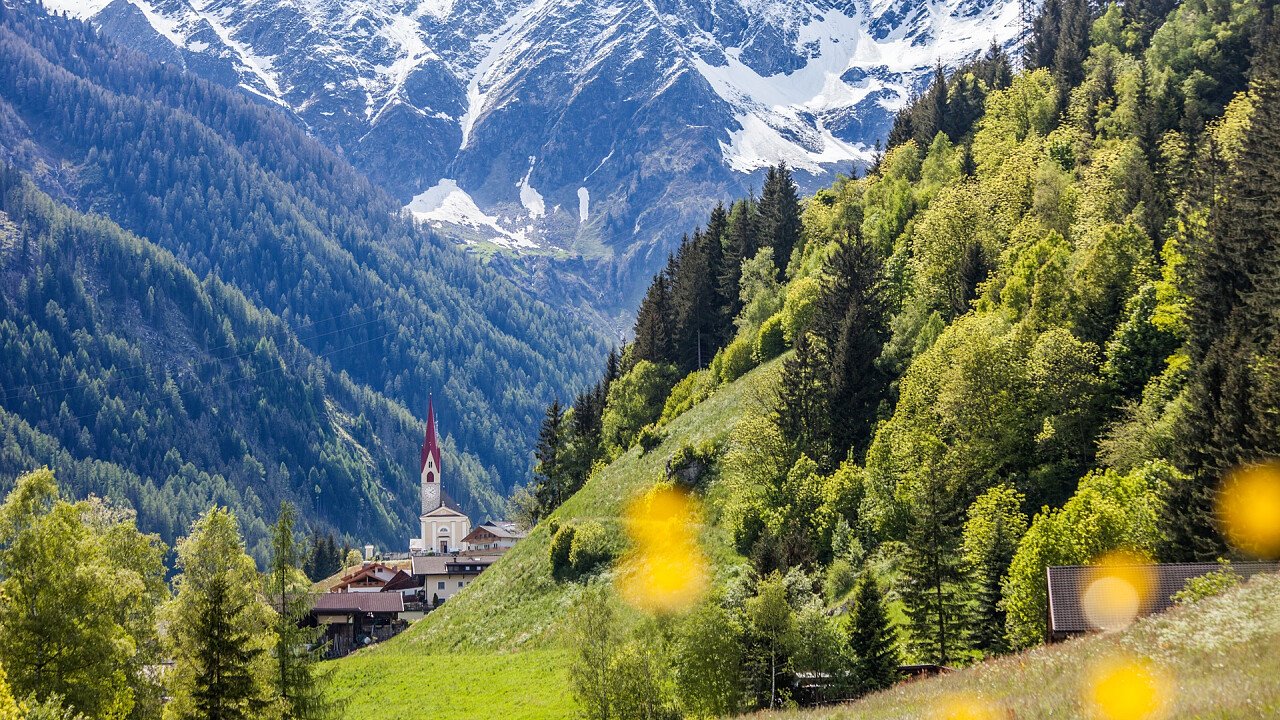 © Depositphotos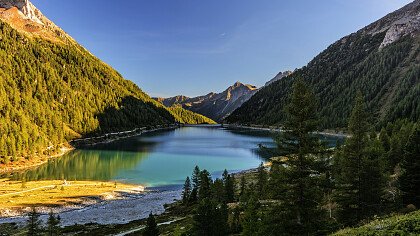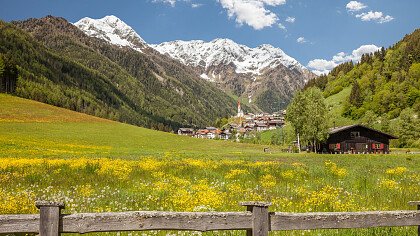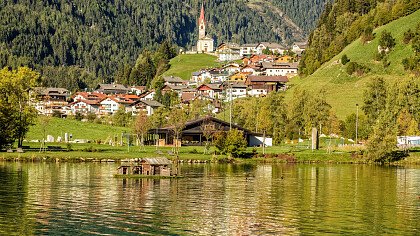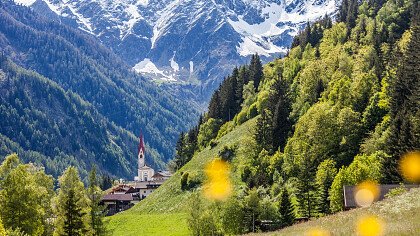 Selva dei Molini, hiking among the Molini Valley
Selva dei Molini lies in the Tures valley inside a basin that runs from Campo Tures to the Italian-Austrian border, exactly to the north of Brunico which is situated in Alta Pusteria valley. It is surrounded by the Zillertaler Alps, whose glaciers have always supplied the area below with water, that defined the village's former economy. Besides satisfying those who love local history it also guarantees a lot of entertainment for those enjoying holidays among the mountains, both in summer and in winter.
During summer it is a popular destination for the walking tours that describe the history of old crafts connected to the use of water: the well-known tracks of Valle dei Molini, 4 itineraries along Selva dei Molini and Lappago, the suburb that lies closer than others to Italy's border with Austria. You can choose to visit the artificial lake, the water mills of Selva di Dentro, the gorge of Lappago or the dam of Neves. Those interested in the ancient relationship between Selva and water should not miss the Museum of Lappago, which is dedicated to this topic.
As soon as the first snowflakes start falling the area becomes a renowned destination for ski and winter sports lovers. Everyone's desire for snow will be filled thanks to all these winter sports facilities: the spectacular cross-country skiing trail, a 16 km long trail that connects Selva dei Molini to Lappago and crosses snow-white woods, the sledging slope which is 4 km long and runs down from Malga Weizgruber, the ice-skating rink which includes bowling pins, the Tamarix Family Park, a winter park that offers plenty of activities for families and children, and last but not least the ski slopes and ski lifts of the nearby ski district Speikboden in Campo Tures.