Christmas Markets in Trentino, South Tyrol, Bellunese and Friuli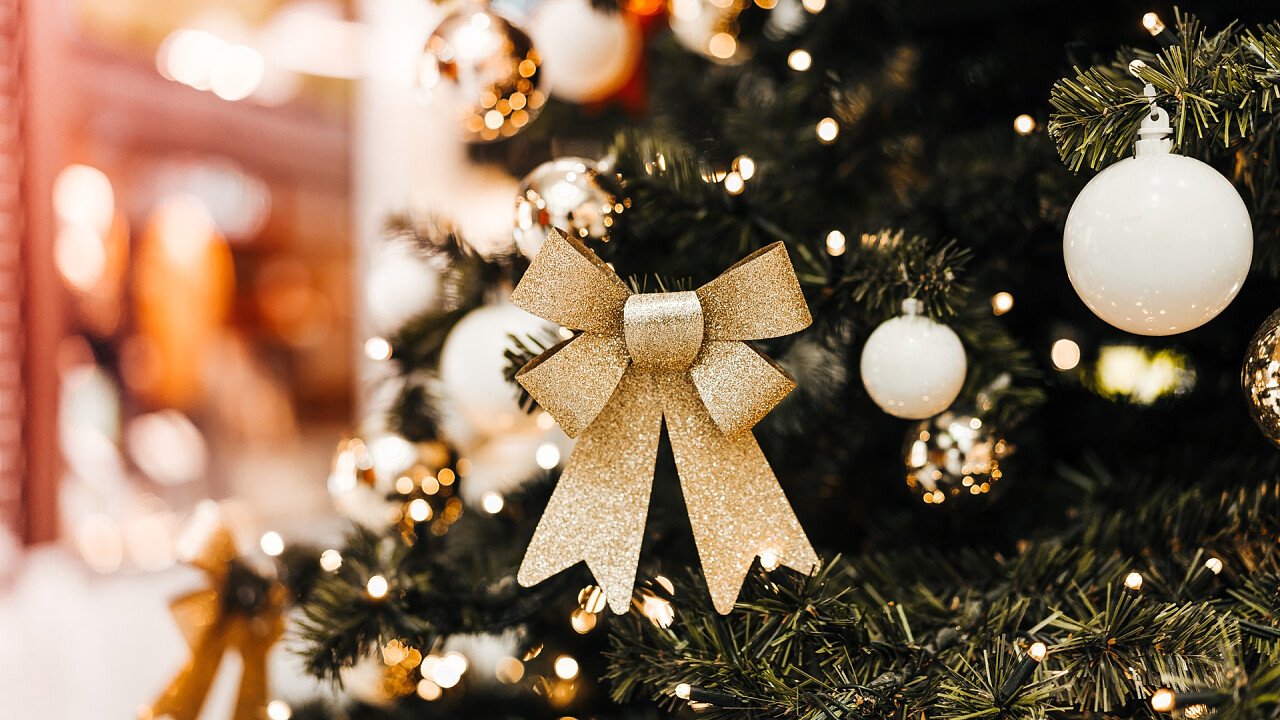 © Picjumbo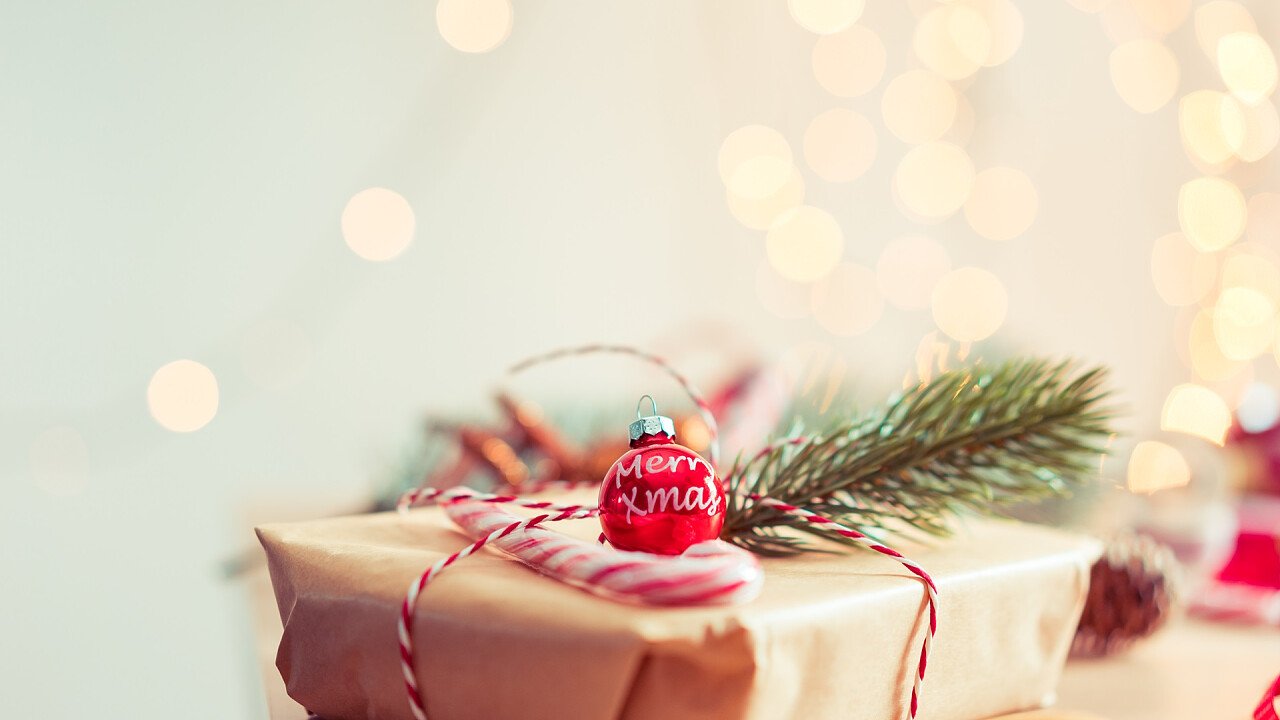 © Picjumbo
© 5598375 | Pixabay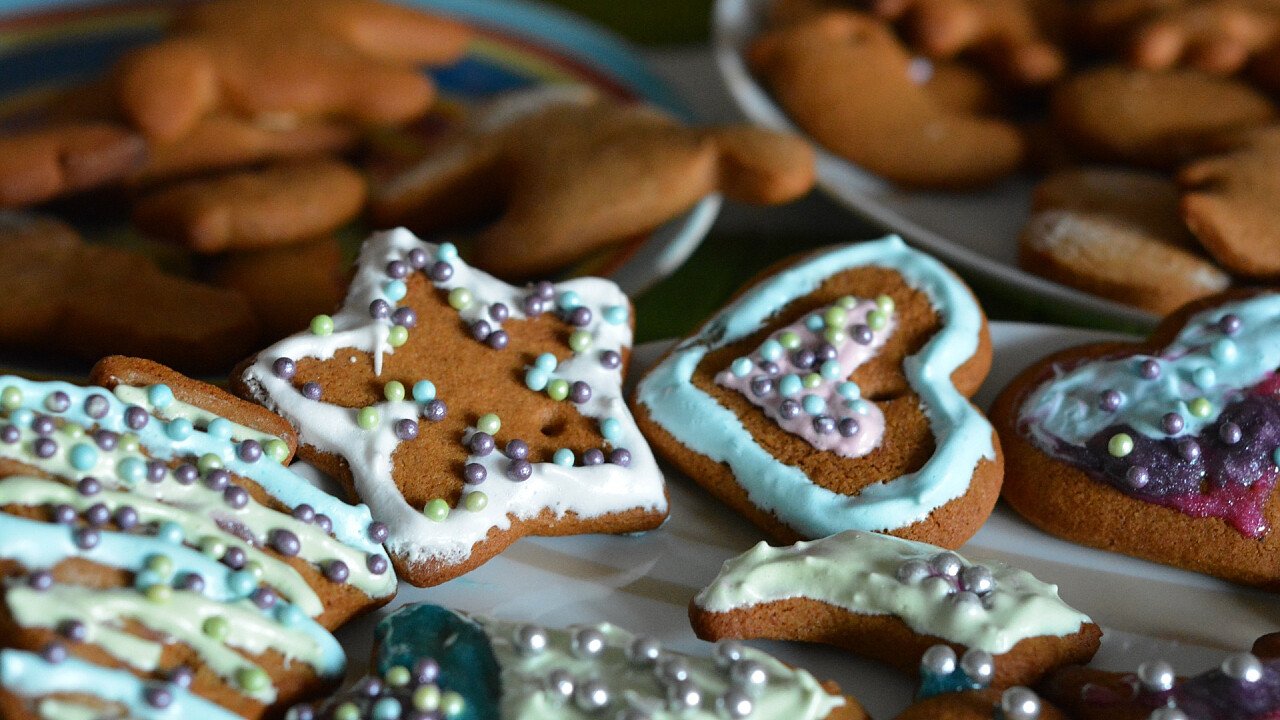 © Utroja0 | Pixabay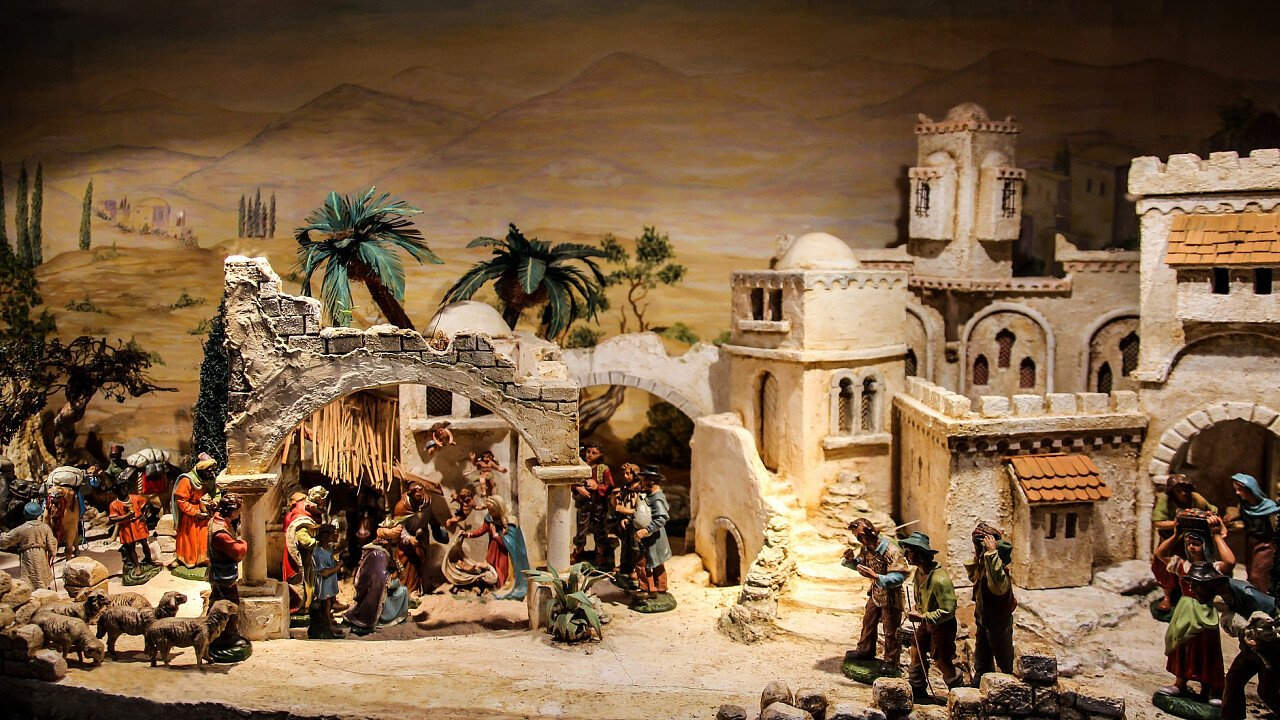 © Blende12 | Pixabay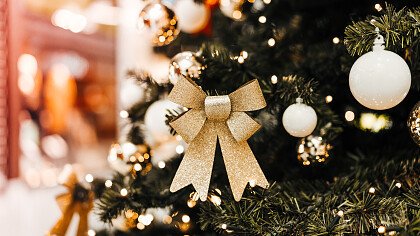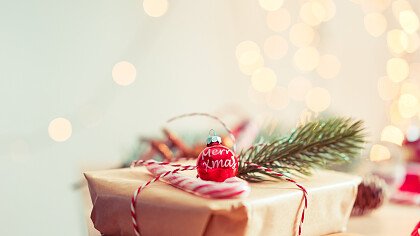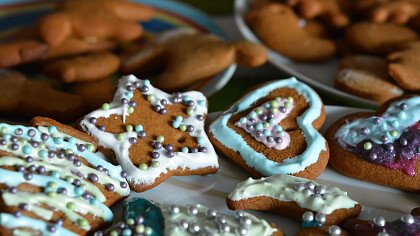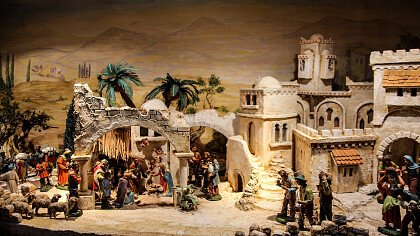 Deals and holiday packages
Related itineraries
Known as the five stars route, this includes the five main Christmas markets of South...
Related articles
Christmas Markets in Trentino, South Tyrol, Bellunese and Friuli
The Christmas Markets of the Dolomites, rich in magic places, full of light and exciting atmosphere. For snow and cold lovers Christmas time is a unique moment that fills the hearts with joy and love. The squares of cities and mountain villages surround themselves with rich wooden houses of handicraft products, gifts and gastronomic traditions. From November to January, all the squares of Belluno and Trentino-Alto Adige are adorned properly to accommodate thousands of people and to give them a Christmas according to the true Alpine tradition.
Plunge into the Christmas atmosphere: find out the best deals dedicated to Christmas Markets of South Tyrol, Trentino and Bellunese