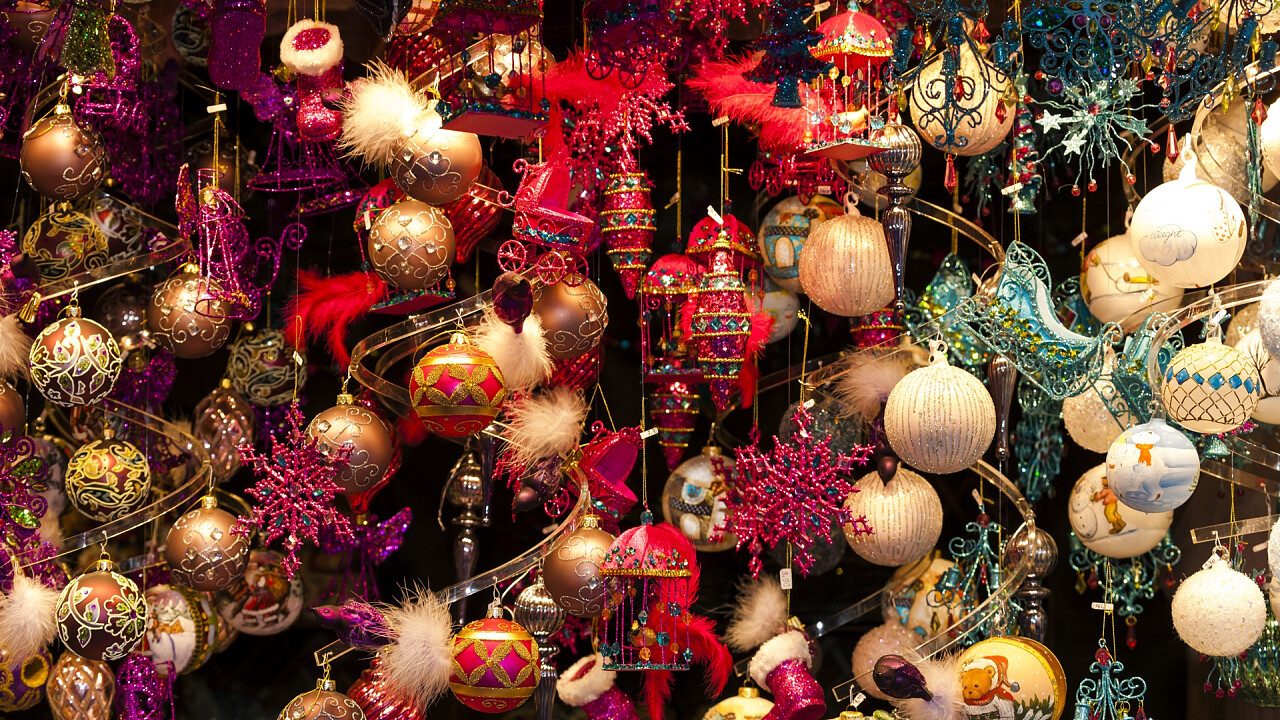 © Depositphotos
Known as the five stars route, this includes the five main Christmas markets of South Tyrol, pearls of the Dolomites. Bressanone, Merano, Bolzano, Brunico and Vipiteno are the towns which, from late November till Epiphany, are the venue for the historic, traditional markets celebrating the Christmas period.
Wooden stalls displaying crafted items, but also food stalls and the do-it-yourself workshops which have enjoyed such great success in recent years, from garland-making with felt to working with materials like ceramics, wool and wood, typically used in craftwork in South Tyrol and a fundamental part of the Dolomite traditions.
Already certified as Green Events for some years now, thanks to the ecological and organizational principles adopted, the five stars route Christmas markets are very popular with domestic and international visitors alike who visit the Dolomites, often making use of the many package tours which enable them to visit multiple sites over a single weekend.
It's an experience for all the family. The markets are organized by category, from Christmas ornaments to household items, but also local specialities and stands offering vin brulé, dried fruits and wholemeal or aromatic bread.