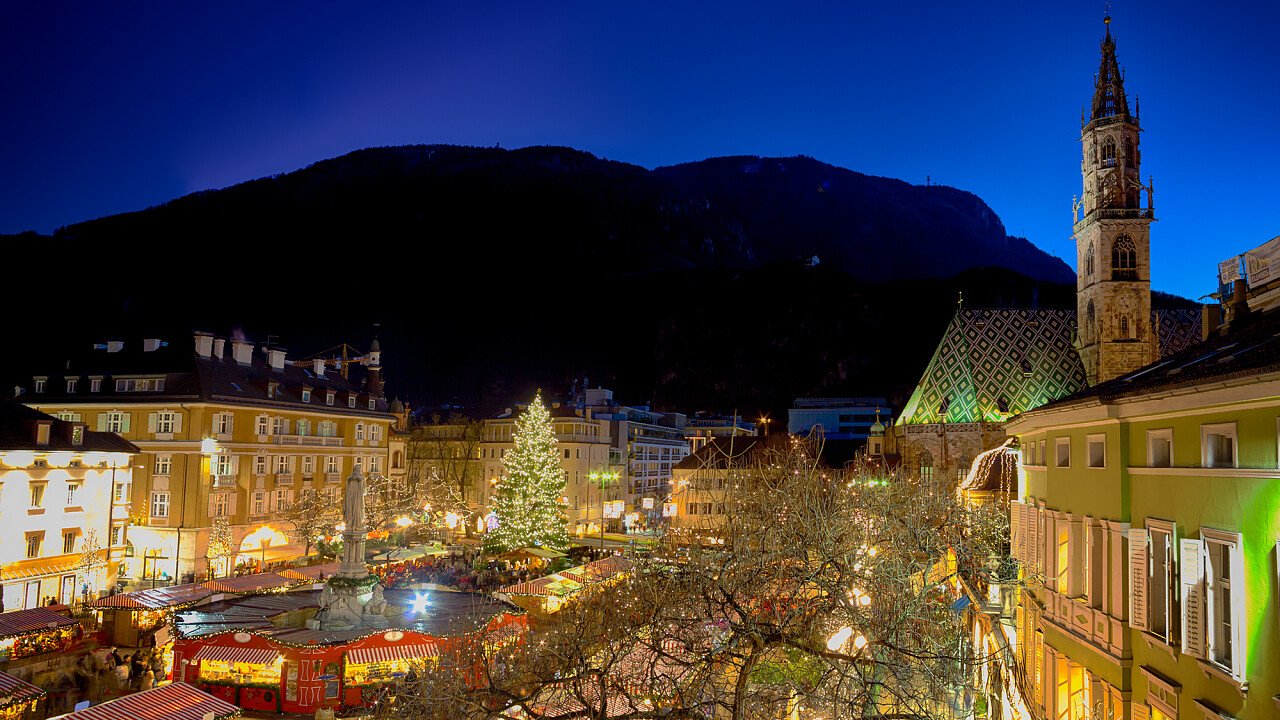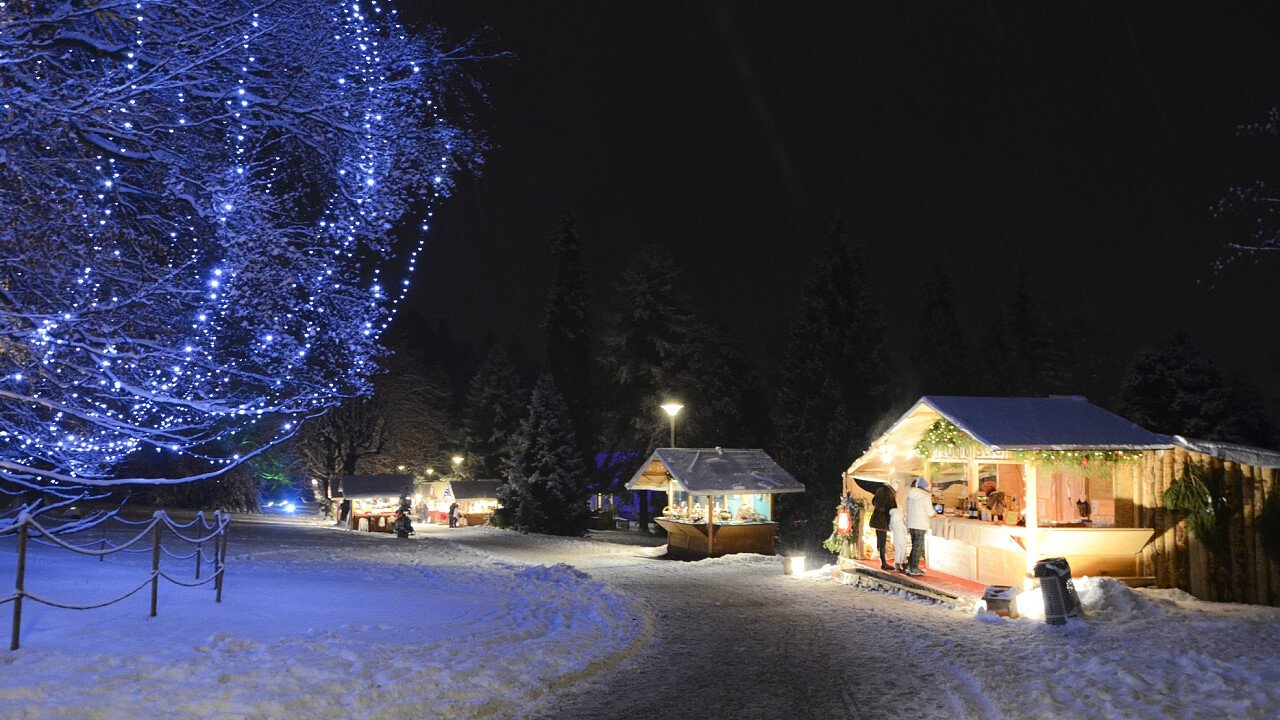 © APT Valsugana – Consorzio Levico Terme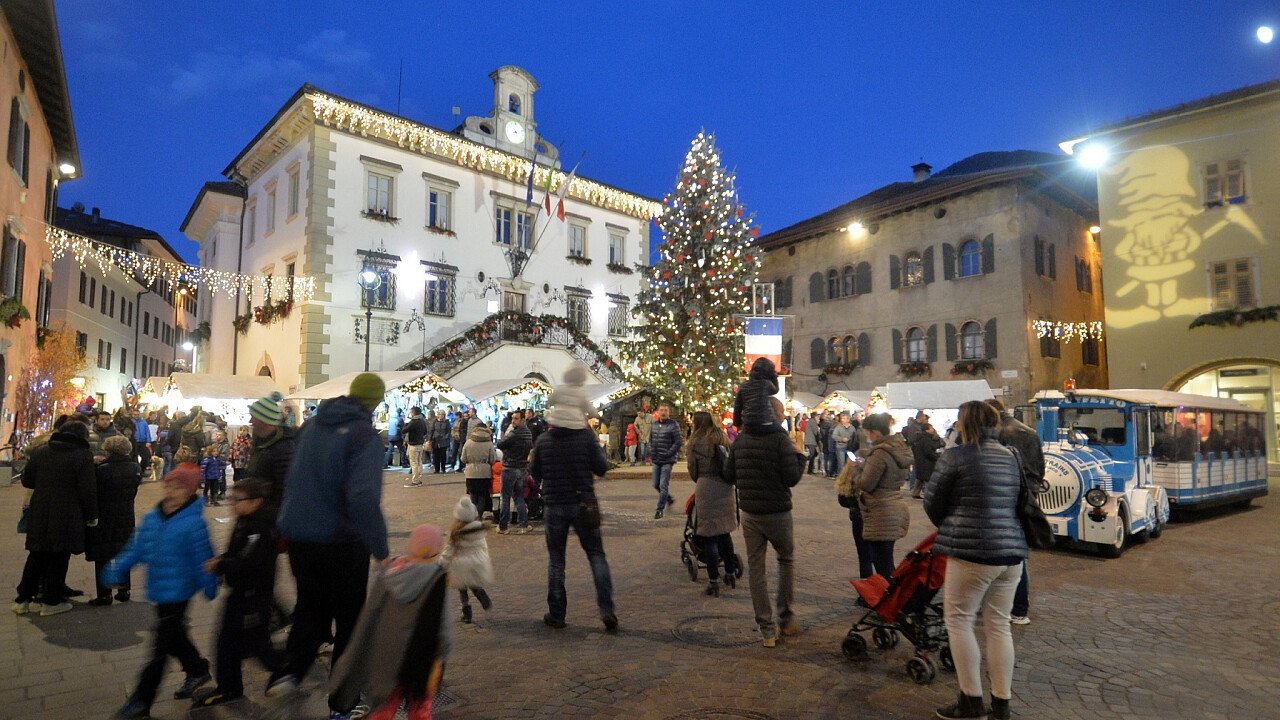 © APT Valsugana – Daniele Mosna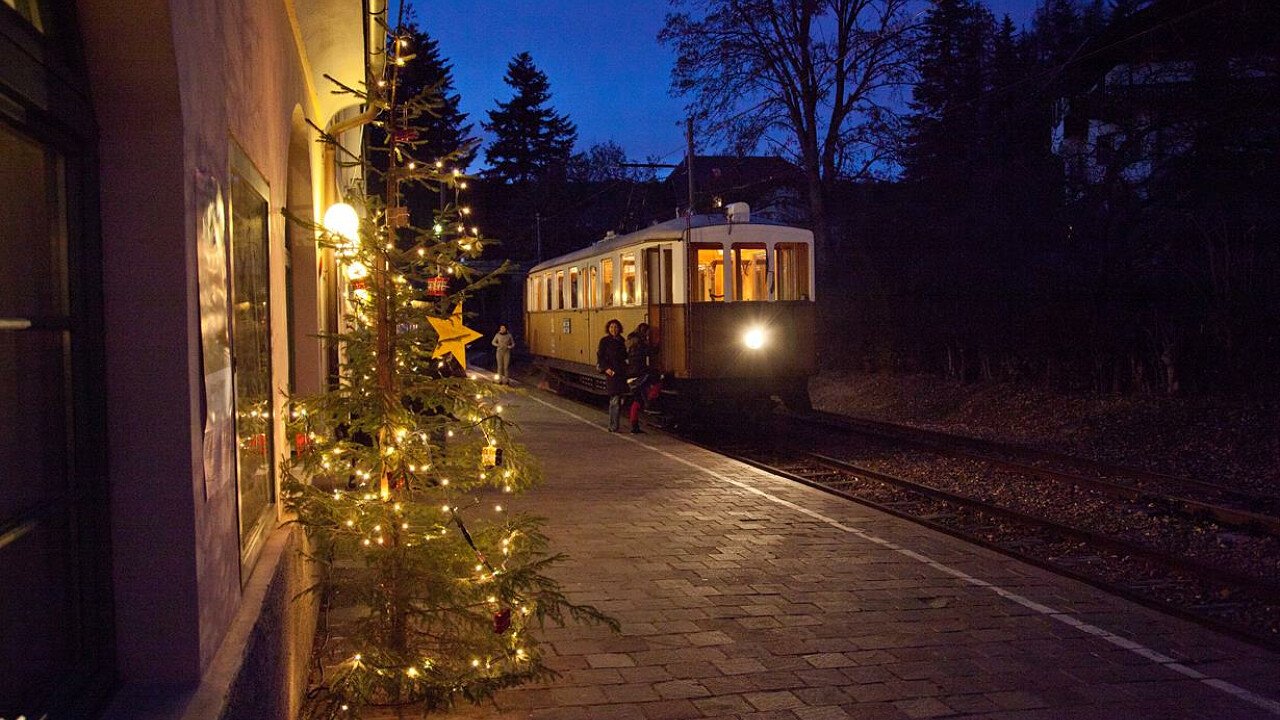 © Associazione Turistica Renon – Alex Andreis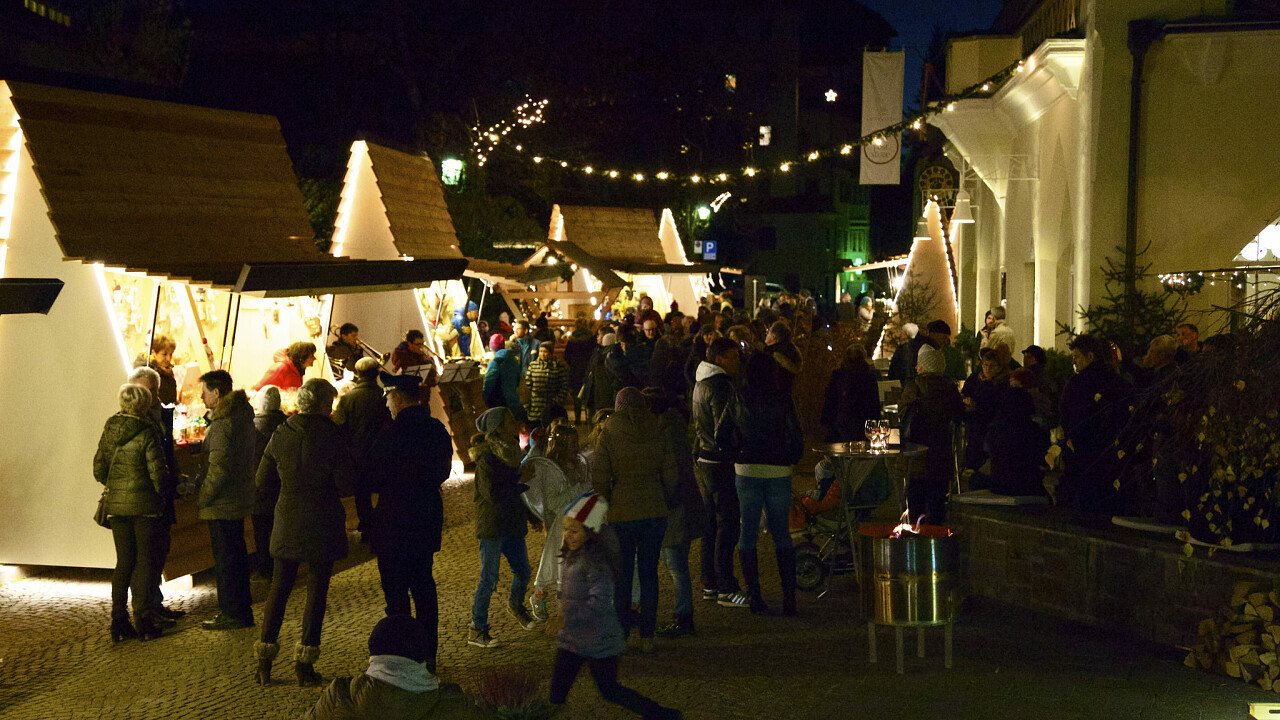 © Associazione Turistica Renon – Michael Lintner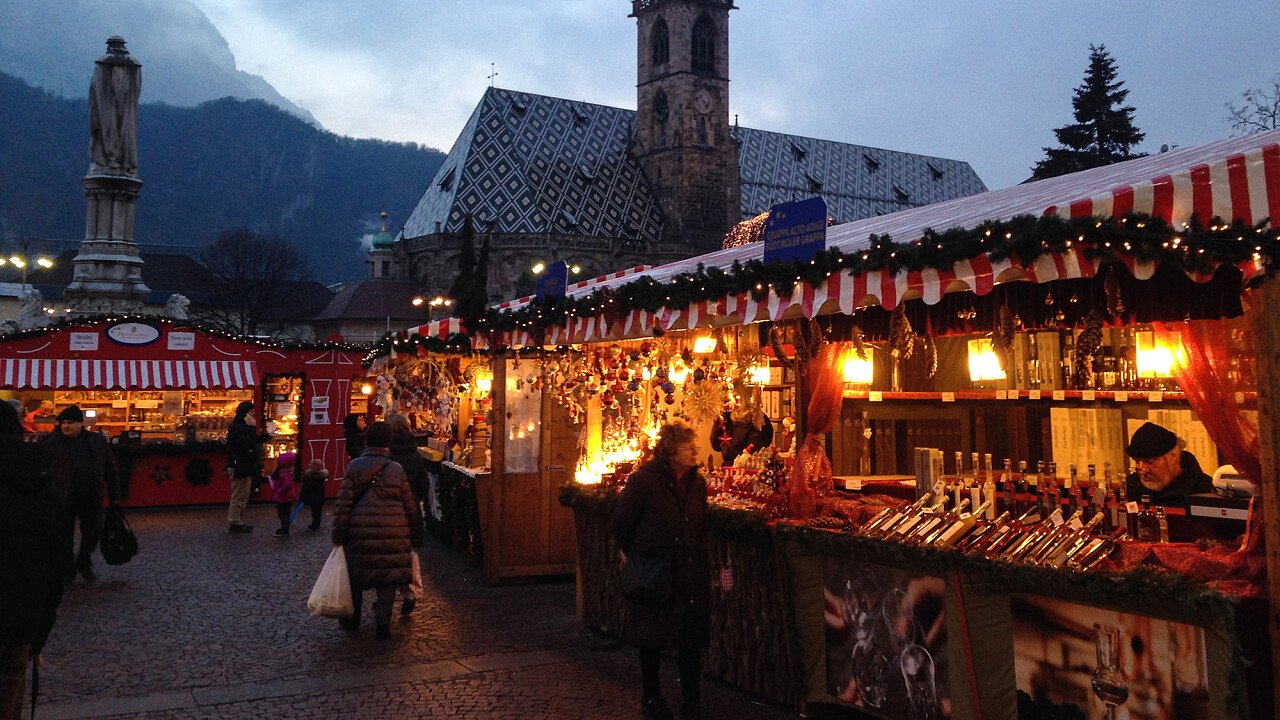 © E.L.S. – Dolomiti.it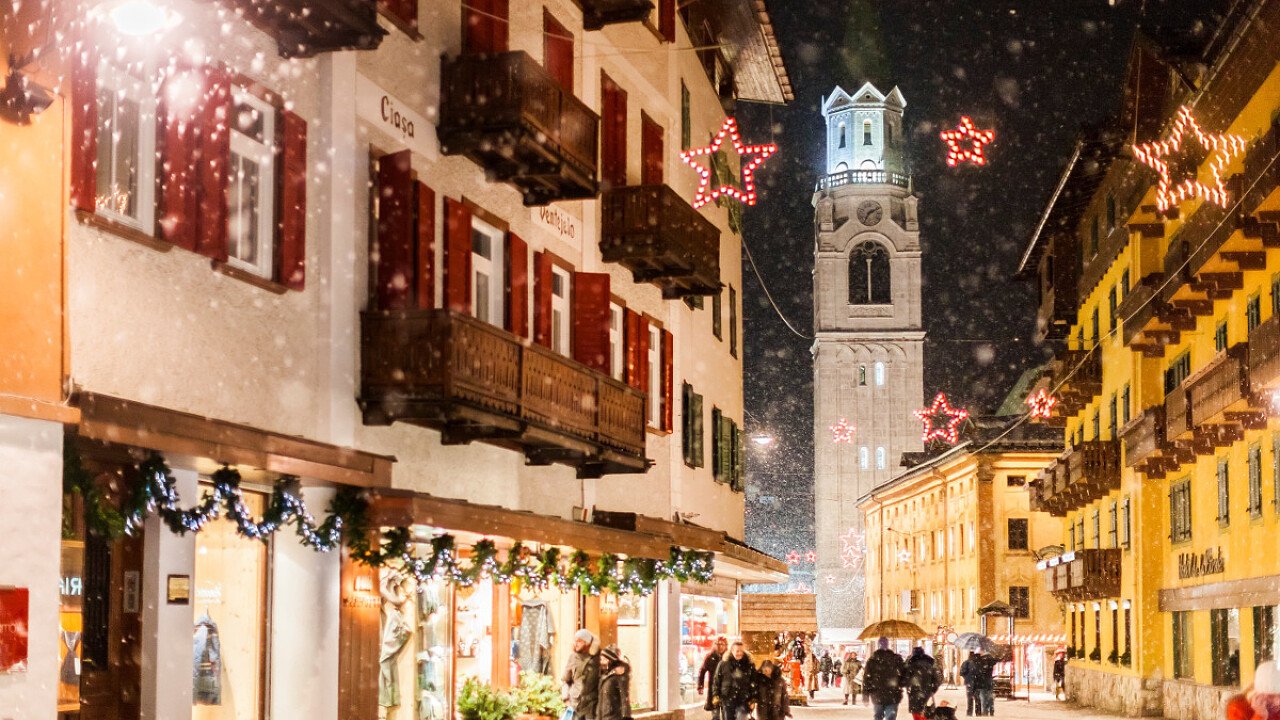 © Bandion.it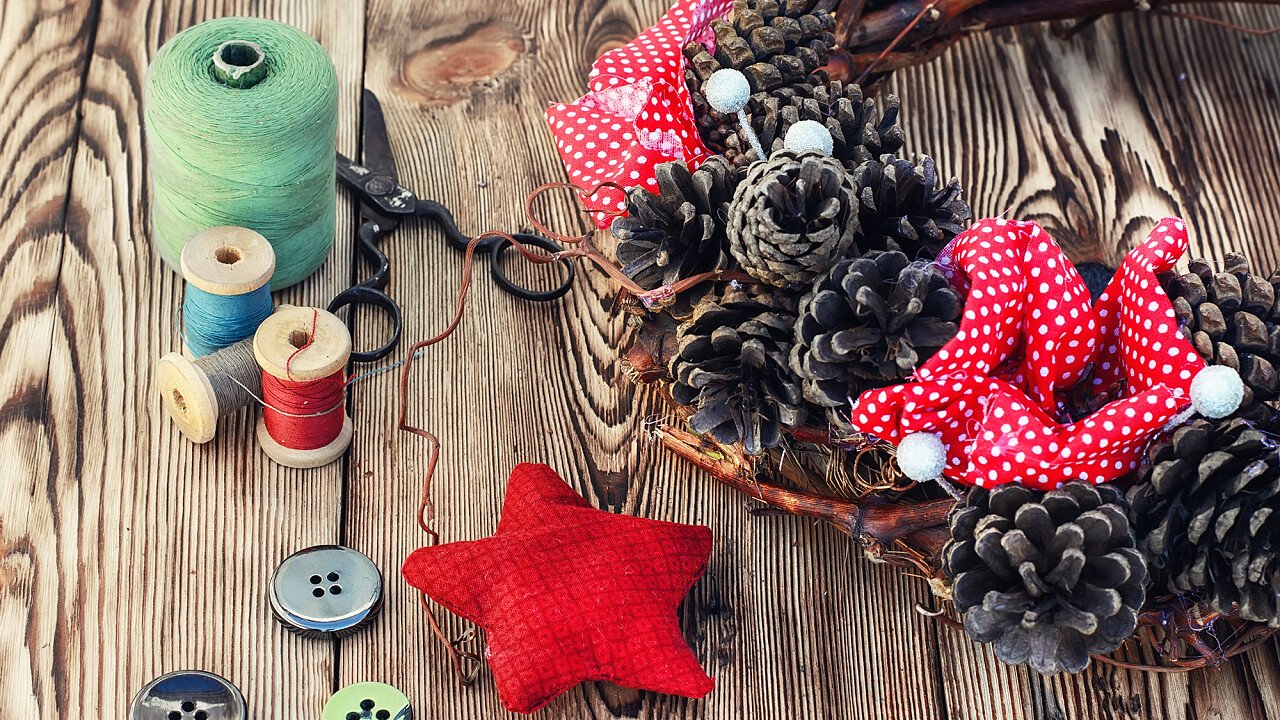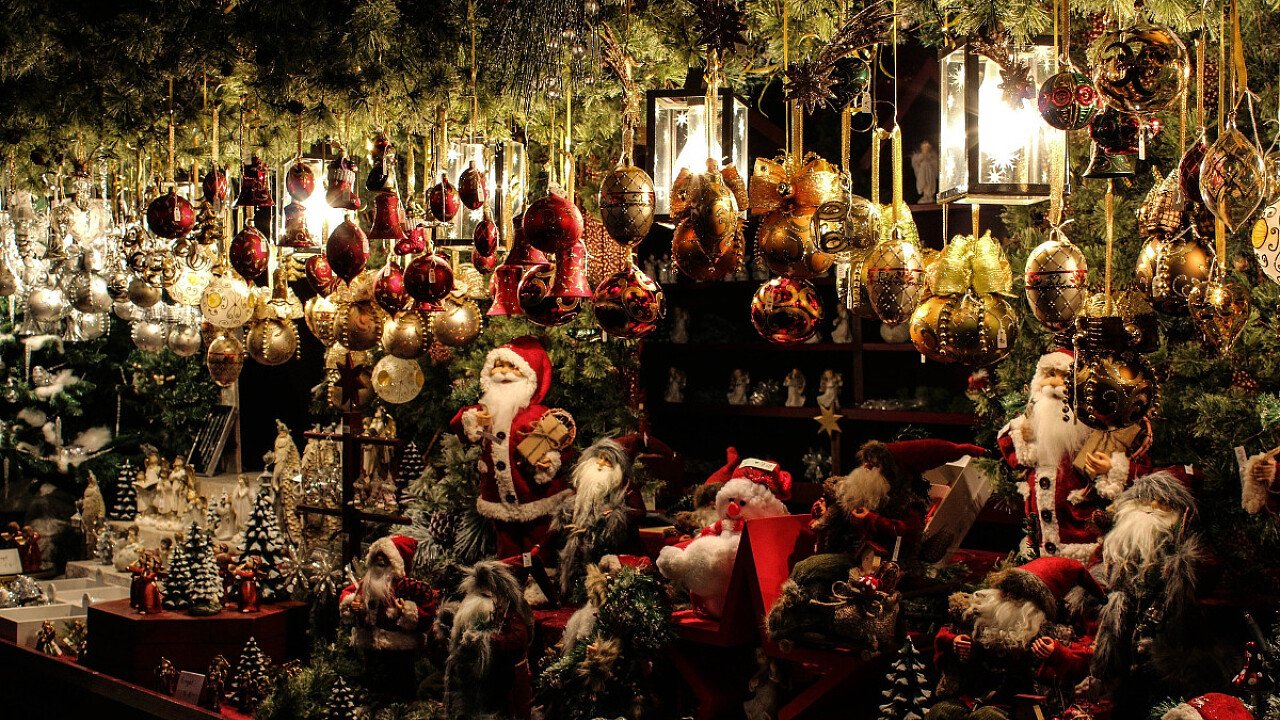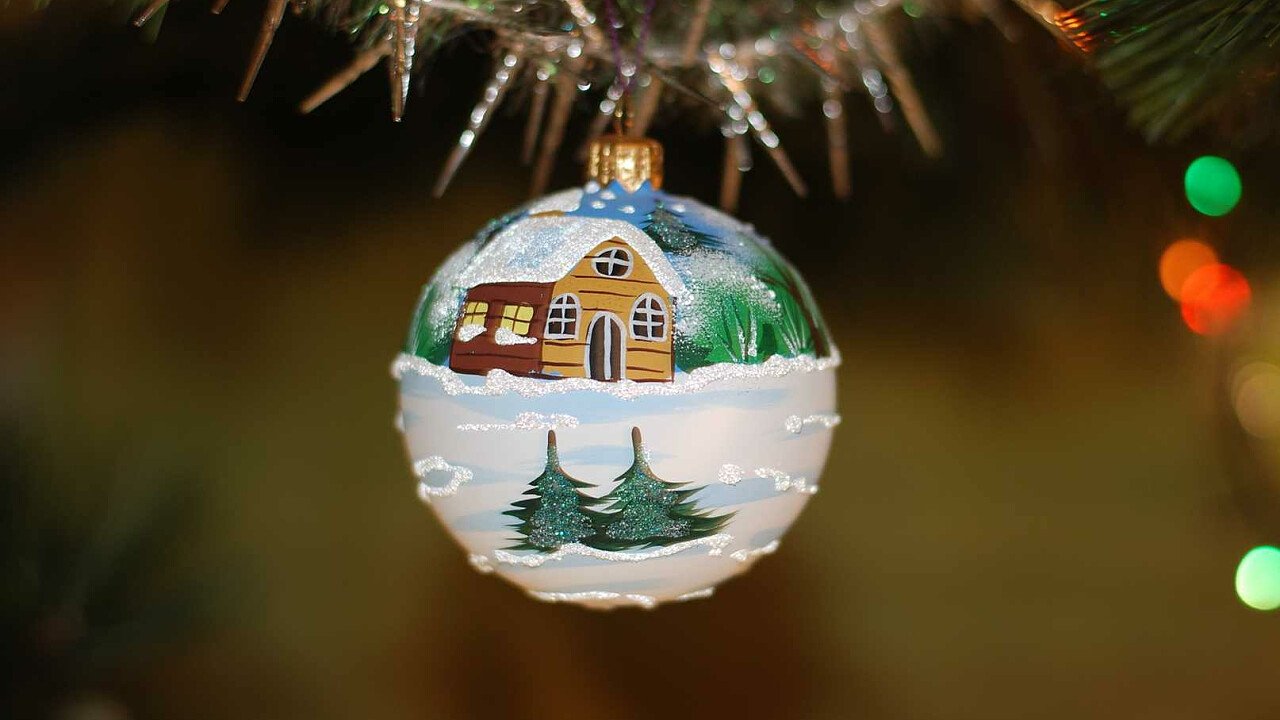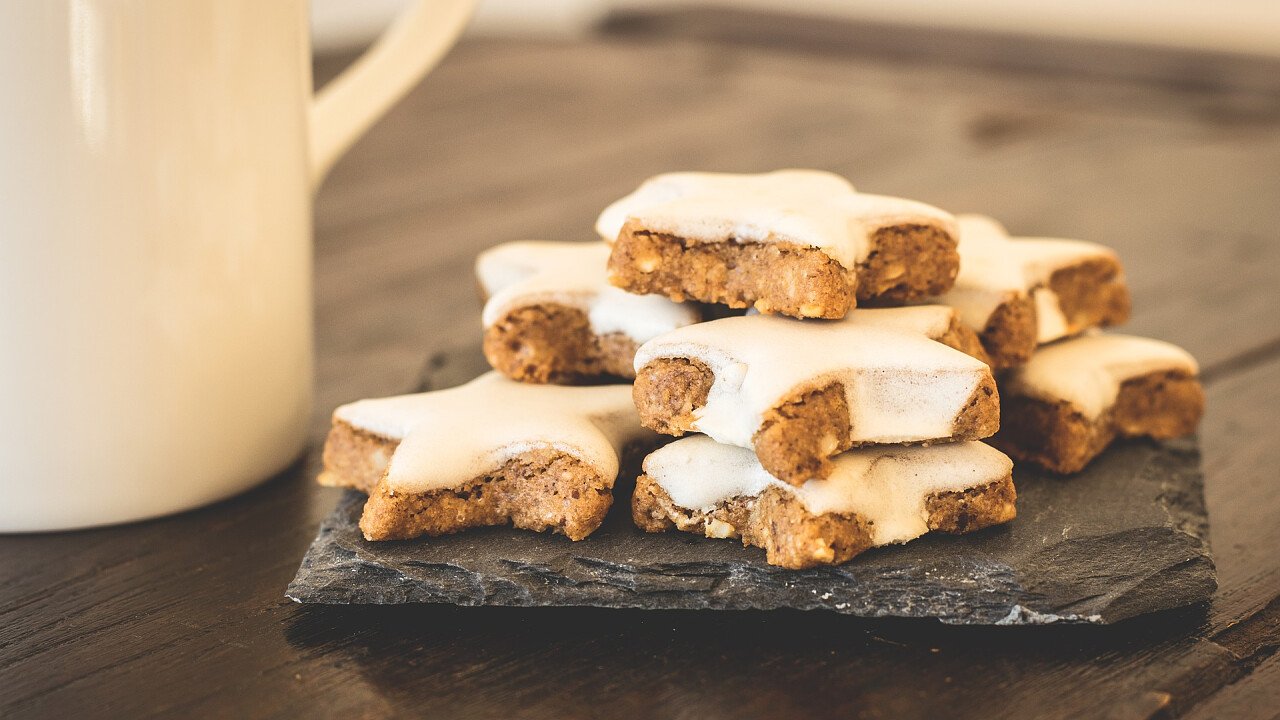 Magical places, Christmas markets are full of bright lights and excitement. If you love snow and low temperatures, then the Christmas period is a very special time, full of joy and good cheer. In towns and in mountain villages, the squares are filled with wooden stalls laden with handmade goods, novel gifts and traditional gastronomic treats.
From November to January, every square in the Bellunese and Trentino–Alto Adige regions is decorated, ready to greet thousands of visitors and give them a truly traditional Alpine Christmas. Amongst the typical wooden stalls which abound, you can enjoy a unique experience, bringing together a mix of history and folklore.
These markets are now an annual tradition and, in the Dolomites, they are particularly special. Not only for the Christmas biscuits, the Strudel, the Zelten or the Spitzbuben, but for the atmosphere prevailing in the squares of Bolzano, Merano, Bressanone, Vipiteno, Sarentino, Lana, Chiusa, Levico, Trento, Andalo, Arco, Baselga di Pinè, Cortina and Belluno. Just as they did in the 1400s, once again they are markets offering craft goods in wood, cloth or ceramics, together with the wines and products of a land rich in culture.
Crafted items, often handmade locally, not only make novel gifts but, above all, are a source of moments combining relaxation and tradition. For instance, the beautiful Christmas cribs at Tesero and the exhibition of cribs at San Paolo in Bolzano, offer an array of sounds, colour and emotions which evoke the traditional feeling of Christmas for old and young alike.
Some background about Christmas markets
Christmas markets are now an essential feature of the festive season, and not only in Italy. The earliest ones go back as far as the 1400's in Germany. In the city of Dresden, in the year 1434, the first real Christmas market took place, with a number of craftsmen offering goods inspired by the nativity. Originally for the middle and upper classes, over the years they have evolved and developed, right up until after 1900.
In Italy and northern Europe, the real boom years came along in the 80's and 90's, when the potential of the phenomenon was recognized, especially in the wider context of tourism. Commonly found in the Dolomites, they are often present, in one form or another, also in the big cities, most famously in Bolzano, which boasts one of the biggest and most famous markets in Italy, selling local crafts and products, decorations and ornaments, all handmade and inspired by the Nativity.
See all the Christmas Markets in Trentino, South Tyrol and Veneto